Virtual Assistants Are Not Low-Skilled Labor. Here's Why!
Published April 19, 2022
Updated June 21, 2023
If you're like most property management companies or hiring managers, you probably think of virtual assistants as low-skilled workers used only for tasks like data entry or answering and making phone calls. However, that's no longer the case.
While that might have been true years ago, today's VAs are highly skilled and well-educated, able to add value to your workforce in a variety of ways. Here's why adding a virtual property management assistant to your team means you can consider more roles for outsourcing to virtual independent contractors!
Contracting With Virtual Property Management Assistants Is the New Normal
We talk to more and more companies every day that understand the value of virtual contractors on their teams. However, we also speak with many businesses or hiring managers who aren't yet sure that remote property management roles filled by VAs are the right choice for their organizations.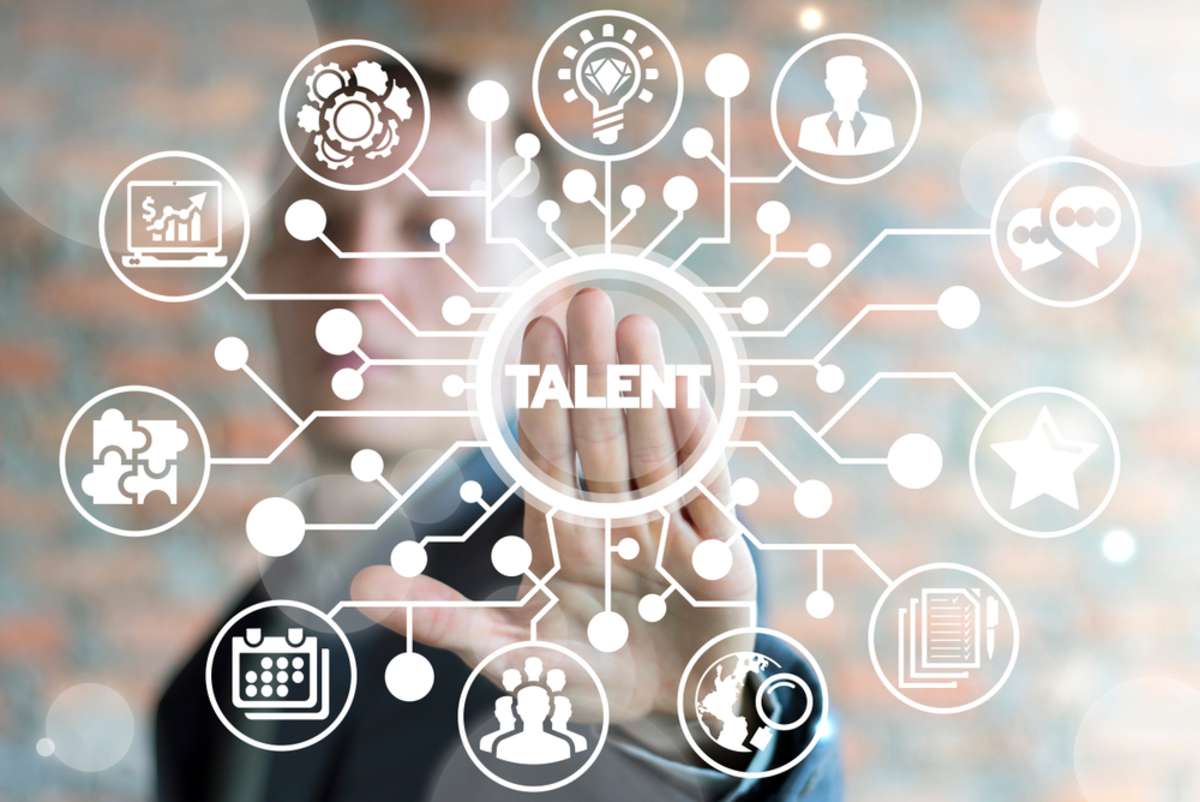 What was once a rare addition to a company's workforce (or something reserved only for low-skill tasks like data entry) has evolved into a competitive industry with in-demand talent available to take on a wide range of tasks for property managers.
So, are virtual assistants worth it? Yes!
Choosing virtual talent to scale a workforce has become so much the norm that we created VPM Solutions to bring property managers and the best virtual talent together specifically for the housing industry.
Use Virtual Contractors to Reduce Costs
Virtual contractors are also budget-friendly, making them an attractive option for property management companies of all sizes. In addition, paying less for quality labor also improves productivity. Lower workforce costs and increased productivity add up to better profitability for your property management company!
In most cases, companies can contract with qualified VAs for far less than paying a U.S.-based W-2 employee — without sacrificing the quality (or qualifications) needed to fill specific roles. Today you can find a property management virtual assistant to handle anything from marketing your business to handling property leasing, tenant screening, creating listings, scheduling maintenance services, and more.
While you benefit from a quality team member that helps you serve clients better and scale your business, you're also paying less for these additions to your workforce!
Not All VAs Are Overseas
We understand that the idea of adding a remote team member to your company can be unsettling, especially when considering the reality that your VA could live and work in another country.
However, while it's true that many highly-skilled VAs are located overseas, there are an increasing number of qualified individuals located in the United States who are ready and willing to work as virtual assistants.
Many highly-skilled workers in the U.S. and abroad realize the many benefits that come from working from home as independent contractors. When searching for the ideal virtual assistant for a role serving your company, you might find the person you need living somewhere else in the U.S.!
Virtual Assistants Are Highly-Educated and Skilled
Finding experienced, highly-educated, and skilled virtual assistants is more common than not!
Freelancers making a career out of being virtual contractors know that they are in demand in a competitive industry. To stand out and land the best-contracted positions with a property management business in the U.S., they must work hard to achieve higher levels of education, gain training and experience in property management-related tasks, and keep their skills sharp.
When setting up a Free Company Profile through VPM Solutions, you gain instant access to thousands of qualified assistants on our platform. That means a property manager isn't picking a worker who "might" be worth a low salary to handle a few menial tasks. Instead, you have a pool of highly-skilled talent with resumes and video profiles competing for the opportunity to do meaningful work for your business!
Plus, when using VPM Solutions, our VAs specialize in the real estate and property management industries. We offer free industry-related courses and certifications through our VPM Academy to help VAs gain knowledge and experience about the industry.
So, when choosing virtual talent through VPM Solutions, you won't have to spend as much time training someone unfamiliar with common property management tasks before they become valuable to your organization. Property management virtual assistants are ready to get to work right away!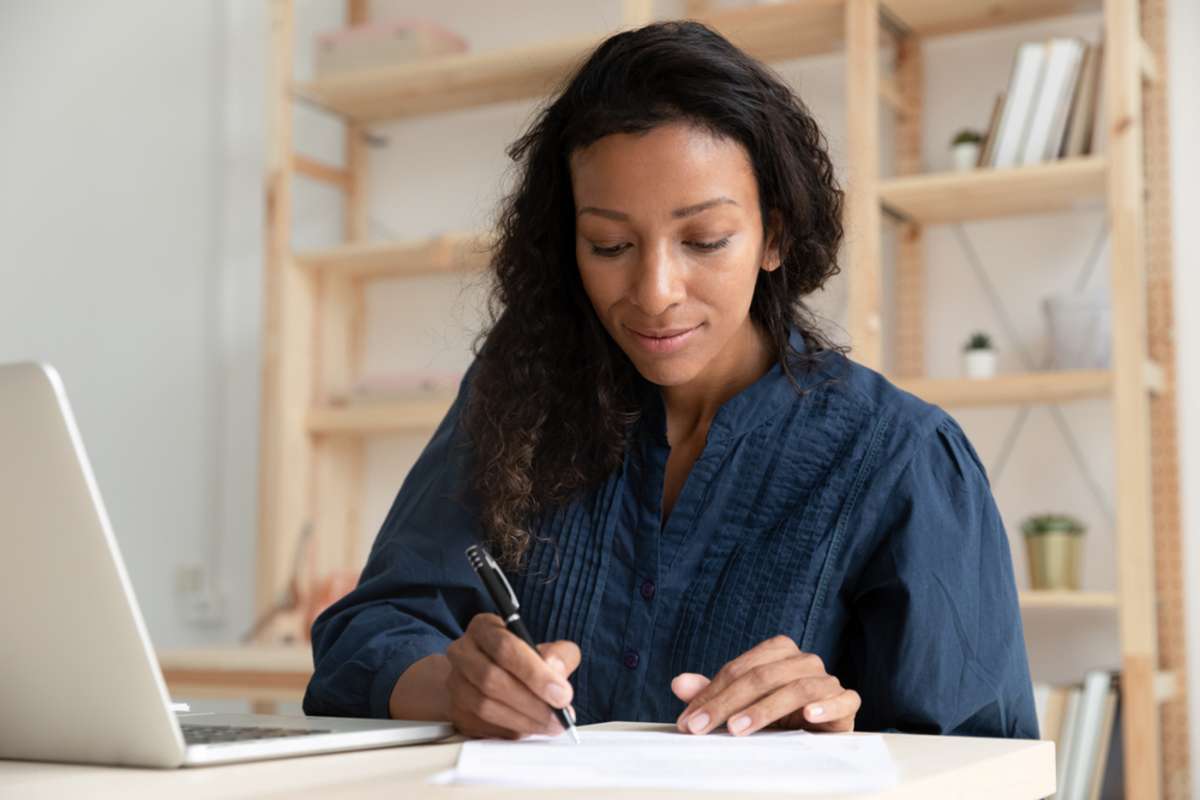 Be Selective (Because You Can)
If choosing from thousands of VAs sounds overwhelming, our platform can help with that, too!
We make it easy to set up a specific job description with detailed skills and requirements, then interview top candidates who match your job roles. With the tools and resources you'll find through the platform, connecting with the ideal virtual contractors is easy and cost-effective!
Get the Virtual Property Management Talent You Need Through VPM Solutions
If you've been thinking about adding a VA to your team but haven't taken action yet, now is the time to act! Property management is an ideal industry to benefit greatly from highly-skilled, reliable talent ready to work from anywhere with an internet connection.
Get started with VPM Solutions today and connect with qualified virtual property management assistants who can help you grow your business and manage costs for years to come! It's easy to set up a Free Company Profile, then post job descriptions and add to your workforce and bottom line!
Use our free tools to connect with your first (or next) VA! Download the "Real Estate Virtual Assistant Hiring Kit."