4 Advantages of Choosing a Property Management Virtual Assistant
When it comes to property management, there are a lot of advantages to adding a virtual assistant to your workforce. In fact, many property managers find VAs to be such a good solution that they don't stop with one!
What are some of the best advantages companies experience with contracting with a virtual property management assistant? Today we'll cover four ways we see businesses experience benefits when choosing VAs instead of full or part-time W-2 employees.
1. Lower Overall Payroll Expenses
Depending on the country where your VA works and lives, you can add a virtual assistant to your team for as low as $3 per hour (with an average of $10/hour). That means, on average, you can add 2-3 virtual assistants to your team for each person you hire as an employee in the United States.
Using virtual contractors allows you to reduce your payroll costs even though you have more people working for your organization! Plus, without the overhead required for W-2 employees, your expenses decline as your workforce grows.
2. Reduced Stress Throughout Your Organization
Overwhelmed and stressed workers never perform to expectations. They're also prone to mistakes and missed tasks. Even with their best efforts, employees with too much on their plates work in a daily state of stress—and that's not sustainable for any company or employee retention.
Working with virtual assistants allows your highly skilled team to focus on higher-priority matters and resolve minor issues before they become major challenges. This way, you can avoid problems that could quickly spiral out of control and lead to stress for everyone involved.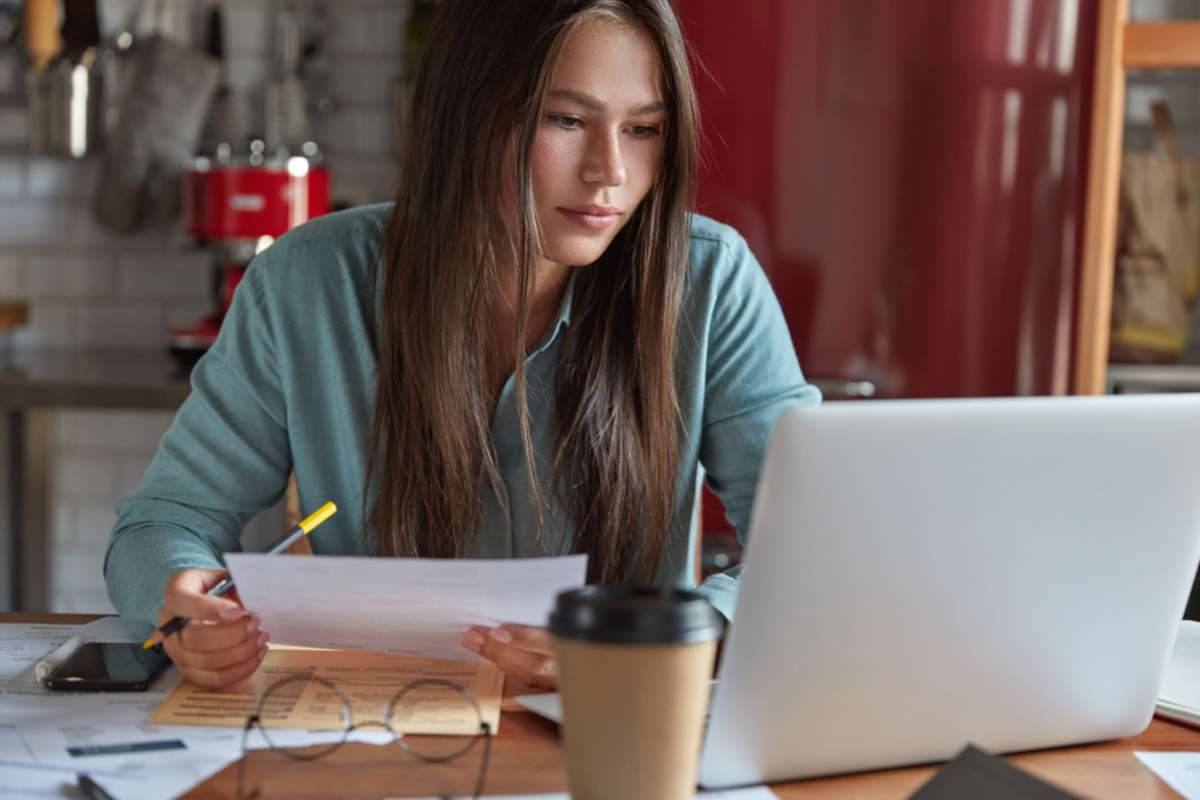 Adding virtual team members to cover roles that are ideal as remote property management jobs also helps companies distribute workloads evenly and reduce a constant state of not having enough workers to cover the amount of work to do. If your stateside employees work long hours and still can't get everything done, it's time to consider virtual independent contractors!
3. Better Customer Satisfaction
When you have more people working on tasks related to customer service and support, it's only natural that your customers will be happier with the results.
Since your VAs can take care of repetitive tasks quickly and efficiently, they free up time for your highly skilled employees to focus on developing relationships with clients. Your stateside employees can spend more time building relationships with existing clients and forging new relationships with potential customers.
With more hands on deck, your company retains more business and has the capacity to grow! Plus, happy customers are more likely to refer their contacts to your business, which helps you grow.
4. Increased Profitability
Is it possible to be more profitable by adding more team members to your payroll! Yes, if your team grows by adding virtual assistants!
Hiring more stateside employees means you pay higher wages, plus you have the costs of benefits, more office space, computers, desks, and other expenses that go with W-2 hires.
However, swapping costs that go to hiring W-2 employees for VAs means you grow your workforce with skilled talent without paying as much for it. With lower payroll costs and better working efficiencies, companies see improvements to their bottom line.
How Does That Make Sense?
So, how does that work? With the right VAs on your team:


You have the capacity to add more clients and revenue

You reduce overhead costs and save money when you don't need more office space, furniture, and equipment for virtual workers (they work with their own equipment and in their own spaces)

Your team works more efficiently (with reduced turnover)

You pay lower hourly wages for excellent work that keeps clients happy
The combination of more revenue and lower payroll expenses means yo
ur profits improve! In other words, happy customers and better efficiencies lead to increased profits. Virtual assistants are key to achieving this goal!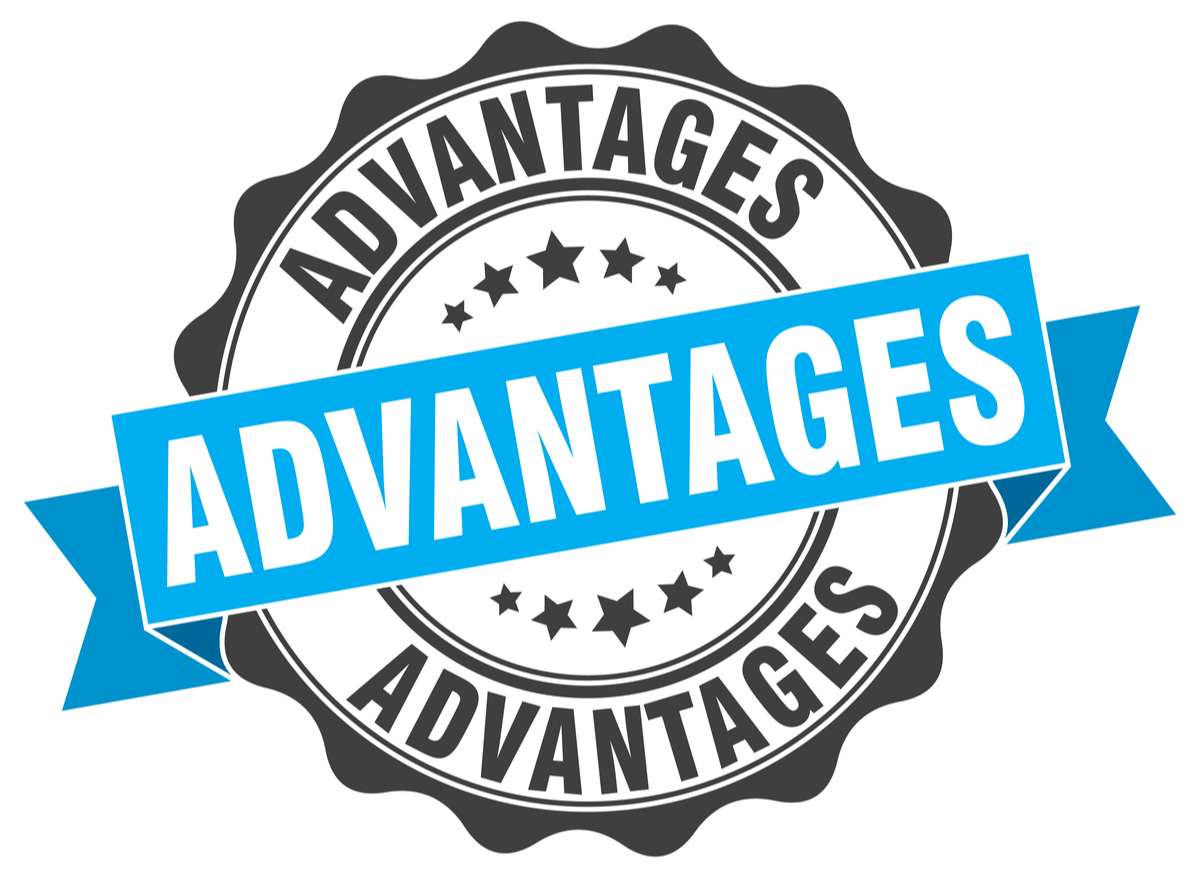 Take Advantage of How Virtual Assistants Can Improve Your Business!
There you have it: four reasons why we think property management firms should consider contracting with a virtual assistant instead of (or in addition to) traditional W-2 employees. If you've struggled to find the right team members or you don't have the budget for stateside employees, there's no need to do without the help you need to serve clients well and scale your business.
If you're looking for a way to improve efficiency, customer satisfaction, and profitability, it's time for a virtual contractor! You might find that starting with one is such a good experience that adding more VAs to your workforce becomes your long-term strategy for more revenue and success.
VPM Solutions understands the challenge of finding the right talent to fill critical roles in the property management industry. We built our platform to specifically speak to that need and deliver quality virtual talent to property managers! Get started today with your Free Company Profile.
Learn about a real-life example of the advantages a property management company experienced when bringing in virtual talent! Download the free "From Chaos to Clarity: A Virtual Assistant Impact Case Study."