Do I Provide My Virtual Assistant With the Equipment They Need?
Published February 15, 2022
Updated June 1, 2023
One of the many questions we hear from property managers is about the equipment a virtual assistant needs to do their job. Do companies need to provide a VA with the technology or equipment they need for success?
If this question has kept you from adding a property management virtual assistant to your workforce, we think you'll like the answers we have for you today! So keep reading to learn more about how remote assistants are ready to work when you're ready to add them to your team.
Does My Virtual Assistant Need a Computer?
The answer to this question is yes!
Virtual assistants need a computer and other technical equipment to do their jobs, no matter where they live or conduct their work. They'll need a computer, phone, internet access, a webcam, and specific software to do the jobs you need them to do.
However, it's easier than ever to incorporate remote workers into your business today. With the right property management software and a virtual assistant prepared with the right equipment, companies can choose a VA that lives in Mexico, the Phillippines, or other areas around the world.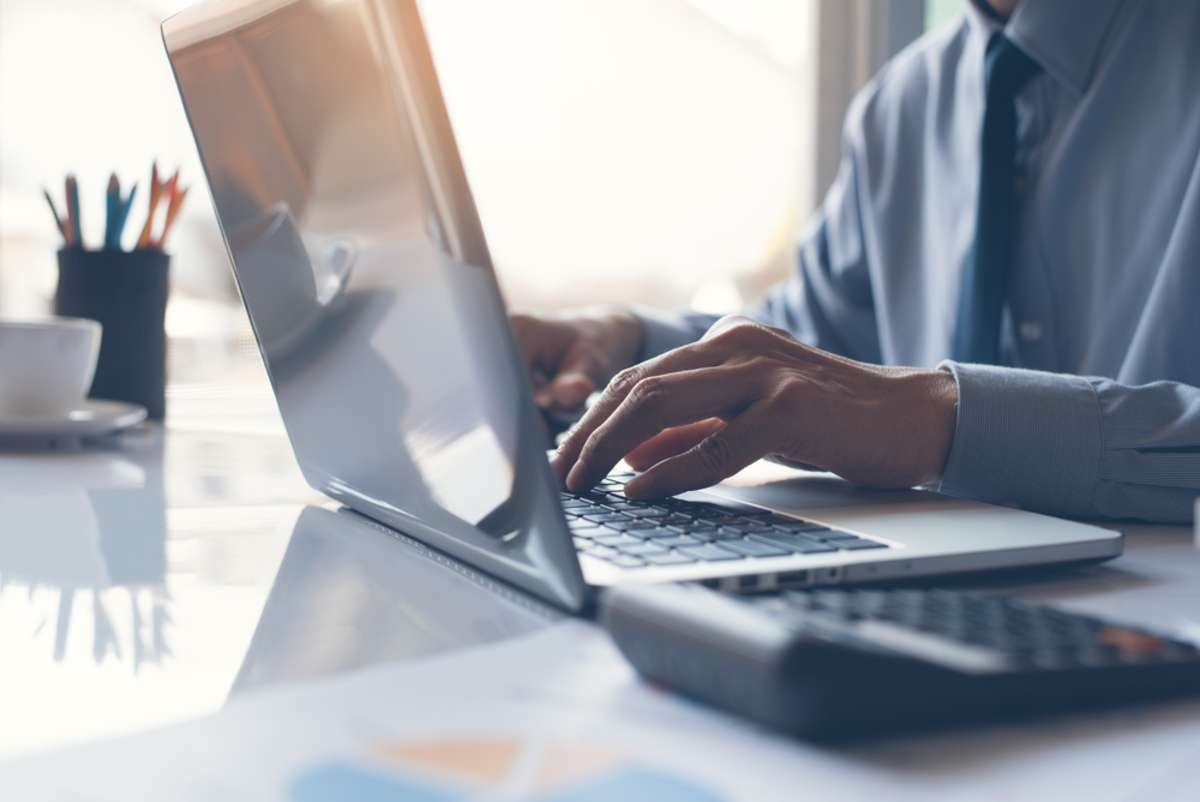 Do I Have to
Provide My Virtual Assistant With a Computer?

The answer to this question is no!

One of the best aspects of building a workforce with virtual team members is that they provide their own equipment to complete assignments and tasks. From a computer to a phone, printer, webcam, internet access, and more, your VA must make sure they have those resources available to deliver the work you need from them.

That means that by choosing remote real estate assistants vs. employees, businesses reduce overhead costs like paying for computers, monitors, and more.

As professionals, many virtual assistants work from home offices, which means they have a professional setup with access to the internet, phones, and computers. However, when choosing a VA, make sure they have good quality equipment. They may not be using a top-of-the-line model, but it must enable them to get their job done without issues.

During your conversation with top VA candidates for a role, it's always a good idea to ask about their equipment and internet speeds to make sure the items they use are up to the tasks of completing assignments on time.
Should
I Purchase Any Equipment for My Property Management Virtual Assistants?

The answer to that question is up to you! However, in most cases, providing equipment for remote workers is not something we recommend for "standard" equipment.

However, in some cases, an extra desktop monitor or a better-quality webcam can help your best remote team members deliver the work you need faster. While upgrading any of your VA's equipment is not required, a new webcam or additional monitor can be a small overhead expense that helps build a long-term relationship with a quality remote assistant.

However, if your VA often asks for new equipment, they might not be the right fit for your business. Virtual assistants understand that they must have the equipment and experience necessary to complete tasks and partner with property management companies for long-term success.

A VA should never need you to provide any equipment to complete a task that can be done with the setup you agreed to when talking with candidates for the job or assignment.
What Does Purchasing Fewer Pieces of Equipment Mean for My Bottom Line?
When property management companies don't have to supply computers, phones, internet access, desks, chairs, or office space to build a workforce, they see significant decreases in overhead costs. Lower costs and better-quality work from reliable virtual assistants mean a better bottom line!
Choosing VAs for your workforce is one of the best ways to reduce costs and improve profitability. Not only do you not have to keep equipment on hand to help your virtual assistant get to work, but with the best virtual assistants, you also get experienced workers that deliver quality work to grow your business.
Not needing to supply equipment is a significant financial benefit of building a remote workforce for your property management business!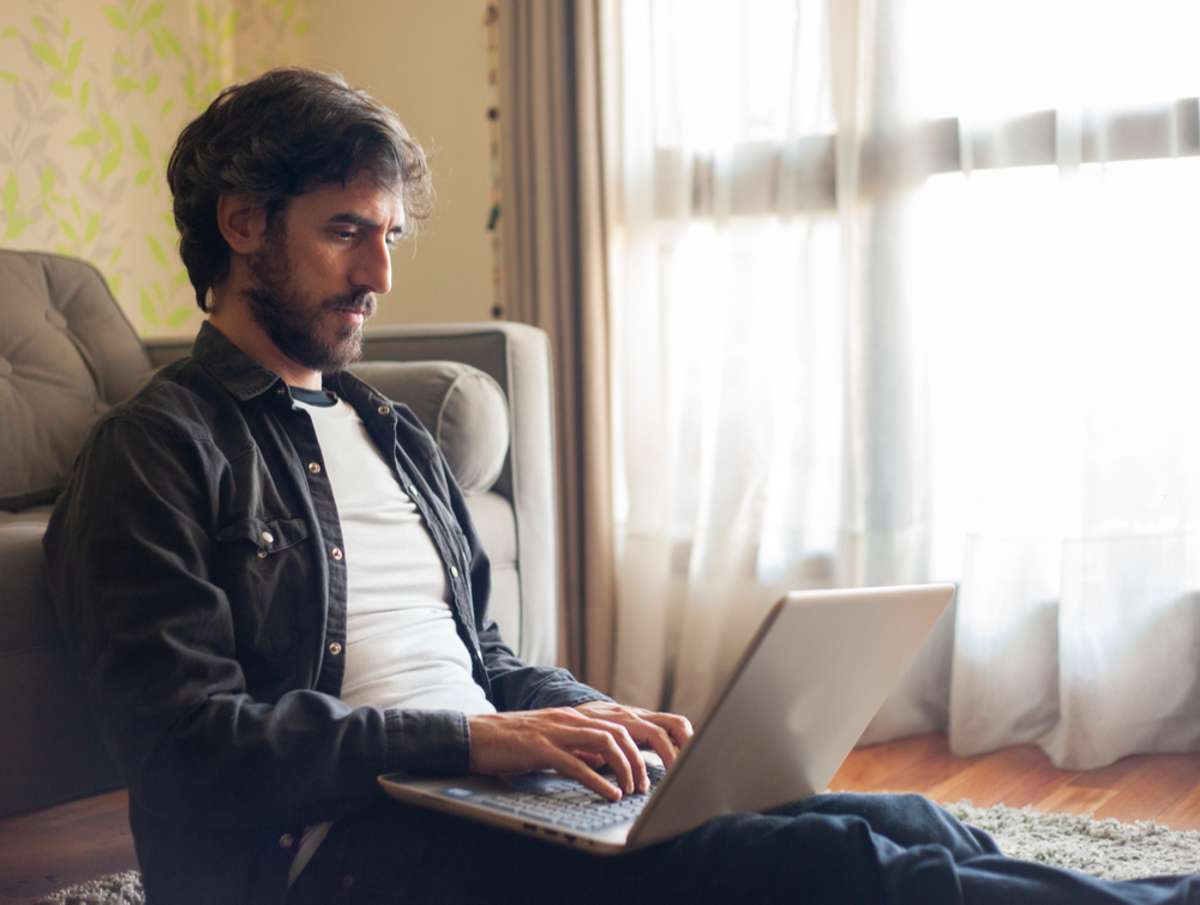 How to Make Sure Your VA Has What They Need
So, if you're not providing standard-issue equipment that your in-house team uses, how can you make sure your VA has what they need to do their job well?
During the initial review process, a property manager should confirm that a potential virtual contractor has:


A computer with enough speed or capacity to work within your software systems, as-needed

Internet access with minimum speed requirements to avoid delays during video meetings or when transferring files and answering emails

A webcam and phone connection, if they'll need to return or make phone calls

Understands how to keep sensitive information secure while working in their remote location
In addition to having the equipment they need to do the job well, virtual assistants are also responsible for maintaining their resources—another cost savings for businesses! For example, if a VA's computer breaks, they'll take care of getting it fixed or replaced so they can continue delivering the work you need from them.
Reduce Overhead Costs With a Virtual Property Management Assistant!
Not providing equipment for remote workers is just one of the ways property managers can save overhead costs when building a virtual workforce. If you were concerned that you would have to ship a computer to an independent contractor overseas, we hope these insights help you understand that a virtual assistant is already ready to get to work for you with the equipment they need for the job!
VPM Solutions has thousands of virtual assistants available to property management businesses and real estate professionals. You could find the right VA as quickly as today and get them working for you tomorrow! To start building remote teams, make sure you have a Free Company Profile.
Learn more about how hiring virtual assistants can help improve profitability when downloading a copy of our free case study, "From Chaos to Clarity: A Virtual Assistant Impact Case Study."