Virtual Marketing Assistant: Marketing Content Creation
Published September 29, 2022. Updated July 10, 2023.
Real estate marketing is a crucial element of growing your business. One of the ways you can focus on and improve your marketing strategy is by working with a virtual marketing assistant who can help your company build a quality online presence that helps deliver more traffic to your website so you can continue to grow.
Not only does a well-executed marketing plan help buyers, sellers, or tenants find you, it helps position you as the go-to real estate professional in your market. However, a successful marketing plan needs two things: quality content and a well-designed website to host that content.
Here's how a virtual contractor with marketing experience can help you with the content you need to grow your property management company or real estate business!
Your Website Needs Good Content
A successful online presence for a company in the real estate industry starts with a good website.
First, choose a trusted company to host your website so it loads fast without downtime that could discourage visitors from learning more about your business. If you're in a competitive market, you might find that clients who can't access your website efficiently will visit your competition instead of connecting with you.
Your website also needs good-quality content to help drive traffic. If you're serious about generating new leads for your real estate business, you need content that speaks to what buyers, sellers, or investors look for. That means providing information and using your experience and knowledge through an effective digital marketing strategy to help website visitors solve an issue or find an answer to a question.
What's the best way to do that? Set content creation goals to ensure your site has the best content to attract leads for your property management company or real estate business. A real estate virtual assistant with marketing experience can help with that and work with you on brainstorming ideas to get your readers talking, keep them interested, and get them to come back.
Ideally, you want visitors who visit your site to connect with you about your services. However, even though it won't happen with every site visit, a quality website and good content can help you turn more visitors into clients.
The Dos and Don'ts of Content Creation
Coming up with ideas for content is vital, but you want to be sure you're choosing only the ideas that will positively impact your goals. Sometimes, something can sound like a great idea, but it doesn't land with potential clients the way you would hope.
So, we've pulled together a few "dos and don'ts" for good content creation! When you add a virtual assistant to your team, work with them to follow these recommendations when creating and publishing content for your business website.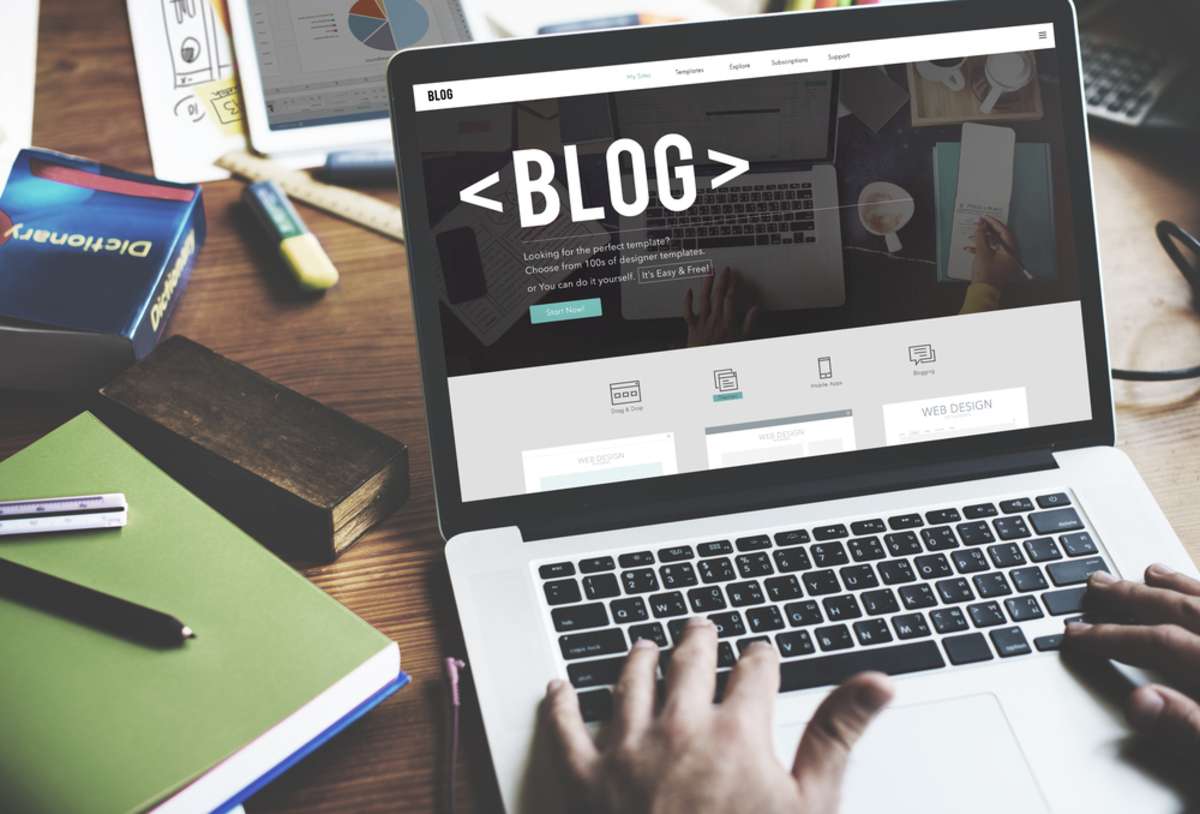 Dos for Creating Good Content
You can help your VA create high-quality content for your property management website by giving them guidelines for what to say and how to set things up. Since both matter when trying to grow your business and build your brand, put good effort into both areas.
To create good content that people will read and a site they'll come back to:


Provide archives of the content so clients can find more great articles to read

Create tags and categories to help clients search for specific information

Promote your business clearly, as long as it's not overdone
With a site that's easy to search and content that's interesting to readers and answers their questions, visitors to your site will spend more time there (and ultimately reach out to connect). Give them every opportunity to work with you, and show them why they should.
Don'ts for Providing Quality Content
When you and your real estate virtual assistants want to create valuable content for clients, there are also a few things you should avoid. You don't want to make a mistake that will turn visitors off because they might not come back again.
To improve your chances of successful content:


Don't create "fluff" or filler content that doesn't have anything to say

Don't stuff too many keywords into a blog or web page to "trick" Google

Don't focus on what you want to say. Instead, make sure your content is customer-focused and answers common questions that draw them to your site.
While your site won't have a lot of content when it's brand new, start by publishing content regularly to build your online presence and resource library. Avoid publishing too much too soon if it's not relevant and helpful to potential buyers, sellers, or investors. The wrong kind of content can work against you in Google searches and slow traffic to your website.
A virtual marketing assistant will have the experience to help you plan effective content marketing campaigns to stay consistent and help your business grow!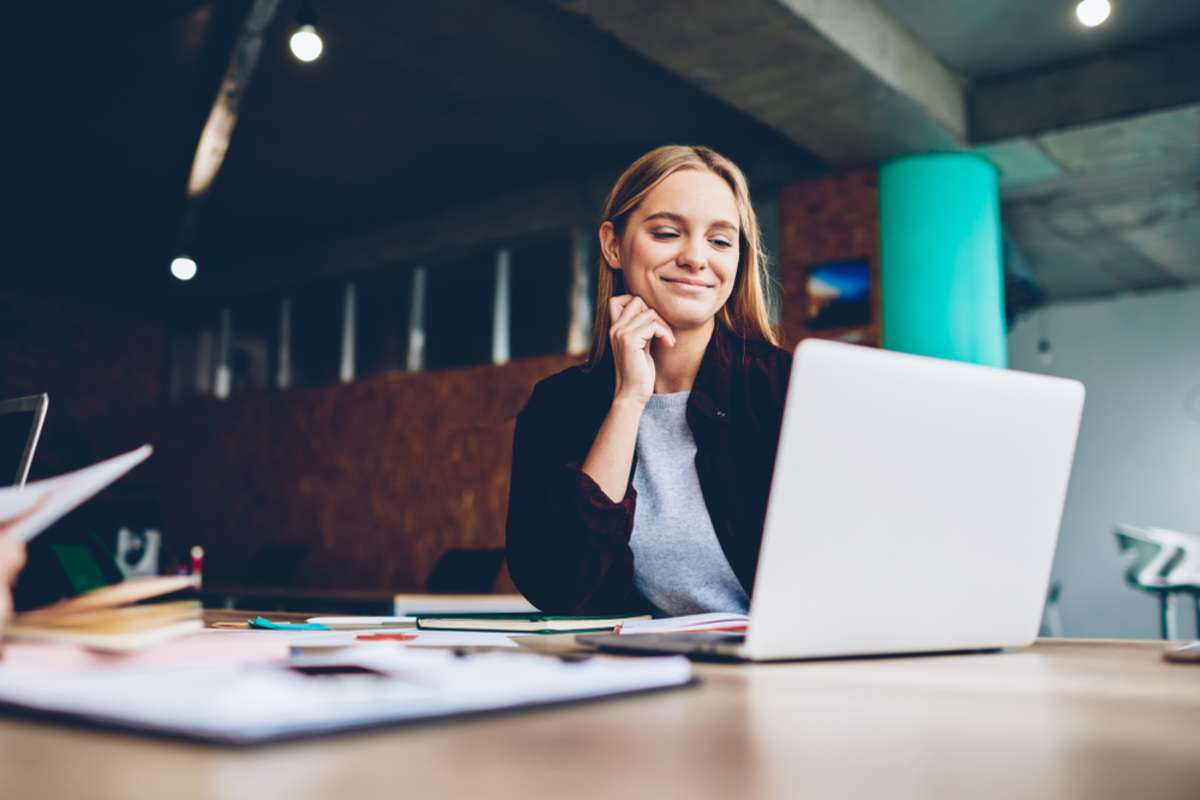 Choose a Virtual Marketing Assistant to Develop Website Content
A skilled marketing virtual assistant can help a business owner plan and execute marketing efforts to grow their real estate business online! When you need a real estate virtual assistant to help you with content creation, VPM Solutions, and our virtual assistant services can help.
With thousands of real estate virtual assistants available through our platform, real estate businesses and property management companies can find the talent they need quickly. Additionally, virtual assistants have access to our free VPM Academy and industry-related courses to help them build their knowledge.
Start your Free Company Profile and find the virtual marketing help you need to help your company grow!
Download the "From Chaos to Clarity" case study to learn more about incorporating virtual assistants into your business.