What a Virtual Assistant Can Do As Your Maintenance Coordinator
As a property manager, you know the work that goes into maintaining properties. However, the sheer volume of tasks and their complexity can quickly become overwhelming.
Property managers need a solid team of maintenance professionals, whether that includes in-house technicians and partnering with reputable vendors to carry out routine maintenance tasks and repairs for every property under your management. When juggling multiple maintenance requests and work orders, property management companies also need an experienced coordinator to keep tasks moving, coordinate schedules with vendors and tenants, and ensure nothing falls through the task.
Finding the right maintenance coordinator can be challenging! Waiting for the right local person can be a long waiting game. So, it's time to consider a virtual solution to fill this critical role and improve the efficiency of your operations!
Keep reading to learn how a virtual assistant can serve you and your owners and tenants well as a maintenance assistant.
What Does a Maintenance Coordinator Do?
So, what is a maintenance coordinator? This person takes charge of the essential tasks involved in maintaining the physical integrity of properties for your owners and tenants. In this role, they are responsible for managing, scheduling, and procuring maintenance services and supplies, ensuring that all tasks are accomplished effectively and on time.
Let's break down what to expect from a virtual assistant in this role.
Coordinating Contractors
A key part of a maintenance coordinator's role is organizing and scheduling maintenance contractors. This duty involves liaising between your property management company and various services such as cleaning companies, electricians, plumbers, HVAC professionals, and others that ensure your properties are always in prime condition.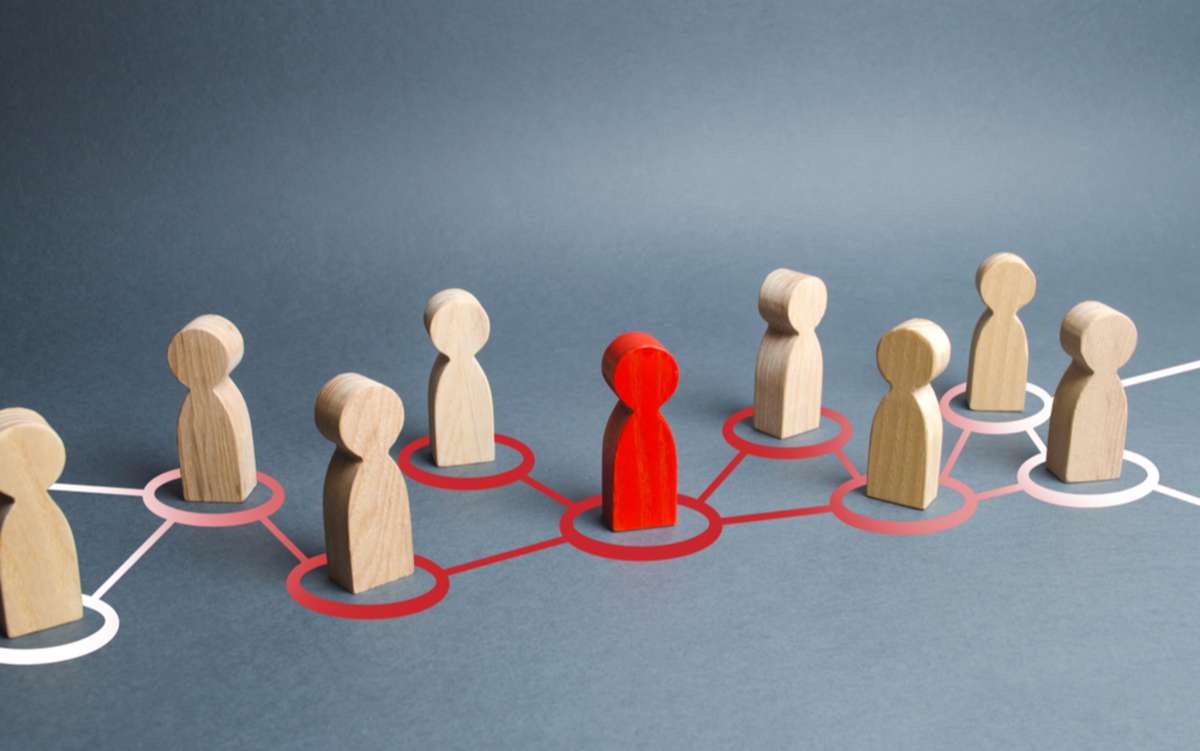 The maintenance assistant acts as a project manager, overseeing all work orders and ensuring they are fulfilled as per the agreed timelines and quality standards. Additionally, they handle payments for these services, as well as for any necessary equipment and supplies.
They are your go-to person for all things maintenance-related, ensuring that all operations run smoothly and contractors are paid on time.
Administrative Assistance and Support
Within companies that employ an in-house maintenance staff, the maintenance coordinator often transitions into a more supportive role. Here, they provide administrative assistance to the maintenance supervisor, easing the burden of management and enabling the supervisor to focus on technical, hands-on tasks.
Tasks under this domain include managing work orders, creating effective communication channels with tenants or departments about necessary maintenance work, and handling the procurement of supplies and materials. They also coordinate with outside vendors, ensuring that the services and supplies necessary for property maintenance are readily available when needed.
The Traits of an Effective Maintenance Coordinator
The efficiency of a maintenance professional largely hinges on their traits. The following characteristics define a successful coordinator:


Organizational Skills: In an environment filled with continuous work requests and intricate property management schedules, a maintenance coordinator needs to stay organized. They need to manage numerous contractors, keep track of various work orders, and ensure tasks are completed promptly.

Communication Skills: Maintenance coordinators need to communicate with numerous parties, including contractors, tenants, maintenance staff, and property managers. Clear and timely communication ensures that everyone stays informed and that tasks progress seamlessly.

Financial Acumen: Adherence to budgetary constraints is crucial. The maintenance assistant has to make smart purchasing decisions, balancing quality and cost.

Proactive Thinking: Forward-thinking is critical to stay ahead in the maintenance schedule. A maintenance coordinator ensures uninterrupted administrative support by proactively identifying tasks that need to be completed next.
Additionally, a maintenance coordination expert for property managers has property management experience. Understanding the lifecycle of a property under management can help them expedite maintenance requests, make-readies, seasonal maintenance scheduling, and other crucial tasks.
Can a Maintenance Coordinator Work Virtually?
Doesn't a maintenance team member need to be local to your properties to be effective in this role?
Not necessarily!
In today's digital age, the notion of a virtual maintenance coordinator is not far-fetched. Advances in technology have rendered physical location less relevant, allowing a wide range of roles, including maintenance coordination, to be performed remotely.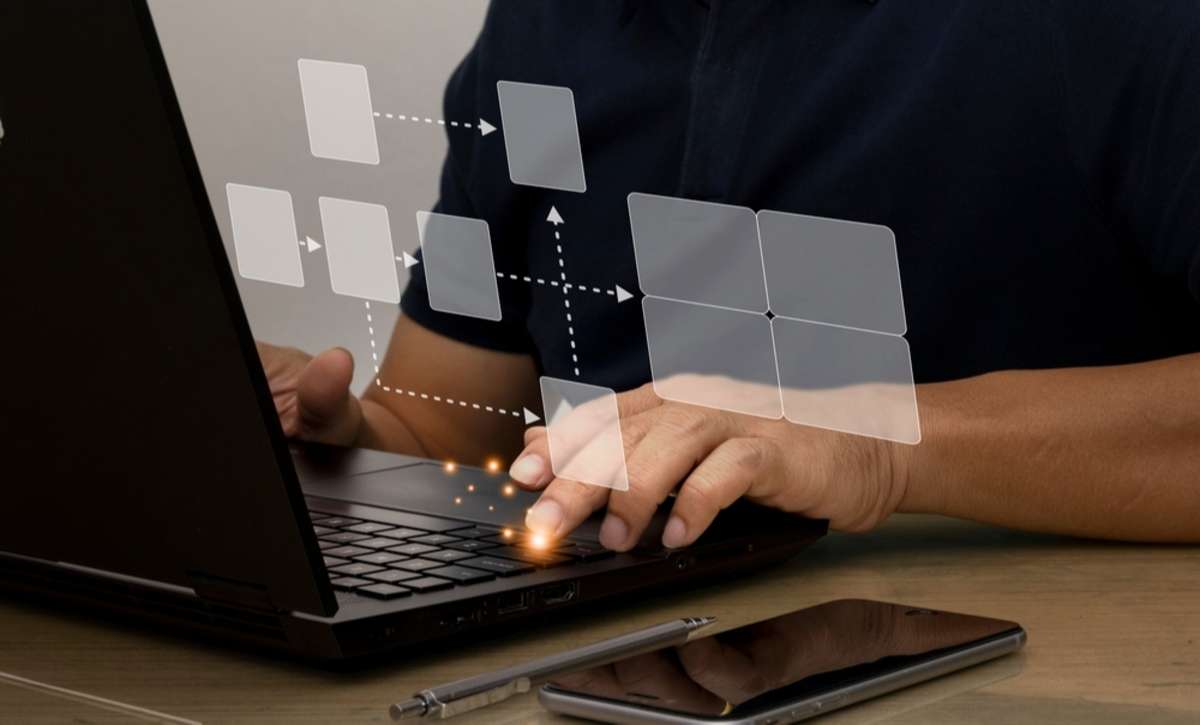 A virtual maintenance coordinator can manage tasks working remotely just as effectively as an on-site one, leveraging digital tools to schedule tasks, communicate with parties involved, and supervise work orders.
Why Choose a Virtual Maintenance Coordinator vs. an Employee?
Is there a good reason to choose a property management virtual assistant as your maintenance coordinator vs. an in-house employee? Choosing a virtual maintenance coordinator over an on-site employee offers unique benefits, including:


Cost Efficiency: A virtual coordinator can drastically reduce costs. As they are not formal employees, there are no associated benefits, taxes, office space, or equipment costs.

Scalability: As your needs change, it's easier to scale up or down with a virtual assistant. This flexibility can be highly beneficial for property managers dealing with seasonal fluctuations or changing property portfolios.

Flexibility: Virtual maintenance assistants can offer greater flexibility, working outside of standard business hours and providing support when most needed.

Access to a Wider Talent Pool: A virtual assistant gives you access to a global pool of talent unrestricted by geographical restrictions.
Property management virtual assistants are ideally suited for this role! Property management businesses can save money, have more talent and experience to choose from, and optimize maintenance operations to keep tenants and owners happy.
Where Do I Find a Virtual Maintenance Assistant?
The search for a reliable virtual maintenance assistant can be a time-intensive, frustrating process. You need someone competent, trustworthy, and familiar with the property management industry.
Fortunately, companies like VPM Solutions have emerged to bridge this gap, providing skilled virtual assistants who are experts in property management and maintenance coordination.
VPM Solutions is the premier workforce outsourcing solution dedicated to serving the property management and real estate industries. We understand that maintenance is a crucial part of property management, requiring specific skills and dedicated attention. That's why we provide highly trained virtual maintenance assistants capable of taking on the role effectively and efficiently.
After setting up your Free Company Profile on our platform, you have immediate access to a pool of talented professionals who can step into the role of virtual maintenance assistant seamlessly. They can manage your maintenance schedules, coordinate contractors, handle work orders, and liaise with tenants, all from a remote setting. Moreover, you have the flexibility to scale their services to match your business needs.
Look through the best candidates for the role, then select the best one!
Find Your Virtual Maintenance Coordinator Today
Finding a skilled virtual maintenance coordinator might seem challenging, but it doesn't have to be. When you create a Free Company Profile with us, you can find a skilled VA for this role as soon as today. The VAs on our platform have property management experience, so your new maintenance team member can ramp up quickly to immediately improve your services and efficiency!
Take advantage of our free platform and experienced virtual assistant talent pool to discover how a virtual assistant can make a significant difference in your property management operations.
If you're ready to get started, request a free copy of our Property Management Maintenance Coordinator Job Description and Quickstart Task List. Use it to create a job description and posting, then get your new VA started with crucial maintenance tasks right away.