Must-Have Tools for Property Management Virtual Assistant Success
Published August 25, 2022. Updated July 17, 2023.
Building a successful real estate business or property management company takes time and effort. For the business to grow and thrive, you must make good decisions about how you operate the business and who you bring in to help you.
When you choose a property management virtual assistant for your company, you need a trusted person with the proper skill set. You'll also need to provide the right tools to help your VA succeed in their role.
When training your VA to help your property management company succeed, the tools your assistant use can affect their productivity and make them even more of an asset. Here are a few must-have tools to help your virtual contractor succeed in their role!
What Tools Does Your Property Management Virtual Assistant Need?
Not every property management company uses the same tools, but most companies choose tools that fall into a few specific categories. Once you understand the types of tools that help your remote team members do their jobs well, you can choose from available tools from each category to support your business processes and goals.
The business or operational tools you select could depend on the size of your company, how many employees you have, whether you're contracting with one remote assistant or several, and other factors. Then, with a suite of tools and software that work for your goals, training your virtual assistants on the tools they'll be expected to use for your company is crucial.
The Right Tools Empower Virtual Assistants
Understanding how to choose the right tools for your virtual assistant is just as important as training your VA on those tools. You can offer all the high-quality virtual assistant training in the world, but your virtual team members will struggle if the tools don't work well for your property management company or processes.
For optimal efficiency, choose tools and software that help your employees and virtual assistants better serve your tenants and property owner. The fewer tools you need to meet everyone's needs, the more quickly you can train your VA to offer a higher level of quality and value with their services and improve efficiency.
What Are Common Property Management Tools?
In general, it's best to settle on one tool or software type to set up efficient systems. However, some property management companies use more than one type of software to build the ideal tech stack because the piece has different features.
If you can't find the perfect communication tool to do everything, for example, you might have your in-house employee and virtual contractor communications go through one tool and your tenant- and owner-based communications go through another. That can work well as long as you're not spending too much time transferring information from one tool to another or stopping to check a multitude of tools for details and communications frequently.
When building a tech stack to help virtual contractors work well with your company, it's crucial to make sure each element integrates well into the full system.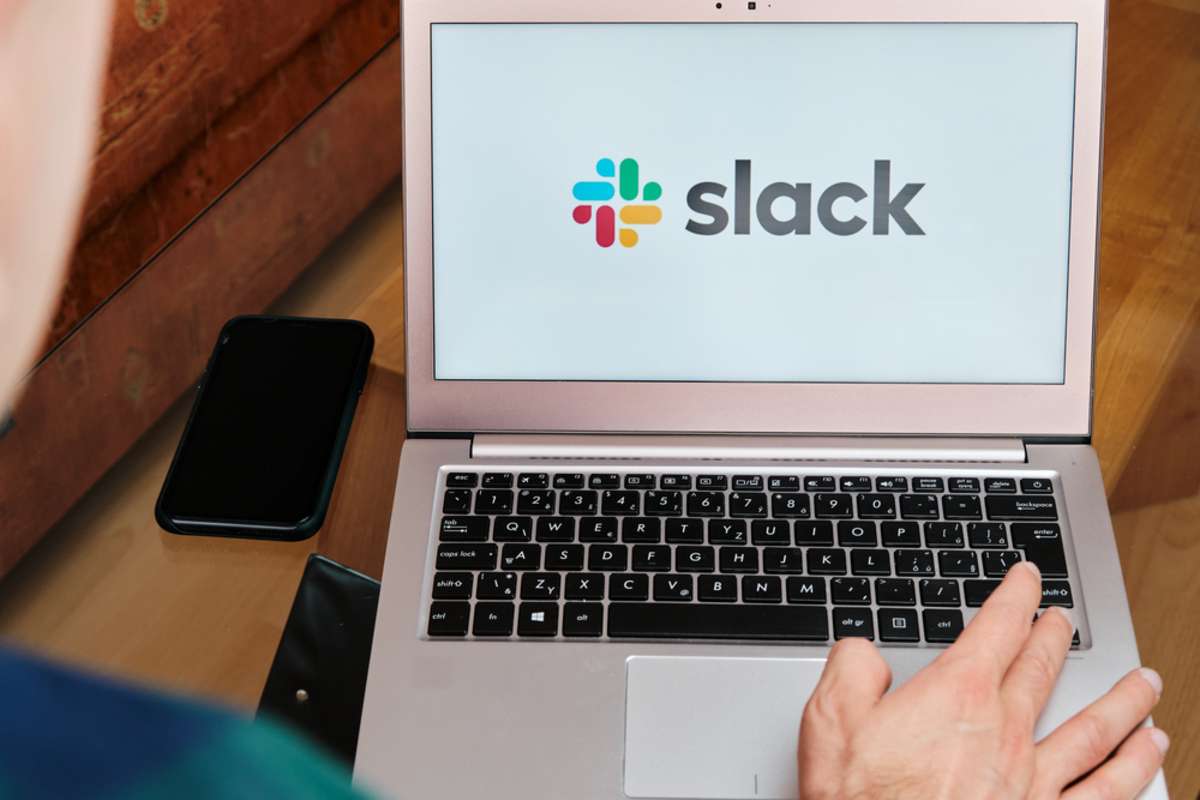 Here are a few resources a property management VA will need to connect with your company and do their jobs well.
Task management tools (like Teamwork): Many good quality task management tools can work for your property management business. Making sure your VA can use the software your company relies on will keep everything moving smoothly.

E-signature tools (Panda Doc, etc.): Depending on their role, your remote assistant could handle the document-signing needs of your management company, such as lease agreements with tenants and management agreements with property owners. They'll need to be very familiar with how to use e-sign tools securely.

Communication tools (Zoom, Slack, Microsoft Teams): Communicating properly (and regularly) is among the biggest requirements for virtual teams. Your VA can help facilitate quality communication with everyone in your company and with owners and tenants by using the best tools for the job.

File sharing and management tools (Dropbox, Google Drive): Being able to share files means your virtual assistants can quickly and efficiently provide information for team members, clients, investors, tenants, and others, along with receiving important documents that may need to be processed and stored in a timely manner.

Online scheduling tools (Google Calendar): With the right online scheduling tools for your business, your virtual assistant can keep everyone in the loop and ensure they know where they're supposed to be and when to arrive.

Social Media tools (Canva, Sendible, CoSchedule, etc.): Having a social media presence is an important way to bring in new clients for your management company and send out updates and information efficiently.
A remote assistant with the right knowledge and tools can be invaluable for your property management business. You may be surprised at everything a virtual assistant can do for your company when they have what they need to help you succeed.
Whether you're about to add a real estate virtual assistant to your team or only thinking about it for the future, considering the tools you want your VA to use can get you started with a training plan. Then any VA you add to your workforce will know what's expected from them. Additionally, it will be easier to bring them on board and get them working with your team quickly and efficiently.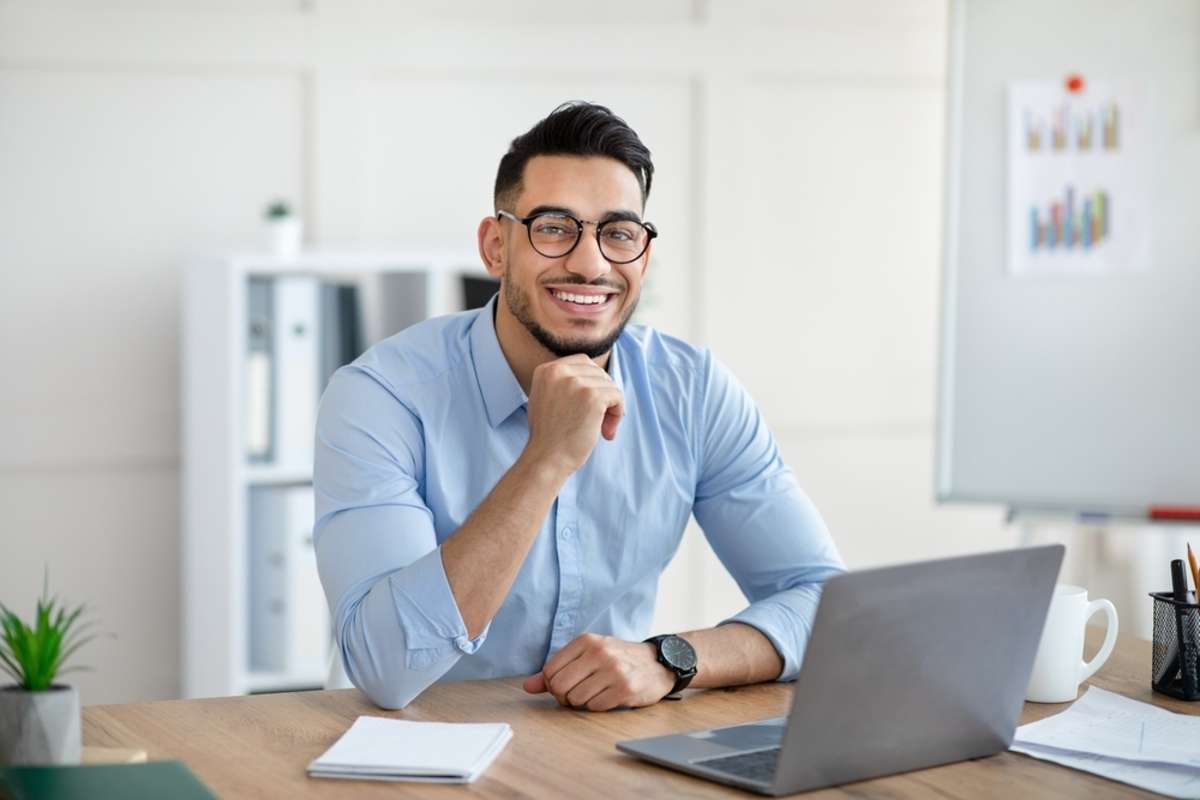 Find the Best Real Estate Virtual Assistant Through VPM Solutions!
Are you ready to take your property management company or real estate business to the next level with the right team to support growth? VPM Solutions has thousands of real estate virtual assistants ready to get to work for property managers and real estate agents!
We also offer in-platform training to help you find skilled workers who can add productive hours to your business right away. With the right remote team members and software tools, your company experiences better productivity and happier clients. Start by setting up your Free Company Profile!
Download "The Real Estate Virtual Assistant Hiring Kit" for more resources to find and hire skilled VAs!