Ready to Grow Your Property Management Business? Find a VA
Published January 12, 2022. Updated July 18 2023.
If you're like most property managers, you're always looking for ways to grow your business. Well, adding a property management virtual assistant to your team could be the first step!
A skilled VA can help take some of the workload off your shoulders so you can focus on more important things, like expanding your business. However, there are many different types of VAs out there, so it's important to do your research and find the one that is the best fit for your business.
Let's look at some of the ways a virtual assistant can help you scale your business and why property managers should consider virtual workforce solutions!
What is a Virtual Assistant (VA)?
A virtual assistant is a professional who provides administrative, creative, or technical services from a remote location. Most remote team members offer a wide range of services, so it's important to find one that can meet the specific needs of your business.
Some of the most common services offered by virtual contractors include:
Administrative support (answering emails, scheduling appointments, preparing reports)

Creative services (designing logos, social media management, creating and publishing blogs)

Technical services (building websites, coding programs)

Property management services (leasing and renewals, maintenance coordination, tenant management, property listings)
Adding a virtual assistant to your team is an excellent first step to growing your property management business. However, there are many different types of virtual contractors, so it's crucial that you research and find one that will best fit your needs.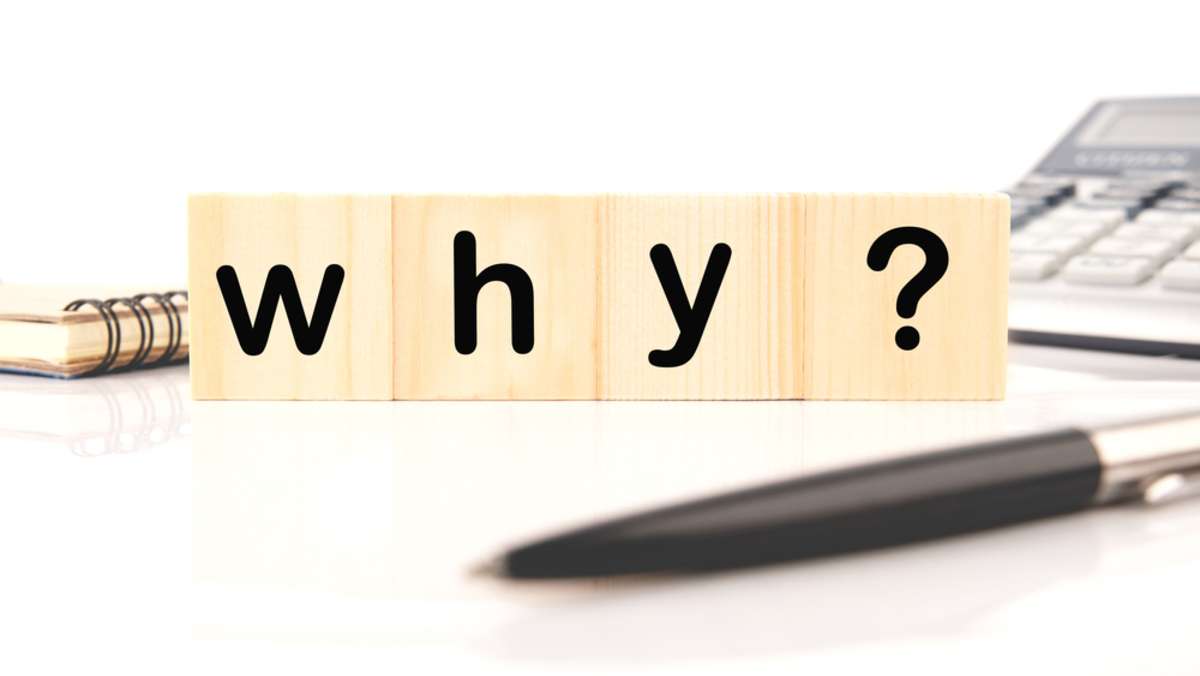 Why Should Property Managers Choose a VA?
There are many reasons why property managers should choose a virtual assistant for specific tasks.
Property management virtual assistants can provide a wide range of services to meet the specific needs of your business — usually at a much-reduced hourly rate. So, if you're looking for ways to save money as you expand your business, choosing a virtual assistant vs. a W-2 employee is a great option.
Additionally, virtual team members with property management experience can make an immediate, positive impact on your organization! The right VAs require little industry training and can jump in to help with meaningful tasks that help your property management business grow.
Where Can I Find a Property Management Virtual Assistant?
If you're looking for a virtual assistant for your property management business, the best way to find skilled team members quickly is to start with a platform specializing in VAs for the property management business.
At VPM Solutions, we partner with property management companies and virtual assistants to help both parties find what they are looking for. Whether you need help with property-specific tasks or things like accounting and bookkeeping and property management marketing, a virtual assistant with property management experience brings added value to your team and their role.
Plus, VPM Solutions offers free training to the virtual assistants on our platform. With property management and real estate courses covering a variety of topics, you increase your chances of finding experienced and certified VAs that are familiar with the industry before they take the job.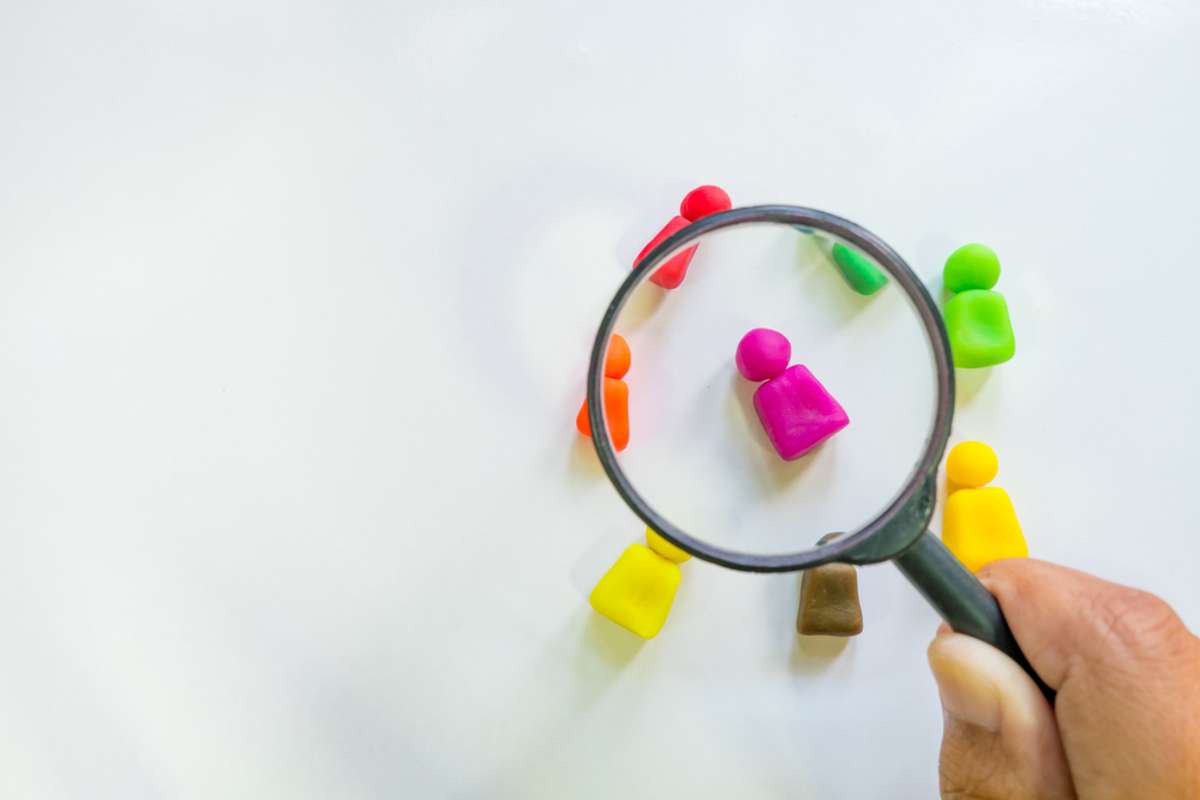 You Can Build a Team of Remote Team Members Quickly
Finding experienced virtual assistants is easier than you might think! With the right workforce outsourcing platform for the property management industry, it's easier (and faster) to find VAs when it's time to scale compared to the time and expense of a traditional hiring process for in-house employees.
To find virtual team members for your property management company, find a platform with the talent you need (like VPM Solutions), post a job description for the role you need to fill, search VA profiles, or wait for qualified candidates to respond to your job posting, then talk with the top candidates.
After choosing your VA, onboarding can take place quickly. If your new virtual contractor already has property management training, you save time getting them up to speed on your company specifics so they can get to work.
We see property managers find the virtual assistants they need in a matter of hours (not days, weeks, or months) when using the features available through our platform with a Free Company Profile!
Find Your Virtual Property Management Assistant Today
Finding a virtual assistant for your property management business is one of the best decisions you'll ever make. VPM Solutions has thousands of virtual assistants to fill various roles for your property management company. So it's important to do research and find the one who will be the best fit for your needs.
Additionally, our new White Glove Service walks property managers through the job posting and selection process so you find the perfect VA for your needs.
If this sounds like something you're interested in learning more about, feel free to reach out! Our team would love to chat with you about how we can help grow your property management business by partnering together.