The Best Tools to Optimize Productivity for Any Remote Team Member
One thing about real estate is that it's an incredibly fast-paced industry. So many pieces of the puzzle are constantly in motion, and you might end up overwhelmed. However, real estate virtual assistants can handle your company's repetitive tasks as you work on other aspects of the business that require specialized knowledge to execute.
That said, the virtual assistant needs to be at peak productivity since the business relies on them significantly to grow. So keep reading to check out our top tools to help optimize productivity.
Roadblocks to Productivity in Managing Remote Teams
Remote team management is a task that requires a certain level of finesse and can positively impact your team morale if done in the right way. However, helping your team navigate time management can be challenging in a remote environment.
What are some of the roadblocks to overcome for better productivity from your virtual assistant team? Here are a few things to watch out for.
Unclear Goals or Direction
When a virtual assistant doesn't clearly understand the goals you have for them in their role or for a certain project, they can fail to complete tasks on time or to meet your expectations. A lack of clear direction presents obstacles to working well with remote team members.
Lack of Communication
Poor communication is one of the most significant time wasters leading to productivity issues. This issue also connects closely to the poor direction we already mentioned. Whether it's infrequent communication or not using the right tools to connect on projects or tasks, efficiency suffers without good communication.
Using The Wrong Tools
Maybe you've invested in a few tools that you thought would help with communication or time tracking, but they fail to keep your team on track or in touch in ways that help optimize productivity. While having "tools" is good, the wrong tools can almost be as bad as having no tools at all!
So, how can you equip your virtual team with the best ways to improve productivity? Read below for a list of our favorite recommendations when it comes to remote team management tools.
Incorporate the Best Tools to Promote Collaboration and Boost Productivity
From accounting to communication and project management, ensuring that your real estate VAs are well-equipped is essential. Here are some of the best software tools that can optimize productivity.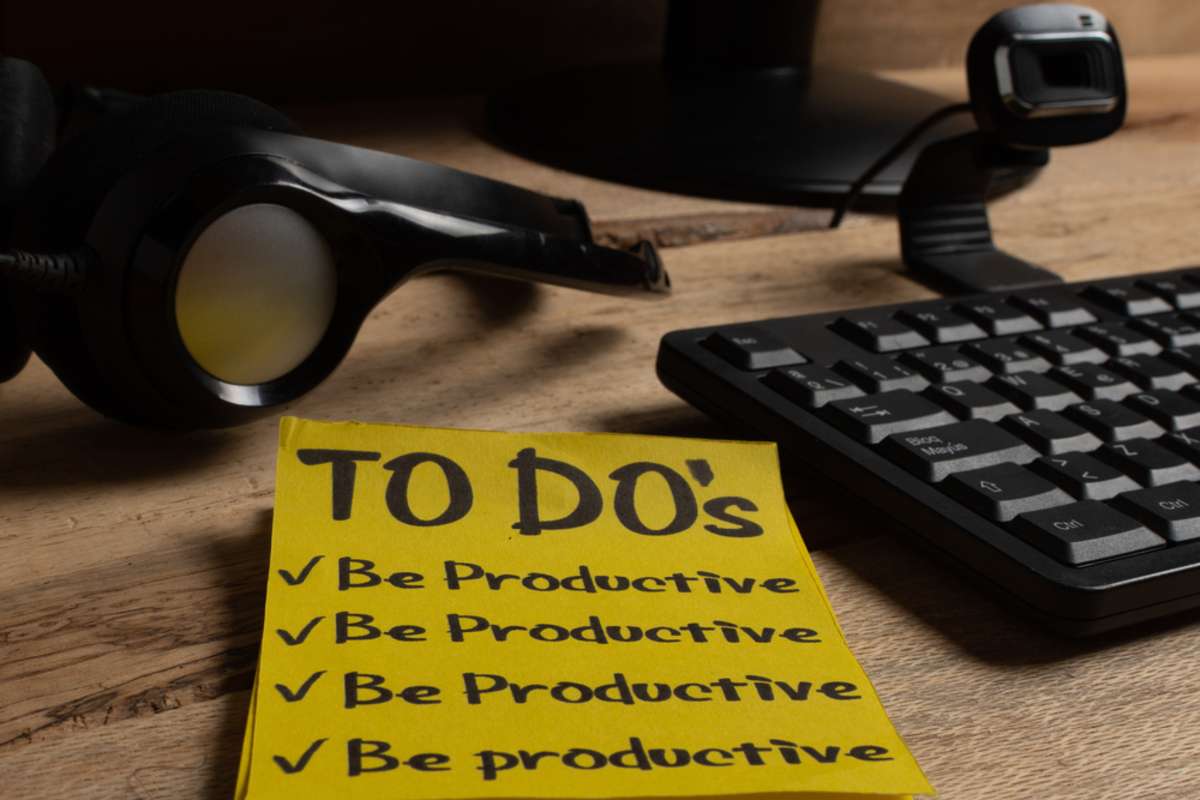 Use QuickBooks for Accounting and Bookkeeping
If you hire a virtual assistant for bookkeeping, they could use a powerful tool like QuickBooks. This software helps with crucial tasks like creating quotes and invoices, tracking expenses, and creating reports. Using the right software helps your virtual assistant save time they would otherwise spend manually doing the same financial or administrative tasks.
Additionally, your virtual assistant can customize QuickBooks to work perfectly for your real estate business. Most importantly, using QuickBooks significantly reduces the chances of making errors since this resource can share data with other applications, such as Microsoft Excel.
Use Teamwork for Project Management
A virtual assistant can help manage specific projects in your real estate company. In addition, the right project management software helps real estate professionals track projects and tasks for remote team members.
That's where Teamwork comes in. It's a project management platform that will help every remote team member deliver work on time and within budget. Your management team can see everything in one place to manage the team and tasks. It has additional features like time tracking, budgeting, and resource allocation.
Use Loom to Create Videos for Free
Loom's software allows users to record videos using their camera, computer, and microphone. With this resource, you can create short explanation videos for tasks and projects. Virtual assistants can also record videos and send them through your messaging app to ask questions or explain issues they need to work through to complete tasks.
When working with virtual team members from various parts of the world, you'll deal with different time zones. With Loom, your assistant will not have to wait for you to get to the office so that they can send a thought your way. Instead, they can record their ideas or challenges, and you can respond at a convenient time while they continue to handle other things.
Use Canva for Creating Designs
Canva is an excellent tool for virtual assistants to design marketing material for online publishing. If you are unfamiliar with Canva, it's a website and app that offers users a wide range of creative tools. These include presentation and social media post templates. Some of the content is free, while some assets are premium.
Using Canva allows your virtual assistant to create quality graphics for social media management quickly. Once they create content with Canva, you can also log in from your end to review it.
Use Sendible for Social Media Management
Sendible is an easy-to-use social media dashboard that could boost the productivity of your real estate virtual assistant when managing social platforms. With Sendible, a remote team member can schedule posts across multiple platforms in advance and monitor success with integrated analytics and tracking.
Google Workspace (Formerly G Suite)
Google Workspace is a versatile business application that can help support virtual assistants in various ways. With email hosting and video conferencing, it's an excellent resource for real estate businesses to manage remote teams!
Your virtual assistant is probably already familiar with Google apps like Gmail and Google Sheets. Therefore, it should be simple for them to transition to Google Workspace. In addition, most Google Workspace tools are free as an added benefit to using the software to manage your company!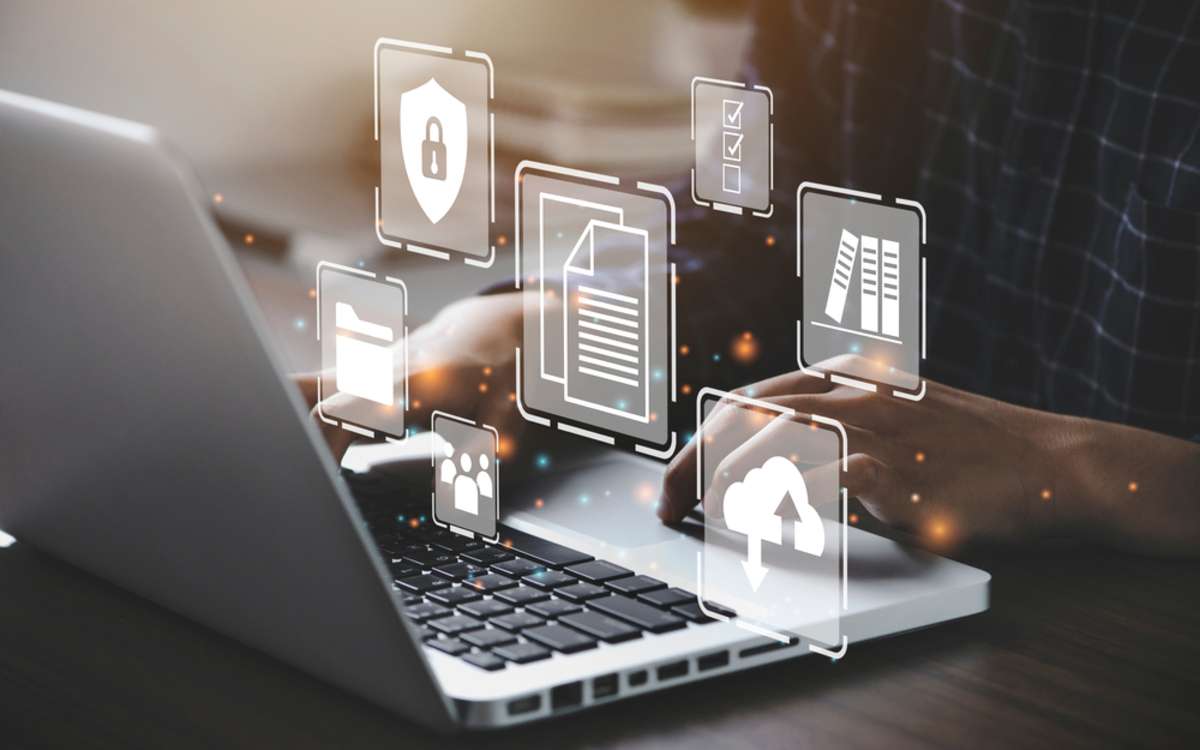 Time Tracking is Essential
Productivity is rooted in one's ability to manage their time well. That's why it's essential to equip your virtual assistant with time-tracking tools like Time Doctor. Better still, the VPM Solutions platform has time logging for project tasks built-in, making it very convenient when finding and managing virtual teams through our platform.
Boost Team Productivity With Real Estate Virtual Assistants and VPM Solutions
VPM Solutions delivers highly-skilled virtual assistants for real estate companies. It is your one-stop platform for virtual assistants with industry experience, including resources for managing teams, tracking time, and improving productivity for your business! Reach out today to schedule your free demo of the VPM Solutions platform.