PM101: Hire a Virtual Assistant for Lease Expirations and Renewals
As a property manager, one area that's very important to the continuation and success of your business is lease renewals. Before a lease expires, you want to know if the tenant is going to renew or whether they're going to move out.
Renewing more leases helps your property owners make more money (and helps your business grow). However, keeping up with renewals and expirations for multiple rental properties can become overwhelming without the right help.
Automating a lot of the renewal process can help because your system alerts you to the tenants who need new leases and those who may be moving out instead of renewing. However, automation coupled with hiring a property management virtual assistant is an ideal way to stay ahead of lease renewals or get a property ready for a new tenant as quickly as possible.
Here are a few of the most valuable points you'll want to consider about lease expirations and renewals to train your virtual assistant on these processes.


Lease Renewals Mean Big Benefits for Your Company
A lease renewal does several important things for property owners, as well as your property management company. For example, lease renewals eliminate many of the costs you would otherwise experience to find a new tenant and conduct the make-ready process on a property.
A renewal means you don't have to prepare the property for a new person, find and vet another renter, or spend money on advertising. Those costs add up fast. Plus, if the renter did any damage to the property, the repair and rental-ready costs could be more than you expect. A renewal from good tenants avoids all those hassles and expenses.
Lease renewals also help reduce vacancy times, which means rentals aren't sitting empty or losing money for your owners. Property owners look to your property managers to generate consistent cash flow. If your company has difficulty renting the property or renewing tenants, the owner may start looking for a different company to see if they can increase their revenue.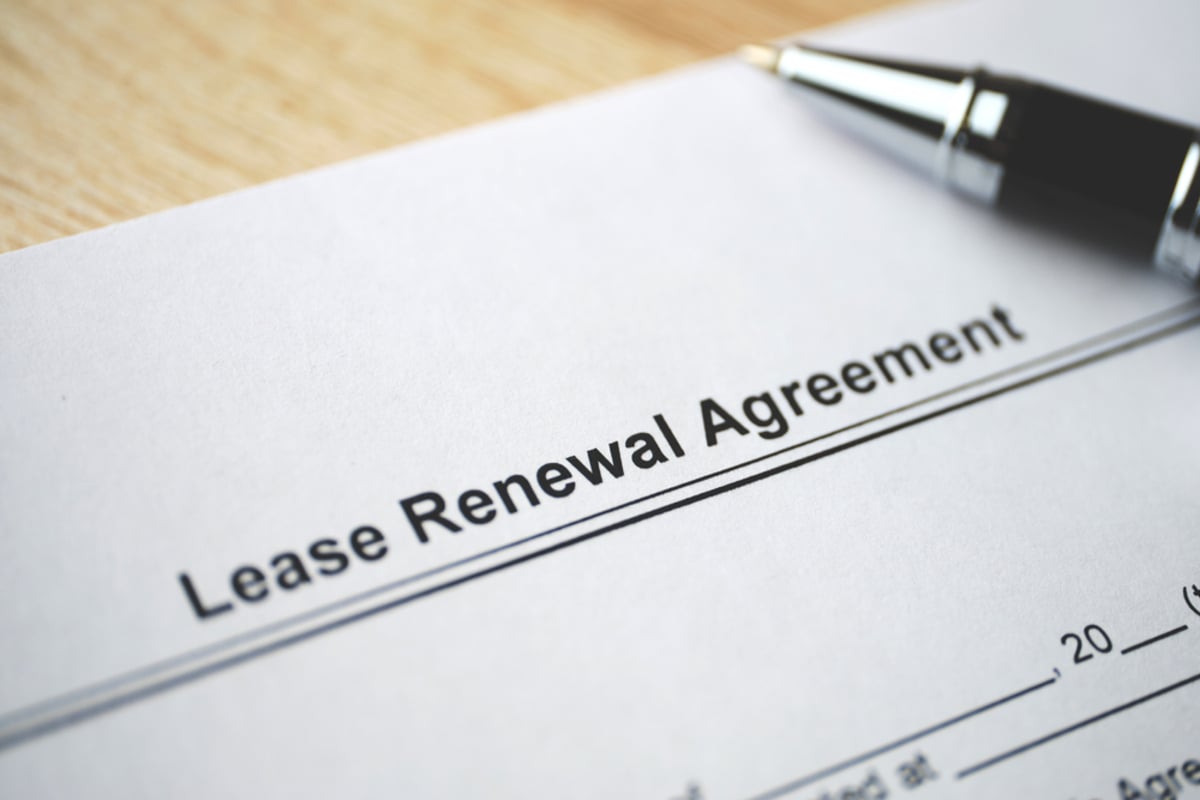 Retaining trustworthy renters and avoiding bad tenants is a win-win for owners and property management company owners! Choosing to hire a virtual assistant means you have quality help in place to tackle every task of good tenant management and stay on top of lease renewals.
Strong Lease Renewals Help Your Property Management Business Grow
Having a solid track record of lease renewals makes it easier for you to build relationships with the owners who have properties managed by your company, too. They're happy that they have continued rental income and good people in their properties who are taking care of those properties the right way.
When you have good relationships with the owners you currently work with, they're more likely to suggest your management services to other owners, bringing you more business.
If you hire a virtual assistant to handle lease renewals, you can also take a lot of the stress off of your employees. They won't need to worry about handling lease renewal processing, which frees them up to focus on other areas of the property management cycle. In addition, since renewing a lease can be handled virtually, your assistant can work from anywhere and take pressure off your company's employees.
Automation Has Significant Value
Automating your lease expirations and renewals gives you a way to reduce the stress of the process and makes it easier for everyone involved. You can get custom reporting through software that handles lease renewals, so you can see who's lease is due, who has already renewed, and who you need to reach out to.
An automated system for lease renewals also helps you confirm the lease renewal details and the rent price so everyone is on the same page. In addition, a property management virtual assistant can work through reports generated by your system and keep track of renewed leases, pending renewals, or tenants who've decided not to renew.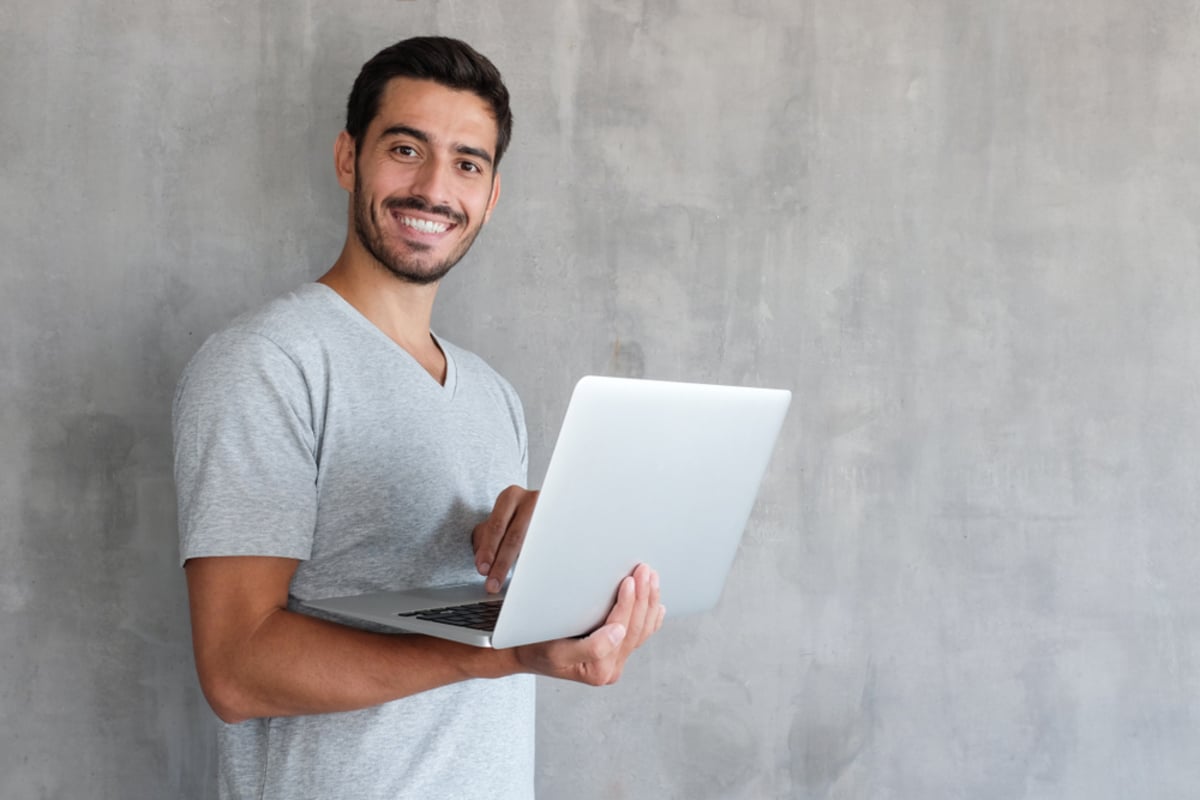 With a well-trained VA on the case, they can also coordinate with tenants and vendors for the move-out and make-ready processes.
Train Your Virtual Assistant to Handle Lease Expirations and Renewals
Not every virtual contractor comes with the skills and experience you need to adapt quickly to your processes. With a VA handling leases, a property manager must ensure they understand the legalities of lease agreements, the ideal timeframe to contact tenants about renewal, and how to move quickly when a renter decides not to renew so a rental property doesn't experience a lengthy vacancy.
When onboarding your new VA, focus a portion of your training on specific tasks required for their role, including some "PM101" training to help them get up to speed on managing rental properties appropriately for your location and local regulations.
VPM Solutions Provides Property Management Training
When you work with a property management virtual assistant, you can pass along many low-level (yet important) tasks to help keep your business operating smoothly. An ideal task for a virtual contractor is handling lease renewals and expirations. When choosing virtual assistants from VPM Solutions, you'll find plenty of experienced candidates with property management leasing skills.
We provide in-platform training to all VAs through their accounts, free of charge. That way, when property managers need to fill a role quickly, they have plenty of experienced talent available to find the right fit.
Ready to get some quality help with your lease renewals? Hire a virtual assistant through VPM Solutions and ensure you find a team member with lease renewal and expiration experience to help your property management company serve clients better! Start by creating your Free Company Profile.
Download the "Real Estate Virtual Assistant Hiring Kit" for free resources to help you find your next VA!