PM101: Intro Training for a Virtual Assistant Property Manager
Updated March 29, 2023
When you add property management virtual assistants to your team, they need the right skills and experience to do the job well. A VA's understanding of the property management industry is one of the most important qualifications to consider. You can find a virtual assistant using many different platforms—but if you don't choose an assistant with the proper skill set, you could find that you're not getting the valuable support you're looking for.
Among the best ways to help your new virtual assistant get the training they need to be a good assistant property manager for your company is to set up a "PM101" training course. Excellent training helps give your VA information on the terms in the industry, how it works, and what's expected of them. They'll also learn about your company and get all the vital knowledge they should have to do their job correctly.
Here's what to include when training your virtual contractor!
What Goes Into a PM101 Training Course?
A quality training course for virtual property management assistants can be put together by reviewing the areas or tasks required for their roles. You can also think through everything involved with managing a rental property, then translate that into a "101" course that covers the basics of property management and the specific tasks they'll cover as your VA.
A thorough training schedule during onboarding can help you feel confident that your remote assistant can take over the reins and let you focus your attention on other areas. So when you're ready to set up a training course, make sure it includes the following basics!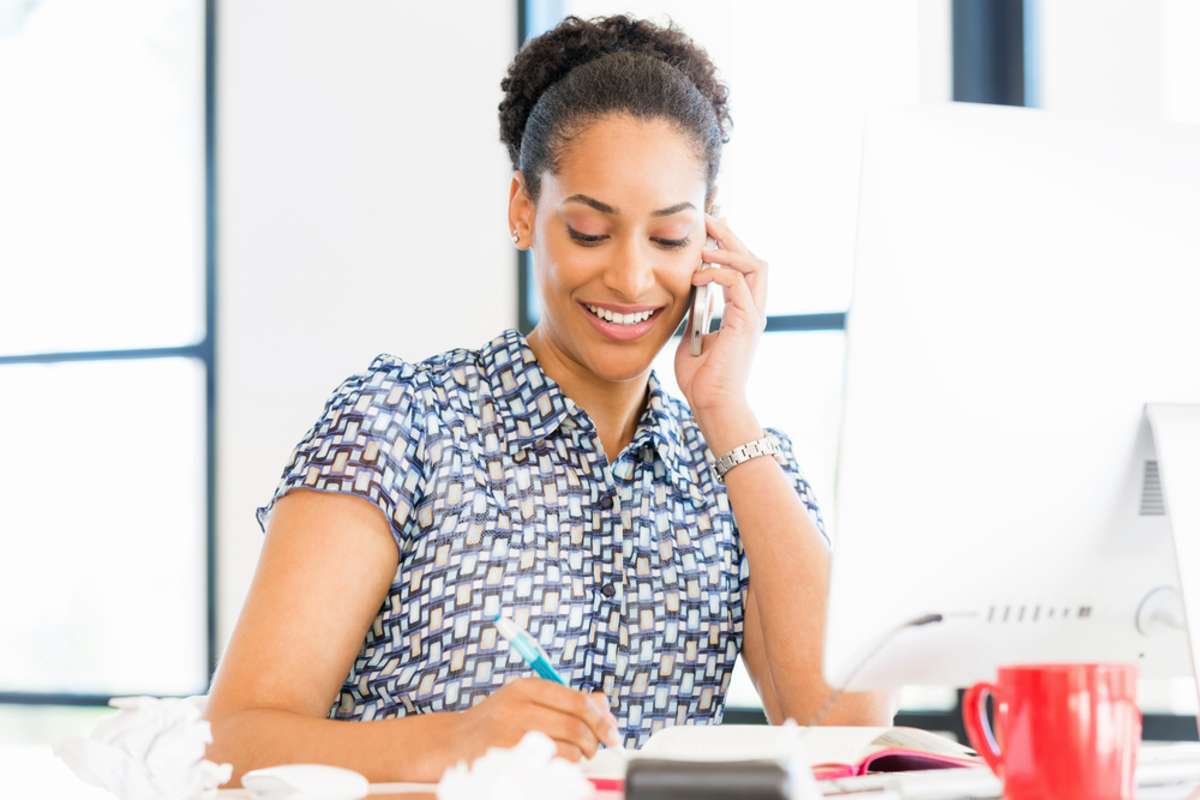 How to Handle the Rent
Property management software makes it possible for a virtual contractor to monitor and enforce rent collection from anywhere! If your remote team member is involved with setting rental amounts and rent collection, make sure they understand the following:

Setting the appropriate rent amount is important because it should be based on fair market rent for the property, which means a comparison with similar rents for similar local properties. Rent should never be a random, arbitrary number.

Collecting the rent requires the same procedure for every tenant. If an exception is made for a tenant, that exception must be made for others. To keep it fair, keep it simple, make it transparent, and enforce it.

Raising the rent comes with legal requirements, and it's not something that property managers can do on a whim. Therefore, your virtual assistant needs clear and direct guidelines for informing current tenants about any rent increases they'll see with their lease renewals.
A well-trained remote worker can handle rent collection and related issues for you!
The Right Ways to Work With Tenants
Tenant management can also take place via virtual assistant services. However, it's important to make sure your VA understands how to (and how not to) engage with tenants.

This includes:


How to find and place quality tenants. Your VA needs to know the rules for marketing properties in your area so they don't violate any Fair Housing guidelines.

Screening for potential tenants should be clearly spelled out. A property manager (even virtually) must treat all prospective tenants fairly. Your VA must also understand the criteria for each property and your process for screening and placing tenants so you feel confident your VA is choosing good tenants.

Enforcing the lease. The lease governs how properties must be managed, and the rules tenants must follow during the term. If tenants break the lease, there are also consequences listed in that lease. Your virtual assistants must understand how to enforce the lease consistently so other tenants don't try to take advantage of loose policies.

Managing complaints and requests from tenants. The faster your remote assistant responds to tenant complaints, the happier your renters are.

When it's time for an eviction. While a VA can't physically remove a renter from a property under your management, they can be involved in the process. Your virtual property manager must clearly understand when to consider an eviction and the process.

Processing fees and deposits. Any tenant funds that your property management company holds, such as security deposits or pet deposits, need to be in an escrow account. You must follow real estate law in your state for these funds, and so must your virtual team member.
With an understanding of regulations, rules, and processes, the right property management virtual assistant can take on these tasks (so you don't have to)!
Managing Rental Properties
While your VA can't be onsite to handle property issues, they can help facilitate many aspects of property care. Make sure they understand a few things first!


Your assistant property manager can be extremely helpful regarding maintenance. Handling maintenance requests quickly and efficiently is extremely important for happy tenants, and complying with local laws can mean fixing things fast, too.

Repairs that must be made to your tenants' living spaces must be scheduled ahead of time unless it's a true emergency so that your remote contractor can give your tenants notice. Your VA can help by working with the repair company and the tenants to get everything taken care of properly.

Every property needs routine inspections. While your VA might not be in the local area to conduct those inspections, they can schedule them for your team, notify your tenants, and follow up if there are any problems.

Turnover happens with any rental property. Your virtual assistant can process the move-out of one tenant, market the property, and the move-in of the next tenant to keep your vacancy rate low.
With a skilled and knowledgeable VA coordinating these aspects of caring for a property, your property management company becomes more efficient!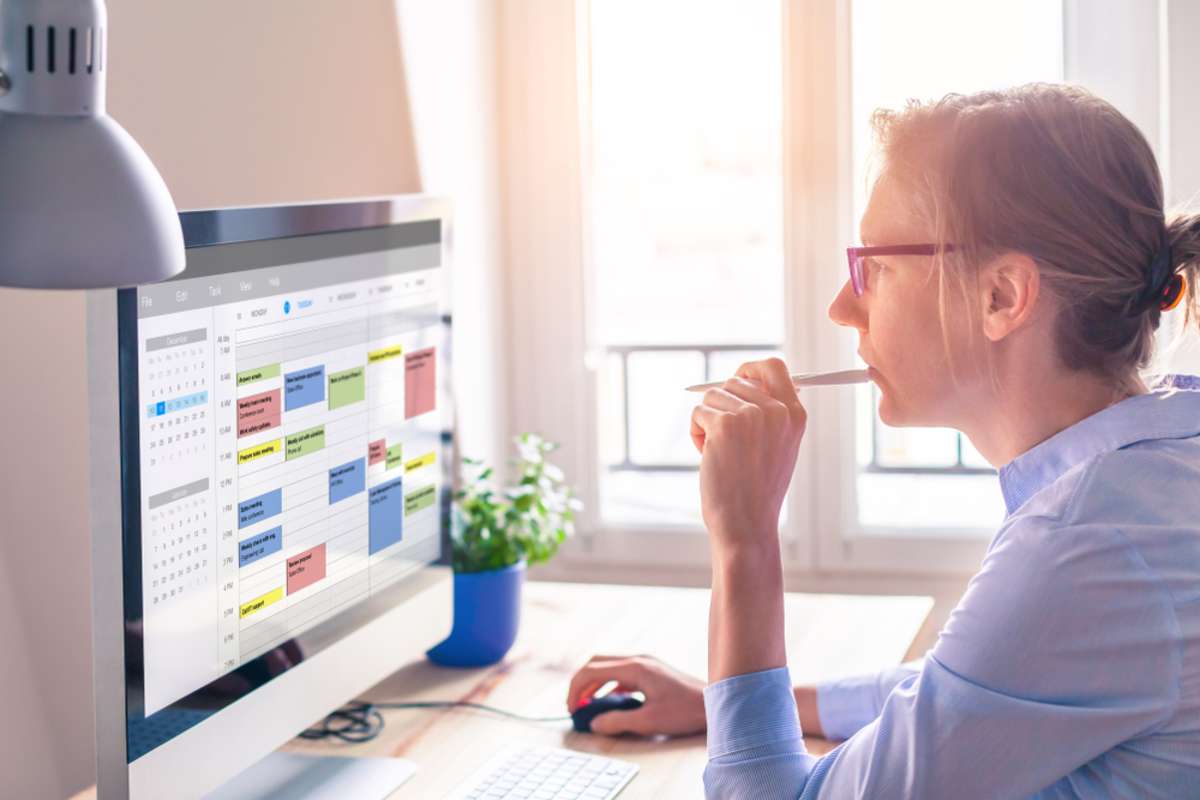 The Best Ways to Work With Owners
Property owners require good communication and attention. Training your virtual assistant to work well with property owners helps you retain more clients!
Help your virtual assistant understand:


Communicating with owners who use your property management services requires prompt, thoughtful responses. Your owners must know they can rely on your company to meet their goals, be paid promptly, and be informed about any problems with their properties.

Bringing in new owners is another way your VA can help your property management company succeed by marketing to property owners in the local area and showcasing the value of your company's offerings.

Owner funds, like tenant funds, have to be handled correctly. Make sure your VA follows all applicable real estate laws, along with any guidelines your company has, to process owner funds and send them out promptly.
Good owner management helps your business grow!
VPM Solutions Offers PM101 Training
Taking the time to train your virtual team on the industry specifics needed for effective remote property management isn't necessary when you find VAs through VPM Solutions!
We developed the VPM Academy to help virtual assistants gain the knowledge they need to save companies well in the property management industry. Our PM101 course walks through the specifics mentioned here, plus many other aspects of the lifecycle of a property under management. Additionally, this training is free for all VAs!
Whether you choose VAs for administrative tasks or select a virtual assistant for a property management role, understanding the property lifecycle and industry specifics helps them succeed.
Start With Well-Trained Property Management Virtual Assistants
Training property management virtual assistants can take time and effort, but it's essential to having a good team you can rely on. However, it's easier to build a skilled remote team if you start with well-trained virtual assistants who are already familiar with the property management industry.
You can do that when you use VPM Solutions! Our VPM Academy offers free in-platform training to all virtual assistants. From PM101 to marketing (and more courses continually in the works), your virtual assistants receive training and certifications before you add them to your team. Start your search for the ideal remote assistants with a Free Company Profile!
Download the "From Chaos to Clarity" case study today to learn more about how the right virtual assistants can boost productivity and profits!