Meet
VPM Solutions


Who is VPM?
VPM Solutions is made up of a like-minded team that shares a passion for property management and real estate. We have years of experience running best-in-class property management companies across the nation, so we understand the unique challenges the industry faces for staffing and payroll.
As a joint venture between Heather and Michael Park of Geekly Media (more recently known as RentBridge), Ross Gilbert, and Pete Neubig (formerly Empire Industries Property Management), we're dedicated to helping property management companies and real estate businesses grow and become more profitable. That's why we've committed our resources to develop tools to connect companies like yours with virtual team members through our VPM Solutions platform!
Why did we create VPM?
VPM Solutions was built by property managers for property managers to solve some of today's most complex challenges. Then, since we began, we've expanded our services to professionals in the broader real estate industry.

The challenges we help solve include:
The increasing cost of payroll does not leave enough room for profit
The difficulty in finding good people to perform low-level jobs at a cost that is effective for the business
The stress level of your team (because we all know to be profitable, you need to manage more properties than your team can effectively manage).
The lack of communication with your owners and residents
The increasing churn rate of owners leaving or residents moving out due to mistakes and lack of communication
Running a reactive business instead of a proactive business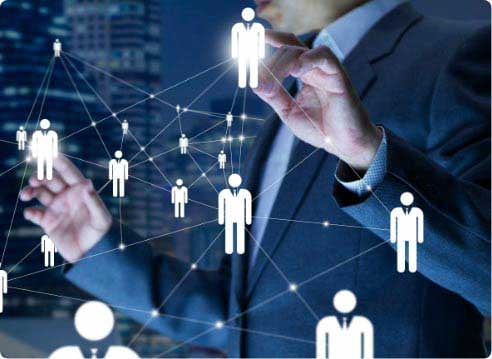 Schedule Pete Neubig to speak at your next big event
Real Estate Investor
Podcast Host
Founder
Speaker
CEO
Mentor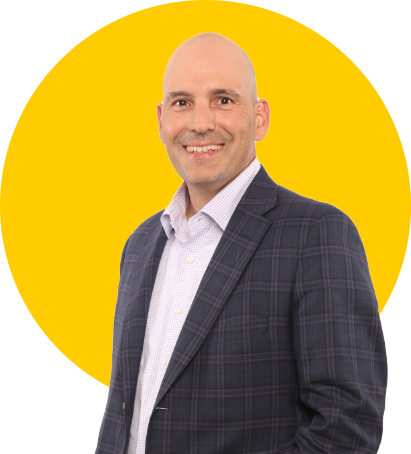 Our Mission
With every decision, we strive to:
Create Connections
Property management companies and real estate businesses need work completed. Virtual team members are ready and eager to work remotely! VPM Solutions provides a safe and secure platform for meeting and exchanging services.

Using today's latest technology, property managers and real estate professionals can make lasting connections with high-quality team members. This benefits businesses by reducing operating costs and helps contract workers by providing reliable work-from-home income. It's a win-win scenario!
Help You Select the Best
Our training platform makes it easy to browse virtual team member certifications to ensure you choose the right person for the right seat.

Hone your candidate selection based on specific skill sets, relevant work experience, English proficiency, education, and certifications.

Candidates can set up a profile displaying their skills, experience, and accomplishments to help you connect with the right candidate quickly.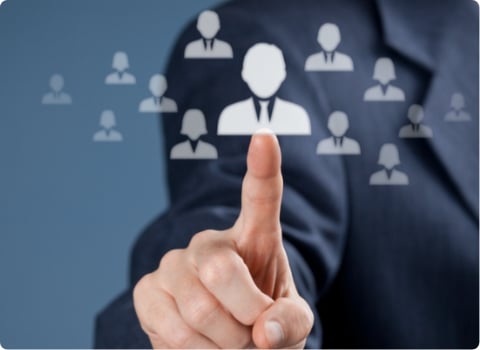 Make the Most of Your Resources
Choosing virtual team members allows companies to lower overhead and speed up essential processes focusing on affordability.

Property managers and real estate professionals can focus on growing their businesses while independent contractors handle day-to-day tasks.

Your virtual team member is a professional extension of your company, from responding to tenant complaints and scheduling repairs to advertising properties and coordinating showings with buyers and sellers.

Every virtual team member is trained, so your team can hit the ground running in any time zone!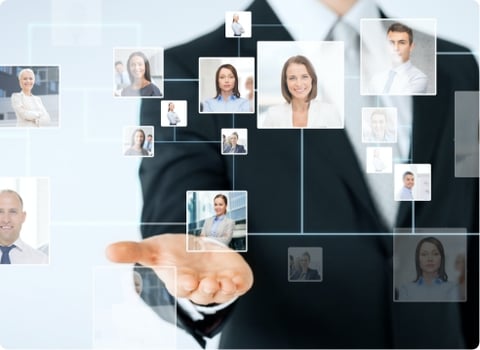 For Property Managers and Real Estate Professionals
VPM Solutions was built by property managers for property managers, and now we're excited to also serve the broader real estate industry. It is the first and only staffing solution platform dedicated exclusively to these industries.
This platform makes it possible to:


Access top talent across the globe
Remove liability and reduce costs
Find talent with English proficiency
Offer online training courses
Support specialty job placement for property management and real estate needs
Use industry-specific job role templates with recommended English proficiency and DiSC profile
Utilize our Referral Programs to find more talent
Skip tax complications
Easily manage your remote workers with our company accounts—track time, then pay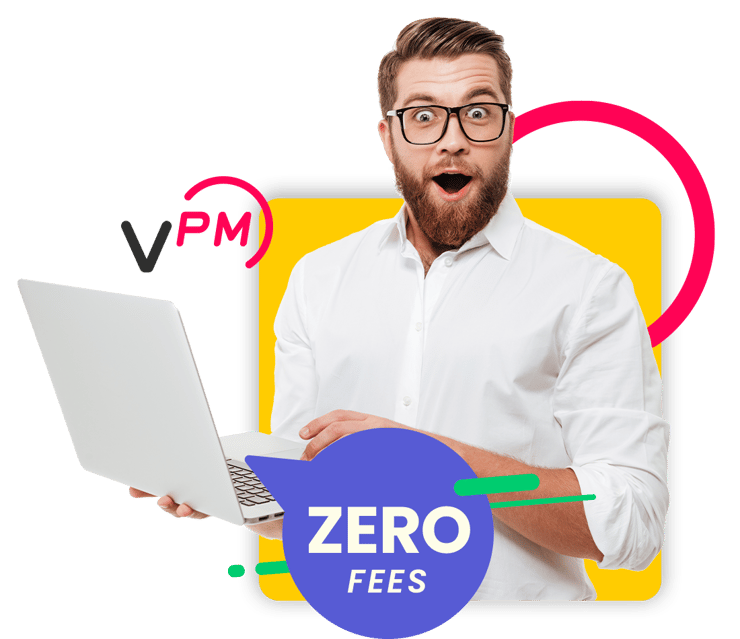 VPM Solutions makes it easier than ever to find the high-quality workforce you need—from anywhere.
We take care of payments. We take care of tax documents. We connect you to peer-reviewed professionals.
We help you add team members for specific projects or time frames!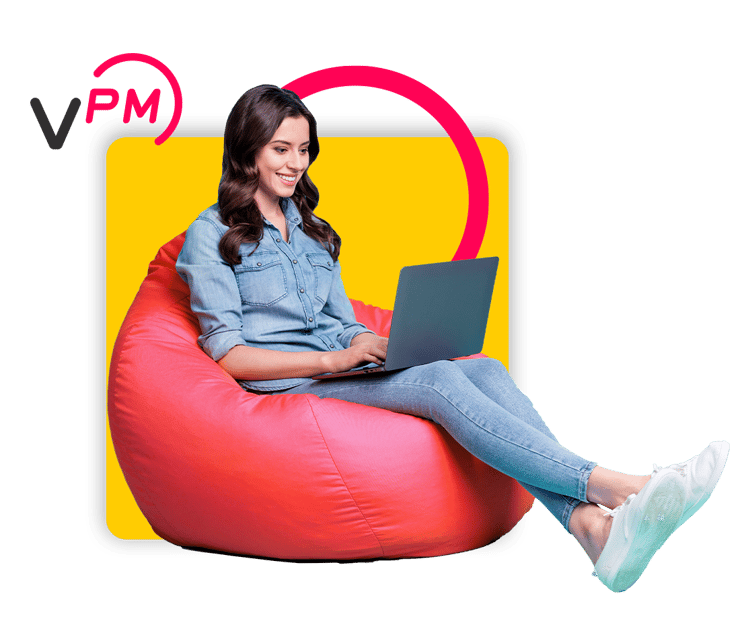 For Virtual Team Members
VPM Solutions is the first and only staffing solution platform dedicated exclusively to the property management and real estate industries, but there are plenty of roles available to virtual assistants with a variety of experiences.
This platform makes it possible to:


Work from home
Participate in our paid Referral Program
Access online training opportunities
Enter the property management field or real estate industry with no experience required
Work according to your needs: part-time, full-time, or by project
Negotiate how, when, and for whom you work
Get discovered faster by potential companies
Track your working hours easily online
Gain valuable feedback from your peers
We are Passionate
It's our passion for excellence that sets us apart from other companies. We set high standards because we know our clients deserve nothing less. Our team is more than capable of delivering an experience unlike any other. When mistakes happen (and they will), we strive to learn, grow, improve, and apply that knowledge to every part of our business.
We are Innovative
We're naturally driven. We set our goals high and keep pushing until we've conquered them. Our company's success is yours too! When you win, everyone wins because, at VPM Solutions, winning looks like scaleable, profitable property management and real estate companies contracting with highly qualified team members earning a fair wage and being treated like family.
We are Positive
We believe that positivity is not a state of mind; it is a state of existence. We believe that adapting to an ever-changing environment is a natural side effect of creating a platform like ours. We look at every obstacle as an opportunity, and that mindset drives us to learn, grow, and provide best-in-class tools and experiences for every client we serve.
We Provide WOW
Prepare for an incredible experience! We are here to forge a new path. To sustain the journey, we ensure our users encounter a level of customer service that surpasses their wildest expectations. We provide ease of use, intuitive tools, and world-class options for your unique needs and goals. We're here to help you grow, scale, and serve customers better than ever.
Meet the VPM Solutions Team
Our team at VPM Solutions is made up of some of the most experienced names in property management and real estate. We have assembled a team of experts from all corners of the industry to offer the best solutions for property management companies, real estate professionals, work-from-home property managers, and assistants. Plus, we are always looking to partner with new and innovative professionals who challenge us to grow better together!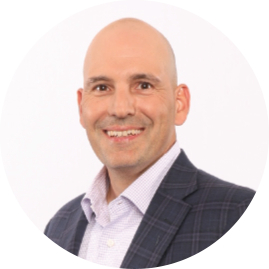 Pete Neubig
CEO | Co-Founder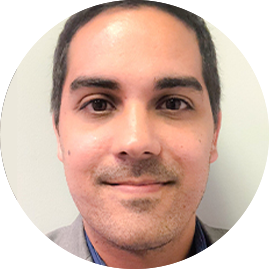 Ross Gilbert
Co-Founder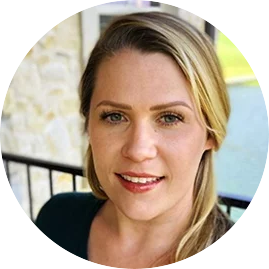 Heather Park
CMO | Co-Founder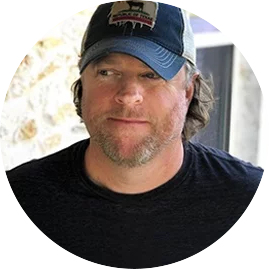 Michael Park
Co-Founder