Find Your Next Virtual Assistant Job. Free.
We deliver everything you need!
Whether you're starting your career as a virtual property management assistant or real estate virtual assistant (or looking for your next VA job), VPM Solutions has what you need for success.
Create your profile, apply for jobs, negotiate your hourly rate, and start working as an independent contractor—for free! Our team makes sure you have access to plenty of quality property management and real estate companies (and get paid).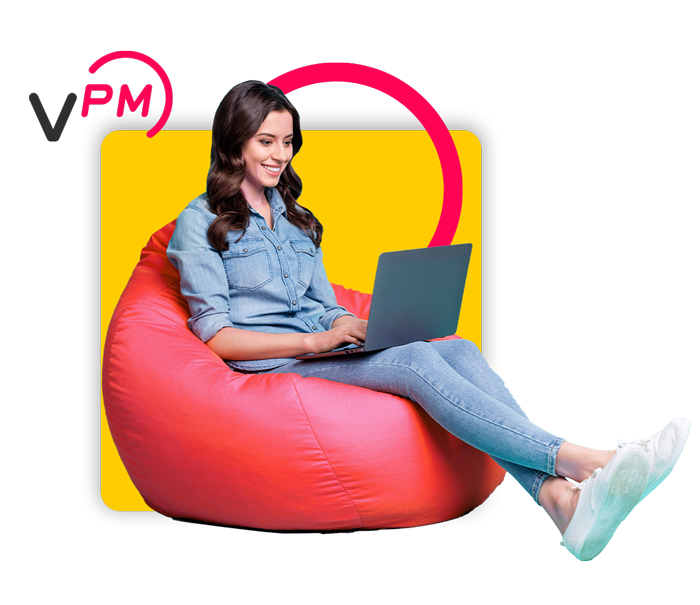 VPM Makes It Easy to Find Your Next Job!
1
Create a
Free Profile
2
Browse relevant jobs based on your skills
3
Apply to as many (or as few jobs) as you'd like
4
Get
To Work!
That's it!
Building your career as a Virtual Assistant is that easy!
What Do You Get With VPM?
Services
Browse Jobs
24 hours / 7 days week
Talent Matched with Jobs
Minutes
Negotiate your own hourly rate
Negotiate your own wage directly with the company
Platform Service Fee
10.00%
Property Management Training Courses for VAs
We deliver everything you need for success as a Virtual Assistant!