Investment

Real Estate

Real estate investors can benefit from a skilled virtual assistant. Let us help you find the talent you need to grow your investment property business (while you pay no platform fees—ever)!
We Help You
Build Your Team
How can property investors use real estate virtual assistants?
If you've never considered it (and even if you have), VAs could be the solution you need to build your real estate investment portfolio and generate more income.

VPM Solutions is more than a VA job "hub." We understand the extreme value investment real estate professionals can experience when choosing a virtual assistant—without sacrificing quality. When using our platform, our proprietary TalentMatch search technology will spotlight the best real estate virtual assistants for your job roles based on their skills—making it easier for you to find talent that's a great match.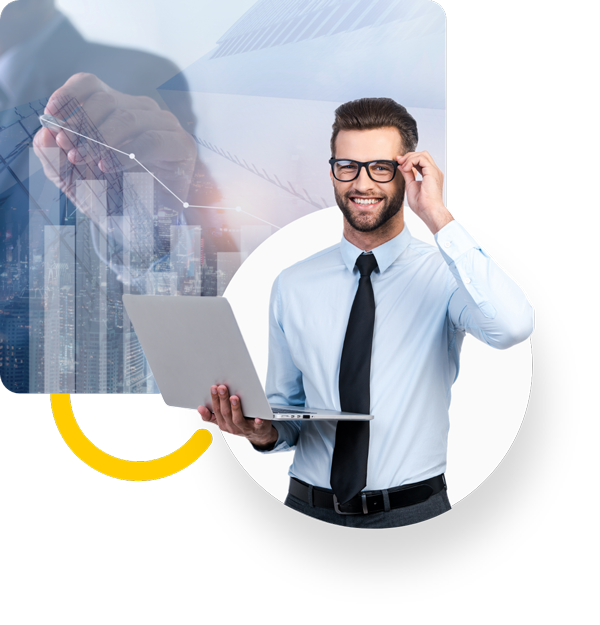 The VPM platform gives you full control over finding, managing, and paying the perfect virtual team members as an independent virtual contractors.
Create a Job Description
A real estate virtual assistant can help your build your portfolio by taking on routine or low-level tasks that keep you from doing the things you need to do to grow your investments. Create a job description for an administrative assistant, research assistant, listing assistant, or other roles that help you find the properties you need.
Talk With Candidates
Through your Free Company Profile, you have access to every VA on the VPM Solutions platform. Search through candidates or let our TalentMatch algorithm deliver the best matches to your inbox. Then, talk with the best VAs for the roles you need to fill for your real estate investment company. You might be surprised at how many roles can be an ideal fit for a virtual assistant!
Add a VA to Your Team
After conducting meetings and a background check, send a job offer to the virtual assistant you want to add to your team. VPM Solutions makes it easy to find, pay, and manage VAs through our platform—and we never charge any platform fees to real estate investors. All VAs are virtual contractors, and we handle all payments for you.
Who can real estate virtual assistants work with?
Virtual assistants are ideal for
property investors!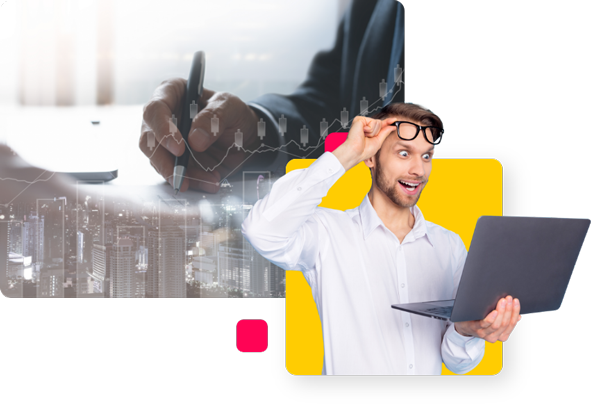 No, Really . . . Who Can Benefit From a
Virtual Contractor?
Real Estate Investors

and Portfolio Managers
Real Estate Investors

and Portfolio Managers
Real Estate Investors

and Portfolio Managers

We know that keeping up with buyers, sellers, tenants, contracts, and investment properties requires a lot of detail work. However, if you're doing those tasks, you have less time to find new properties and close deals.

A real estate virtual assistant is the ideal team member to help you find new properties, review or post listings, schedule showings when it's time to sell a property, conduct real estate marketing for investors, help you process paperwork, and take care of crucial details that support your business (but shouldn't be on your plate). The right VAs can handle any task that doesn't require licensing or to be on property.

Learn more about VAs and job roles for real estate investors!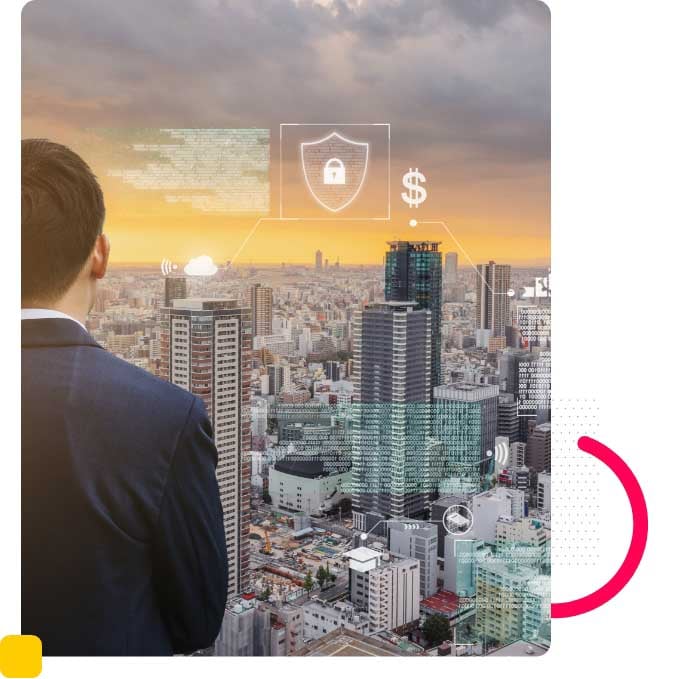 VPM Solutions

helps

property investors:
Find quality
talent
Lower payroll
costs
Improve productivity
and profits
When real estate investment companies add virtual team members to their workforces, they reduce payroll costs and improve their bottom lines!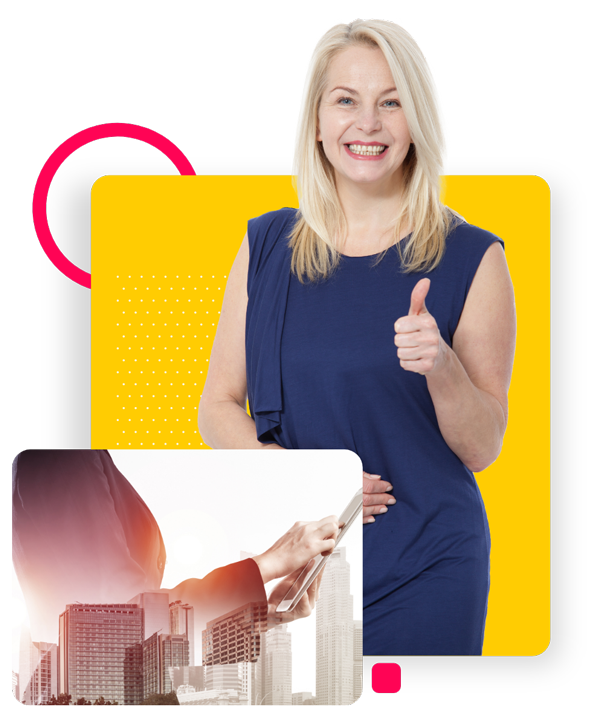 What does an investment real estate virtual assistant do?
Almost anything that doesn't require their
physical presence

at a property or that they hold any licensing!

Sure, you probably could hire a W-2 employee to schedule showings, list or buy properties, and handle paperwork, but you'll pay higher wages and employee benefits—and likely have to provide office space and equipment for them to do their job.

When choosing a virtual remote assistant as a contractor, you get a skilled team member at a lower pay rate—and they provide their own equipment! You also don't provide typical employee benefits for virtual contractors.

VAs are excellent resources for bookkeeping or accounting, researching deals, coordinating showings and contractors, and much more! They can handle almost any task that doesn't require licensing or for them to physically visit properties.

Lower your payroll budget and improve your business with a virtual assistant for real estate investors!
Sounds great!
How do I get started with a
virtual assistant

for my real estate investment business?

It's easy to get started (and it's free)! Simply create your Free Company Profile, post a job description, review candidates, and make an offer to the best virtual assistant for the role.
Quality Matches
Choose Only the Best
Easy Payments
White Glove Service
Easily Identify Quality Matches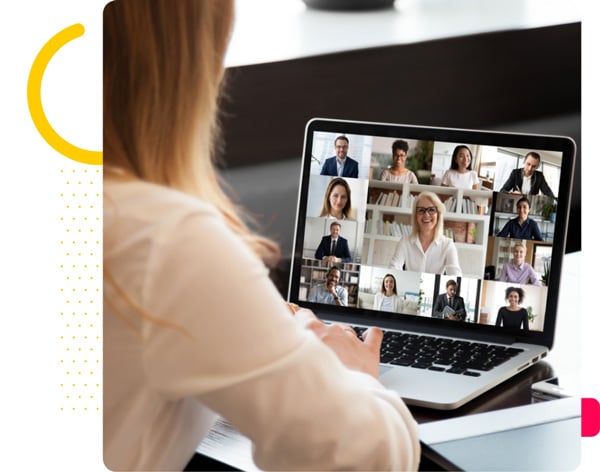 Easily Identify Quality Matches
The VPM platform is where you'll find the top virtual team members with a broad spectrum of skills. From accounting and administrative duties to coordinating between buyers, sellers, and tenants, you can connect with virtual team members who will work seamlessly with your business as independent contractors.
Start by posting a job. Include details about the available position and the specific skills required.
Once posted, your job will be advertised to qualified virtual assistants who can apply through our platform.
Using our TalentMatch advanced data science, our proprietary search technology will spotlight the best team members based on their skills—making it easier for you to find talent that's a great match.
Choose Only the Best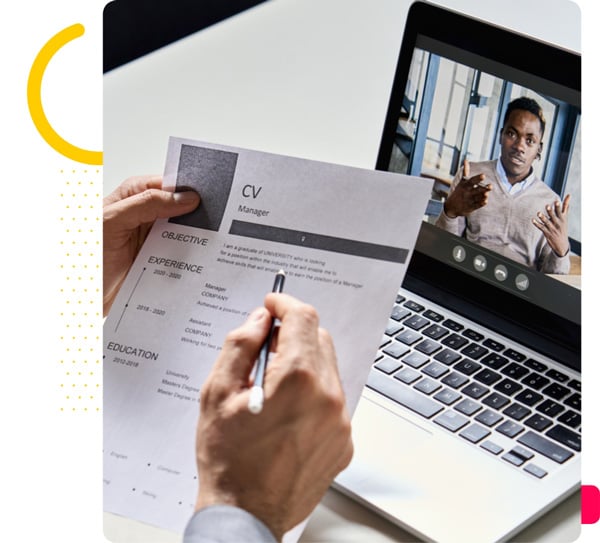 Choose Only the Best
The VPM platform gives you full control over finding the perfect virtual team member as an independent contractor.
Browse profiles:
View the profile of each potential candidate, including their skills, work history, education, and more.

Review proposals:
You can take into account qualifications, timeline, cost, and other considerations to evaluate each bid a candidate sends you.

Message applicants:
Enjoy open communications with potential team members to ask questions, brainstorm, and determine who is the best fit.
Make Easy Payments With Peace of Mind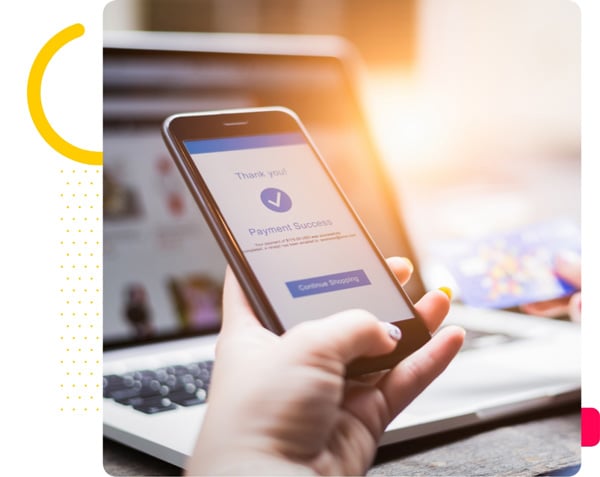 Make Easy Payments With Peace of Mind
Real estate investment business owners approve all work prior to payment through our easy payment processing.
Simple payments worldwide:
Use our platform to easily deliver payments to remote team members across the globe.

Secure payment protection:
With VPM, you only pay for the work you approve.

Detailed invoicing and reporting:
Your full transaction history and invoices are always easy to access.
White Glove Service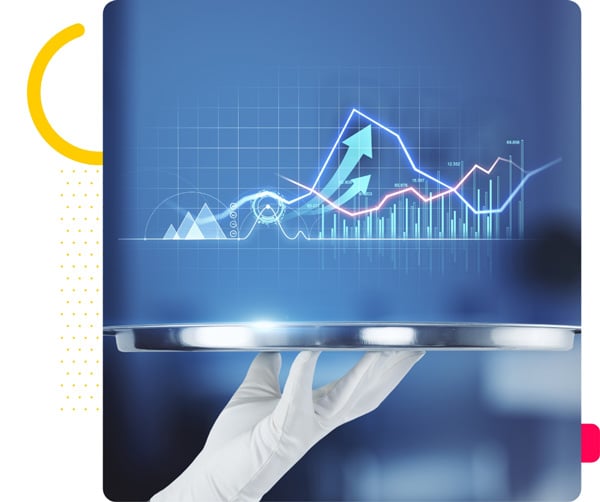 White Glove Service
We know you're busy and ready to find a real estate virtual assistant right away.
Our White Glove Service walks you through the process, from setting up your profile to helping you find the right candidates and ultimately selecting the VAs you need.
Let VPM Solutions remove the hassle of finding the talent you need with our FREE White Glove Service.

With this one-on-one service, we help real estate business owners:
Post a job listing
Review your initial meeting questions
Select your new VA