Must-Have Skills and Tools for Managing Real Estate Virtual Assistants
The era of digital teams is on the rise and more businesses today have virtual teams spread out all over the world. Remote working offers many benefits to real estate companies of all sizes. It provides more flexibility and better work satisfaction.
Finding a remote team member can be easy (if you're looking in the right place), but managing a geographically dispersed team across different time zones can be a little complicated. With the right tools in place, you can ensure that your team is efficient and productive.
Reasons Why You Need Good Tools to Manage a Remote Team
Whether you have one or multiple real estate virtual assistants, it is still important to implement the right tools to maintain efficiency. It can make it easier for you to ensure your clients are taken care of, as well as keep your team productive. Here are a few ways that having the right tools can help you.
Save Time
When you choose a virtual assistant for your business, your goal should be to delegate small, time-consuming responsibilities to your VA so you can focus on other larger business projects. However, without a team management tool, it will be difficult for you to assign and keep track of these tasks and deadlines.
Management tools will help you save a lot of time and effort and improve productivity for your remote team.
Time Tracking and Communication
The ability to communicate quickly and effortlessly with your VA will be crucial. The right tools will help you get in touch and stay connected with your real estate virtual assistants. They will also allow you to track their activity and the time they work.
Efficient Work Process
The right tools and technology will help your virtual assistant for real estate complete tasks faster, speed up repetitive work, and deliver accurate and better-quality results. This can help make your entire work process efficient.
Easy Team Scaling
Once you have a firm process for managing your remote team's workflow, it will be easy for you to scale your team. Therefore, when you are ready to bring on additional VAs, you can onboard and train them quickly.
What Are the Top Tools for Managing Your Virtual Assistant Team?
Now that you know why it is paramount to have good tools for managing virtual teams, here are a few good tools to help manage and optimize your team!
For Collaboration and Sharing
Google Workspace, previously known as G Suite, offers a range of productivity and collaboration tools like Gmail, Google Drive, Google Docs, Sheets, and more. With these tools, your talented VAs can efficiently create files and documents, collaborate, store, and share them with you or anyone within your business.
For Time Tracking
When working with a remote team member, you should monitor the time they devote to a task or project. This eliminates wasted or unused time.
Time tracking tools like Time Doctor will allow you to track how your real estate virtual assistant spends their time. Or, when working with virtual assistants through VPM Solutions, utilize the timesheet feature within the platform to monitor productivity and pay your remote workers.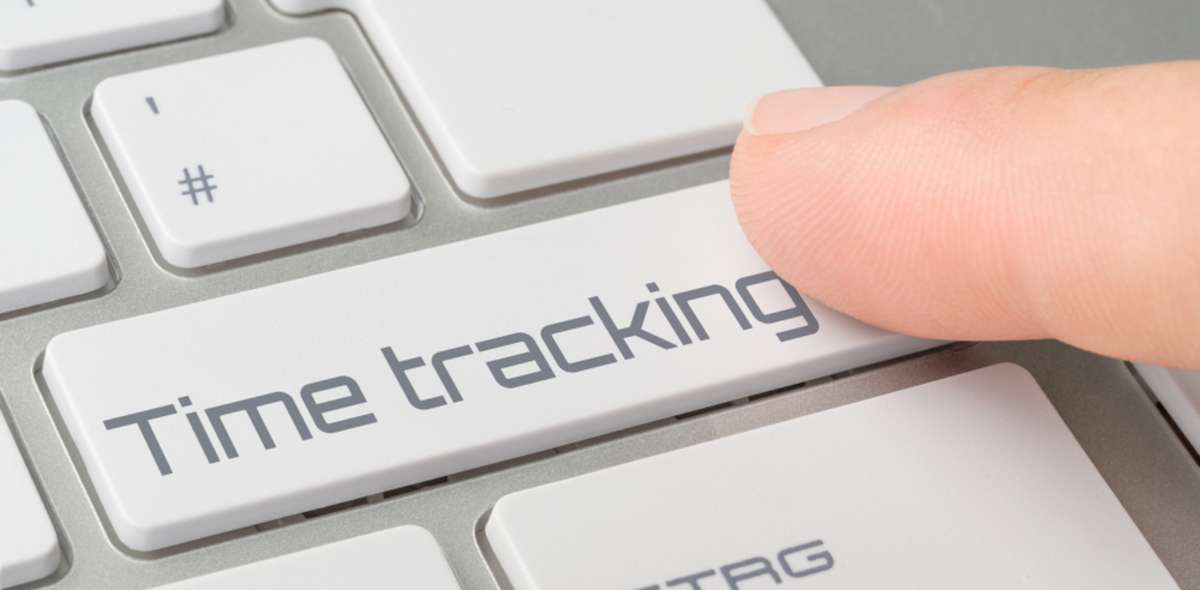 For Online Meetings
For online meetings and video calls, Zoom is a popular choice. This video conferencing platform allows you to schedule a virtual meeting, send invitations, record meetings, set up breakout rooms, and share your screen to discuss tasks with your VA and organize team meetings.
For Communication
Slack is a team communication and messaging tool that allows you to stay in touch with each team member. Create channels for each project and real estate VA to communicate separately or add multiple team members to a single project channel. Slack also has audio and video call features.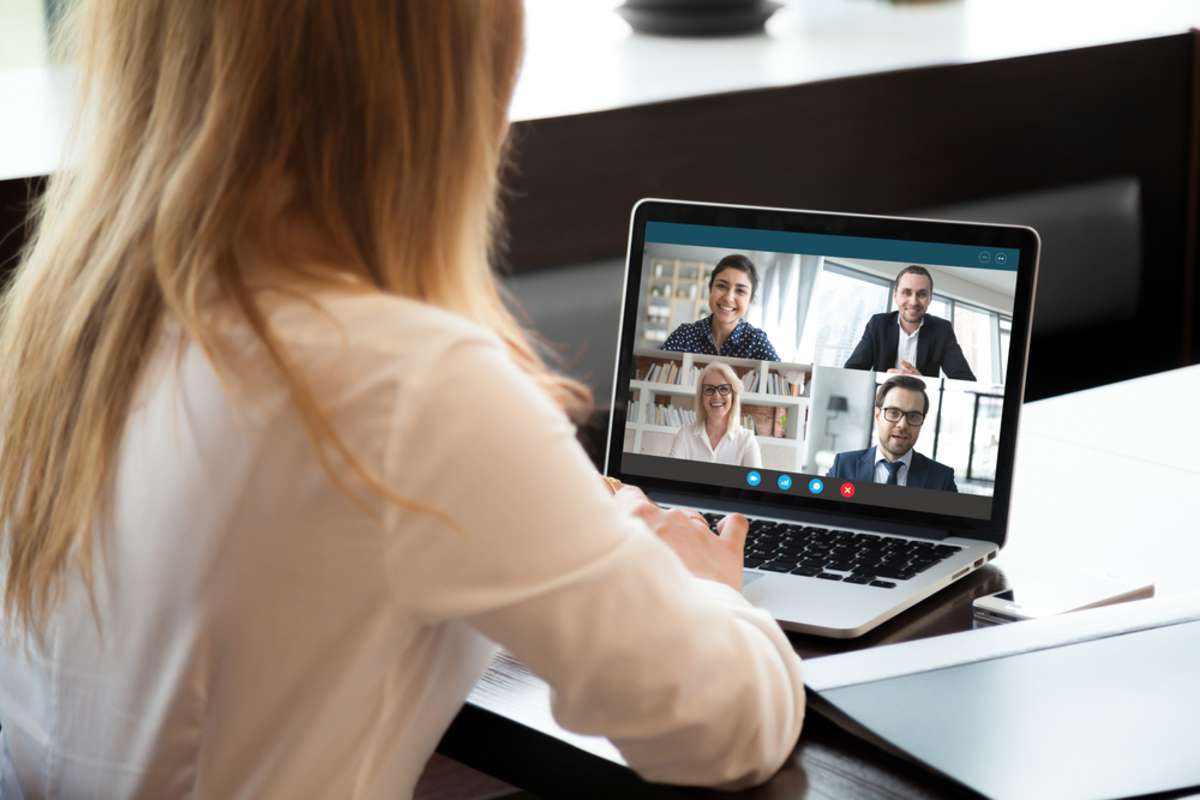 For Social Media Management
Sendible is a social media marketing tool with a variety of robust admin, workflow, collaboration, and messaging features. The tool allows you to assign tasks, messages, and notes to each user. You can also control which user has access to various features on the platform. In addition, tasks can be approved and tracked, and records are maintained for each task and communication.
For Scheduling
Manage appointments, track deadlines, and schedule meetings with Calendly. This scheduling tool will allow you to set up meetings with your real estate virtual assistants, send reminders for meetings automatically, and provide your VA a link so they can pick a time slot that is convenient for them. Google Calendar is also a good resource for scheduling.
For Project Management
Teamwork is a web-based project management software that allows you to collaborate and improve your team's productivity. It offers features such as Kanban boards, task lists, chat, project templates, calendars, and time tracking so that you can manage projects and tasks through a centralized platform.
For Graphic Design
If your VA manages social media and marketing for your business, Canva is a great tool to use to create eye-catching graphics. Canva has a variety of social media, banners, presentations, and other templates to choose from. It is easy to create visually pleasing marketing materials and social media posts with Canva.
For Document Signing
PandaDoc is a document workflow platform that helps your team easily create, sign, and manage digital documents. Your virtual assistant can manage contracts, quotes, proposals, and other documents easily without errors with features like conditional logic, variables, version tracking, and real-time approvals.
Find and Manage the Best Real Estate Virtual Assistants Through VPM Solutions
If you are looking for well-trained, efficient virtual assistants for real estate, the VPM Solutions platform can help. Get easy access to virtual assistants for real estate. Then, use our Company Accounts feature to manage multiple VAs and virtual assistant teams!
Download the "Real Estate Virtual Assistant Hiring Kit" for free resources to help you find the right virtual assistant for your company.