Google Docs for a Property Management Virtual Assistant
When you operate a property management company, you must make sure everyone on your team can communicate efficiently and effectively. One of the ways to do that is through sharing leases, marketing plans, and other items in Google Docs.
If you're not using this program for your day-to-day business, you could be missing out. You may also lose efficiency if you hire a virtual assistant and don't give them appropriate access to your docs.
Your property management virtual assistant should be able to quickly and easily see all the documents they need to work with to accomplish their job tasks. Google Docs makes it easy for them to have the right technology solutions, no matter where they're located. Here's how you can use Google Docs to bring everyone on your team closer together and grow your property management company for the future.
How Will Google Docs Help Your Daily Routines?
Google Docs is one of the best ways to improve your daily routine as a property manager. The program easily allows you to collaborate with remote workers, including a property management virtual assistant. In addition, since you can share the documents with everyone or only with specific people, you can make sure everyone has the access they need while reducing the chances of information getting to the wrong people.
Property managers also have peace of mind because they'll never lose any documents or the edits they make to them. All Google Docs are stored in the cloud, so you can easily access them when needed. You can pull the information and save it on your computer, but you won't need to. It's easy and convenient to work with the document right where it is. It autosaves for protection, and you can also work with others on edits and comments.
With a mobile device and an internet connection, you can work from anywhere, so you never have to feel tethered to your office or desk. So whether you're traveling between properties and want to make sure you have access to everything, or you need to find a virtual assistant and give them the ability to make edits, the ability to use Google Docs on any mobile device from any location is extremely valuable.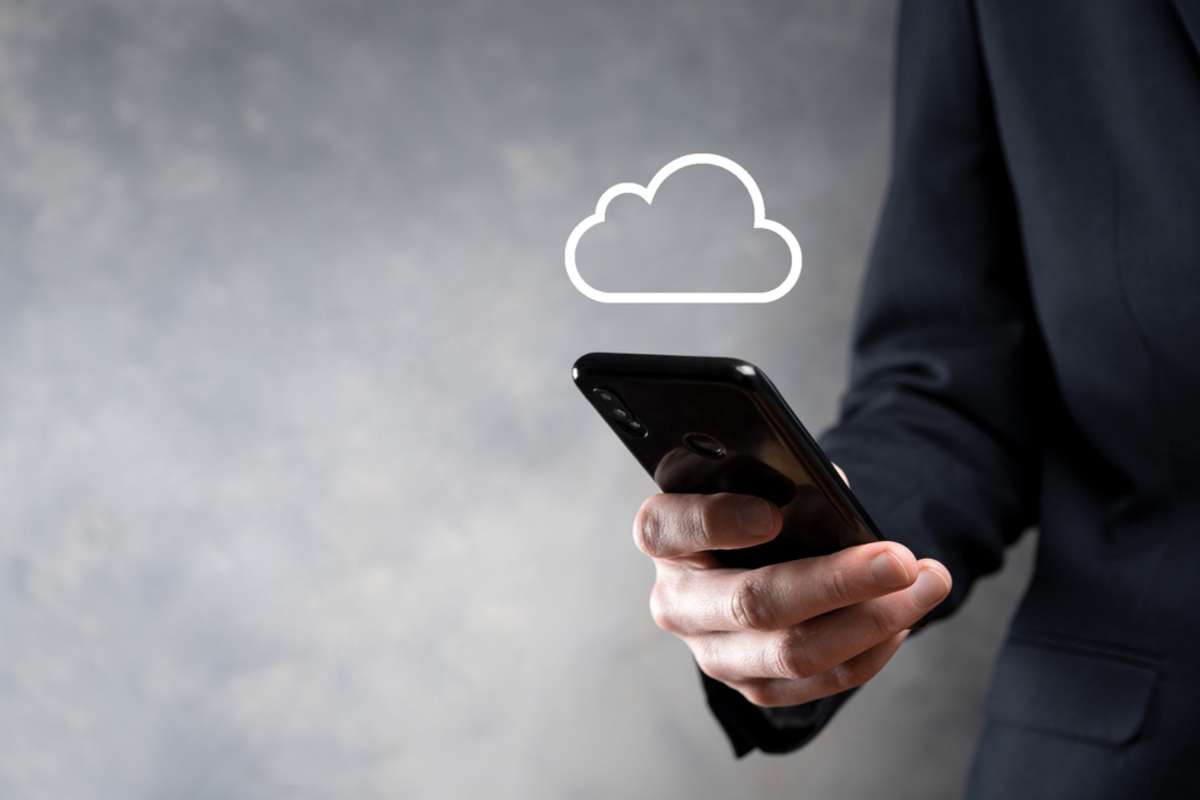 What is the Best Way to Get Started With Google Docs?
Getting started with Google Docs isn't daunting at all. It's free and an easy thing you do. Once you get started, you'll see that it's very easy to use this particular Google service for all your content development and documentation needs.
First, you'll need to create and name your new document. After logging into your Google account, click "blank" to start a new document. Then, there's a line at the top where you can name your document anything you want. You can also easily change it later if you need to.
After you've named your document, you can begin working on it. The document automatically saves every time you make changes, so you never need to hit the save button or worry about losing any content or edits you make.
Your documents are stored in Google Drive, which is Google's cloud service. You can easily access your documents from your Google account or by going directly to Google Drive or Google Docs. Many people bookmark these pages to get to them quickly, or they add a shortcut to their desktop or taskbar.
Formatting the content in a Google Doc is also straightforward. The bar at the top gives you plenty of options for headings, bold, underlining, adding links, and making font changes. It's very intuitive and similar to most word-processing programs, with the added convenience of being automatically in the cloud.
How Should Your Virtual Assistant Create and Maintain Google Docs?
There are plenty of considerations when training your virtual assistant, and it's important to include the use of Google Docs in that training. To make the most of how property management virtual assistants can help your business, make sure they're using Google Docs in ways that maximize the value for your company.
For example, ask your VA to:


Choose shorter paragraphs for quick skimming and ease of readability

Use the right level and type of headings so that you can find information fast

Bold all the important points to reduce the chances of missing something crucial

Include bullet points for specifics or details

Hyperlink to important sources of information for fact-checking

Insert and edit any images that need to be included in the document
By asking your VA to do these things in Google Docs, you can get the information you need with efficiency and reliability, and so can the rest of your team.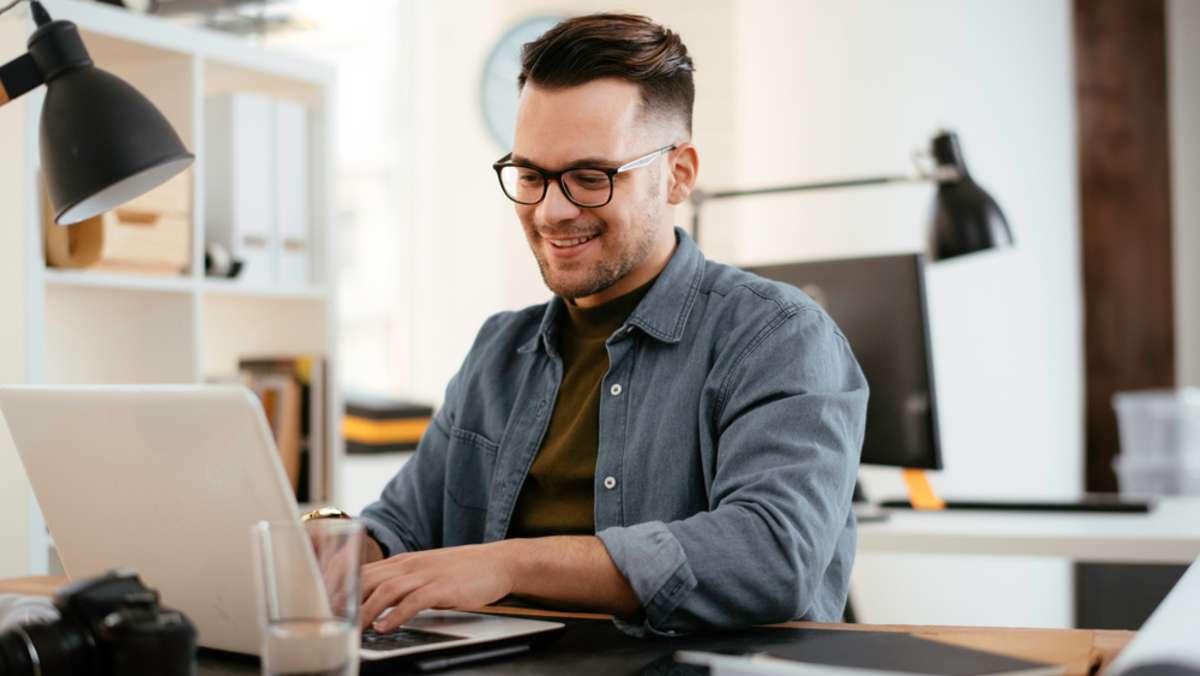 Choose a Property Management Virtual Assistant You Can Rely On Today
Cloud-based technology makes it easier than ever to work with remote assistants and grow your property management business! Ready to find a VA you can trust to get the job done for your property management company? Visit VPM Solutions and start your Free Company Profile.
Download the "Real Estate Virtual Assistant Hiring Kit" for free tools to find the ideal virtual assistants for your business.