Real Estate Marketing: Google Ads With a Remote Assistant
When you want to make the most of your real estate marketing, Google Ads (formerly Google AdWords) should be a big part of your strategy. It's a great way to get noticed and can help you get faster results because you'll be seen by more people in your target audience.
However, if you're unsure how to get started or don't have the time to devote, a real estate virtual assistant can make things easier for you. How? A skilled VA can take over many of your marketing duties, including using Google Ads to bring in more clients.
Whether you want to target buyers and sellers for your real estate services or you're looking for more ways to get quality tenants into your properties, Google Ads is a great way to do all of that and more. Here are some of the most important aspects of marketing your real estate business the right way, with a bit of help from a remote assistant and the power of advertising on Google.
The Best Reasons to Use Google Advertising for Your Real Estate Company
There are some great reasons to use Google Ads when you operate a real estate company. For example, real estate professionals experience some of the highest website traffic through these ads to help companies grow.
You'll also enjoy higher-quality leads since the ads target people looking for what you're offering. As a result, you can focus on bringing in more buyers for the properties you're selling and sellers looking for a great real estate company to help get their property sold.
Another significant advantage of using Google advertising for your property management or real estate business is that you'll see quick results. Because Google is such a popular search engine and it can target ads effectively, the people who need to see your ads will find them in their search results right away. When more ideal buyers see your ads, you see more traffic and leads.
How Google Ads Work
Your remote assistant can help you set up Google Ads and get them started for you. However, before setting up your account, you'll want a good idea of how these ads work.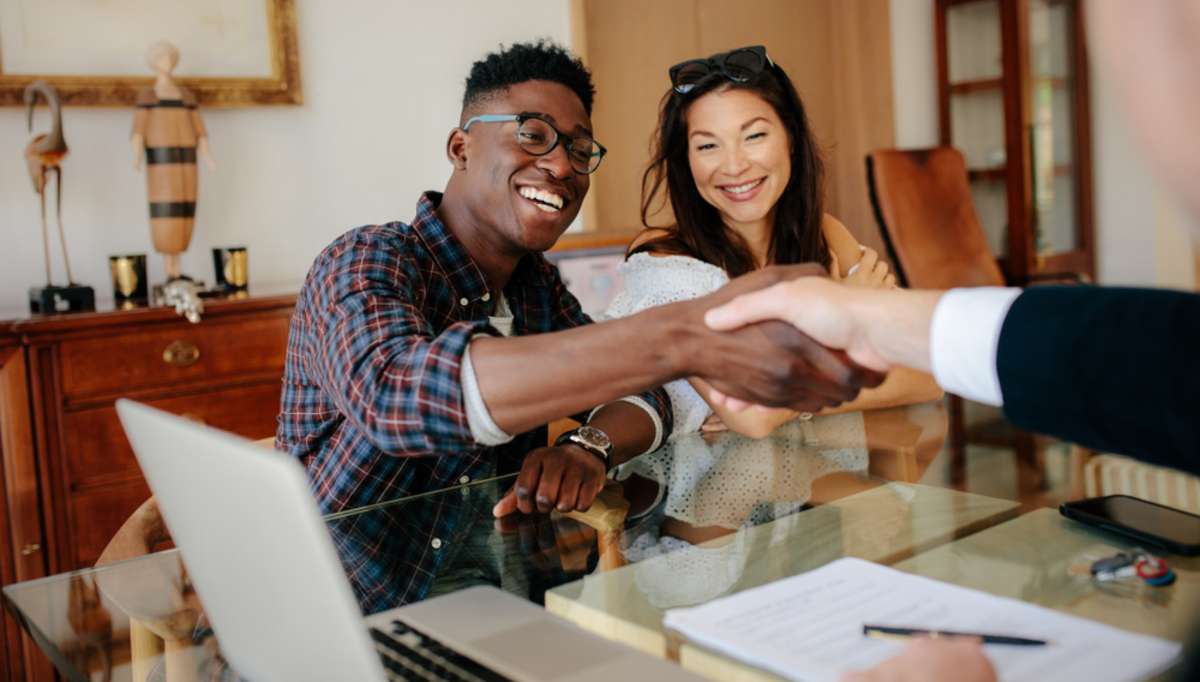 The ads specifically target people searching for the keywords in your ads. You can also specify how many times a day you want ads shown or how much per day you want to spend on ads so you don't exceed your marketing budget. Ads will appear in search results based on your criteria.
Setting Up Your Google Ads Account
As you work with a real estate virtual assistant, you can get your Google AdWords account set up and train your assistant to use it, all at the same time.
The first thing you'll want to do is the actual account setup, where you'll be asked for your business information, location, and other details. Then you can start working on linking other accounts (such as Google Analytics) to your Ads account. After linking Analytics, it's time to get into the smaller details of preparing your account and starting your first campaign.
Track Activity Properly
Using UTM codes is a great way to get more information from your advertising. These codes are attached to the end of a URL and help you see where the person who went to the URL came from. In other words, a link in a particular ad will show people who clicked on that ad and found you that way. You can also do the same for a link in an email, a text message, or another location.
UTM codes help you see where people are coming from. You'll also want to set up conversion tracking to see if the people who click the link convert into clients or customers. If you're getting people to your URL, but they aren't converting at a reasonable rate, it's important to know why, so you can adjust your marketing strategy or your Google Ads criteria.
Set Up a Quality Campaign to Reach Target Buyers
After you've set up tracking for your campaign, you'll need to work on the campaign itself. That starts with keyword research and writing new ads.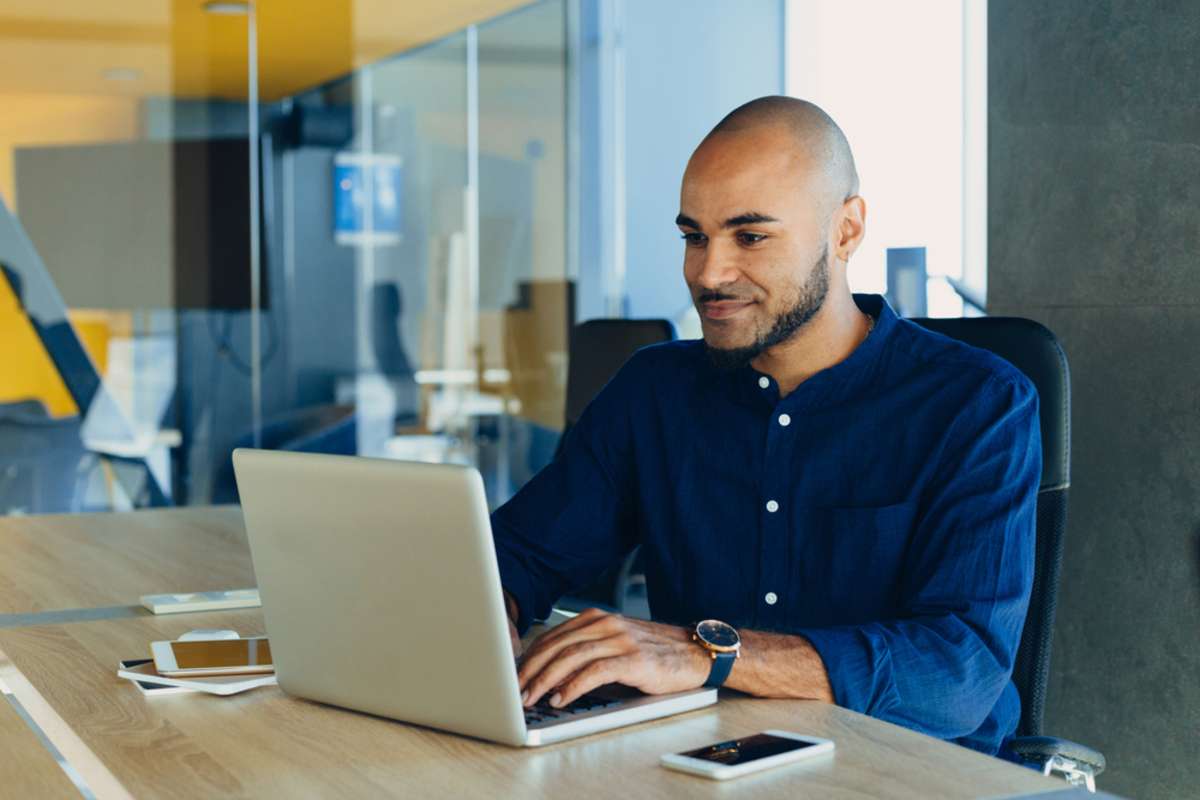 In addition, effective ads should direct people to landing pages so that you can showcase a specific, high-conversion offer from your real estate company. Your real estate VA can also set up bidding optimization to maximize the potential of your ads for the money you spend. Then, set a custom audience to target the specific people you want to reach. Reporting and metrics will help you track your success.
Find a Real Estate Virtual Assistant For Google Ads and Marketing
Ready to move forward with marketing options for your real estate company? VPM Solutions has thousands of trained real estate virtual assistants to manage your Google Ads and marketing efforts. Start by creating a Free Company Profile!
Download the "Real Estate Virtual Assistant Hiring Kit" for free resources!