The Guide to Marketing: Real Estate Virtual Assistant Edition
As a real estate broker or property manager agency owner, your goal is to convince property owners and tenants to give their business to you. To grow your business, you must have a real estate marketing strategy in place.
However, developing and implementing such a strategy can be time-consuming and requires constant managing and monitoring of your campaigns. As a property management business owner, you simply don't have time to do everything required to keep daily tasks moving while also focusing attention on your company's success.
This is where a real estate virtual assistant comes in handy. With the right VA, they can help unburden you of tasks required for successful marketing so you can focus on achieving your business objectives.
What does a real estate VA do? This article discusses the marketing tasks real estate professionals can delegate to your virtual assistant and how they can help you add more doors to your business!


Responsibilities of a Real Estate Marketer
Marketers in the real estate industry must apply successful strategies to get their businesses in front of prospective property owners and tenants. Marketing campaigns help property managers add more doors to their management portfolios and find good tenants to help property owners reach their goals.
Over time, marketers must review their campaigns and determine their effectiveness. They will then use the results of the campaigns to launch more campaigns, list more properties, and continue ongoing marketing efforts.
While your real estate assistant doesn't have to do all of the above, you can assign them to execute the tactics that are part of your campaign. However, you may have to train them to ensure that all tasks are properly done. A well-trained virtual assistant should make your marketing efforts much easier for you.
Marketing Tasks Your Real Estate Virtual Assistant Can Do
So, what tasks can your marketing VA do? You might be surprised at how helpful a remote assistant can be when finding new tenants and property owners!
Social Media Marketing
With so many users on different social platforms nowadays, it's easy to see why you should leverage this channel for your marketing strategy. Turn your audience into followers and customers by engaging them on social media.
With a skilled virtual assistant, they can create profiles on social channels used by your target audience. The most obvious choice is Facebook, the largest social networking site out there, followed by Twitter and LinkedIn.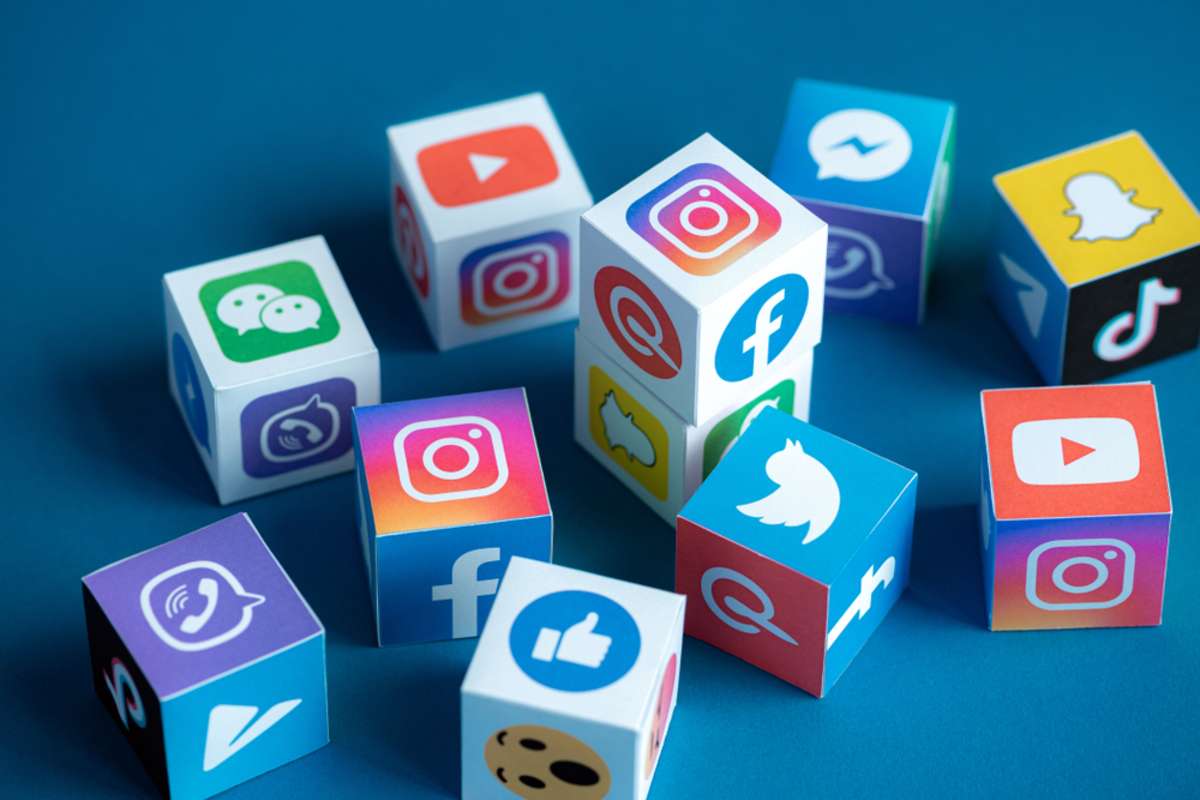 Then, your VA can optimize your profile by setting up profile and cover images and writing a company description that perfectly captures what your brand is about. They can also create a content calendar with posts designed to engage with your audience. Aside from sharing relevant posts, crowdsource for answers to a question and share your unique insights as a broker, real estate professional, or property management company owner.
Your real estate assistant can create a batch of posts scheduled for publishing in the next few days and weeks. To extend the reach of your posts, train them to use hashtags related to real estate.
You can also launch a social listening initiative by searching the platforms for posts containing your keywords or brand name. Using a tool like Mention allows you to collect posts online on autopilot, so you can reply to each one and engage with them.
Facebook Advertising
Facebook deserves mention here because it's the social networking site with the most users. So there's a good chance that most of your prospects are active here, too.
Your virtual assistant can create a Facebook page where your audience can follow you and stay in touch. Then, help your VA learn how to create effective Facebook Ads to utilize your marketing budget in a way that helps you find more buyers like your target audience.
To do this, your VA must define the demographics of people who will see your ads on their feeds. A clear buyer persona allows you to show your ads to the right people, thus increasing your conversion rates. When creating the ads, your virtual assistant must ensure the copy aligns with your visuals and vice versa. Both must also communicate a clear message that should convince your audience to click on their call to action button.
Email Marketing
Email marketing is a highly effective and cost-efficient way to get in touch with your audience and let them know about properties for sale or lease.
First, you must build an email list of your prospects. Work with your VA to create a lead capture form on your website or social media where visitors can enter their names and email addresses. To generate more sign-ups from your form by offering a free lead magnet or content upgrade relevant to their needs.
Once they're signed up, your VA can help you engage with your subscribers by regularly sending them newsletters about the latest industry news and available properties in the market. You may want to create a separate list for those looking to sell or rent properties. Then, communicate with them about why they should do business with you.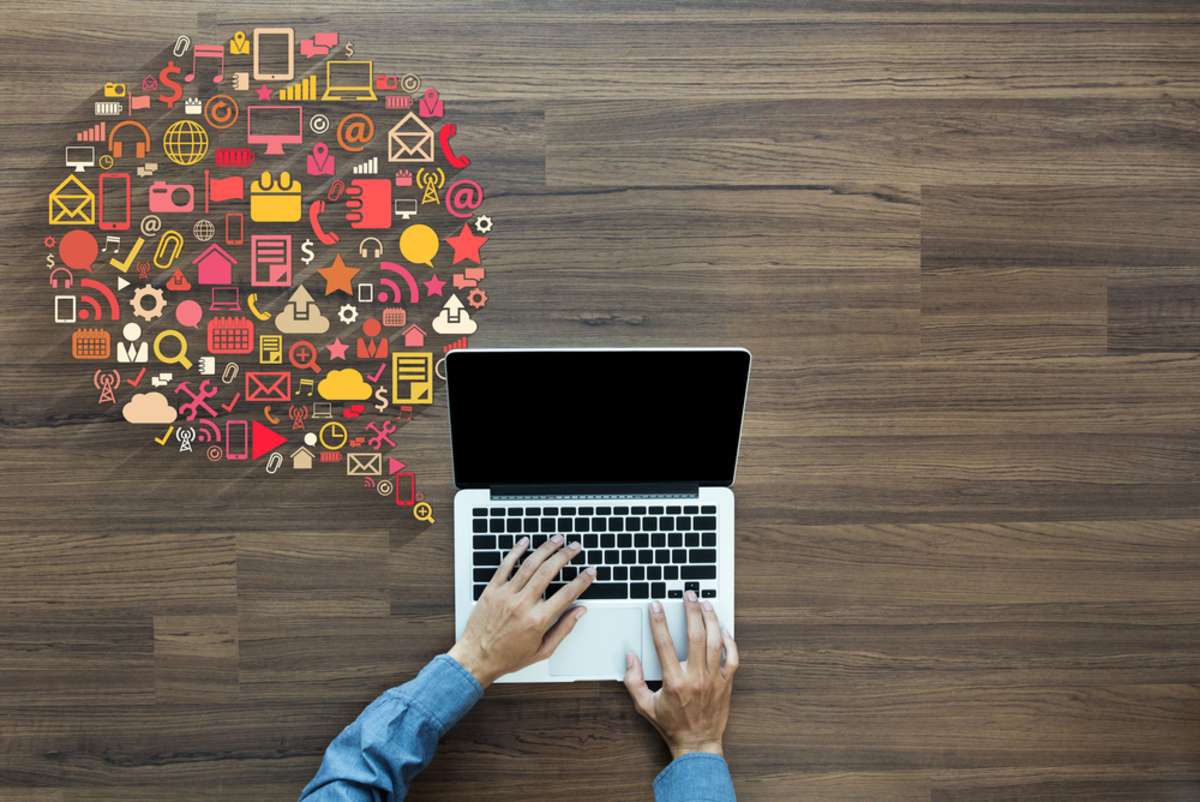 You can send more personal messages to subscribers to help cultivate your relationships with them. Send them emails on their birthdays or during holidays, for example.
Print Advertising
Like email marketing, print advertising is a great way to directly reach out to your audience and send them messages about the latest news, properties for sale or rent, and other information.
Instead of emails, work with your VA to send direct mail pieces to current or prospective clients to help establish your business as an authority. You can also use billboards and signage on properties you're managing to increase your visibility in the community.
While ordering print materials is more expensive than emails, they can offer a more personal touch to help you convert more leads into new clients.
Hire the Best Real Estate Assistant for Your Marketing Needs
As you can see, a successful real estate marketing strategy requires time and effort for success! You'll need plenty of hands on deck if you want to build a sustainable strategy allowing you to generate prospects regularly. VPM Solutions helps by offering thousands of real estate virtual assistants who can organize your marketing plan and execute the campaigns to a tee. Find your next VA by creating a Free Company Profile!
For more insights into how a virtual assistant can help your business, download a free copy of our case study, "From Chaos to Clarity!"