PM101: Property Management Technology Solutions for Virtual Assistants
Hiring a property management virtual assistant to help streamline your career as a property manager is an excellent idea. Put in the effort, time, and other personal resources in virtual assistant training, and you can transform the right VAs into well-oiled virtual professional machines.
Aside from lessening your load and ensuring your operations go as seamlessly as possible, a virtual assistant can help you with your technology solutions. However, if you're not yet using technology to accelerate the way you work, it's time to consider it! The right tech stack increases productivity for your company and virtual assistants.
Want to learn more about technology solutions? Then let this article help. Here, we'll talk about technology solutions for property managers and property management virtual assistants. This way, you can improve your work and gear up your virtual team to always do the best job.


Why Are Technology Solutions Important?
It's no surprise that worldwide spending on digital transformation increases almost every year. After all, an increasing number of businesses are adopting a digital-first strategy, including property management companies.
While the change to a more technology-driven business might seems overwhelming, property managers must embrace it. The benefits of technology solutions are promising! This includes enhanced business agility, improved collaboration, and better data security. The right tech solutions also lead to a better customer experience.
Technology Solutions for Property Management Businesses
If you're just starting to research tech solutions for your company, we'll cover a few important areas below. With the right software in place, you'll find it easier to hire and work with a property management virtual assistant!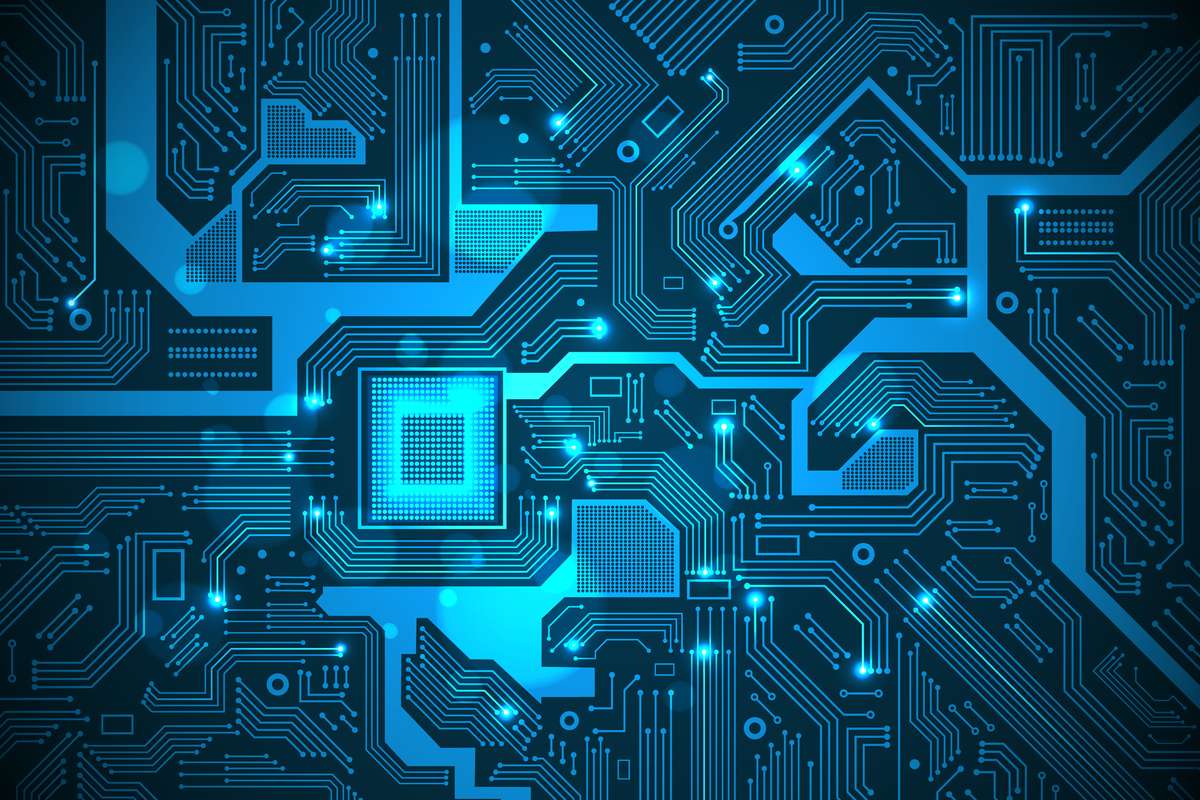 Project Management Platforms
Project management platforms monitor projects and deadlines. Examples are tools like Asana, Notion, and Trello.
When dealing with a few projects, managing projects is easy. When you have a handful of projects, though, it's a different story. You may get overwhelmed and confused. Worse, you may accidentally neglect a task or two.
Fortunately, project management platforms offer a solution. In addition to tracking projects, they help with task follow-ups and individual assignments. They also feature a messaging function that updates every team member about a task's progress.
(CRM) Customer Relationship Management Systems
CRM systems are cloud-based tools that manage professional relationships with leads and existing customers. HubSpot, Salesforce, and Zoho offer user-friendly CRM systems.
These tools benefit property managers and property management virtual assistants by helping them adapt to a customer-centric approach. They also improve lead conversion, reduce marketing costs, and improve usage growth.
Cybersecurity Tools
We live in a modern world—and in an age where data privacy and security carry significance, cybersecurity tools can make or break a business. Considering that 50% of cyberattacks target SMBs (or small and medium-sized businesses), taking preventive measures against cybersecurity threats is crucial.
Cybersecurity tools protect sensitive property owner and tenant data. They also safeguard business information and financial details.
Payment Processors
Payment processors are tools that arrange the payment deliverables of customers. Without this solution, business owners and clients have the same thing to anticipate: frustration.
If the best payment processors, however, are embedded into a business, a business is looking at streamlined financial operations. Examples of the best payment processors for businesses are Stripe, Braintree, and PaySimple.
Customer Interaction Management Systems
Interacting with customers is a way to build relationships with them. However, as your property management business grows, the number of customer interactions can be overwhelming. There are interactions on review sites, emails, social media networks, and more.
Customer Interaction Management Systems like Birdeye, Podium, and Genesys monitor and centralize customer interactions. Not only do they provide an insightful oversight of customer interactions, but they also encourage more responsive, natural, and real-time communication.
Business Website
On a business website, property managers can share critical business details like the list of available real estate properties, services and products, and prices. If it's well-optimized using SEO techniques, they can also use the website to attract new leads, nurture existing customer relationships, and strengthen credibility.
Without a business website, not only will a business appear unprofessional and outdated, but it also prevents customers from initiating contact.
Social Media Solutions
Creating and maintaining social media accounts is part of many marketing and communication strategies. It allows businesses to be in front of their target market and mingle with the public and existing customers. As a result, a good social media strategy helps generate new leads, turn those leads into customers, and grant a positive user experience to people.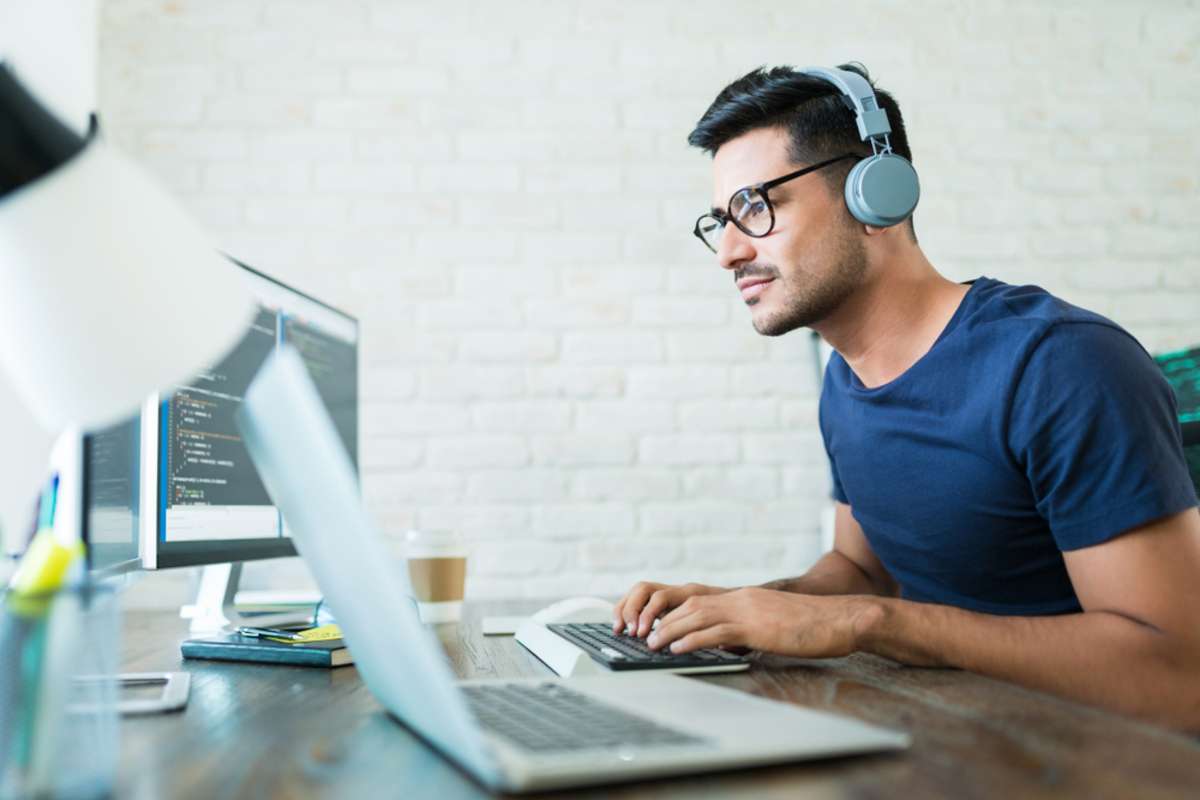 The ideal social media platform depends on various factors, such as your target audience and the networks that they frequent.
Manage Technology Solutions with a Property Virtual Management Assistant
Using technology solutions will elevate your career as a property manager. To do that, you may need someone to execute critical tasks for you as you focus on other aspects of your property management business.
With VPM Solutions, you can hire a VA by searching through a virtual assistant services list. A VA with the skills you need can effectively manage all things technology-related in your business. In addition, the right tech stack helps your virtual assistants work more efficiently to help your business grow.
Start your search for the ideal virtual assistant by setting up your Free Company Profile.