Property Management Virtual Assistants and Data Privacy
A real estate virtual assistant is a boon to your property management business. You can assign them low-level tasks to give you time and energy to focus on more important things that require your attention to grow your business.
Hiring VAs, however, comes with certain risks. Since they will be working with you remotely from their personal computer, information such as names, bills, payments, contacts, and more are shared online. With any remote worker, there's a possibility that online threats can lead to illegal access to your data. Hackers can leak your files online, sell them to competitors, or use them to infiltrate your website, causing further damage.
While this is a crucial thing you don't want to happen to your business, it doesn't mean you shouldn't hire VAs anymore! With the right protocols, property managers can protect their businesses and set up a secure environment for virtual assistants to work safely with your company. Here's what to consider to improve your data privacy!
What Is Data Privacy?
Data privacy is your ability to better control the access to data you share (or don't want to share) with others.
In the case of a property management virtual assistant, you only want to give your virtual assistants access to files they need to work on. Those who don't have access to the files won't be able to view them on their end. Setting up specific permissions helps property management companies protect private data for tenants, rental applications, property owners, and more.
At the same time, you can grant them the access they need. For instance, you can share files to VAs for "viewing" if it's not something they need to edit. You can also give VAs specific editing privileges, such as updating clients' contact information in your database.
What Are the Best Practices for Data Protection With Property Management Virtual Assistants?
Now that you have a better idea of how data privacy works concerning your property management or real estate business, it's time to look at how you can implement this within your organization. Below are some best practices to apply (if you haven't done so already).
Install Antivirus Software on All Computers
Antivirus software is a must-have for many electronic devices. This type of software runs in the background of your computer to prevent the entry of viruses from various sources that can wreak havoc on your files.
While you probably have the right antivirus protocols for your in-office computers, your VAs must also use antivirus software to keep your files safe. Once you share information with them, the file's safety depends on the security of the devices used by your virtual real estate assistants. If they don't have an antivirus system in place like you do, there's a chance your files could get corrupted by viruses.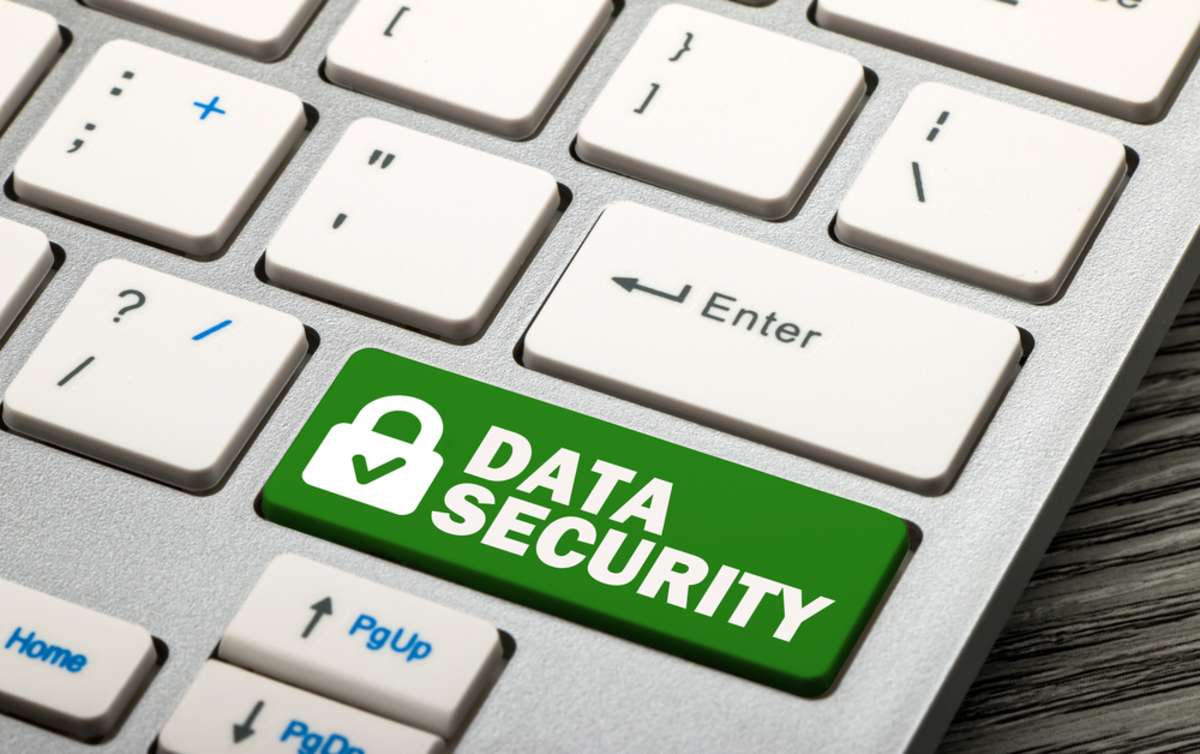 When choosing antivirus software, a property manager must also consider one with anti-malware to protect your data from malicious software. Free antivirus software like Windows Defender (for Windows users) or Avast Security (for Mac users) is often good enough to protect computers from viruses. Confirm with your virtual contractors that they have an appropriate level of antivirus software on their machines, then recommend these solutions if they don't.
In addition, Malwarebytes offers low-cost plans to keep your computers free from malware.
Enhance Security on Mobile Devices
Virtual assistants might check emails, messages, and files on their mobile devices. Similar to their computers, encourage them to set up security measures on their smartphones.
Using a VPN app to work from their phones can relieve worries about connecting to unsecured wireless networks when working on tasks for your company.
Collaborate Using Cloud Services
Cloud services are applications delivered by companies to users online.
An excellent example is Google Workspace, which allows organizations to create and collaborate over documents, sheets, presentations, and others. Using this business productivity suite, among others, should help your property management business improve its security, especially when working with virtual assistance services.
As mentioned, you can grant VAs exclusive access to documents and sheets created using Google Workspace. You can permit them to make suggestions to the file, if not outright edit it.
Using secure cloud-based software and virtual assistants can help you improve profitability for your property management company!
Share Access to Apps Using Password Management Software
Let's say you want to share access to apps you use to manage your properties. The last thing you want to do is copy and paste your login details in the email message or chat you'll send to your virtual assistants.
Online threats could intercept these messages, use the password to log in to your app and cause a security breach.
Instead, safely share your login details using the LastPass password manager or something similar. You can encrypt your username and password for the apps you want your VAs to have access to. The great thing about password managers is that not even your virtual assistants will know your password while you share secure information with them as needed.
Enable Two-Factor Authentication (2FA)
Set up two-factor authentication for VAs to create an additional security layer when accessing your apps.
Upon logging in to your app, a virtual assistant needs to enter the verification code that appears on the Google Authenticator app or is sent via SMS. This way, unauthorized personnel can't gain entry to the app even if they get the login details right.
Establish Data Breach Protocol
A data breach is what happens when unauthorized personnel accesses your confidential files. When your organization experiences data breaches, you must change the passwords of the affected files and logins and lock the files from access. Doing both prevents further potential harm to your data and lets you get to the bottom of the breach.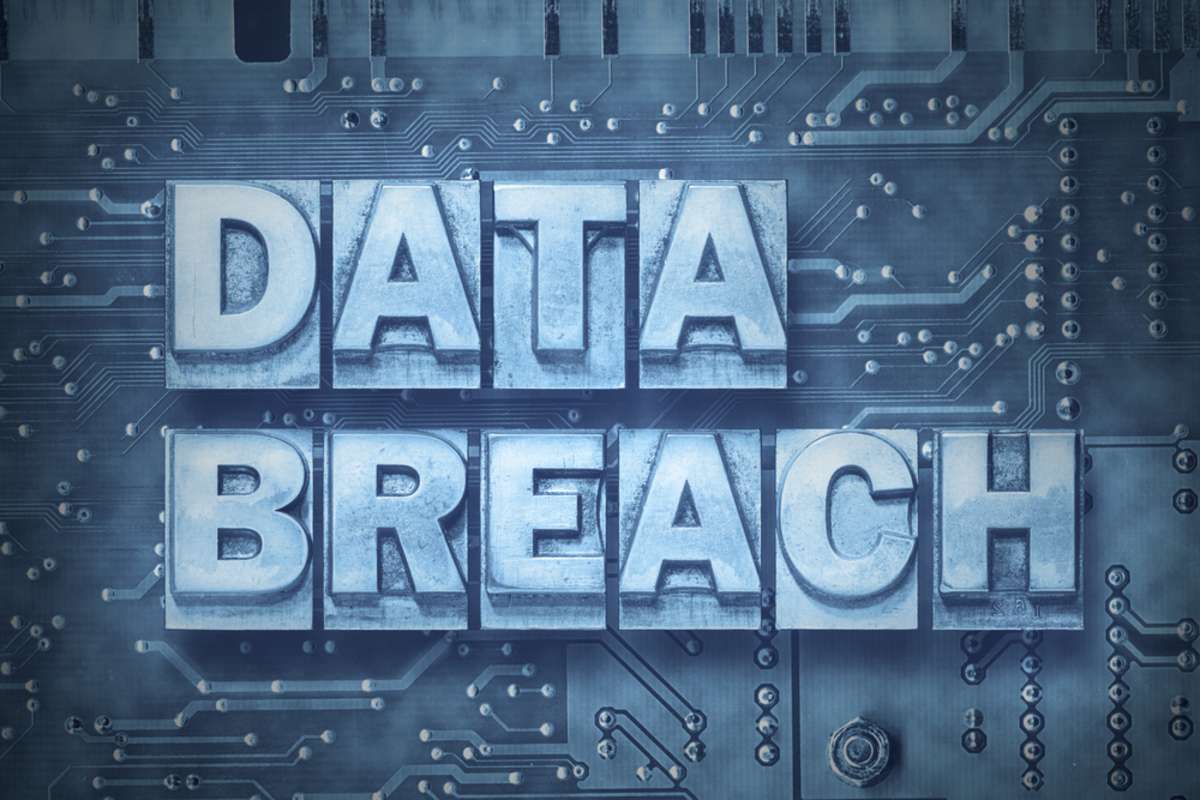 Aside from setting up a protocol, consider educating your VAs to prevent data breaches from happening. As the saying goes, "prevention is the best cure." Taking steps to prevent security breaches is the best way to keep your data safe!
Secure Your Data When Hiring a Real Estate Virtual Assistant
Working with a property management virtual assistant is one of the best ways to scale your workforce and reduce payroll costs. In addition, when boosting a team with several VAs that deliver quality work, property management company owners can also experience better profits!
When hiring a VA, the tips above should help you implement safer data management for your property management business, resulting in more productivity, fewer security issues (that could lead to lawsuits), and better profits. Find the ideal VA for your business by setting up your free Company Profile!
Download "The Real Estate Virtual Assistant Hiring Kit" for more resources to help you find and hire the best virtual assistants.