What Can a Virtual Assistant Really Do For Your Business?
A virtual assistant can be an amazing asset to any property management or real estate business. They can help with a myriad of tasks, both big and small. If you're struggling with the idea of hiring virtual assistants (but you know you need more help to serve clients well), VPM Solutions is here to help VAs make more sense!
What does hiring remote assistants mean for your business? What can they really do for you? Here are just a few things a skilled VA can do.
1. Relieve Stress
If you're stressed and your team is stressed, you need a VA!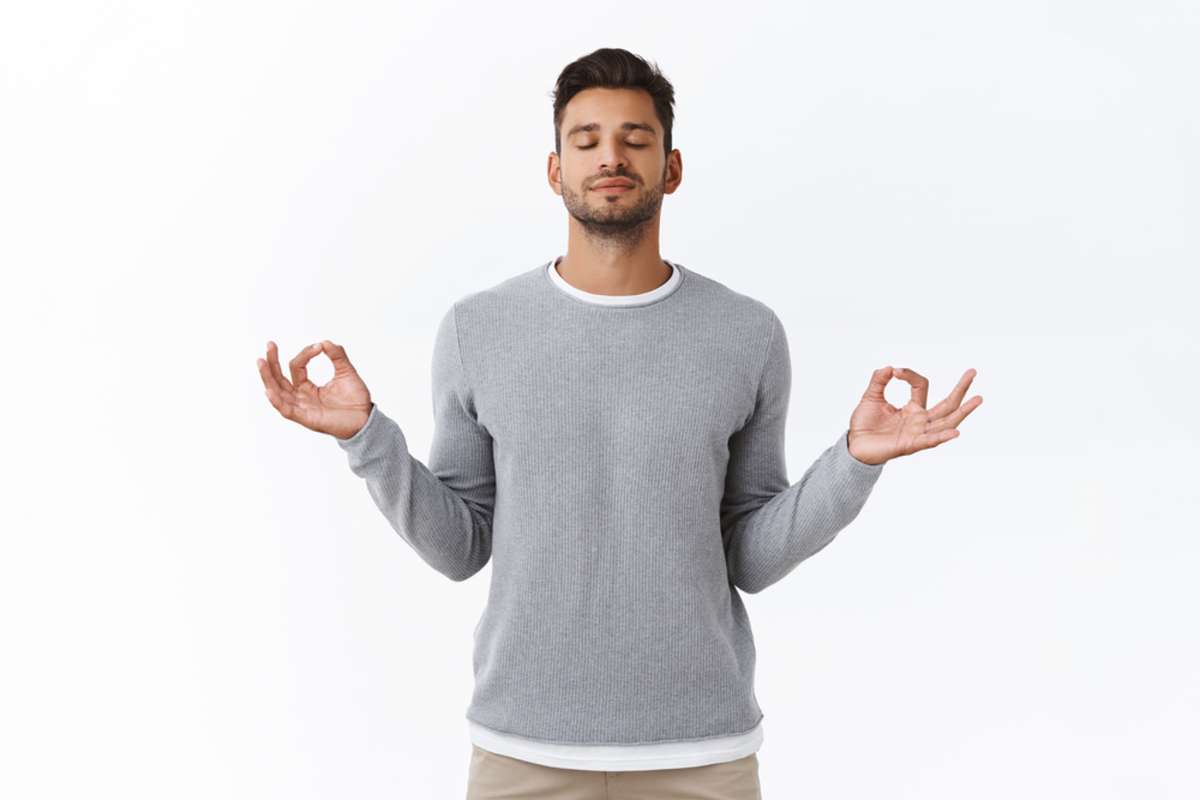 When you and your employees deal with a constant high level of stress, it's time for something to change. Bringing another team member (or two) on board can help ease workloads and reduce stress.
2. Reduce Payroll Costs
We know that many property managers worry that hiring another employee will raise payroll costs without improving their bottom lines. Even if the team is stressed and critical tasks get missed, hiring another W-2 team member could ruin your profits.
That's why hiring a virtual assistant is an ideal solution to expanding your workforce! These team members work as independent contractors, and the pay rates for most virtual assistants are much lower than pay rates in the U.S for W-2 employees. You get skilled team members without a significant increase to your overhead!
If you're currently paying high-salaried positions to handle routine or low-level tasks, it's time to consider remote property management assistants to reduce payroll costs while increasing work productivity.
3. Increase Freedom and Flexibility
With more hands on deck to handle low-level tasks that don't require anyone to be onsite at a property, your business and current staff have more freedom for growth! You also have the flexibility to shift work as needed to serve clients better.
As you learn more about what your VA can do and how they help your business grow, you'll have the freedom to hire more virtual assistants and take on more clients.
But What Can a VA Really Do For My Business?
We've talked about what contracting with a virtual assistant does for your business—but what can they really do for your business? VAs are ideal for a variety of tasks!
1. Answer the Phone
This is one of the most important jobs that a VA can do. When clients call, they need to be able to speak to someone who can help them right away. A VA can take care of that for you—even if they work in another country or timezone.
With the right technology, software, and equipment, virtual assistants can answer the phone during your regular business hours as though they work in your office!
2. Respond to Emails
Emails are a key part of communication with clients and potential clients. A VA can make sure that all emails are responded to in a timely manner. If an email needs someone else's attention, your remote assistant can forward it to the right person, so clients are served well.
3. Provide Proactive Customer Service
Customers appreciate businesses that go the extra mile. Virtual assistants can help you do just that! By keeping an eye on your social media accounts, online reviews, and industry news, VAs can help you identify opportunities to engage with customers.
For example, if a customer leaves a positive review on Google, your virtual assistant could reach out to thank them for their kind words. If there's negative feedback, your VA could reach out to apologize and offer a solution.
Virtual assistants can also reach out to property owners or tenants to follow up on requests, get approvals, or keep them up to date on renewals.
4. Schedule Vendors and Appointments
Virtual assistants can help you keep your vendor appointments and site visits scheduled. By communicating with vendors directly, VAs can make sure that everyone is on the same page—and that no maintenance appointments are missed.
With a remote assistant dedicated to handling maintenance requests, your clients and tenants are happier.
5. Handle Administrative Tasks
One of the best things about virtual assistants is that they can handle a variety of administrative tasks. This includes tasks like data entry, creating and sending emails, preparing documents, updating records, maintaining files, and doing research.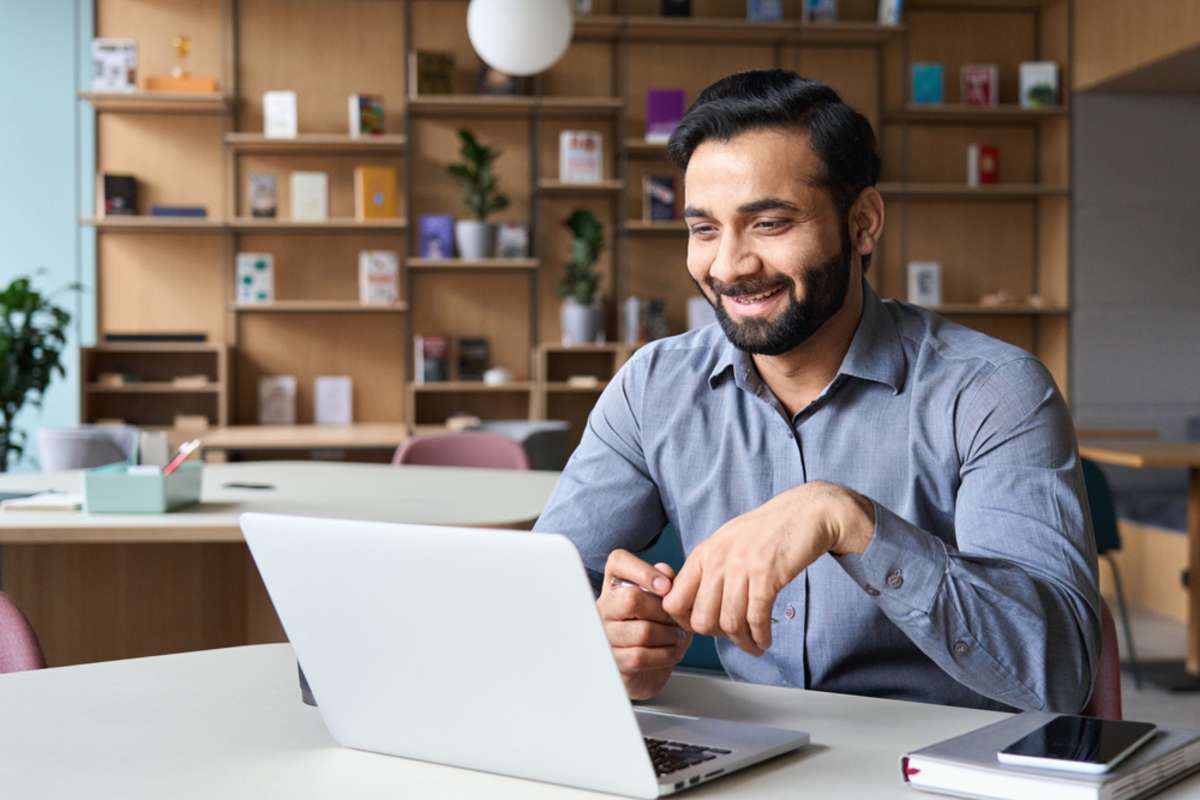 A virtual assistant can also help create and post property listings, schedule showings, and review tenant applications.
Find a Virtual Assistant to Do More For Your Business Through VPM Solutions!
At VPM Solutions, we understand how important it is for property management businesses to find the right virtual assistant. That's why we built a platform for property managers and real estate industry professionals to connect them to the best virtual property management assistants in the business!
When signing up for a free company profile, you gain access to thousands of talented VAs ready to do more for your business (so that your business can do more)! Our platform helps you find qualified applicants for job postings. Then you can then interview candidates and choose the one that's right for you—without spending hours on job boards or sorting through resumes!
If you're ready to reduce some stress and increase your bottom line, start your free profile today!
Get some of our best tools for hiring virtual assistants when downloading our free resource, the "Real Estate Virtual Assistant Hiring Kit."