How to Find a Virtual Assistant (Fast)
When you need to add to your workforce, sometimes you can't afford to wait to find the ideal person to fill a role. When businesses grow fast (or have already outgrown their client base), going through the typical hiring process to find a new employee can take too long (and be too expensive).
However, choosing virtual contractors to build your workforce is a quick and cost-effective solution to scaling your business! When you need to fill a role, find a virtual assistant quickly by following these steps.
Finding Quality Skilled Virtual Assistants Has Never Been Easier
If you've ever gone through other VA placement platforms, you might have a range of feelings about the experience—from frustration to disappointment over costs and the quality of the virtual assistants available to add to your workforce. Plus, most VA job hubs don't offer talented contractors with the property management industry specifically in mind.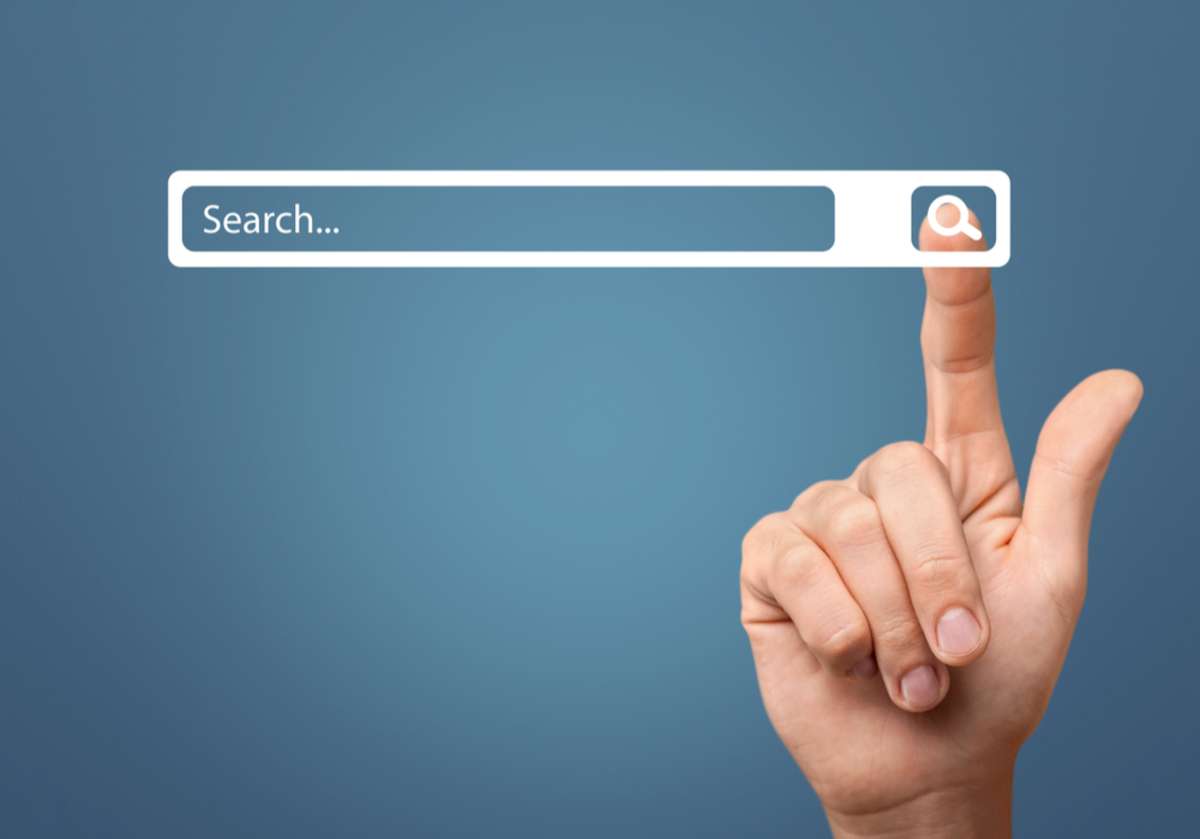 If you're in need of additional team members or a virtual assistant (and you don't have time to way), VPM Solutions is the perfect place to find one. With our easy-to-use platform, finding high-quality, skilled, and educated virtual assistants has never been easier!
We Facilitate High-Quality Company-to-VA Matches
The virtual assistants you will find through VPM Solutions are dedicated to the property management and real estate industries, so you know you are getting the best candidates in the VA industry. Plus, our platform makes it easy to search for candidates with the specific skills and experience you need.
As property managers ourselves, we've experienced the challenges of finding the right workers to handle everything from low-level tasks to higher-level responsibilities, like marketing and tenant management—without exceeding our payroll budgets and timeframes to scale up.
So, since we couldn't find the resource we needed from other job placement services or platforms, we created one ourselves! VPM Solutions exists to facilitate high-quality company-to-VA matches. Our goal is to reduce the amount of time, and money property managers spend looking for workforce help when they need it most.
Through our platform, resources, guidance, and TalentMatch algorithm, it's possible to find and set up a contractor relationship with a virtual property management assistant in a matter of hours (not days)!
How To Get Started
To get started, simply go to VPMSolutions.com and create a free company account. Once you have an account, click on the search icon and begin browsing through our database of talented virtual assistants.
When you find a candidate you're interested in, connect with them directly through the platform. Review PDF resumes and view video resumes, invite candidates to open job postings to fill out an application, and schedule interviews to build your dream team--all within our platform.
It's Free
Sure, there are plenty of skilled candidates on the VPMSolutions platform, but at what cost to property management companies ready to add them to their teams?
At no cost!
That's right. There are no fees to sign up for a company profile and utilize every aspect of our platform to post jobs, review applications, interview candidates, hire a virtual contractor, or pay them through our system.
If you've worked through other placement platforms, you might find that hard to believe. However, it's one of the most significant things that set VPM Solutions apart from other platforms for virtual contractors. We make finding and adding remote property management workers to your team quick and budget-friendly!
Never Sacrifice Quality
So a free service must mean property management companies have to sacrifice quality when choosing VAs through our platform, right?
Not at all!
While not every virtual assistant on our platform is the right fit for your company or role, VPM Solutions has thousands of quality VAs available and waiting to connect with you to deliver quality work.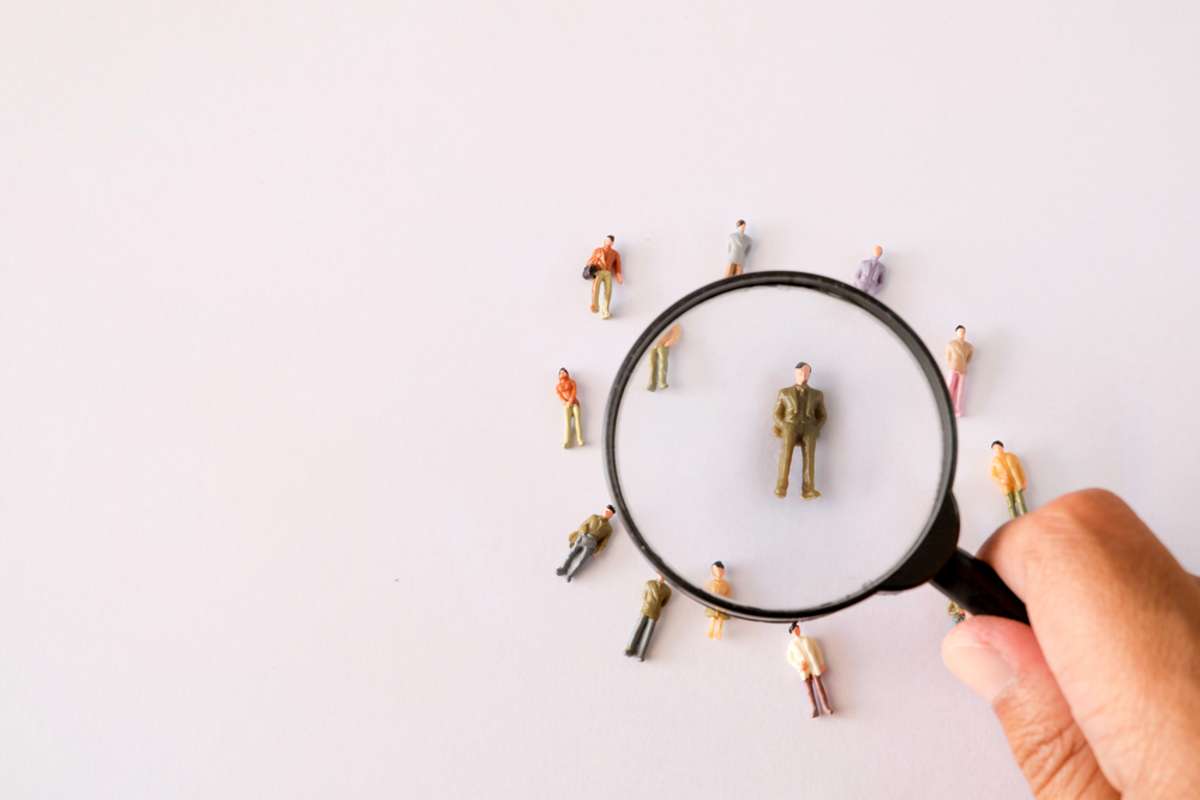 Plus, we make it easy to move on to a new VA if your first one isn't quite the right fit. We also offer plenty of resources to help you set up an effective job description to attract the right talent, conduct background screenings, and guide you through the interview process to make sure you find the right fit!
We want every property manager to find the right virtual contractors, so we work hard to make sure that the search, hiring, and onboarding process sets you and your VA up for long-term success. VPM Solutions is also committed to offering the best talent in the property management industry. We provide ongoing property management training opportunities for VAs as part of our platform!
Get Started Today (for Free)!
Ready to find your first (or next) remote contractor? VPMSolutions.com is here to help! We are the leading platform for matching property managers with high-quality virtual assistants. With our user-friendly platform, finding virtual property management assistants is easier, faster, and better for your payroll budget than any other method of building a workforce.
Get started using the details we provided here today, or reach out to our team for guidance!
Download our free "Real Estate Virtual Assistant Hiring Kit" to find your next VA.