How to Find High-Quality Virtual Property Management Assistants
Published April 5, 2022. Updated September 5, 2023.
When you manage properties, you know how important it is to have high-quality people working for your company. Many property managers choose virtual assistants to build their workforces, but finding the right ones is crucial for better productivity and customer service.
There are plenty of virtual assistants out there, but not all of them are the quality you need! You might also feel like you can never find good people when recruiting for a role — whether restricting your candidates to in-person roles or looking in the wrong places for virtual talent.
So, how can companies find high-quality virtual property management assistants? Today, we'll talk through a few challenges and how to overcome them to find the right talent.
Challenges Can Keep You From the Right People
If you've ever been frustrated that your new team members never seem to be the right people (or are clearly the wrong people), we've heard that concern before.
When you can't find the right workers to add to your workforce and deliver property management services, you might face challenges like the issues we'll discuss next.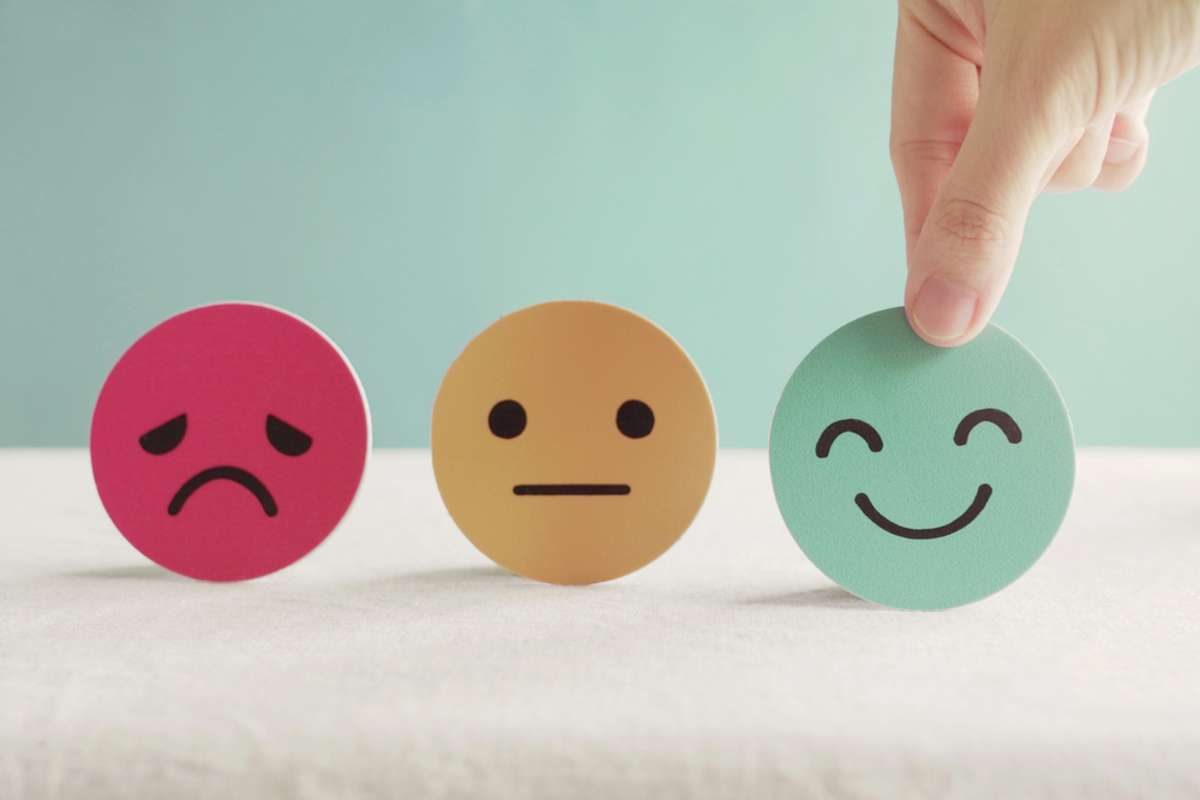 Geography Limitations
When recruiting for workforce needs in the past, you felt like you had to hire people who lived in your city or, even worse, lived close enough to your office to avoid traffic. However, limiting your search for new workers to only candidates who can physically work in your office or nearby can leave out the best fits for the roles you need to fill!
If you've never considered remote contractors before, it's time! When opening your recruiting to a bigger pool of talent that can work from anywhere in the world, you're more likely to find people with the skills and experience you need.
In other words, the right people might not live in your city! They might be found in a virtual talent environment at a lower payroll cost while delivering the quality of work you need.
Your Business Can't Afford High-Quality U.S. Employees
You know that to find and keep the best workers, you have to pay a competitive salary — but what if your small business or property management startup can't afford to pay U.S. rates for the quality of employees you want?
You're not alone! This is a common challenge for companies trying to fill jobs with payroll budget limitations.
The solution? Work with a virtual property management assistant provider that offers high-quality virtual team members at a fraction of the cost of traditional U.S. workers. VPM Solutions can help you solve this challenge by giving you access to highly educated, qualified people with lower salary requirements due to their cost of living.
While paying VAs a competitive rate to retain your best talent is important, a "competitive" wage in other countries is often much lower than U.S. rates.
Adding virtual independent contractors to your workforce is one of the best ways to reduce payroll expenses without sacrificing talent and quality!
You Might Be Attracting the Wrong Pool of Candidates
When you post a job, you are typically very specific about the experience and skills you need for the person who will fill that role. If restricting your candidate pool to local people, you risk hiring someone who might have some of the skills you need, but either hasn't worked in the real estate or property management industries (or isn't interested in doing so).
Putting someone into a role in an industry that doesn't interest them can lead to poor quality work and high turnover.
The good news is that there are plenty of talented virtual assistants out there with an interest in real estate and property management! You can find them by looking for agencies or contractors that offer only remote property management professionals.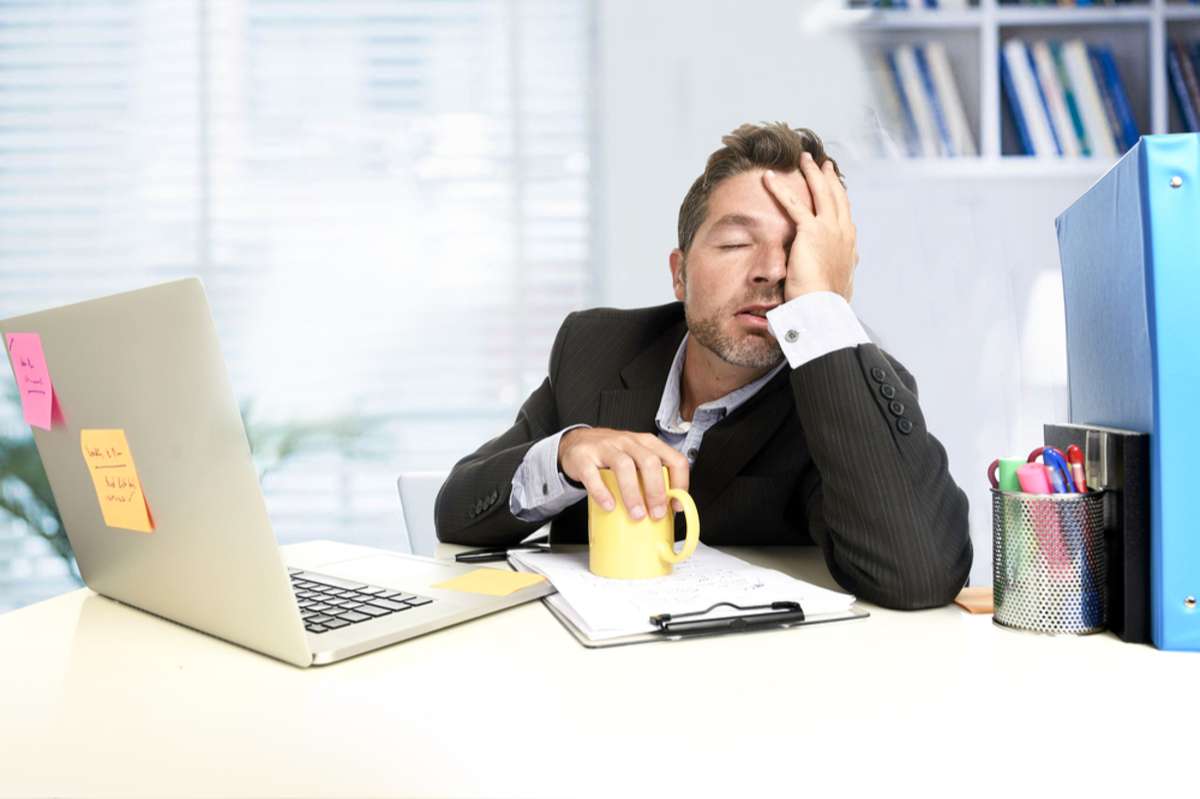 However, we can tell you that there aren't many job placement platforms specializing in property management talent. That's why we built VPM Solutions.
We recognized the lack of resources in connecting virtual property management workers to companies looking for industry experience and skills to deliver quality work. However, we didn't stop at just labeling our VAs as "property management" VAs — we also provide ongoing training opportunities through our VPM Academy to ensure our talent pool has the skill and experience property management companies need to build effective remote workforces.
Candidates Lack Industry Knowledge
Even if you find someone with the right skills, if they lack property management industry experience, you'll have to train them from their first day. Imagine adding to your workforce with someone who already understands property management and has the skills you need!
That means your virtual assistant is ready to get to work with an understanding of real estate acronyms, processes, tools, and more. While companies should onboard every new VA with training specific to their business and their role, property managers experience less ramp-up time when choosing a contractor who already has experience in the industry.
With our VPM Academy, any virtual team member on our platform has access to free property management and real estate industry training and certifications. That means when you choose a virtual property management assistant through VPM Solutions, they have the experience and training to ramp up quickly for industry-specific tasks (like maintenance coordination, leasing, or tenant screening), making an immediate positive impact on the efficiency and productivity of your property management company!
Overcome Workforce Challenges and Find Quality Virtual Assistants With VPM Solutions!
Companies don't have to settle for trying to fit someone without the right skills, experience, or interest into a role they aren't right for. Instead, search outside your immediate area through VPM Solutions and find the right virtual contractors to serve your business and clients well!
It's easy to get started, and we're also here to help you get set up and learn how to use our platform. While our goal is a self-service resource that's easy to use, you can also use our White Glove service to create your Free Company Profile, define what you're looking for in a job posting, screen potential VAs, and make the right decisions when adding a virtual assistant to your property management business.
Get more help with the tools in our free "Real Estate Virtual Assistant Hiring Kit!"