6 Things a Virtual Maintenance Coordinator Can Do
When managing properties and growing a property management business, efficiency and precision are key. Therefore, virtual assistants for property management are taking center stage, and for good reason.
To enhance your property maintenance services, the role of a maintenance coordinator is expansive and offers many solutions to streamline property maintenance services for owner clients and tenants.
However, the idea of a virtual assistant in this role could be something new to consider. What can a VA do in this role? This comprehensive guide will highlight the six critical tasks a virtual maintenance assistant can handle, their limitations, and the reasons to choose them for your operations.
What Tasks Can a Virtual Assistant Handle as Your Maintenance Coordinator?
When considering property maintenance, it's easy to picture an in-house role for your maintenance assistant or coordinator position. It makes good sense that keeping local rental properties in excellent condition would require your team also to be local.
However, many coordination tasks for your maintenance services can be easily outsourced to a virtual team member. You might be surprised at everything a VA can handle to improve the efficiency and the quality of your maintenance services as your maintenance coordinator!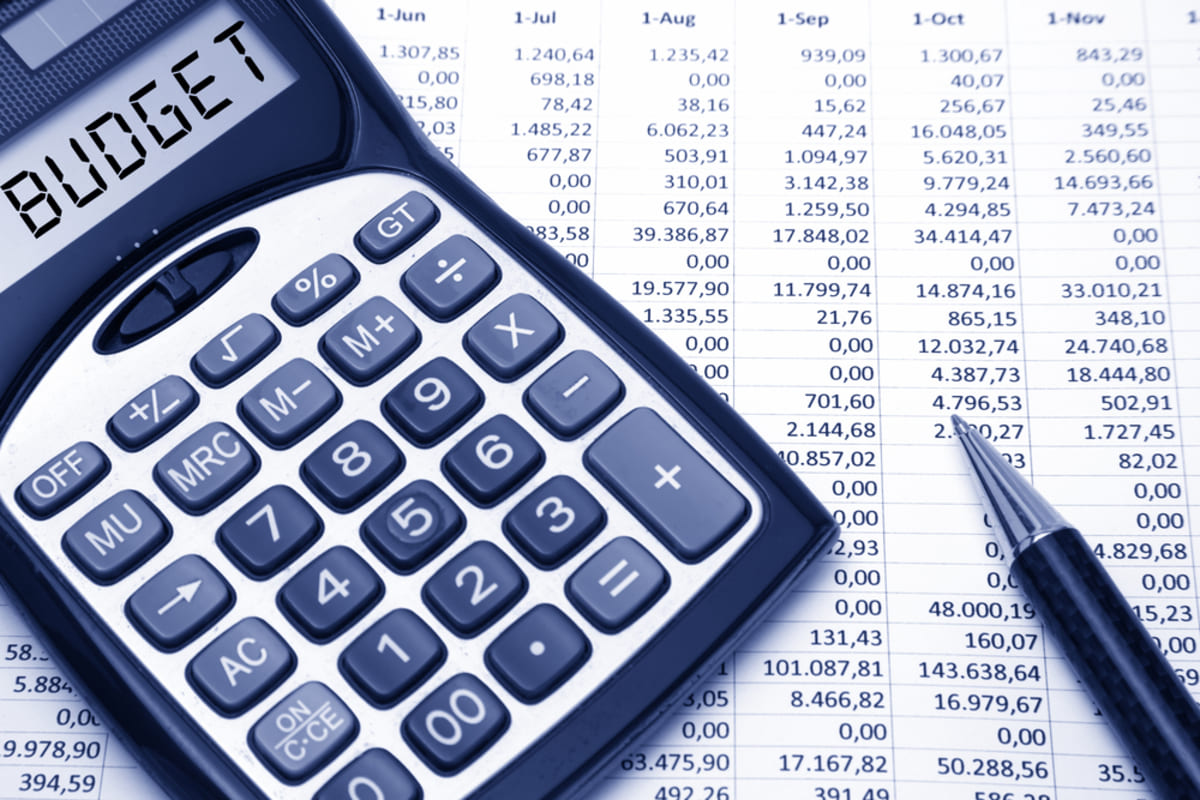 1. Manage Vendors
A virtual maintenance assistant can play a vital role in managing vendors and maintenance contractors.
From sourcing the right suppliers to negotiating contracts and overseeing delivery, they can ensure that everything is in line with your budget and requirements. A maintenance assistant can thus act as the liaison between your team and vendors, ensuring smooth communication and the successful completion of projects.
2. Receive Calls and Schedule Repairs
Your maintenance assistant can handle the important task of receiving calls from tenants and property owners, understanding their concerns, and scheduling repairs. This ensures that any maintenance issues are addressed promptly, which can significantly enhance tenant satisfaction and preserve the value of the properties you manage.
3. Coordinate Make-Readies
Coordinating make-readies is an intricate task that requires attention to detail. Your virtual maintenance coordinator can take charge of this by scheduling cleaning, repairs, and other preparations required for a property to be rent-ready. They'll work with various departments to ensure the process is seamless, aligning with the timeline and budget.
4. Manage Maintenance Budgets
The importance of managing maintenance budgets cannot be overstated. A virtual assistant in this role can monitor expenses, keep track of invoices, and make sure that all spending is within the allocated budget. They can provide regular updates and insights, allowing you to make informed decisions regarding your property maintenance services for landlords.
5. Support Your In-House Team
Supporting your in-house team is another critical aspect of a virtual maintenance coordinator's role. They can assist with administrative tasks, coordinate with different departments, and ensure that everyone is on the same page. This helps in enhancing efficiency and allows your in-house team to focus on their core responsibilities.
6. Track Work Orders and Communicate with Owners and Tenants
Tracking work orders and maintaining clear communication with owners and tenants is essential for transparency and trust.
A maintenance assistant can track all work orders, ensure timely completion, and keep all involved parties informed. They can send updates and address queries, thereby enhancing the overall experience for owners and tenants.
What Are the Limitations of a Virtual Maintenance Coordinator?
While a virtual maintenance coordinator offers numerous advantages in terms of flexibility, cost-efficiency, and accessibility, it's also essential to consider the few limitations they may have. One of the most evident limitations is that they can't be onsite for hands-on help to repair or maintain properties.
Lack of Physical Presence
The absence of a physical presence might seem like a drawback, especially when immediate hands-on assistance is required. In some situations, there may be a need for on-the-spot decisions and inspections, which a virtual assistant may not be able to carry out.
However, it's worth noting that the role of a maintenance coordinator, virtual or not, is typically more about coordination and management rather than hands-on repair or maintenance work.
Potential Communication Barriers
Another possible limitation could be the potential communication barriers with local vendors or in-house staff who might prefer face-to-face interactions. While modern technology enables seamless communication, there may still be some challenges in building relationships or understanding nuanced local issues without in-person meetings.
Dependence on Technology
Being a virtual role, a coordinator's functionality heavily depends on technology. Any tech failures or connectivity issues can lead to delays or disruptions in coordination.
While these risks are generally mitigable with proper systems and backups in place, they are still a consideration.
The Need for Clear Protocols
Working with a virtual coordinator requires clear protocols and well-defined processes. There may be a learning curve in setting up these systems initially. The need for meticulous documentation and communication may be more pronounced to ensure everything runs smoothly.
The Good News: Limitations Are Manageable
However, it's vital to underscore that these limitations are relatively minimal and manageable, especially when compared to the multitude of benefits that a virtual assistant for property management brings to the table.
The inability to be physically present does not detract from their ability to manage vendors, schedule repairs, coordinate with teams, and oversee the many other tasks that are integral to property maintenance services for landlords.
So, Why Choose a Virtual Maintenance Assistant?
Even with a few limitations, the benefits of choosing a virtual solution for this role are immense! Below are a few good reasons property management companies embrace virtual contractors for this role (and many others)!
Payroll Cost Savings
Choosing a property management virtual assistant to coordinate maintenance and repairs can lead to significant savings in payroll costs. Without the need for physical office space and related expenses, you can get quality services at a lower price.
24/7 Availability
The 24/7 availability of a virtual maintenance assistant ensures that no call goes unanswered and emergencies are addressed promptly. This constant support leads to increased satisfaction among tenants and property owners.
Lower Salaries
With access to a global talent pool, you can add a skilled maintenance assistant to your team at a competitive salary. This cost-effective solution doesn't compromise on quality and can add tremendous value to your operations.
Property Management Experience
Virtual assistants specializing in property management bring industry-specific experience to the table. Their expertise in handling various aspects of maintenance coordination adds depth to their service.
Working through the VPM Solutions platform means property managers have direct (and free) access to thousands of virtual contractors, many of whom are ideal for coordinating maintenance services due to industry experience and training.
Boost Efficiency and Productivity
Virtual maintenance coordinators can significantly boost efficiency and productivity. By handling multiple tasks and coordinating various aspects, they free up your in-house team to focus on strategic growth and innovation.
Your Virtual Maintenance Coordinator Can Start Tomorrow
The role of a virtual maintenance assistant is pivotal, and choosing one could be the key to optimizing your maintenance offerings and growing your business. As you can see, remote team members can handle a wide range of maintenance-related tasks while lowering payroll costs and improving your company's bottom line.
To find a virtual maintenance coordinator as soon as today — and get them started for your company as soon as tomorrow — make sure you have a Free Company Profile with VPM Solutions. We are the premier workforce-outsourcing solution for the property management and real estate industries, delivering skilled VAs for marketing roles, maintenance coordination, leasing, transactions, bookkeeping, and more.
Not sure how to set up a job description to find the right VA? Request a free copy of our Property Management Maintenance Coordinator Job Description and Quickstart Task List to get started!