Best Practices for Selecting Real Estate Virtual Assistants
Published February 7, 2022. Updated July 6, 2023.
If you're like most real estate business owners, you're always looking for ways to optimize efficiency and free up time for more important tasks. One way to do this is by adding a virtual assistant (VA) to your team!
Real estate virtual assistants can help with a wide range of tasks, from marketing, bookkeeping, and data entry to social media management and customer service. However, before you choose your first virtual contractor, it's important to evaluate candidates thoroughly to ensure they are the right fit for your company.
Let's go through how to find and evaluate a candidate using the VPM Solutions platform!
Selection Process Best Practices
While posting job descriptions and finding the best virtual assistants for your company can happen in a matter of a few hours, it can help to follow some best practices. These steps can ensure you find the skilled VAs you need right away and choose the right fits for the roles you need to fill.
To find the remote team members, you need:


Build your job posting to attract as many applicants as possible.

If you are receiving too many applications, check out this resource.

Use our TalentMatch algorithm to invite people to your job. However, if you also use the general search function and see someone you like, invite them to the job.

Respond to messages from interested candidates quickly, within the same day (if possible) or within 24 hours.

Review the resume cards and decline applicants that are not a good fit.

For candidates you want to consider for the role, message them that they are approved to move to the next stage and get a personalized video resume. You can also give them your email address and phone number at this stage.
Note: Responding to applicant messages the same day or the next business day after receiving them is extremely important. Speed is key. If you are not responsive, your best potential virtual assistants could think you are not serious, or you are not a real company, and you may lose the opportunity to add them to your team.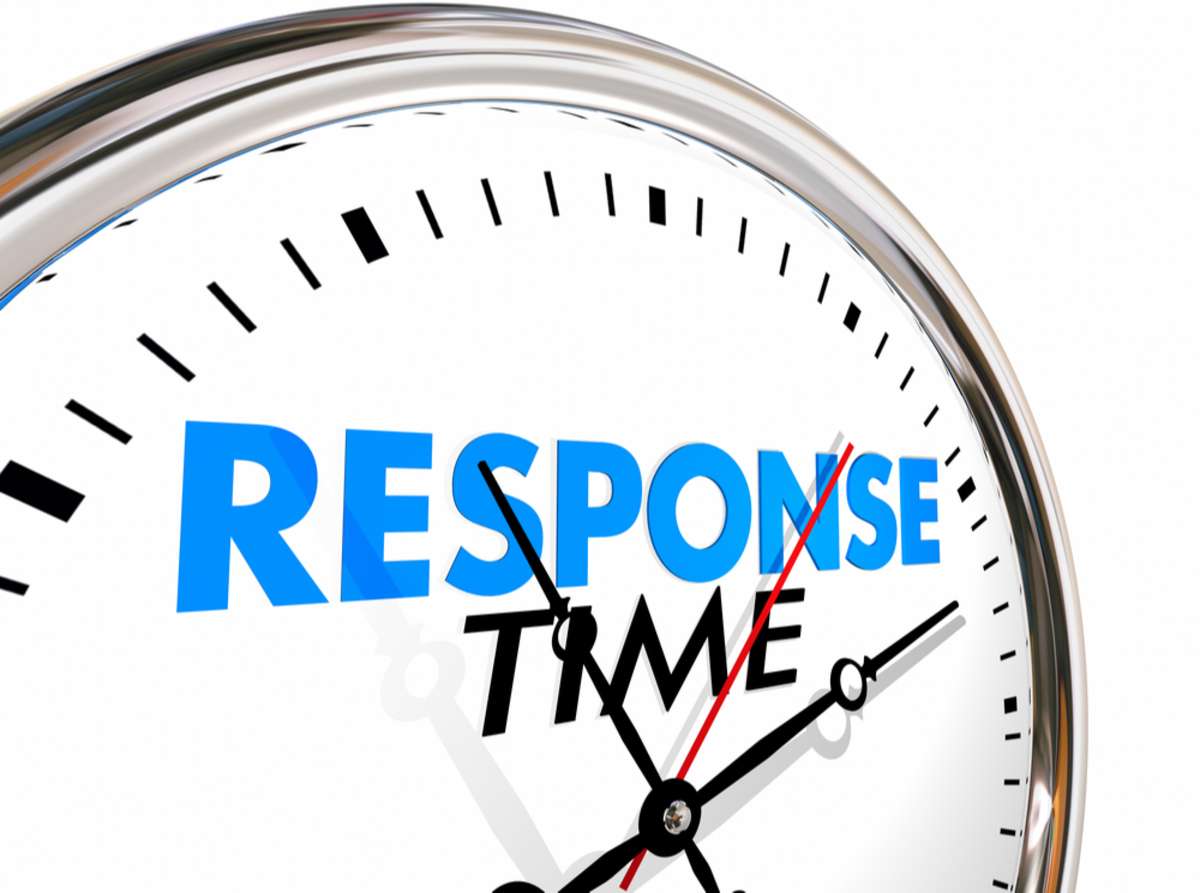 What Should You Do If You Aren't Getting Many Applicants?
There could be various reasons why your job posting doesn't generate a rapid response with plenty of good candidates. However, you can still find plenty of applicants for the role by proactively searching for them through our platform.
Using the general "search" function, review VA profiles and search for skills or certifications you want for the person in that role. When you find some candidates you like:


Invite them to the job.

Once you invite a candidate to the job, you can message them. Send a message as soon as you invite them.

At this time, you are not asking them to do anything but apply. You are looking for engagement to continue the selection process with these candidates.
When they reply to your invitation and message, set up a time to meet them via video and move through your selection process.
Sample Invitation Message:
"Congratulations! Your profile matched our job role. We have reviewed your profile and would like to move you to the next step of our selection process. My name is (name) with (company). My direct email is (email address). If you are interested, please apply for our job within 48 hours."

Then, if they do not apply, move on. However, if they do apply, send the next message to set up a video call.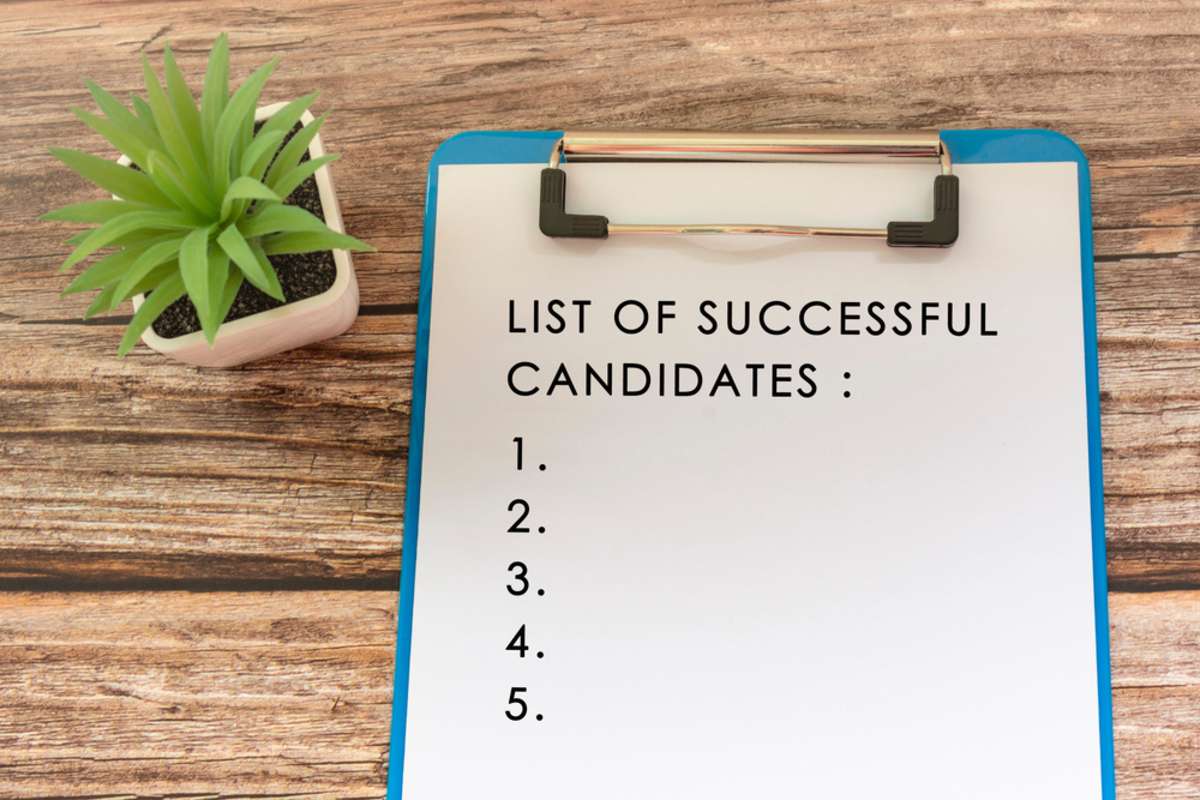 What Should You Do If You Get a Lot of Candidates?
When there are a lot of applicants (or too many interested candidates), it can be difficult to get through all the applications and find the ideal VA for the role. While it's a good problem to have, it can be overwhelming.
However, with many candidates interested in the role, you can also be very picky about whom you decide to meet via video.
To help sort through a significant volume of candidates:
Go through resume cards and decline anyone that is not a good candidate.

If anyone is a good candidate, send a message and ask them to upload a video profile.
Spend more time reviewing resumes that seem like a good match, and quickly move on from a VA's profile if it quickly becomes apparent they won't be a good match for your company or role.
Sample Video Resume Request Message:
"Thank you for your interest in (company name) for the (position), and congratulations! We have reviewed your profile and would like to move you to the next step of our selection process. My name is (name) with (company). My direct email is (email address). Please upload a video resume within 48 hours and message us once completed."
Next, if they do not upload a video resume, move on from that candidate. However, if they uploaded a resume within your timeframe, message them on the same day, letting them know you will be reviewing their application and will get back within a specific number of days.
Sample Message to Request a Video Resume:
"Thank you for your interest in [Company Name] for the [Position]! We are happy to inform you that upon reviewing your resume, you have been selected to move forward to the next stage of our application process!
As a next step, please record a 1-2 minute video of yourself answering the following questions for our team.
Tell us about yourself.

What intrigues you about working for our company?

What leads you to believe you would be a good fit?
If the VA still seems like a good fit after watching their video, accept their application and send them a congratulatory message. This is an excellent opportunity to send them a personality profile to ensure they are a good match for the role.
Sample Congratulatory Message:
"Congratulations! We watched your video and are happy to inform you that you made it to the next stage in our selection process! This is the final stage before the video meeting.
Please complete this personality profile test and email it back to us at [email address].
[You can also add computer requirements and internet speed test in this email or do it at the video meeting]."
However, if the candidate is not a good fit after you watch their video resume, decline the application, and send a "decline" message.
Sample Decline Message After a Video Resume:
"(Candidate's name), thank you for taking the time to apply for the position of (job name) with (company name). Unfortunately, at this time, we have decided to go in a different direction. We wish you the best with your job search."
Are Virtual Assistants Worth It?
We say, "Yes," they are worth it!
While it might seem like a lot of work to go through these steps to build a remote team, more real estate professionals find that it's far faster and less costly to use a platform like VPM Solutions to build a virtual team compared to hiring local W-2 employees.
You'll save time and money and likely find more qualified candidates to choose from when choosing virtual workforce solutions vs. in-house employees!
Search for and Select Real Estate Virtual Assistants Today
Reducing the time and money you spend building a skilled team of real estate professionals helps improve your efficiency and bottom line! We hope the steps we've outlined today help you post a job and find the candidates to best fit the roles you need when using VPM Solutions!
If you don't already have one, set up your Free Company Profile and get started with a real estate virtual assistant!