How VPM Differs from Traditional Placement Companies
Updated March 10, 2022
When looking for a virtual assistant, there are a variety of companies that offer placement services. It can be difficult to determine which company is the best fit for your unique needs. However, when looking for virtual property management assistants or real estate team members, a job platform built for these industries by industry professionals is the best place to start!
Let's take a look at how Virtual Personnel Management (VPM Solutions) differs from other placement service companies when looking for the best virtual assistants in the business.
How Does VPM Differ From Other Placement Service Companies?
We Don't Have Any Upfront Fees
With the VPM Solutions platform, property managers don't pay any upfront placement or training fees. As a matter of fact, there are no subscription fees or platform fees at all! Compared to other remote workforce platforms, you could pay anywhere from $500-$2,500 for a hiring or placement fee.
With our service, the only charges to you as a company are payment processing fees (1% for ACH, 3% for credit card) that are passed through from the payment service to you.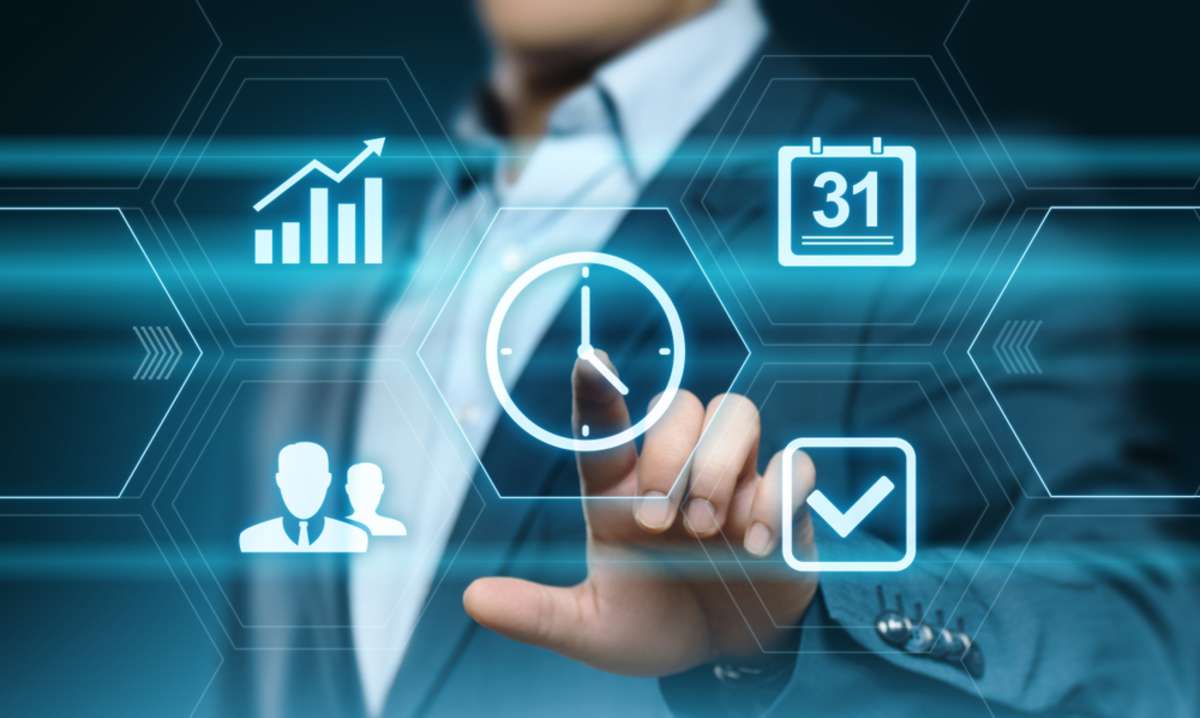 Speedy Hires
With many other placement service companies, it can take days or even weeks before they present a few candidates to you for a final interview. Then, if you don't like any of the candidates they find for you, it can take another few weeks to get another batch of potential virtual assistants.
With VPM Solutions, property management company owners can post a job on the platform, get instantly matched with our TalentMatch algorithm, and invite candidates to apply to the job within minutes. Post a job and see applications come pouring in right away! This greatly reduces the time it takes to realize you need a VA, post a job, sift through candidates, then finally hiring your new contractor.
You're In Control
With VPM Solutions, you have complete control over the hiring process. Companies can review as many or as few resume cards as they need to find the right candidates, then invite as many applicants as they want to interview. However, other placement companies or recruiters may only present a few candidates for you to review.
Plus, companies have control over the hourly rate they pay and can set it when posting a job—but the control does not stop at the hiring process. With VPM Solutions, you can easily pay a bonus, change an hourly rate, review and dispute time cards, or simply upload documents to a workspace. As a result, we make it easy for companies to maintain total control over how they manage remote property management contractors.
There's No Middle Man
There is no middle man when using VPM Solutions. When you post a job, you enter an hourly range you have in mind for that position. When a virtual assistant creates a profile, they enter their desired hourly rate. This means VPM Solutions promotes a free market enterprise, and all rates are negotiable between companies and virtual contractors!
However, with a traditional placement service company, they will negotiate an hourly rate with you, the company. Then, in many cases, they will then hire a virtual assistant at a much lower rate and keep the difference between the negotiated rate vs. the rate the virtual assistant will actually receive.
The challenge with this setup is that the virtual team member makes a lower wage—even if you specify a more competitive salary. If they get an opportunity for a very small increase, they will likely quit working for you and go to another company that pays better. This usually occurs after you've spent time training your VA and they're already producing good work for your company.
By using VPM Solutions, your VA's can earn a higher rate and more competitive salary even though you are paying a lower rate. This means they are less likely to get offers for more money and leave, which improves your VA retention rate and helps you build a happy and content workforce.
Property Management Virtual Assistants Are Dedicated To Your Company
Some companies have a few assistants or a call center team bill your company. This means that you do not have a dedicated team member. The VPM Solutions platform was created with a 1:1 relationship in mind. When you hire a contractor full-time, that contractor will only contract with you. VPM prevents virtual assistants from entering time for two different jobs on the same date and time.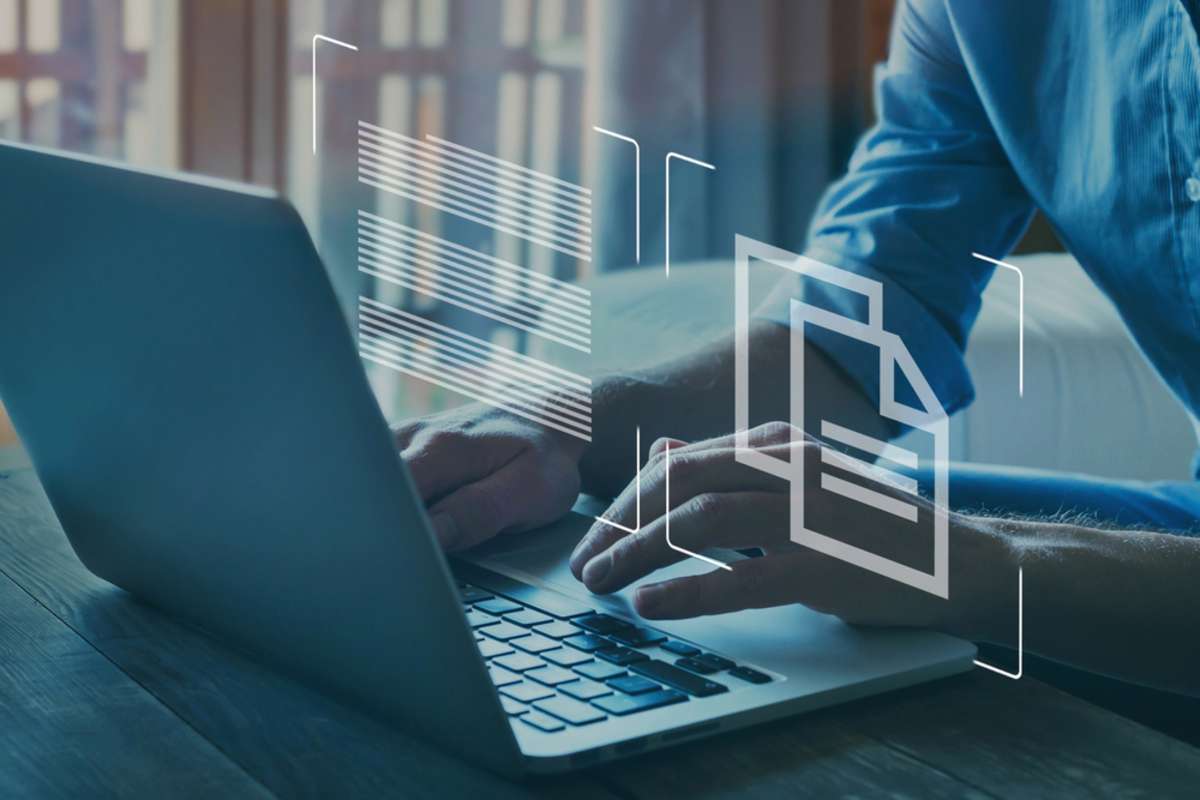 Companies Have Easy Access To Reporting
We want to make sure our platform is a valuable tool for businesses. VPM Solutions has real-time reporting that companies can access at any time. View timecards, current payments, or historical payments with a click of a button. With traditional placement companies, businesses receive little to no reporting. If you do receive reporting, it may be weekly—but it is not on-demand.
We Offer Virtual Assistant Training
We understand how difficult it is to hire a new team member and then teach them the very basics of property management, literally starting with the lingo we use in this industry. VPM Solutions offers training to remote assistants designed to teach them the basics of property management, beginning with the lifecycle of property management. This means we help your VA understand everything about property management services, from advertising a unit, leasing best practices, move-in checklists, handling maintenance requests, move-out procedures, turning a unit, and everything else in between.

Then, when a virtual assistant takes a training course, they take a test. Once they pass the test, they receive a VPM Solutions certification for that class, which is displayed on their profile. Now property managers have the ability to hire virtual assistants with proven training.
Get Started With the Best Virtual Assistant Platform!
These are just a few of the many reasons why VPM Solutions stands apart from other placement companies. With the benefits we've mentioned here, a property management business can hire more quickly, save money on payroll, find quality and well-trained virtual assistants as independent contractors, and retain complete control of the hiring and team management process.
It's easy to get started! Start your Free Company Profile today, and download our free Real Estate Virtual Assistant Hiring Kit to start your first job posting.