How to Pay Your Virtual Assistant for Hours Worked (Only)
As an property manager, it's important to trust that you are only paying your virtual assistant for the hours they have worked. This is especially important when hiring remote workers as independent contractors, as there can be less of a physical presence to monitor their work.
So, how can property management business owners trust that they are only paying for hours worked by a VA? Fortunately, you can do a few things to make sure this is the case! Keep reading to learn how to verify hours and build a relationship with your remote assistants to develop peace of mind when it's time to pay your VAs.
Establish Your Policy Ahead of Time
Before hiring your first VA for remote property management jobs, it's critical to establish your payment policy. While this could vary based on where you source your virtual assistants or different platforms, VPM Solutions makes it easy!
Whether you hire a remote assistant for a long-term position or project work, make sure they understand how to log their hours on the platform. It's critical that they realize the importance of accurately keeping track of their time spent on assignments and plugging them into their timecards daily.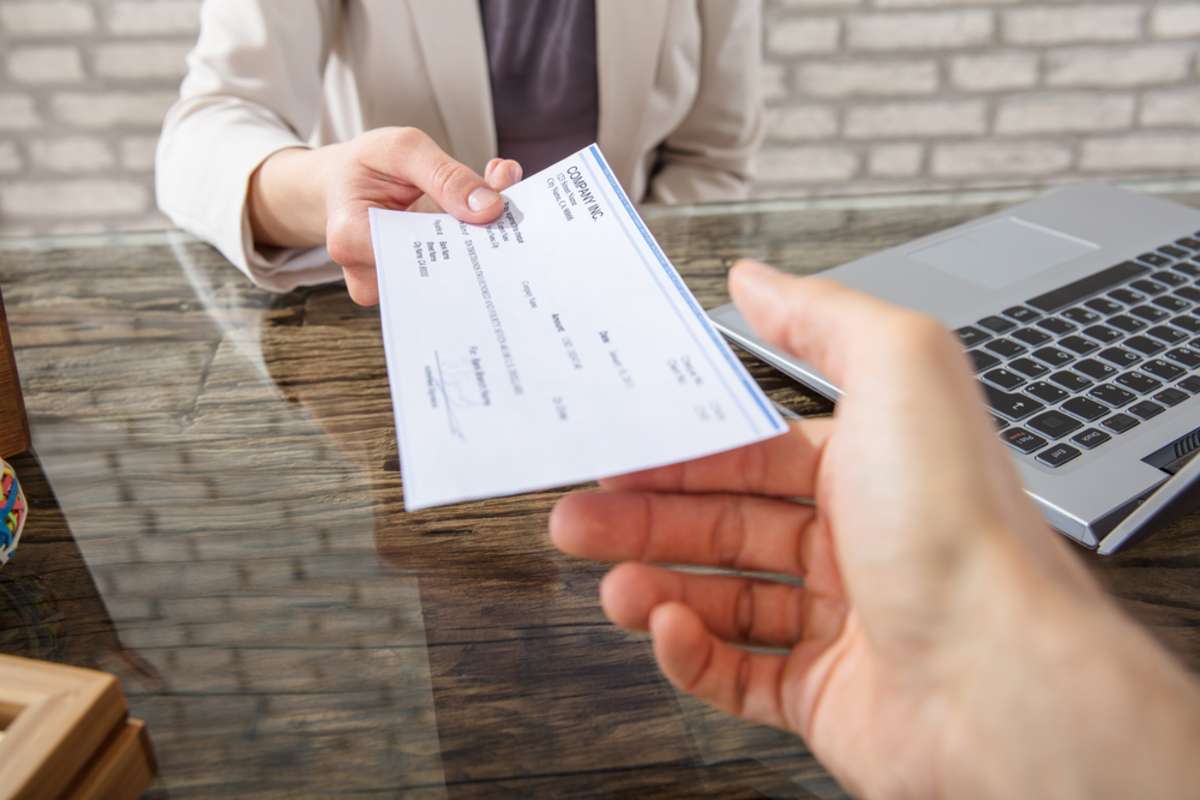 In addition, be sure to set the precedent that you will only pay for the completed time—never for estimated time in advance.
Keep in Frequent Communication
Sometimes a lack of communication or supervision can lead to fears that a virtual assistant is logging more time than they're really working. One way to relieve those fears is to stay in frequent communication with your VA to manage expectations and ensure quality work (along with the hours tracked).
Good communication also helps set clear expectations and deadlines from the get-go, as well as helps you stay on top of their progress. When your virtual assistant understands when an assignment or project is due, that helps property managers and team members gauge how many "working" hours it should take to complete the job.
With VPM Solutions, that means that if you notice a significant number of hours logged to a task that should have taken far less time to complete, you can talk with your VA about it and dispute any hours that seem excessive before paying out on the assignment.
Schedule Routine Check-Ins
In addition to frequent communication through a system like Slack or emails, scheduling routine check-ins can also help you monitor the progress of a task or assignment. Whether these are daily, bi-weekly, or weekly scheduled times, your virtual assistant can know that you'll want a progress update on the items they're working on.
Checking in routinely can also help keep your remote property management assistant on task and aware of the hours they've already spent on a job. Connecting for progress updates can help you monitor hours worked and keep tabs on how many more hours your VA should need to complete the assignment. This can help prevent a surprise when it's time to review hours on a job, and you see many more hours than you expected logged to the task.
Hire for Specific Tasks
Many companies prefer hiring virtual property management assistants for specific tasks rather than ongoing roles. It's an excellent way to get started with a VA and help you manage expectations, and build a relationship with a virtual assistant that becomes a part-time or full-time role with someone you trust.
With well-defined tasks, managers can estimate a specific number of hours that a VA should have to work on the task and complete it with ease and high-quality results. When you find virtual assistants you can trust to complete assignments quickly and accurately, you build confidence in team members that can handle more tasks while sticking to your payroll budget.
Never Pay for Unnecessary Hours
As with any hourly contractor, property management business owners must be able to rely on virtual assistants to be honest about the hours they work. With a virtual workforce, sometimes it can take a bit of time to establish that trust and comfort level with team members who work in other locations.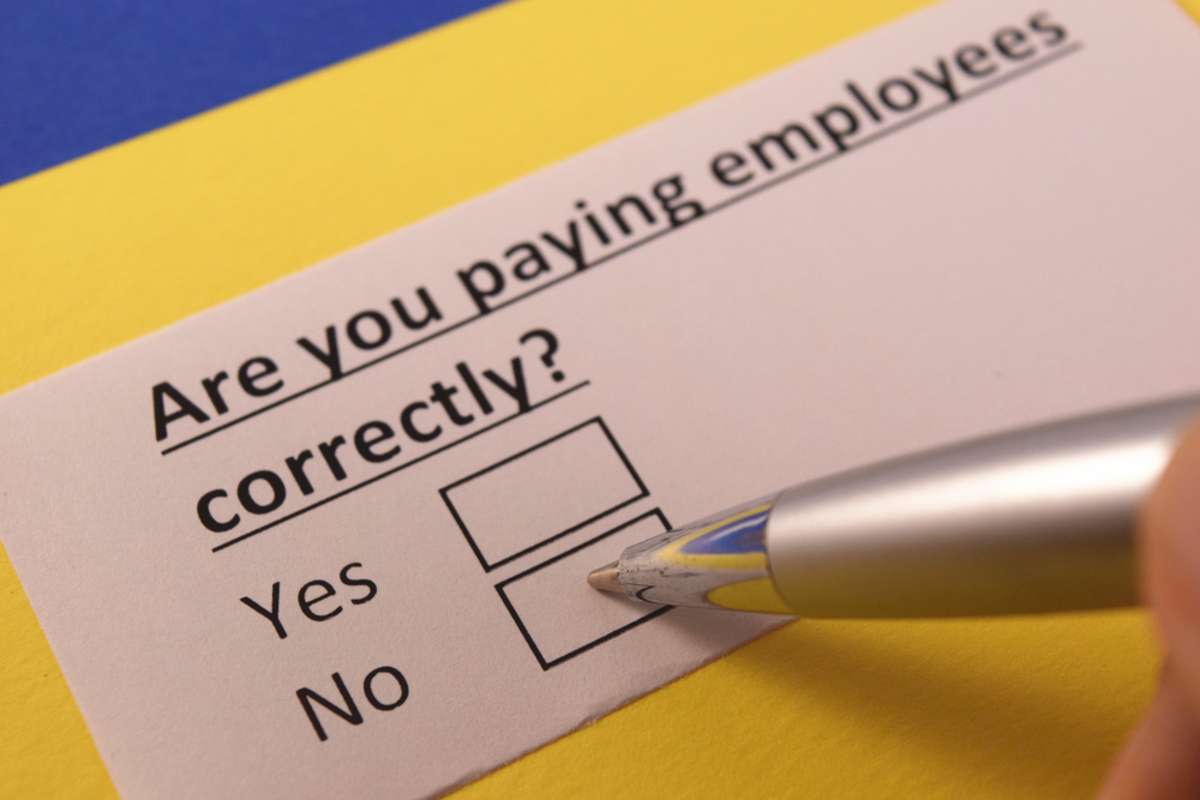 VPM Solutions wants to help alleviate concerns about paying for unnecessary hours that you can't verify or trust were actually put constructively toward an assignment. We understand how important it is to protect your bottom line and payroll expenses. That's one of the many reasons why we make it easy to review all hours for every VA and communicate any concerns about a task that seems like it took longer than it should.
In addition, a property manager can dispute a timesheet that raises too many questions about accuracy. Our dispute process is simple and straightforward. Plus, we don't pay out any timecards that are in the dispute process.
Hire and Pay Your Virtual Assistant With Peace of Mind!
Having confidence in your virtual assistants and hiring platform is crucial to reducing costs and improving profits! A property management company that uses VPM Solutions can hire and pay virtual workers with the peace of mind that every hour worked is a quality hour! Reach out to learn more about how our timecard system works when you hire virtual assistants.
Learn more about better profits when hiring virtual assistants! Download our free case study, "From Chaos to Clarity."