Protecting Your Business When Building a Team of Virtual Assistants
When building a team of virtual assistants, it's important to protect your business and confidential information. Virtual property management assistants could also be contracted for roles requiring them to handle personal information for property owners and tenants.
What can companies do to comply with FCRA laws and protect the company's privacy when choosing team members that work outside of the office (and potentially outside of the U.S.? We like to help solve business challenges just like this! So follow these tips from the experts at VPM Solutions!
Start With Your Company
Before adding any new team members to your team—virtual or in-person—it's good practice to perform a security review on your systems to ensure that only approved team members have access to sensitive information.
Property managers can use software like Cisco Umbrella or Microsoft Azure Active Directory to help restrict access to certain areas of your system based on a team member's role within the company. In addition, using a CRM like Hubspot for your company and your clients means you have a secure system for handling sensitive data.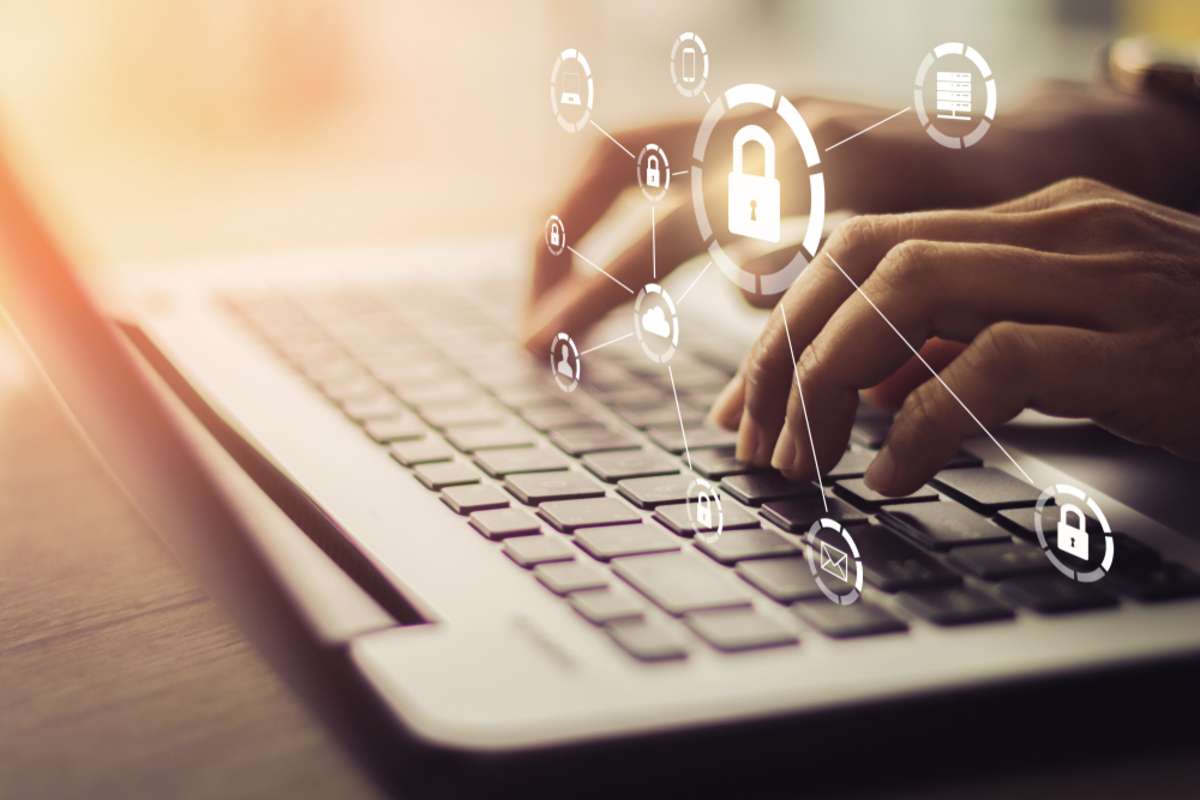 After confirming that your systems are secure, property managers should also create policies and procedures for handling confidential information. Virtual assistants should also be required to sign a confidentiality agreement, and business owners should have protocols in place for how information should be shared and stored.
Secure the Virtual Workplace
To keep your confidential data safe, a virtual assistant needs a secure workplace. This means that any documents or emails sent should be encrypted and password protected.
Companies should also require team members to use strong passwords and two-factor authentication whenever possible. For example, using Google Authenticator for logging into email accounts or iCloud 2FA for Apple devices can help increase security for remote team members.
Additionally, remote independent contractors should only access company data from approved devices and networks. If you're not sure whether a device or network is secure, it's best to ask your IT department for help.
Conduct Background Checks for Remote Property Management Jobs
With protocols in place, it's still critical to only choose virtual team members who can pass a background check. Much like you would do a routine background screening for in-person W-2 employees, conducting these checks for virtual assistants and contractors is also essential.
When contracting with VAs through VPM Solutions, companies have access to in-depth background screening through our partnership with Hire Image LLC. It's one of the many benefits of using our platform! At a minimum, we recommend running a criminal background check when you've narrowed down your top candidates and are ready to make an offer to a virtual assistant to fill a job role.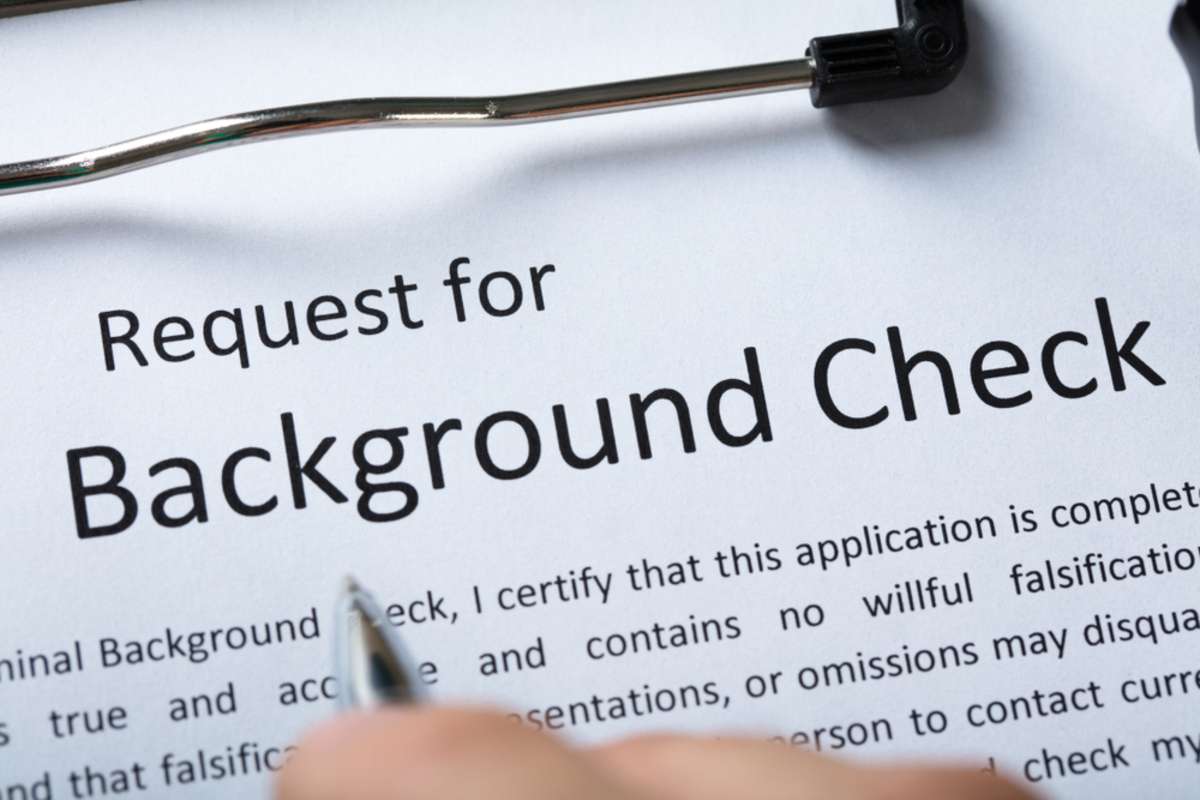 In addition, many property management company owners run a credit report before confirming a VA for your team. However, if you're trying to save money on your next workforce additions and prefer not to run a background check, it's a good idea to restrict your new remote assistant's access to avoid the potential for a security breach with company or client information. Many lower-level tasks (like administrative services) that are ideal for a VA might not involve private data or require the need for background screening.
Review Policies During Onboarding
After onboarding your new virtual assistant, take time to review password and online security policies during the onboarding and training process. Make sure your new VA understands how to log in to your company's system, keep information secure (no matter where they are located), and that they don't have access to aspects of your business that could create a security issue.
In addition, coach your virtual team about how to keep their workspaces secure, whether they work at home or in another location. Review best practices for logging off or locking their computers when stepping away for a few minutes—especially when working in a public setting. Make sure they also know how to keep passwords secure and hidden from others if they share a home office or workspace with others.
Ultimately, avoiding a security breach is your responsibility as a business owner. Property owners and tenants depend on you to keep their information secure—no matter who you add to your workforce.
Taking the necessary steps to guard information for your company and clients can help you avoid lawsuits or costly fines for violating regulations. You'll also build a virtual team that understands data and works hard to protect your company and customers!
Use VPM Solutions to Screen and Select Virtual Property Management Assistants!
While VPM Solutions doesn't screen available virtual assistants when they sign up with our platform, companies benefit from our partnership with Hire Image. We offer this service with discounted rates as part of your company benefits when choosing VAs through the VPM Solutions platform. As a property manager, simply click the background screening link within the VPM platform to start the process.
With thorough background checks to help you find the best virtual contractors and the right policies in place for your company's operations, property management business owners can build a remote team with confidence! Schedule a consultation to learn more about how it works, or get started with your Free Company Profile.
To learn more about how virtual assistants can improve your company's profitability, download our free resource, "From Chaos to Clarity: A Virtual Assistant Impact Case Study."