4 Tips to Train a Real Estate Virtual Assistant for Success
Updated January 17, 2023
Real estate investors know that finding new properties to build a portfolio is an ongoing task. However, without the right help, it can be challenging to keep up with the market and take advantage of profitable opportunities.
So, you've added a real estate virtual assistant to your team (or you're thinking about adding one). While skilled remote workers from the right job search platform are ready to jump in and add to your company's productivity right away, ensuring success starts with a well-planned training program for new virtual assistants.
What are four tips a real estate investor and other industry professionals can implement to help a new remote contractor start well and contribute to your company's success long-term? Keep reading to find out!
What Can a Virtual Assistant for Real Estate Do for Investors?
Whether you're a real estate agent working with investors or an investor building a business and portfolio on your own, virtual assistants can be significant "difference-makers" in building investment revenue through real estate.
Rather than hiring someone locally, many investors find that remote team members have the skills and industry training they need with far lower payroll costs to manage and work with these team members.
A virtual assistant for real estate agents or investors can handle many routine and industry-specific tasks that free time in your schedule to close more deals and grow wealth.
For example, real estate virtual assistants can:
Schedule meetings and manage calendars

Communicate with buyers and sellers in the early stages

Serve as a transaction coordinator

Become your executive assistant

Handle paperwork

Data entry and contact management

Research potential properties and deals

Coordinate with vendors, including property management companies for rental properties

Market your business (social media management, etc.)

Market properties when it's time to sell
While this is just a short list of everything a virtual contractor can do for your business, it should give you an idea of the tremendous value these team members can be for a real estate business!
However, the success of your real estate VA depends on finding quality assistants and onboarding well.
4 Tips to Train Your Real Estate Virtual Assistant
The real estate sector is ideal for building teams of remote assistants! Here are four things real estate professionals should keep in mind when onboarding new remote workers.
1. Be Specific About Job Roles and Requirements
You included tasks and requirements in the job description when you posted the job opening. However, that's just a start!
When training a virtual assistant for success in the real estate industry, it's important to be very clear about the specific job roles and requirements for your business. The more specific you are, the less likely your remote team member will feel overwhelmed or confused about what is expected of them.
In addition, establishing clear expectations upfront will help to ensure a smooth working relationship between you and your virtual contractor. Clearly defined roles also make tracking their work and progress easier over time.
2. Take the Time They Need
While some virtual assistants will ramp up more quickly than others, it's important not to expect a new virtual assistant for real estate agents and investors to be an expert in their new role without taking sufficient time to train them well.
It's important to take the time to properly train your virtual assistant so that they understand the ins and outs of their role within your company and their role. This may require a bit more time upfront, but it will be worth it in the long run as your virtual assistant will perform at a higher level and contribute more productively.
3. Have Your Virtual Assistant Build and Update a Manual
The best virtual assistants in the real estate industry help agents and investors build and update manuals for workflows, procedures, and tasks. Unfortunately, it's not uncommon for companies to lack good documentation or training manuals to help onboard new team members or help other team members learn a new role.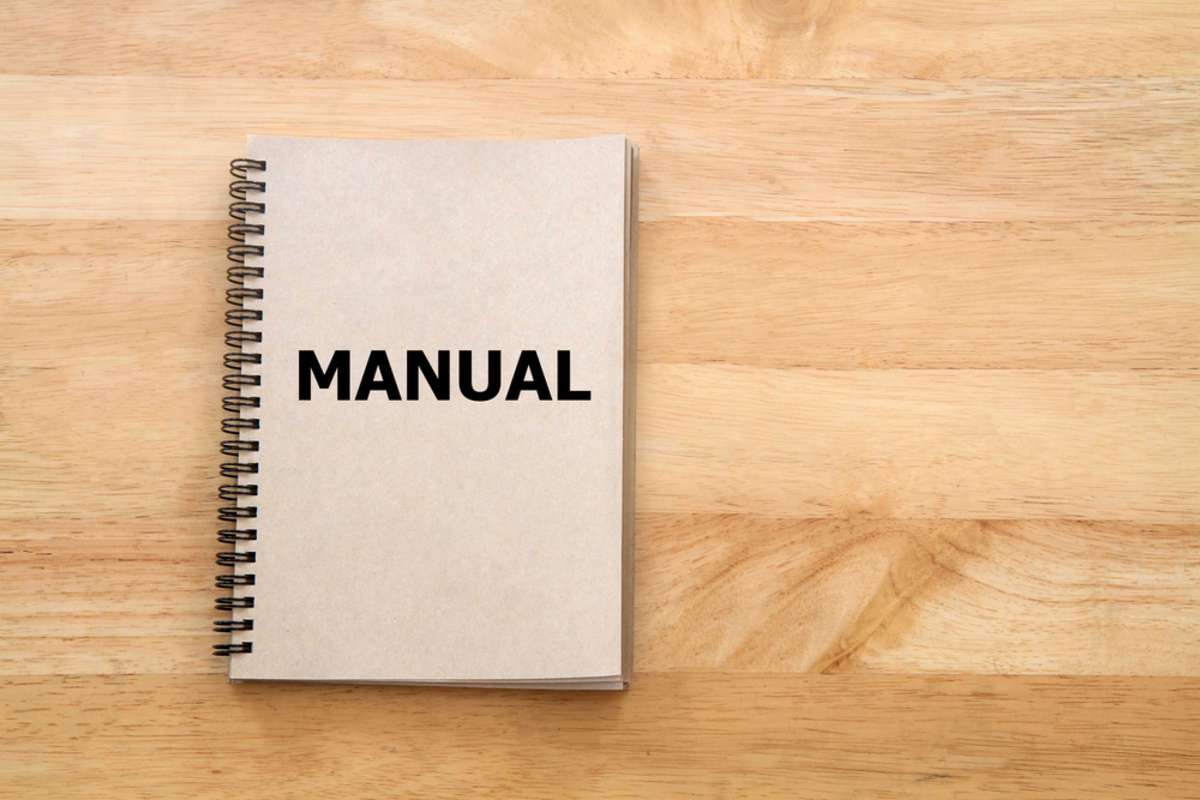 As your virtual team member learns about the tasks on their plate, processes, and your expectations, they can create a manual to document the job requirements. Documenting in this manner is an excellent way for a real estate VA to learn more quickly and help train others with similar tasks.
4. Define and Monitor KPIs
How can a real estate investor know if they trained a new virtual assistant well? One of the most critical aspects of training virtual contractors for success is defining and monitoring key performance indicators (KPIs). Doing so will help you track the progress of your VA over time and ensure that they are meeting your expectations.
Some possible KPIs for virtual assistants in the real estate industry could include the following:


The number of rental or for-sale listings added or updated each month

The number of leads generated or new properties researched

A response time to buyer or seller inquiries

Accuracy of work for specific tasks

The number of successful transactions completed

The number of responses to social media posts each month

New contracts completed on time
Establishing and monitoring these key metrics will help ensure that your virtual assistant performs at the level you expect and meets your company's standards. In addition, real estate experts can track company metrics to monitor how a virtual contractor contributes to efficiency, improved customer satisfaction, and profitability.
What Happens If I Don't Train My Property Management Virtual Assistant?
When working through the VPM Solutions platform, companies connect with thousands of potential virtual assistants with experience in the property management and real estate sectors. In addition, our virtual assistants have access to industry-related training through the VPM Academy. So, real estate investors or agents know they're exploring a pool of qualified candidates requiring minimal industry-specific training during onboarding.
That means virtual assistants found through our platform ramp up quickly! As a result, business owners and managers save time and money building the teams they need to improve efficiency and increase revenue to meet company goals.
Even Skilled Virtual Assistants Need Company Training
Adding a virtual assistant to your workforce saves money on payroll and overhead costs, improves profitability, and delivers qualified talent to expand teams when a real estate business owner is ready to scale. While the overhead costs for one of our exceptional VAs are far less than what you would pay for a full-time W-2 employee in the U.S., it's wasted funds when real estate professionals don't help their virtual assistants get off to a good start.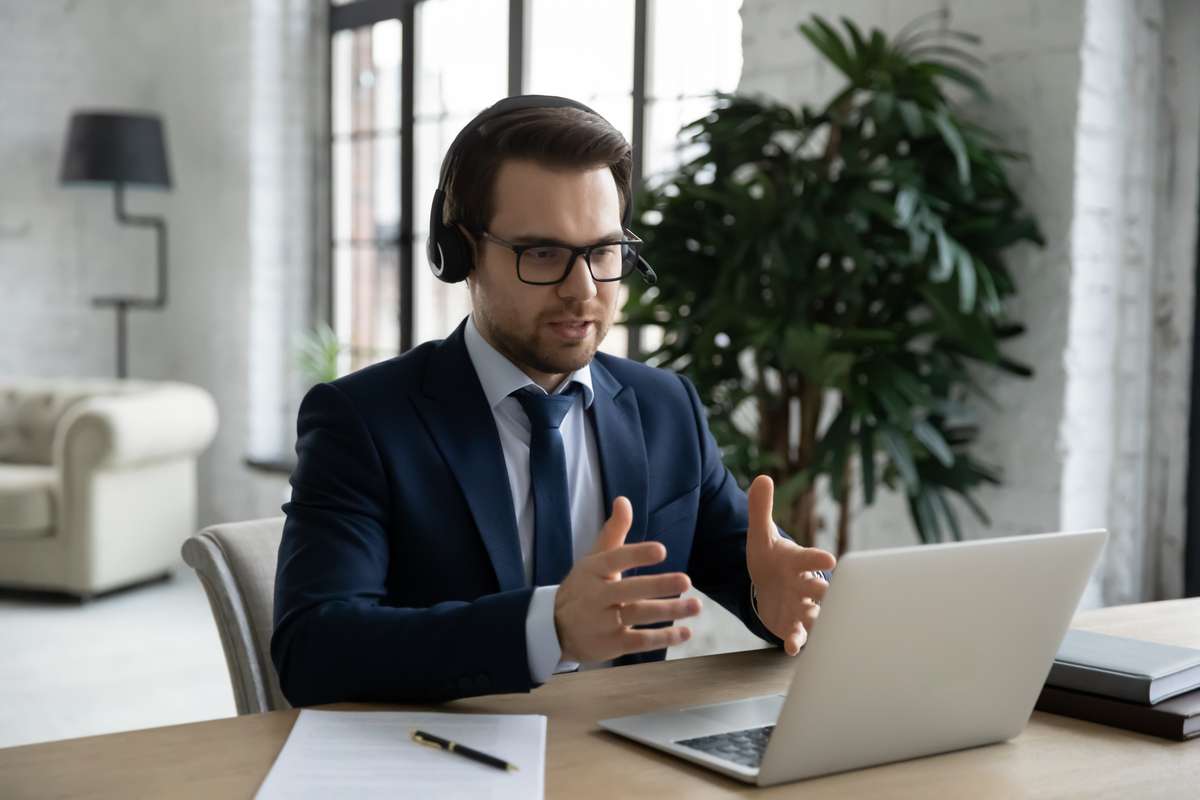 However, even when working through VPM Solutions, assuming that one of our skilled virtual assistants can (or should) start and work independently without training sets them (and you) up for failure.
Without solid onboarding and ongoing virtual assistant training, your VA may not understand its role, meet necessary KPIs, or work well within your company's processes, software, and other systems. They also might not fit in well with your company's culture—despite their best efforts to work hard for you.
Companies get the most out of a quality virtual contractor when they take the time to train them well and give them the best chance to serve clients and the company well!
Set Yourself Up For Success With the Right Real Estate Virtual Assistant
Choosing virtual assistance services for your team can fall short of your expectations without a solid onboarding and training program for them. To set them and your company up for success, take time to train them properly as they begin their new role.
Then, ensure they have access to ongoing training to keep them up to date on industry best practices. Working with an independent contractor through VPM Solutions means real estate investors, agents, and brokers start with experienced and skilled talent that can train and ramp up quickly for your business. Our virtual assistants also have access to our ongoing training programs through the VPM Academy, so they always serve you and your clients well!
Get started by creating your Free Company Profile today, or reach out and schedule a free consultation to learn more about how to add virtual assistants to your business success!
Learn more about how real estate virtual assistants can help your business with a copy of our free resource, the "Guide to Using Virtual Assistants for Your Real Estate Business."