How To Use Virtual Assistants For Your Real Estate Business
You're here because you've heard about virtual assistants, but you're not sure what they are (or do), you need to grow your business (while sticking to a payroll budget), you're not sure you believe remote assistants can work in real estate — or all of these reasons.
However you made it to this page, we hope you find the information helpful! Yes, virtual assistants "can" work in real estate. In fact, they are ideal team members for real estate professionals involved in the industry in various ways, including residential real estate, wholesaling, commercial real estate, investing, Airbnb or vacation rentals, and more.
Whether you're looking for workforce solutions to grow your business or to simply serve existing clients better, here's everything you need to know to use real estate virtual assistants for your business!
Why Virtual Assistants?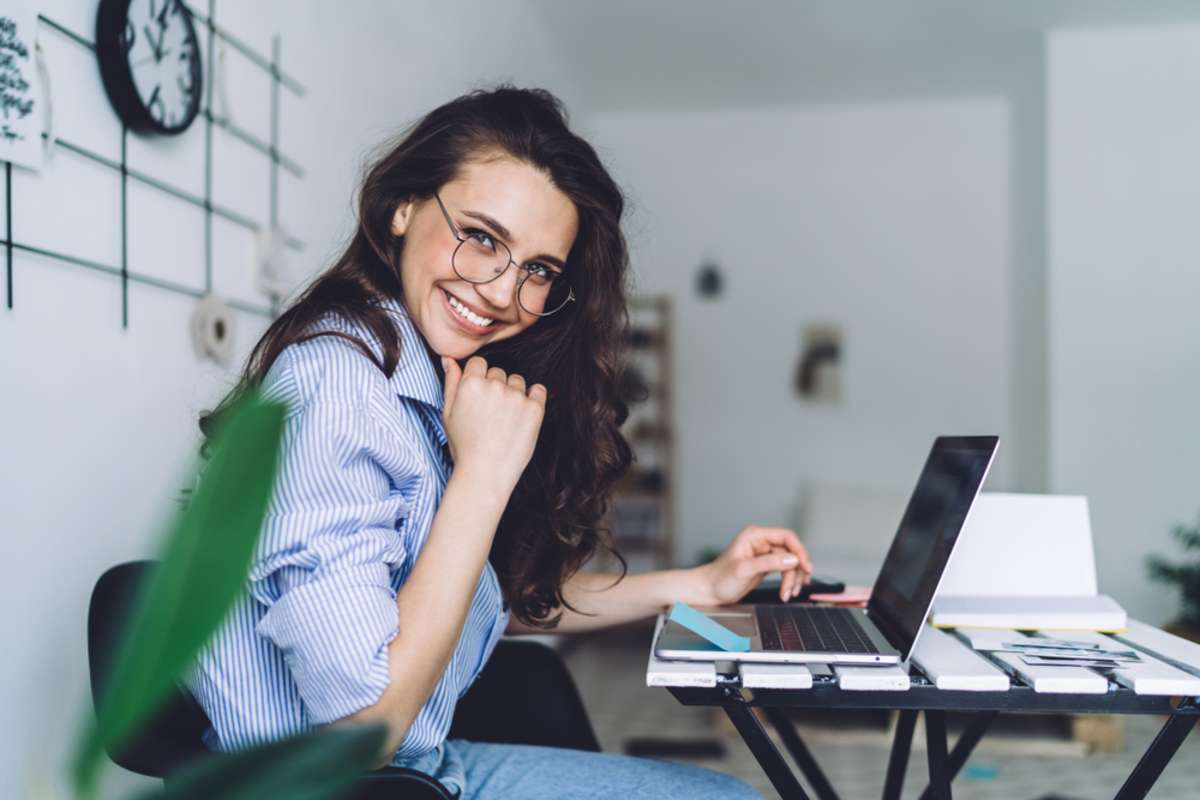 Why not hire more local employees?
Your real estate company probably serves a local market and requires your team to be onsite for property-related tasks, work with local clients, and know everything about local regulations and trends to keep your business running smoothly.
You'll always need local employees to do many of those things.
However, you might be surprised at how many routine tasks and how much administrative work can be done by someone (or a team of workers) that do not need to be in your office (or even in the U.S.).
What Is A Real Estate Virtual Assistant?
Virtual assistants for real estate have training and skills specific to the industry. That means when you add these valuable workers to your workforce, you have knowledgeable help ready to jump in and support your business!
Adding a real estate virtual assistant to your team has plenty of benefits, not the least of which is payroll savings. Utilizing remote workers means you get all of the skills and talent you need to build a successful business without paying high U.S.-based employee salaries or traditional benefits for those team members.
Virtual contractors for real estate businesses can handle a wide range of tasks, including:
Listings administration

Property research

Marketing

Schedule showings

Client communications

Calendar management

Transaction coordination
If you need help with bookkeeping or accounting, a virtual assistant with real estate experience gives you the resource you need for that role without the costly overhead that comes with hiring an in-house employee or hiring an accounting firm.
Plan for Your Future With the Team You Need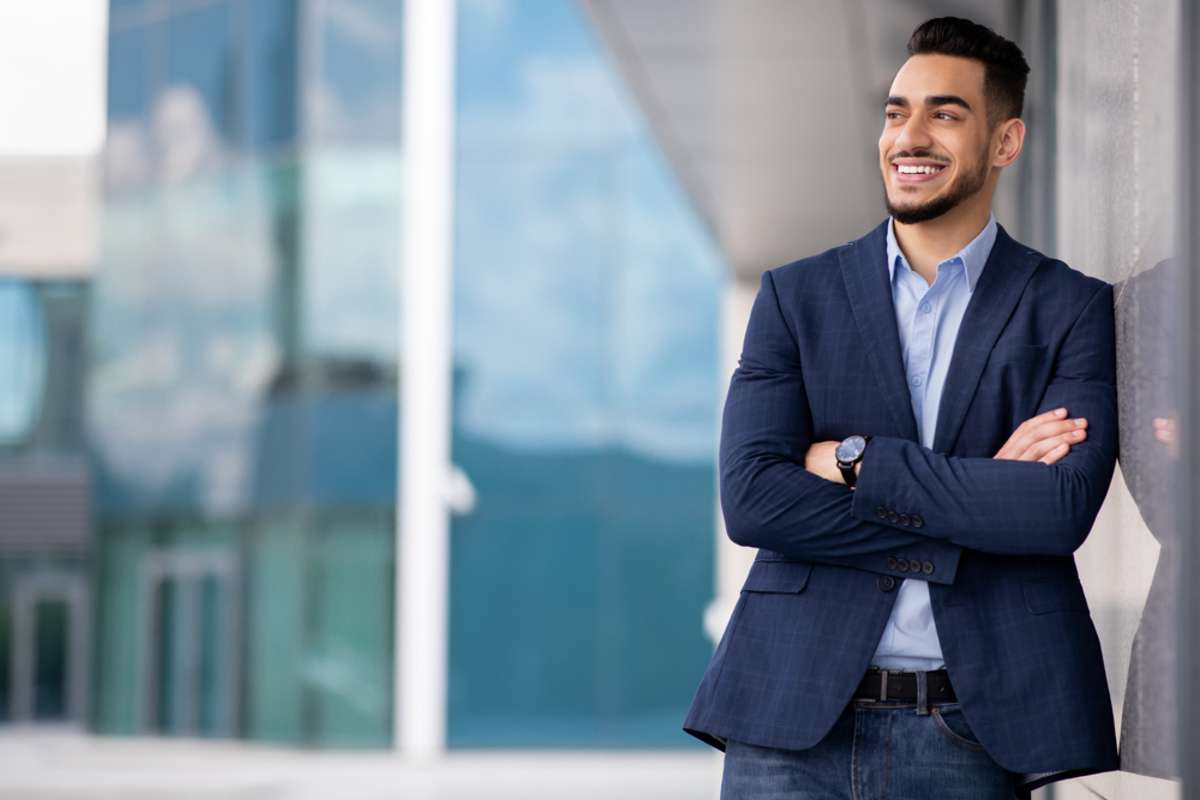 You might be thinking that you don't need a virtual assistant now, but what about planning for your future? Whether you've already met your business goals and want to maintain your client base and level of activity, or you have big growth plans over the next year (or ten years), virtual assistants help you "future-proof" your business.
One of the best aspects of working with virtual assistants is flexibility.
Finding quality remote team members gives you a reliable long-term workforce solution that grows as you grow. Many virtual contractors are looking for long-term positions where they can be part of a company working full-time.
However, many real estate professionals contract with virtual assistants on a part-time or project basis, bringing in more VAs as they need them and scaling back as necessary. Real estate virtual assistants are contractors, making it simple and quick to find more talent when you need it. Then, if your workforce needs change, you don't have to worry about a lot of paperwork or red tape to let a remote assistant know you no longer need them.
Find and Train Real Estate Virtual Assistants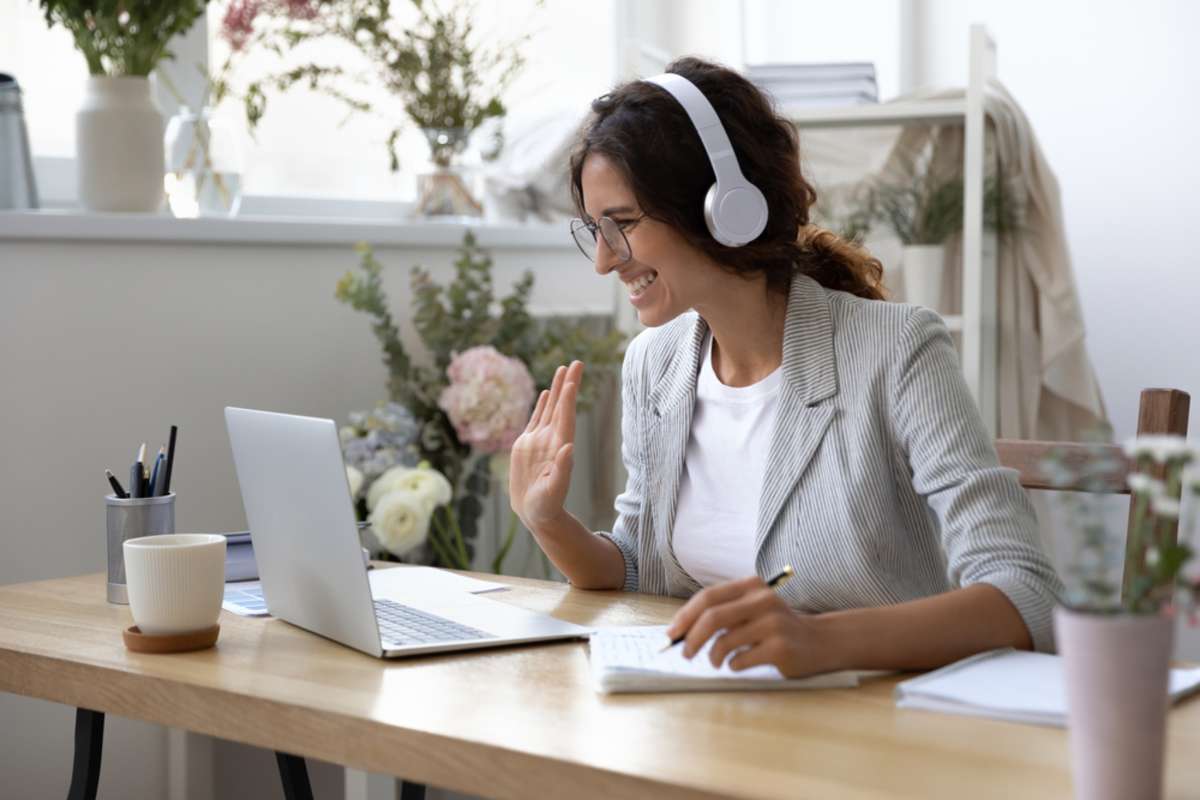 So, how can you find the right people to work remotely if they don't live in your area?
It's challenging enough to find good local employees with in-person interviews and background checks.
The good news is that it's easier than you think! However, not every virtual assistant platform or job hub has team members with real estate experience.
While we always recommend a thorough process to find and vet virtual assistants for real estate, starting with the right resource is the best way to reduce the time you spend looking for remote assistants that are the right fit for your real estate business. As a general rule, you know you're in the right place if you find a qualified remote team member within a few hours (instead of days or weeks).
If you're wondering where to start, VPM Solutions has thousands of virtual contractors with training and skills for the real estate industry. With this kind of talent pool, you'll see plenty of qualified candidates!
Job Descriptions, Interviews, and Training
Next, it's crucial to set up detailed and accurate job descriptions to help the top matches find your job postings and connect with you for interviews. Make sure you have a list of the skills and qualities you want in the person to fill each role. Keep those top of mind as you conduct video interviews with candidates.
Then, when you find the contractors you need, it's crucial to onboard them well and provide additional training for your company's specifics, processes, and software so they ramp up as quickly as you need them to.
Much like hiring any in-house employee, before assigning any tasks to a new team member, adding remote assistants to your team requires good preparation, job descriptions, and thorough interviews to find the right fit!
So, (Specifically), How Can Virtual Assistants Help Real Estate Professionals?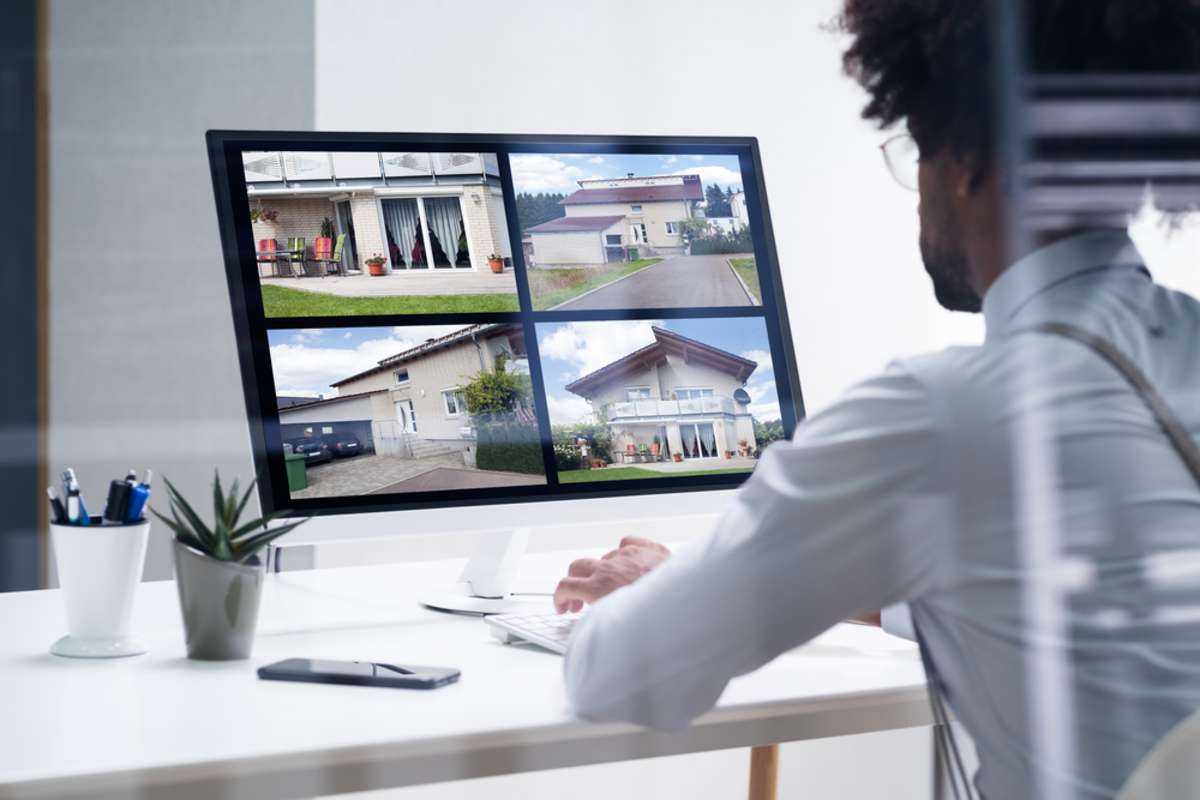 You still might not be convinced that someone working in another country can help you fix and flip houses in a top U.S. market. True, they can't pick up a hammer to help with renovations on site.
However, virtual assistants can take on many low-level or admin-only tasks that keep you and your in-house team from doing more to serve clients, find new properties, make more deals, or invest in more real estate.
Real estate virtual assistants can be integral team members in almost any aspect of the real estate industry.
Commercial real estate property owners or building managers can use virtual assistants to coordinate buildouts, work with retail tenants, and research new properties.

Real estate agents have great success using virtual team members to handle listing agent responsibilities and more.

Are you a real estate wholesaler? Real estate virtual assistants can help you find new properties and handle transactions so you can move quickly to grow your business.

Building a successful portfolio is crucial for real estate investors. With a virtual contractor, you have skilled help to find new investment opportunities or market properties when it's time to sell, coordinate with vendors or property managers, and more.

Operating a successful real estate brokerage requires the right team! Stay organized, support your agents, and offload administrative tasks to a team of reliable virtual assistants.

House flippers, virtual team members are ideal for helping you stay organized, too. Whether you stick to one house flip at a time or multiple ventures to build significant passive income, the right remote team members can coordinate with your contractors, help research new properties, handle paperwork, and more.

Real estate agents are often one-person shows, doing everything from scheduling showings with buyers and sellers to printing marketing materials, baking cookies for open houses, and ordering off new-owner gifts after a sale. Let a virtual assistant help with those tasks and more!

Operating vacation rentals has become a lucrative way to create additional income. Whether it's your full-time gig or you operate your family's vacation home as an Airbnb during part of the year, a real estate virtual assistant can schedule cleaning and repairs between guests, monitor bookings, and work with your management company.

Buying and selling residential real estate means managing a lot of details! Keep everything under control and operating smoothly with a remote assistant.
While we hope this gives you some good ideas for how to use virtual assistants for your real estate business, this is not nearly an exhaustive list! Virtual team members can handle almost any task that doesn't require them to be licensed for real estate in your area or onsite at a property.
Accountability Helps Real Estate Virtual Assistants Succeed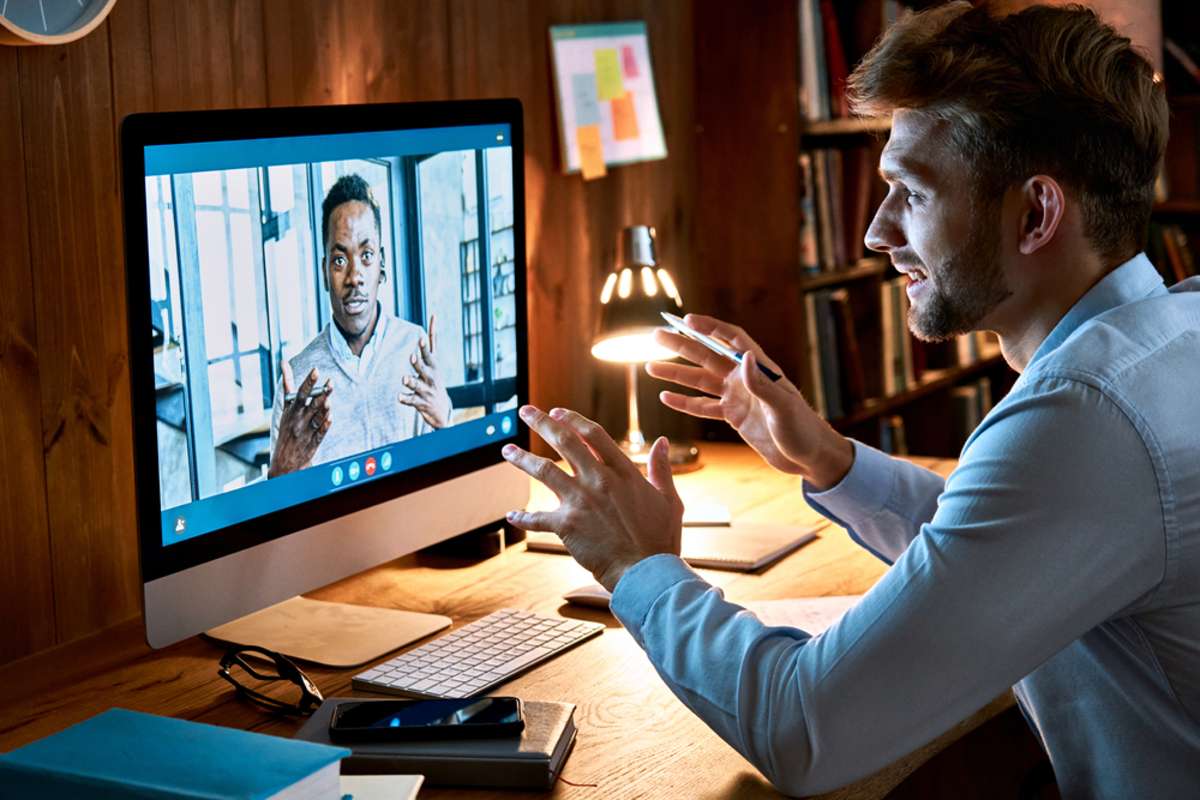 What's next after adding a virtual assistant to your team?
After onboarding, set up routine check-ins, use project management and communication tools, and establish accountability measures to ensure success.
When you contract with the best virtual talent for real estate, you can count on reliable, hardworking talent.
However, just like your in-house employees, managing virtual assistants requires tools and best practices to help them (and your business) thrive!
Download Your Free "Guide to Using Virtual Assistants for Your Real Estate Business"
We've covered a lot, and we hope we've answered your top questions and concerns about building a virtual assistant team for your real estate business! If you're still not sure virtual assistants are right for your needs (or even if you are, but you like as much information as possible before jumping in), we've created a free resource specifically for real estate professionals!
Download your free copy of the "Guide to Using Virtual Assistants for Your Real Estate Business," and reach out to our team if we can help you get started with real estate virtual assistants!