5 Reasons to Find a Remote Team Member for a Real Estate Listing Agent
For real estate listing agents, adding new clients, showing new properties, and closing new deals are all telltale signs that your business is growing. However, you may find that your infrastructure needs to scale to keep up with client needs but lack the resources or time to make that happen.
Keeping up with the growth of your business means you'll need additional support to keep your workflow streamlined and manage your listings effectively.
A virtual assistant for real estate agents can help you acquire and keep the edge you need to stay competitive in a crowded industry. From managing listings and handling administration to other specialized tasks, the right remote assistants can help you take your business to the next level.
This blog discusses five reasons why having virtual teammates manage your property listings can help your business grow!
5 Reasons Why Virtual Assistants Make Great Listing Administrators
Did you know that a well-trained, professional remote team member can take care of many administrative tasks so you can focus on closing deals and hitting your targets? Here are the top reasons why using a virtual worker as a listing administrator is a good decision.
1. Time Savings
Bringing an experienced virtual assistant on board can often become a game changer for real estate agents. Allowing a virtual assistant to take over administrative duties lets a real estate agent focus on business-specific duties like idealizing your lead generation strategy, finding more properties to list, and much more.
2. Efficient Processes
For listing agents, making your business as efficient as possible is crucial to maintaining a steady revenue stream. A virtual assistant can handle the routine aspects of your business, so you have a hand in improving your processes in creating and optimizing your listings to be able to garner more traffic and take on more potential clients.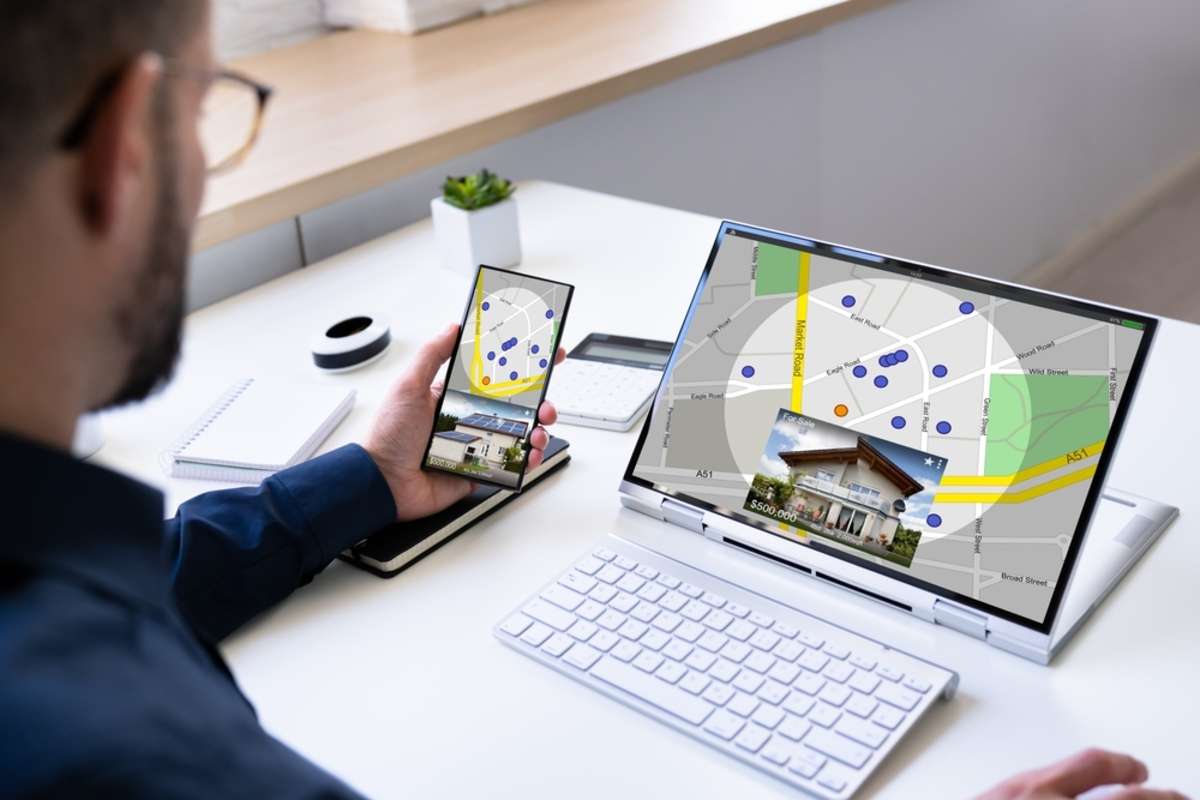 3. Cost Effective
Compared to any in-house listings administrator, a remote worker can help you reduce costs. Virtual assistants have a lower per-hour rate when compared to in-house U.S. employees. You'll also save on overheads such as workspace, office equipment, insurance, and benefits.
4. Support When Needed
A virtual teammate should always be ready to step in and assist a listings agent with other tasks when needed. During busy work periods, a skilled virtual assistant can provide the support your team needs. They have the experience to handle common real estate virtual assistant tasks such as scheduling appointments with clients, monitoring feedback, lead generation, and prospect management.
5. Improved Customer Service
Delivering excellent customer service is one of the most important ways to receive more referrals from other agents. Remote workers can help you manage client communications so you can respond to time-sensitive and legitimate inquiries. They can also manage customer relationships and respond to client queries on your behalf.
Finding the Right Virtual Assistant for Managing Listings
When looking for a virtual assistant for real estate agents, finding someone with industry experience and the right training is important. Here are some tips to help you find the right person for the job and ensure they add the most value to your business.
Look in the Right Place
It is important to look in the right place to find a virtual assistant that has the skills, training, and experience needed to help you with listing administration.
VPM Solutions has a talent pool of experienced, highly-skilled VAs qualified to handle all the tasks you need. The platform is specifically dedicated to the real estate industry to attract professionals with the right skills.
Establish a Clear Work Flow
Set your remote team member up for success by establishing a clear workflow in collaboration with other team members and agents. Set clear expectations right from the start to avoid any misunderstandings later.
This includes clear details about the tasks they will be responsible for, communication expectations, deadlines, and working hours.
Onboarding and Training
Onboarding and training your remote worker is crucial so they understand all your work processes and systems. Introduce them to the systems you use, train them for the tasks you need help with, and provide them with the right tools for the job.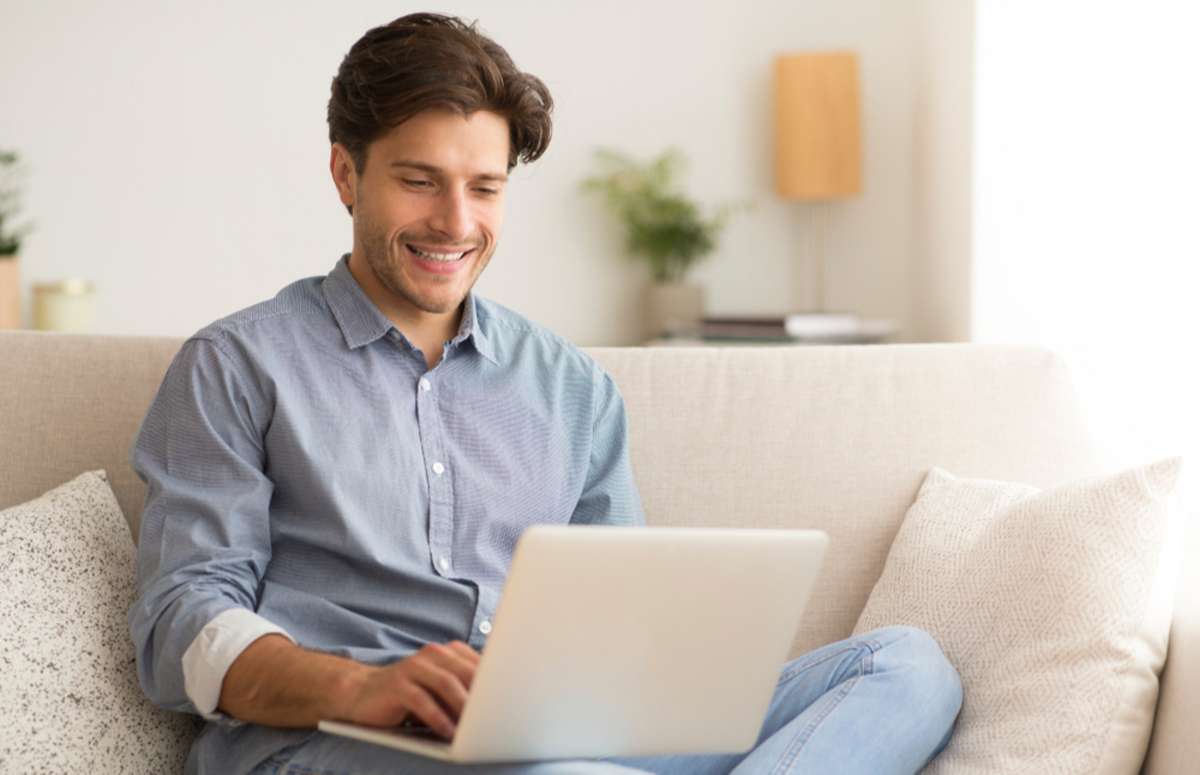 Train Them on Legal Aspects of Real Estate In Your Area
Helping your remote assistant stay up to date on the legal aspects of real estate in your area is crucial. Regulations can change at any time, and these changes could impact how a virtual assistant completes their tasks. Therefore, VAs handling listing administration must clearly understand the housing market's legal and regulatory aspects.
Get Listings Management Help With a Virtual Assistant for Real Estate Agents
VPM Solutions is the only platform specifically designed by industry experts for real estate professionals and property managers. We have thousands of virtual contractors with industry training on our platform. When looking for your next listings administrator, start with a Free Company Profile and access to top talent from various parts of the world!
Download the "Guide to Using Virtual Assistants for Your Real Estate Business" today to learn more about getting the most value from your virtual assistant.