Virtual Assistants for Real Estate: Must-Have Skills in 2023
Updated February 14, 2023
If you have a real estate business you're trying to grow and develop, you probably realize that it's hard to do everything yourself. Fortunately, there are some great ways to accomplish more and get the help and support you need.
One of those ways is by hiring a team you can work with, so you can get more done and keep all your real estate deals moving forward without anything falling through the cracks.
However, hiring in-house employees to build your team can be expensive. So instead, more real estate professionals (like real estate agents, wholesalers, real estate investors, and brokers) are choosing real estate virtual assistants to assemble the teams they need!
The right VAs become essential team members you can rely on for the day-to-day operations of your business to help you focus on other tasks. To choose the right person, though, you need to know what skills they should have and how they can help support your real estate business. Here is an overview of the skills your remote team members need for 2023 (and beyond)!
What are Virtual Assistants for Real Estate?
A virtual assistant is exactly what the name implies. This is someone who can work with your real estate company and assist you and your team with daily operations. However, they work virtually, in that they don't need to be in your office or even in the same city or state to help you with essential tasks.
In addition, choosing someone familiar with the real estate industry can significantly reduce any learning curve your assistant might have. So, a virtual assistant for real estate is a remote worker with industry-related skills and experience.
A background in the real estate industry means your VA can ramp up faster and more efficiently to make an immediate impact on your business's productivity. In addition, real estate brokers and other industry professionals that hire a virtual assistant with the right skills benefit from a shorter learning curve for team members that can become valuable assets more quickly.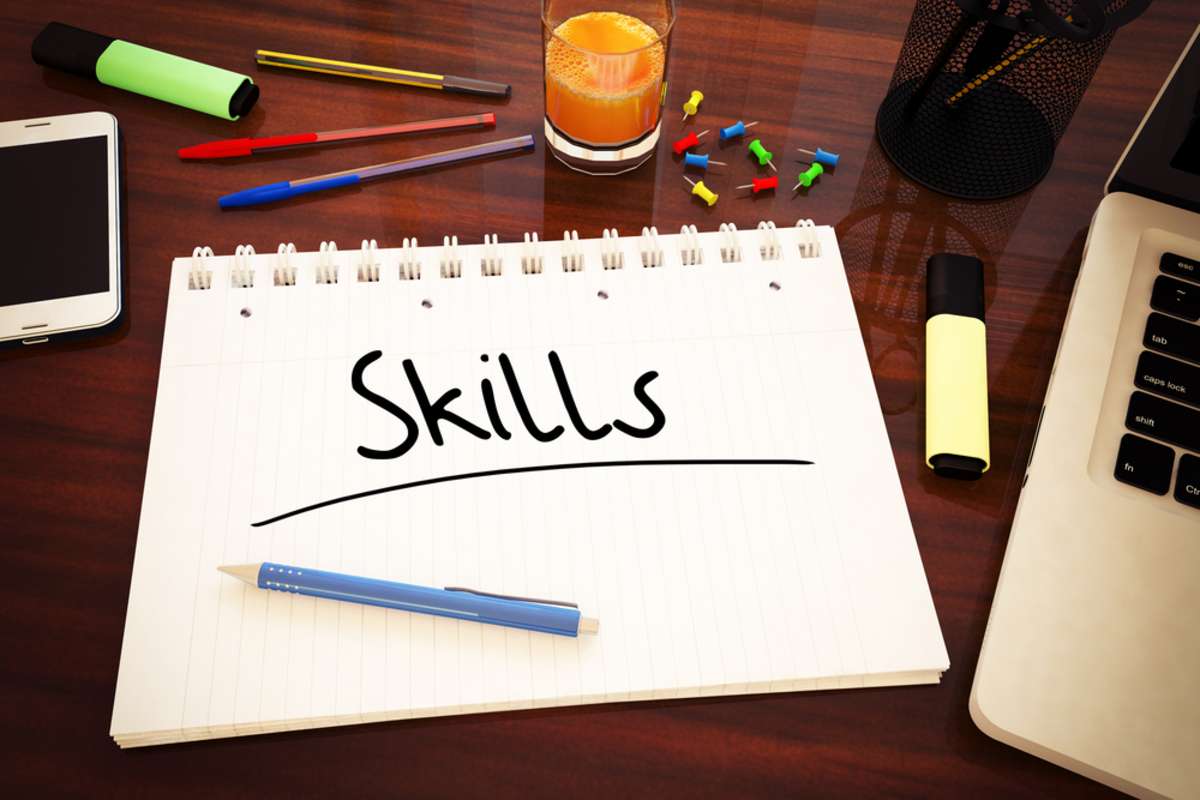 The Right Skills and Ongoing Training = Success
There will always be a few things you need to train your VA to do because every company is different. However, a basic skill set and understanding go a very long way in the real estate industry.
Additionally, finding and managing a real estate virtual assistant team through the right platform helps your VAs stay up-to-date on the real estate industry skills they need to be long-term assets for your business. VPM Solutions is the premier virtual assistant platform providing free industry-specific training and certifications to all team members to deliver the best talent in the business to companies like yours!
What Skills Should a VA Have to Help Your Real Estate Company?
When you start the process of finding a real estate virtual assistant, take time to learn about their skills before you hire them. There are plenty of different skills they can have, and some might be more important to you than others, depending on your needs and the role.
By understanding how you'll use your remote assistant and the skills they bring to the table, you can choose the very best person for the job.
Some of the most in-demand skills and experience to look for when choosing a virtual assistant include the following:
A good understanding of word processing programs such as Microsoft Word, OpenOffice, and Google Docs

Quick and creative thinking and decision-making so they can solve problems and reduce issues for your company

Strong oral and written communication skills they can use with you, your team, and your clients and customers

Good computer skills and a high level of comfort with the fundamental aspects of using a computer for daily activities

An understanding of real estate listings and terminology to interact with you and your team efficiently

The ability to manage Facebook pages and groups for marketing your listings to interested parties

Good email management abilities to get back to team members, customers, and clients in a timely manner

Self-motivation and good discipline to meet deadlines, complete tasks, and make sure their work gets done
Using virtual assistant services to build your team is one of the best ways to pull together the help you need for more success. However, if you select someone who doesn't have the skills you need, they aren't going to be as helpful as you would hope. The wrong virtual assistants could even make mistakes that could cost you a client or cause other problems.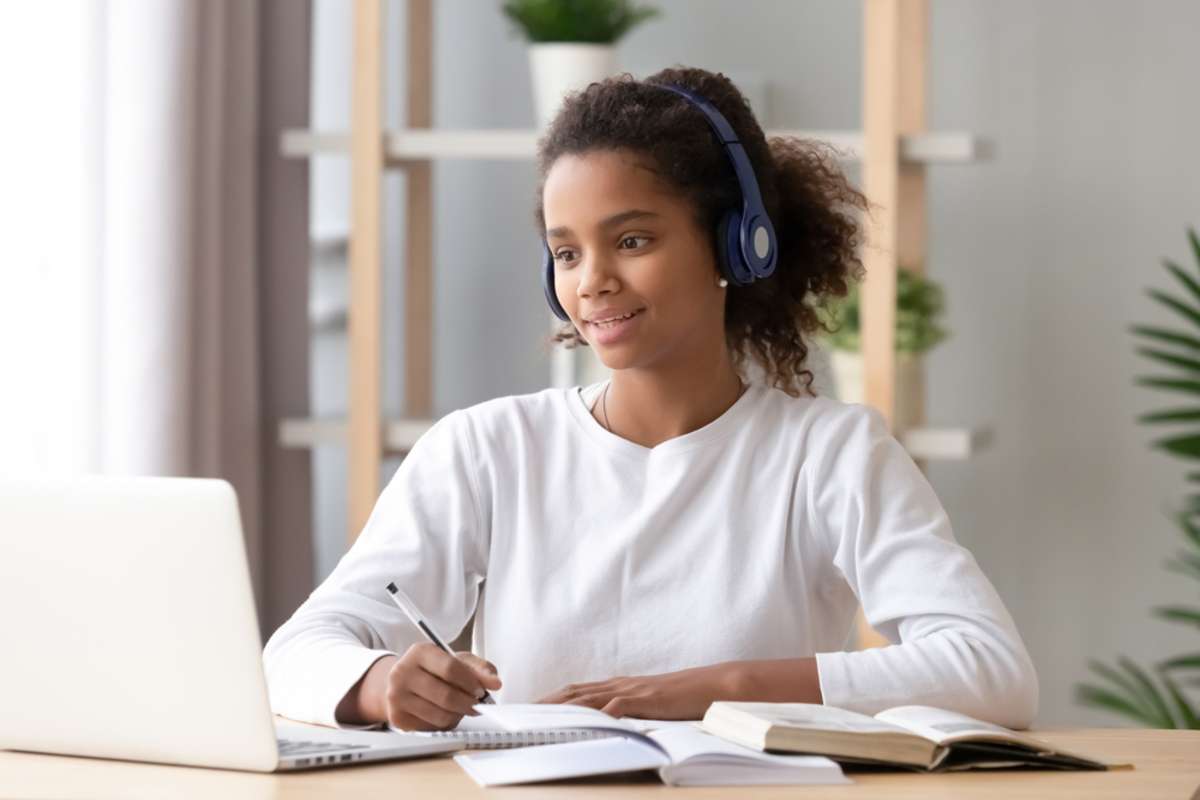 Fortunately, the right real estate virtual assistants are out there! By understanding the skills you need from your real estate VA and matching those skills to the best candidates, you can build the best remote team for your needs and have more peace of mind toward achieving your business goals.
How Real Estate Professionals use Virtual Assistants
We understand if you're still unsure whether a remote assistant can tackle real-estate-specific tasks! If you've never worked with a real estate virtual assistant before, it can be challenging to see how someone who doesn't work in your office can handle local real estate tasks for your company.
However, you might be surprised at just how many tasks don't require someone to be onsite at a property or even local to your office space. When thinking through the tasks a VA can do, you'll enjoy the cost savings of adding virtual contractors to your team (instead of full-time W-2 employees that require traditional benefits, higher salaries, office space, and equipment to do their jobs.


A real estate agent or broker can use a virtual team member to handle listings, schedule showings with buyers or sellers, and act as a transaction coordinator to help coordinate buying and selling properties.

Real estate investors benefit from a skilled virtual assistant who can research potential investment properties and manage paperwork.

Airbnb hosts of vacation rental owners use virtual team members to handle bookings, keep booking calendars up to date, and coordinate with vendors for property cleaning and repairs between guests.

Wholesalers benefit from remote assistants who can research properties and help them move quickly to coordinate with buyers and sellers.

Any real estate industry professional can utilize virtual assistants for social media management or as an executive assistant to keep the office and team organized.
With the right combination of skills, virtual team members are the administrative support your real estate company needs for more success through 2023 (and beyond)!
Find a Real Estate Virtual Assistant With the Right Skills Through VPM Solutions!
Finding the right virtual assistant doesn't have to be difficult when you use the VPM Solutions platform. We make it simple and cost-effective to find virtual assistants for real estate roles within your company. Make sure you have a Free Company Profile through our platform, then create a job description and find and manage the best virtual contractors for your needs!
Get more insights into using virtual assistance services for your real estate business. Download our free resource, the "Guide to Using Virtual Assistants for Your Real Estate Business!"