Must-Have Skills for a Real Estate Virtual Assistant in 2023
If you have a real estate business that you're trying to grow and develop, you probably realize that it's hard to do everything yourself. Fortunately, there are some great ways to accomplish more and get the help and support you need. One of those ways is by hiring a team you can work with, so you can get more done and keep all your real estate deals moving forward without anything falling through the cracks.
Hiring a real estate virtual assistant is one of the best ways to assemble the team you need! The right VAs become essential team members you can rely on for the day-to-day operations of your business to help you focus on other tasks. To choose the right person, though, you need to know what skills they should have and how they can help support your real estate business.
The skills your virtual assistants have matter, but how much training they need to boost your company's productivity can depend on the skills they have when first hired. Real estate professionals can't expect a VA to know everything about their businesses from the beginning, but they can certainly have needed skills from day one. Here's what to consider when it's time to hire a virtual assistant!
What is a Virtual Assistant (VA) for Real Estate?
A virtual assistant is exactly what the name implies. This is someone who can work with your real estate company and assist you and your team with daily operations. However, they work virtually, in that they don't need to be in your office or even in the same city or state to help you with essential tasks.
In addition, choosing someone familiar with the real estate industry can significantly reduce any learning curve your assistant might have.
A background in the real estate industry means your VA can ramp up faster and more efficiently to make an immediate impact on your business's productivity. You want to hire a virtual assistant you can trust to get the job done, and the shorter the learning curve, the better.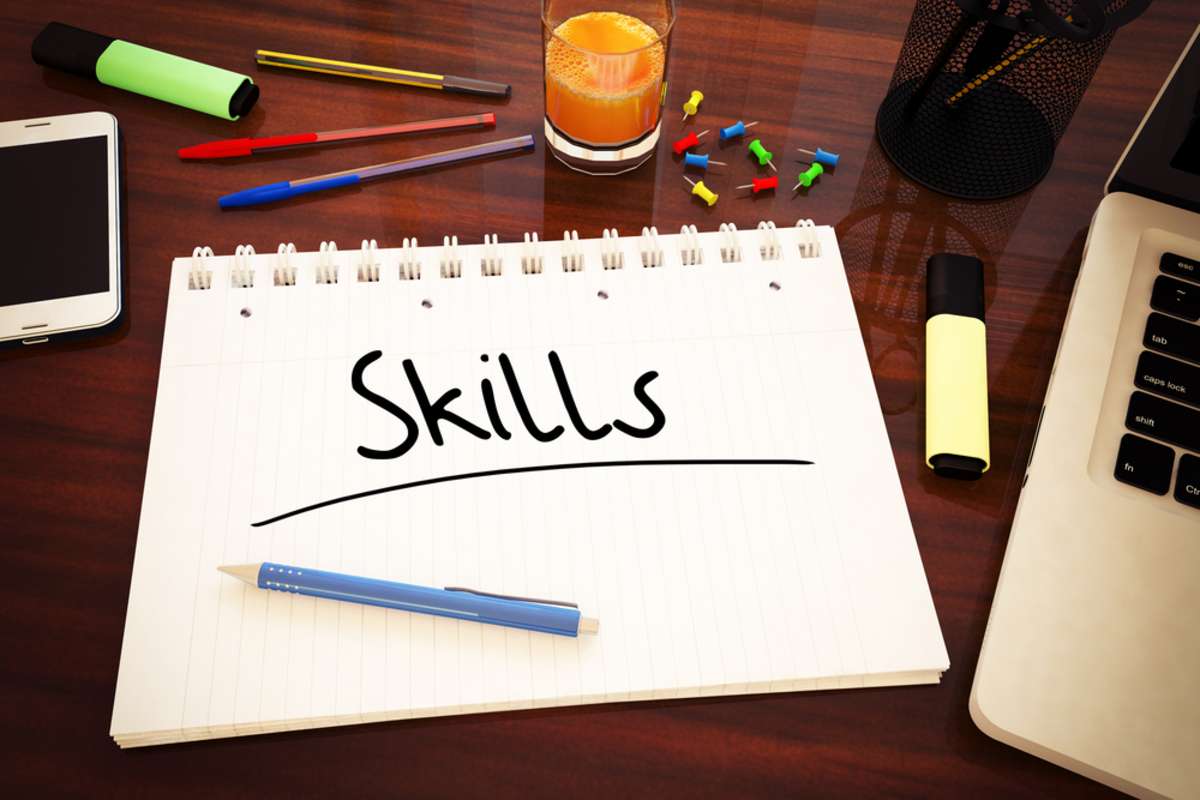 There will always be a few things you need to train your VA to do because every company is different. However, a basic skill set and understanding go a very long way in the real estate industry.
What Skills Should a VA Have to Help Your Company?
When you start the process of finding a real estate virtual assistant, take time to learn about their skills before you hire them. There are plenty of different skills they can have, and some might be more important to you than others, depending on your needs and the role.
By understanding how you'll use your VA and the skills they bring to the table, you can choose the very best person for the job.
The most commonly expected abilities your VA should have from the start include the following:


A good understanding of word processing programs such as Microsoft Word, OpenOffice, and Google Docs

Quick and creative thinking and decision-making so they can solve problems and reduce issues for your company

Strong oral and written communication skills they can use with you, your team, and your clients and customers

Good computer skills and a high level of comfort with the basic aspects of using a computer for daily activities

An understanding of real estate listings and terminology to interact with you and your team efficiently

The ability to manage Facebook pages and groups for marketing your listings to interested parties

Good email management abilities to get back to team members, customers, and clients in a timely manner

Self-motivation and good discipline to meet deadlines, complete tasks, and make sure their work gets done
Your VA is there to help! However, if you hire someone who doesn't have the skills you need, they aren't going to be as helpful as you would hope. The wrong virtual assistants could even make mistakes that could cost you a client or cause other problems.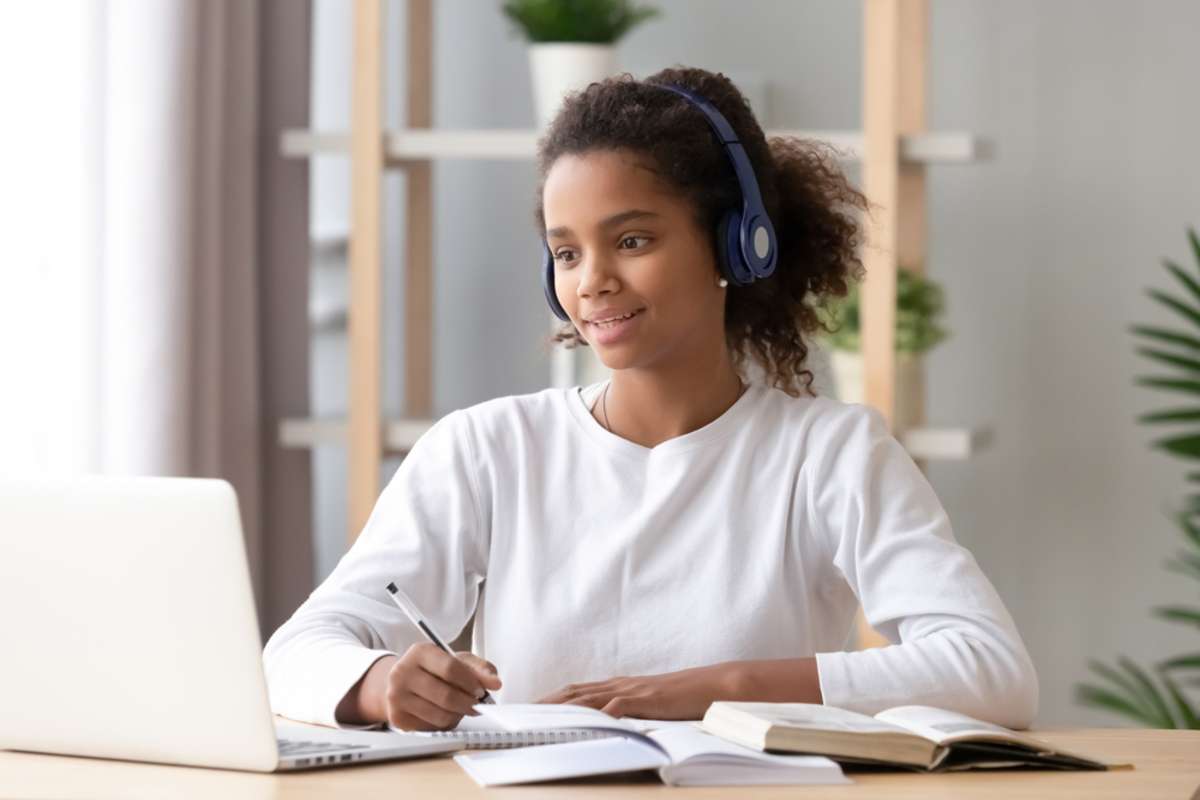 Fortunately, the right real estate virtual assistants are out there! By understanding the skills you need from your real estate VA and matching those skills to the best candidates, you can get the best VA for your needs and have more peace of mind when building your team.
Find a Real Estate Virtual Assistant With the Right Skills Through VPM Solutions!
Finding the right virtual assistant doesn't have to be difficult when you use the VPM Solutions platform. We make it simple and cost-effective to hire a virtual assistant for the roles real estate professionals need to fill for their companies. Make sure you have a Free Company Profile through our platform, then create a job description and find the best VA for your needs!
Get more resources to find your ideal virtual contractors! Download the "Real Estate Virtual Assistant Hiring Kit" today!