What's Next After Choosing a VA? How to Onboard a Virtual Assistant
Published March 22, 2022. Updated September 14, 2023.
You've taken the plunge and chosen a virtual assistant to help with your property management business. Congratulations! Virtual assistants can be a great asset, freeing up your time so you can focus on other aspects of running your business and reducing your overhead costs.
Now that you've added a virtual team member, how do you make sure they are set up for success? Here are expert tips for "what's next" and how to onboard a virtual assistant.
1. Make Sure They Have the Right Equipment
A virtual property management assistant needs a good computer and a reliable internet connection. They will also need a VOIP phone system to make and receive calls.
Ideally, you've confirmed that your new virtual assistant has the phone, computer, and internet connectivity and speed they need during the review and selection process. Making these details part of your initial meeting process can help you avoid choosing virtual assistants who don't have the right equipment or internet speeds to complete their tasks on time.
In addition to a computer, your VA might also need a webcam, headset, or speakers to keep in touch with your team and participate in video calls. You might also want to consider a stipend so they can purchase an extra computer screen if it can help them work more productively.
For this type of additional equipment, work with your VA to purchase these items, then reimburse them for the purchases at your discretion. Often, this can be an excellent way to build a good relationship with your real estate assistant without blowing your budget.
2. Give Them a Tour of Your Systems
Another essential part of your virtual assistant onboarding process is to help them get set up in your systems.
When your VA starts working, they should be familiar with your systems and software and how to use them. Take the time to give them a tour of your property management software, Google or Office applications, communication tools like Slack, and any other systems you use regularly.
While many remote team members have standard software and apps, they might not have your company's specific property management software. If that's the case, make sure they can access your systems within the first day or two of starting their new role with your business.
Along with software requirements, if you have specific processes or procedures you want them to follow, document them and send them their way. It can also be helpful to create cheatsheets with contact information and other important details.
For sharing passwords securely with your property management virtual assistant, consider an encrypted resource like LastPass.
3. Train Them on Specific Tasks
While any VA selected through our VPM Solutions platform will have property management industry experience, not all virtual assistants are created equal. Some have more experience in certain areas than others.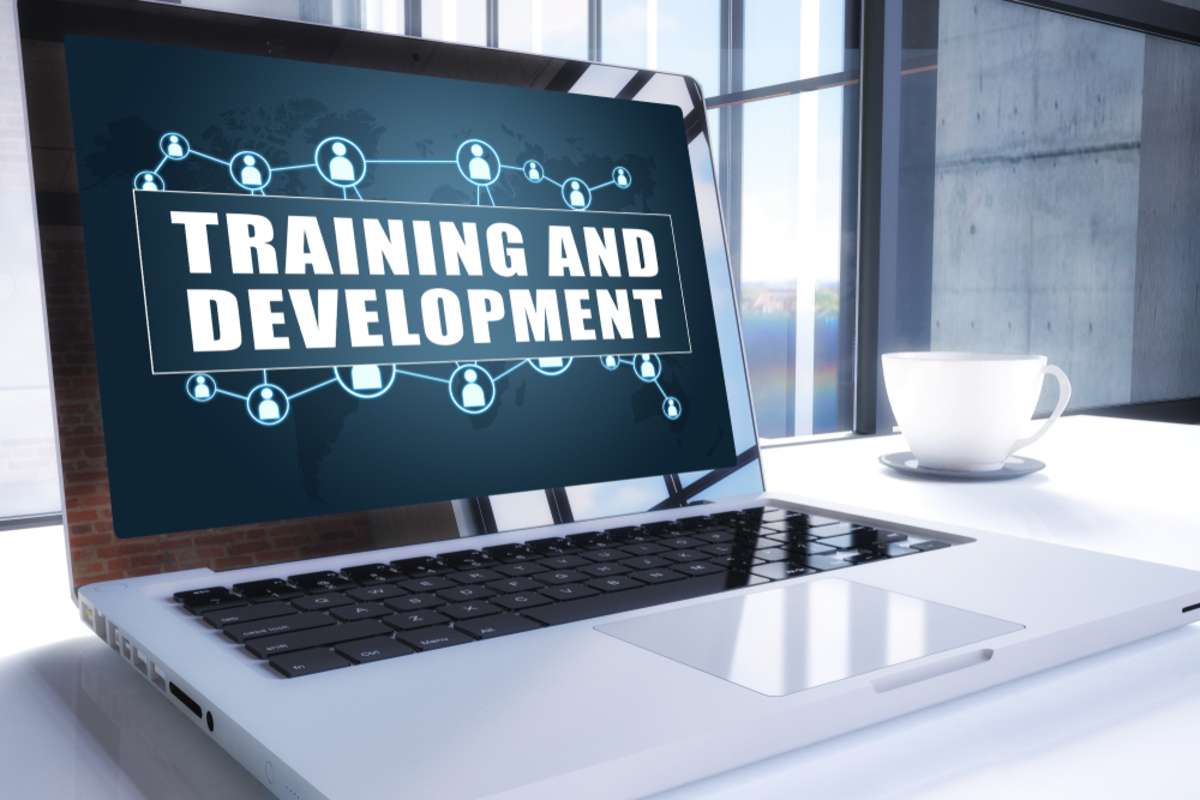 Depending on the role you've filled with a remote team member, they may need additional training to fulfill their duties to your expectations and within your company's processes. Make sure you spend some time training your new VA on the specific tasks or property management services you'd like them to complete.
For example, if their role is to help with customer service, spend some time showing them how your systems work and what kind of responses you typically give to customer inquiries. However, if you added a VA to your team to handle maintenance coordination, show them how to access your maintenance request and vendor maintenance system and your preferred response times, depending on the type of request.
4. Set Clear Expectations
Setting clear expectations for your virtual assistant during your VA onboarding process is crucial for a successful working relationship.
Clearly outline working hours, deadlines, communication protocols, and the tasks you expect them to complete. Formalizing these details in a written agreement can prevent potential misunderstandings in the future.
Once you've shared your expectations for your new team member, open the floor for your virtual team member to ask questions or offer feedback. This two-way communication ensures that both parties are on the same page, fostering a more efficient and harmonious work environment while improving your profitability.
5. Set Up Regular Check-ins and Keep Communication Open
Regular check-ins with your virtual assistant are essential for making sure they're on course and meeting your standards. Whether it's weekly or bi-weekly, set aside time for check-in calls or video chats to gauge progress, troubleshoot issues, and align on goals.
These sessions are also an opportune time for your assistant to ask questions and for you to give constructive feedback on their performance. This practice is particularly beneficial when building a team of virtual talent for remote property management roles.
Open and consistent communication not only aids in a smoother onboarding process but also plays a significant role in team member retention. It allows you to spot potential problems early, make necessary adjustments, and maintain a cohesive, effective working relationship.
6. Give Them Room to Grow
As new team members get more comfortable in their roles, they will likely want to take on more responsibility. When this happens, give them the opportunity to do so!
Allowing your VA to take on additional tasks and responsibilities can help them feel more engaged in their work and motivated to do their best. It can also free up some of your time so you can focus on other aspects of running your business.
7. Show Appreciation
Last but certainly not least, showing appreciation to your virtual assistant is crucial in fostering a healthy working relationship. A simple act of recognition can significantly contribute to their sense of value and inclusion in your team.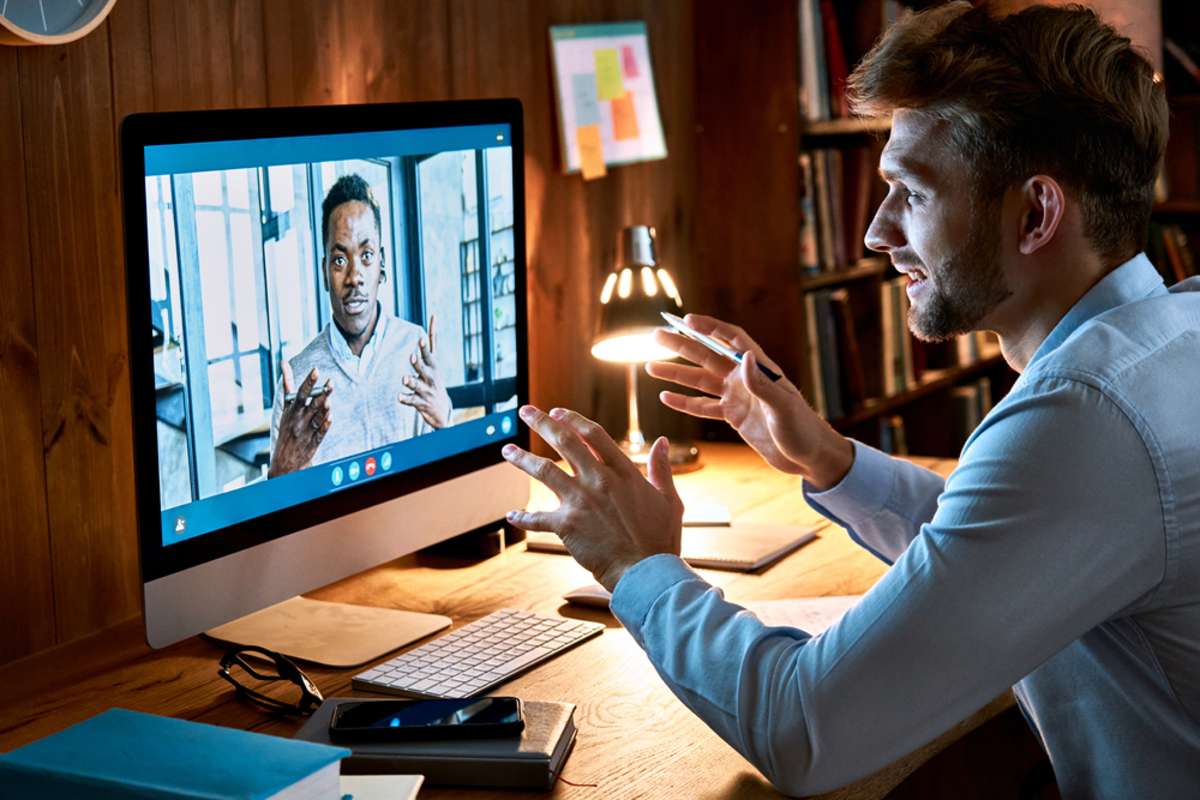 This holds true even if they work from a different country or time zone. A kind message can do wonders for morale. Additionally, financial gestures like small bonus payments or even an incremental raise are excellent ways to thank them for their hard work and dedication.
If your assistant has been consistently going above and beyond your expectations, consider giving them a salary increase. Recognizing and rewarding their exceptional contributions not only boosts their enthusiasm but also incentivizes consistent high performance. These gestures of appreciation can go a long way in ensuring everyone in your remote team collaboration is engaged, satisfied, and motivated to continue excellent work.
Add These Tips to Your Virtual Assistant Onboarding Process for Long-term Success!
By following these tips, you can set your new property management virtual assistant up for success from the start. By providing clear expectations, training them on specific tasks, and keeping communication open, you can help ensure a smooth and successful onboarding process.
Virtual property management assistants can play a valuable role in helping you manage more properties and scale your business. With the right onboarding process, they can be an asset to your business for years to come!
When choosing a virtual assistant for your remote property management job, start with the best talent pool in the industry! Building your remote team through VPM Solutions is easy (and free)! Start your Free Company Profile today.
Learn more about what success looks like when finding virtual assistants. Download our free resource, "From Chaos to Clarity: A Virtual Assistant Impact Case Study."