I Chose a Virtual Assistant, Now What? [Onboarding Tips]
You've taken the plunge and chosen a virtual assistant to help with your property management business. Congratulations! Virtual assistants can be a great asset, freeing up your time so you can focus on other aspects of running your business.
Now that you've added a virtual team member, how do you make sure they are set up for success? Here are some tips for onboarding your new virtual property management assistant successfully!
1. Make Sure They Have the Right Equipment
A virtual assistant needs a good computer and a reliable internet connection. They will also need a VOIP phone system so they can make and receive calls.
Ideally, you've confirmed that your new VA has the phone, computer, and internet connectivity and speed they need during the review and selection process. Making these details part of your initial meeting process can help you avoid choosing virtual assistants that don't have the right equipment or internet speeds to complete their tasks on time.
In addition to a computer, your VA might also need a webcam, headset, or speakers to keep in touch with your team and participate in video calls. You might also want to consider purchasing an extra screen for them to use.
For this type of additional equipment, work with your VA to purchase these items, then reimburse them for the purchases at your discretion. Sometimes, this can be an excellent way to build a good relationship with your real estate assistant without blowing your budget.
2. Give Them a Tour of Your Systems
When your VA starts working, they should be familiar with your systems and software and how to use them. Take the time to give them a tour of your property management software, Google or Office applications, communication tools like Slack, and any other systems you use regularly.
While many remote assistants have standard software and apps, they might not have your company's specific property management software. If that's the case, make sure they can access your systems within the first day or two of starting their new role with your business.
Along with software requirements, if you have specific processes or procedures that you want them to follow, document them and send them their way. It can also be helpful to create cheatsheets with passwords, contact information, and other important details.
3. Train Them on Specific Tasks
Not all virtual assistants are created equal. Some have more experience in certain areas than others. Make sure you spend some time training your new VA on the specific tasks or property management services you'd like them to complete.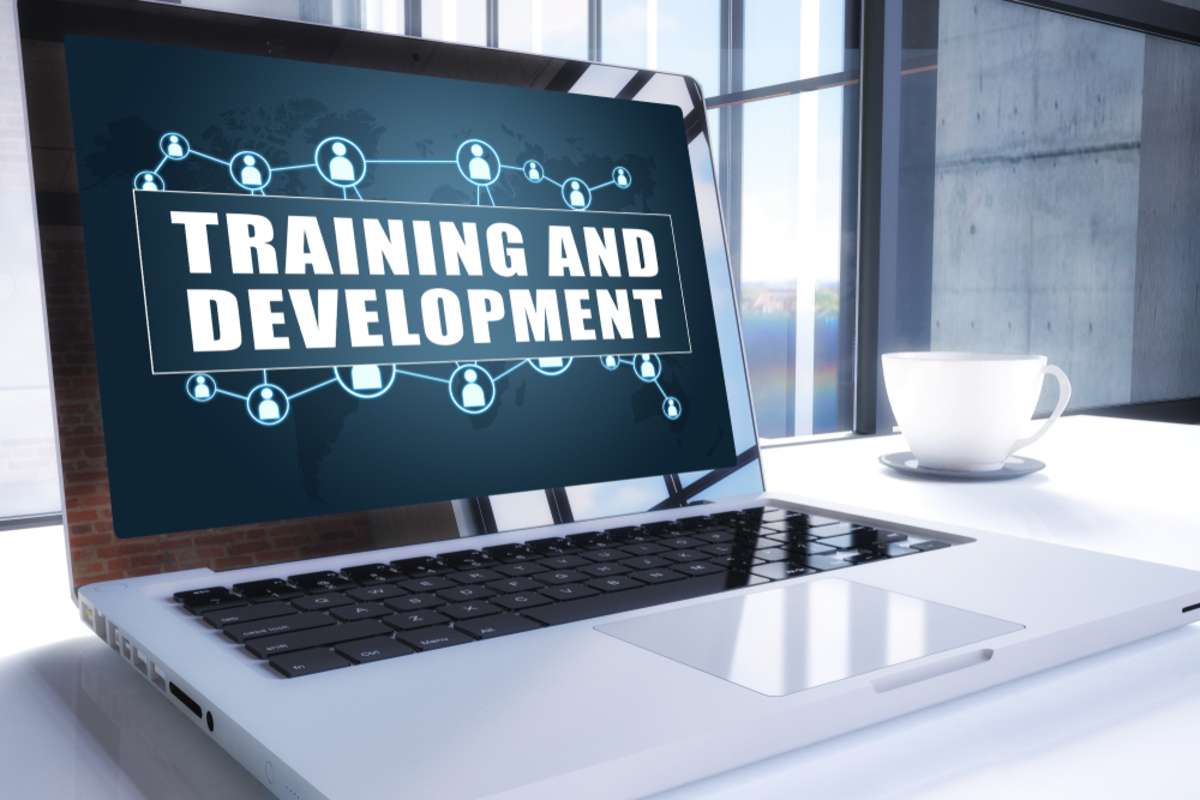 For example, if you'd like them to help with customer service, spend some time showing them how your systems work and what kind of responses you typically give to customer inquiries. If you'd like them to help with bookkeeping, show them how to use your accounting software and what kind of information you need from them daily or weekly.
4. Set Clear Expectations
Be sure to set clear expectations for your virtual assistant from the start. This includes things like working hours, deadlines, communication expectations, and what tasks they will be responsible for completing.
Putting everything in writing can help avoid misunderstandings down the road. Once you've gone over your expectations, be sure to give them a chance to ask questions and provide feedback.
5. Set Up Regular Check-ins and Keep Communication Open
Checking in with your virtual assistant on a regular basis is an excellent way to ensure they are staying on track and meeting your expectations.
Schedule weekly or bi-weekly check-in calls or video chats to touch base on how things are going. This can also be a good time to answer any questions they have or provide feedback on their performance. Maintaining open and consistent communication when filling remote property management jobs with virtual talent helps with a smoother onboarding process and retention!
6. Give Them Room to Grow
As your virtual assistant gets more comfortable in their role, they will likely want to take on more responsibility. When this happens, give them the opportunity to do so!
Allowing your VA to take on additional tasks and responsibilities can help them feel more engaged in their work and motivated to do their best. It can also free up some of your time so you can focus on other aspects of running your business.
7. Show Appreciation
Last but not least, don't forget to show your virtual assistant some appreciation! A little recognition can go a long way in making them feel valued and appreciated. This also helps them feel like part of your team, even if they work in another country or time zone!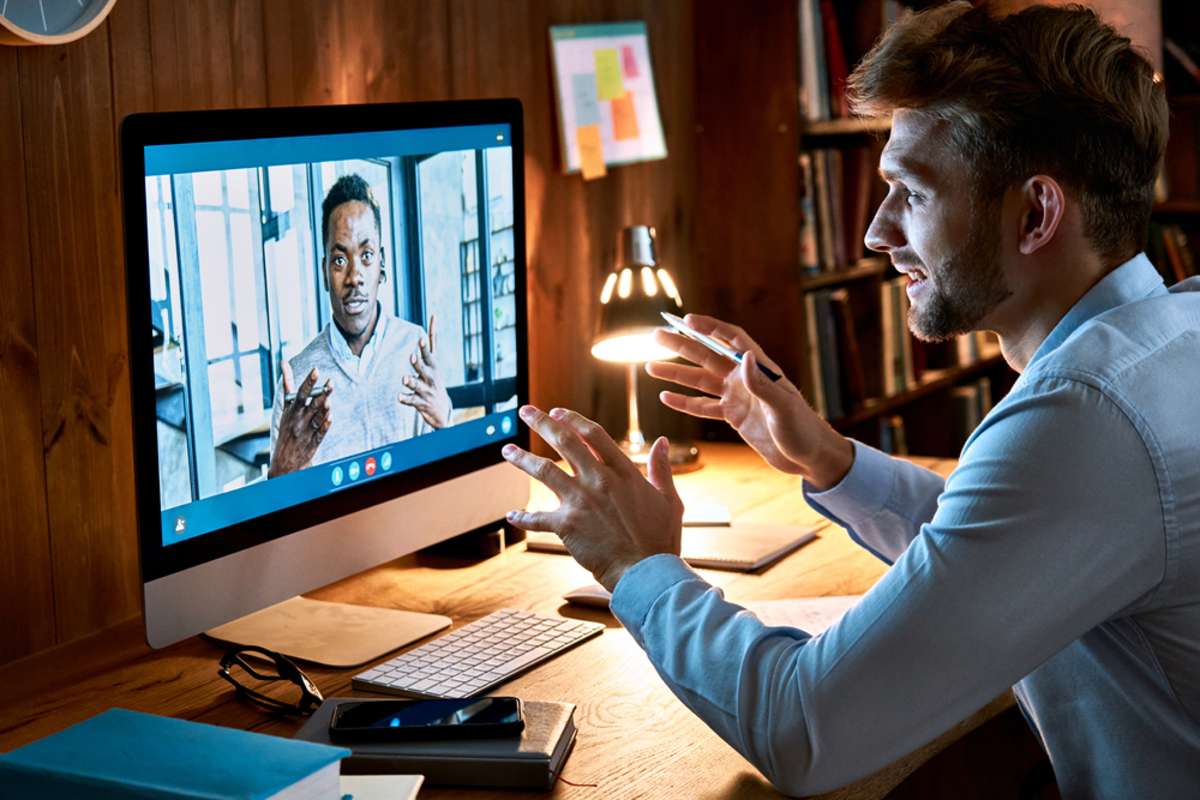 Consider sending them a note or adding a small bonus payment to their regular payments to say thanks for all their hard work. You could also give them a raise if they've gone above and beyond your expectations.
Onboard Virtual Property Management Assistants for Long-term Success!
By following these tips, you can set your new virtual assistant up for success from the start. By providing clear expectations, training them on specific tasks, and keeping communication open, you can help ensure a smooth and successful onboarding process. Virtual property management assistants can play a valuable role in helping you manage your property portfolio. With the right onboarding process, they can be an asset to your business for years to come!
When choosing a virtual assistant for your remote property management job, start with the best pool of talent in the industry! Building your remote team through VPM Solutions is easy (and free)! Start your free employer profile today.
Learn more about what success looks like when finding virtual assistants. Download our free resource, "From Chaos to Clarity: A Virtual Assistant Impact Case Study."