Best Practices for Securely Sharing Passwords with Remote Team Members
Onboarding a real estate virtual assistant for social media management or other tasks requires crucial practices to protect your real estate business.
A remote team member will naturally require access to your company data to complete other tasks as outlined in their job description. However, there are data security concerns, as there is little familiarity between you and your virtual assistant at the start of a new relationship.
You will have to share your passwords with remote team members at some point, so how do real estate professionals ensure a level of security for sensitive business data? This blog examines best practices for securely sharing passwords to protect your business and client data.
Why Should You Keep Your Passwords Secure?
When adding virtual team members to your company's workforce, setting protocols for different access levels becomes essential. As with adding a new in-person employee, onboarding a new virtual assistant without security measures in place could present various risks to sensitive data and documents.
There are various ways you can share your passwords with virtual assistants without compromising the security of your company data. Using secure tools and creating levels of access are two ways to monitor who can get to specific documents or data depending on their roles and your level of trust.
Additionally, sharing your passwords using secure tools will prevent unauthorized access to your data. This is important if your remote teams change as team members come or go.
Tools for Sharing Documents
When working with real estate virtual assistants, they might need access to documents like contracts or proposals. Here are some excellent tools to help optimize secure file sharing when managing remote teams.
Google Suite
Google (G-Suite) is one of the best tools for working within your real estate business. It makes collaboration and coordination with clients, employees, and remote team members much easier. In addition, there are many tools in G-Suite that you can use to share your resources with virtual assistants securely.
Google Docs lets you share resources with team members easily. You can also set various levels of access within a document, from "View" only to "Edit." The Edit function makes it easy for anyone on your team to collaborate and edit without needing to save multiple versions of a document or pass it back and forth.
Google Slides is the best tool for presentations with clients or partners. Your real estate virtual assistant can use Google Slides to create presentations for your client meetings, your next opening, or even for marketing content creation.
Lastly, use Google Sheets to keep track of company inventories, budgets, and so much more.
Dropbox
Dropbox is also a reliable tool for sharing files. Additionally, you can create a folder within Dropbox for your virtual assistant, which can include all the necessary resources they need for their specific work.
Manage Your Data Security with Password Managers
Like any other company, real estate professionals often have many passwords for various platforms. It is a big challenge to manage many passwords while also protecting the security of your business systems.
Gone are the days when you would have to memorize so many passwords. Password managers relieve you of the burden of keeping track of passwords. Additionally, most password managers can help you generate strong passwords with end-to-end encryption.
Use these password managers for your real estate company to share secure access with virtual assistants. Here are a few of the best password management resources to consider for your real estate business.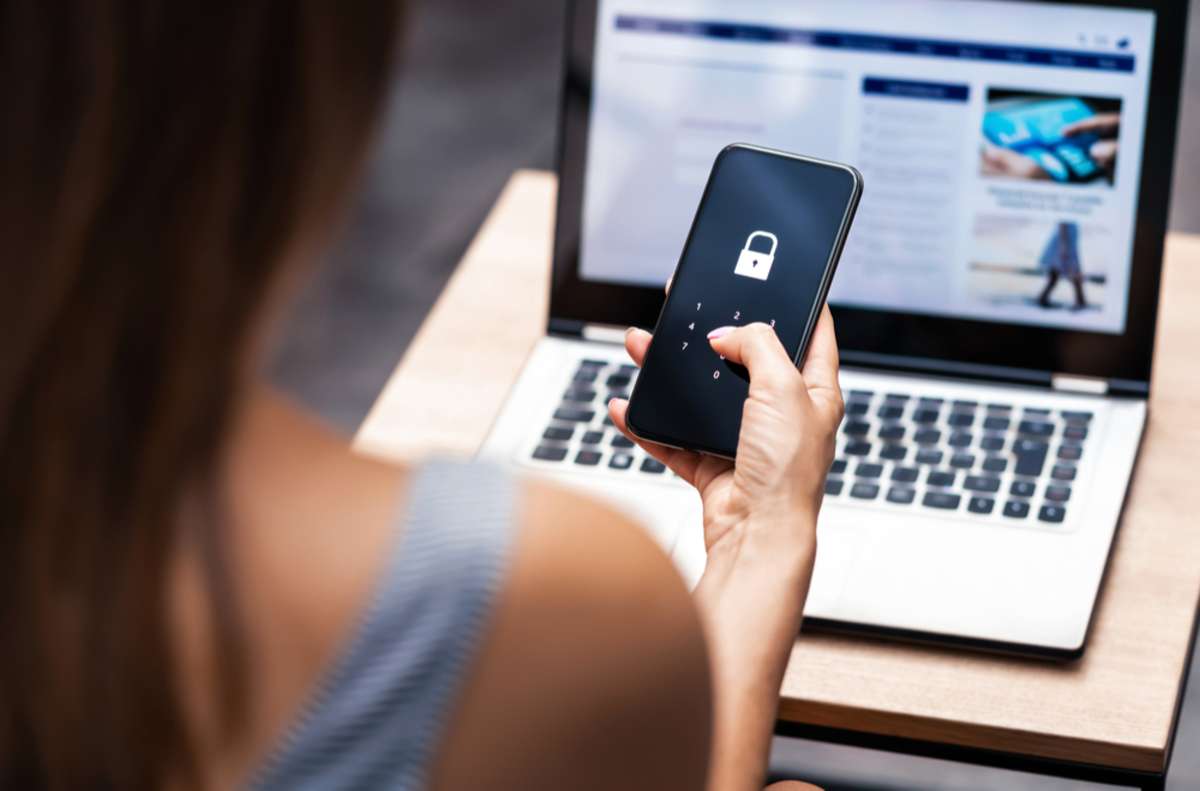 LastPass
LastPass is an ideal password management tool that stores encrypted passwords online. Use LastPass to curate relevant login credentials into a folder for virtual assistants to access platforms with your authorization.
In addition, LastPass will automatically fill in passwords for your remote team members when accessing platforms. This way, they don't get to see the actual password. You'll need to pay for the premium version of this tool to utilize its protection features fully, but many businesses find it's worth the small amount to keep passwords safe.
Bitwarden
Bitwarden is a great password manager if you prefer free-use options. In addition, this secure manager offers more features like two-factor authentication, which makes it better for data security. Bitwarden also allows you to store passwords offline instead of on the cloud.
Additionally, it generates unlimited passwords and will enable you to use more devices.
1Password
A team pass is ideal when using 1Password, but your data security is worth it. However, before committing to a pricing package, this password manager has a 14-day trial period you can use to gauge its reliability.
It also has a web scanner and significant secure document storage. With a team or enterprise plan, you can grant access to company platforms to your remote team members.
Share Passwords Securely With Your Real Estate Virtual Assistant
Your real estate VAs will need limited access to your business systems to perform some tasks you assign them. However, even with all the tools and tips we have discussed above, VPM Solutions recognizes how hard it is to find and hire a virtual assistant who is trustworthy and reliable.
We make it easier for you to build a remote team by providing access to sound background screening services that will help confirm that your top candidates aren't security risks for your business. Additionally, the VPM Company Accounts feature allows real estate business owners to manage team members easily in one place.
Schedule a Demo with us to learn how we can help you build and manage your remote team.