What Is a Virtual Assistant Agency?
You're thinking about adding a property management virtual assistant to your team, but what's the best approach? Should you Google "find a VA" and hope the right one appears at the top of your search list, or consider an agency or platform?
Today we talk about where and how to find the virtual team members property managers need to build an effective team and the differences between independent VAs vs. a virtual assistant agency vs. a full-service platform to scale your business.
What Is a Virtual Assistant Agency?
A virtual assistant agency serves as a one-stop shop for finding, choosing, and paying VAs, allowing businesses to easily build a virtual workforce.
Virtual assistant agencies act as a bridge between businesses and independent virtual assistants, providing a centralized platform where companies can find the right talent to meet their specific needs. Agencies like this can include virtual assistant companies or resources like UpWork or Fiverr that can connect you with VAs looking for work.
What Are Independent Virtual Assistants?
Independent virtual assistants are professionals who offer their services remotely to support businesses and individuals with various tasks. They can be found through freelance websites, referrals from colleagues, online communities, or by conducting a search on platforms like LinkedIn and, again, Fiverr or UpWork.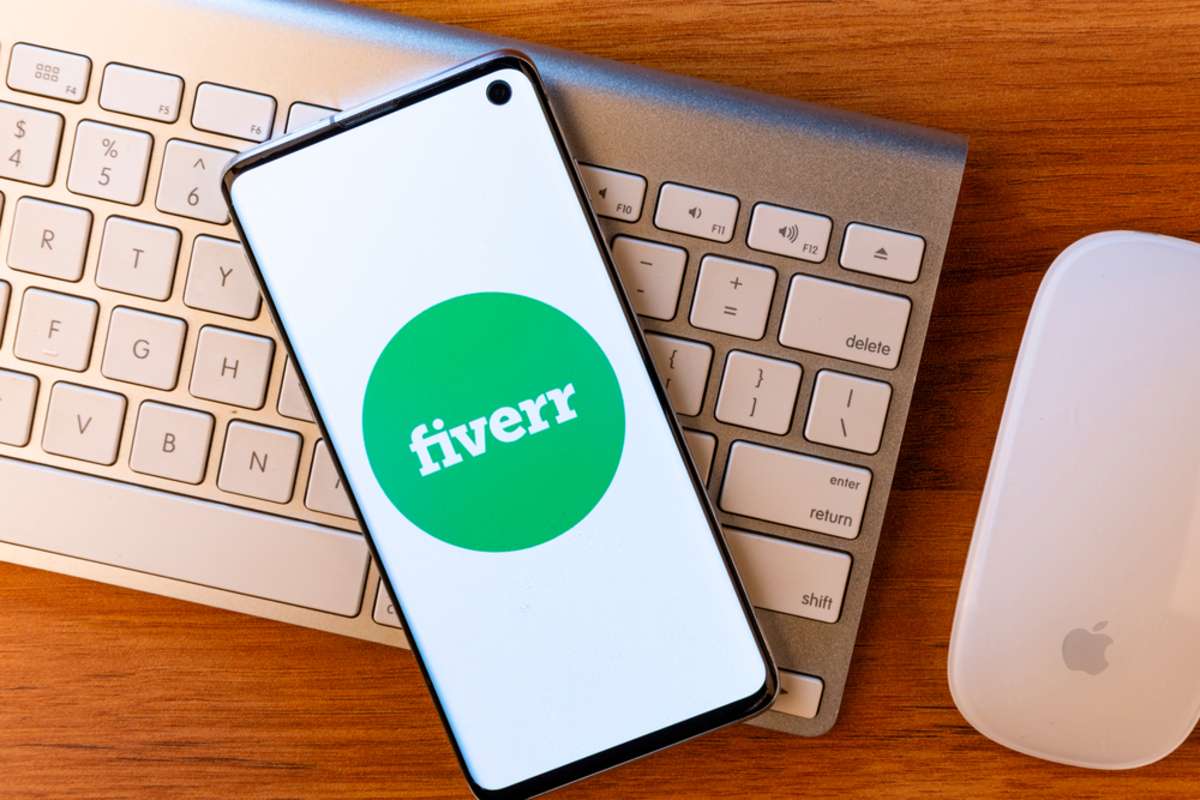 Independent VAs typically have their own set of clients and manage their own workload. They often specialize in specific areas such as administrative tasks, customer support, social media management, content creation, or bookkeeping.
Working with independent VAs allows businesses to tap into a wide range of skills and expertise without the need for full-time employees. However, choosing virtual assistants this way can leave you without the talent you need if the VA decides to move on and you don't have a resource for adding another one to your team.
Independent remote assistants can also work for more than one company at a time, so you might struggle to get the time and attention you need from these VAs.
Why Choose a VA Platform for Property Managers vs. a General Agency?
While platforms like UpWork offer a convenient way to connect with independent VAs, there are several advantages to choosing VA agencies (or virtual property management companies) that deliver remote talent for the industry. Here are a few!
Save Time and Money
An agency or platform like VPM Solutions can save you the time and effort of sifting through countless profiles and proposals for virtual assistants that might not have any experience in property management or real estate. You'll also save money on recruiter fees or posting job descriptions to multiple paid websites when working through an industry-based workforce solution.
Never Worry About How to Pay Your VA
When coordinating with independent VAs, you and your team member must work out a payment arrangement.
However, agencies handle the payment process, ensuring that VAs are paid promptly and securely. This eliminates the need for you to navigate payment systems or worry about the reliability and trustworthiness of freelancers.
Enjoy a Resource for More VAs as Your Company Grows
Agencies have a wide network of VAs with diverse skill sets. As your business expands, you can easily tap into this network to find additional VAs who can handle new responsibilities or specialized tasks.
Additionally, if a virtual assistant doesn't work out well for a role or one quits, you won't have to scramble to reach out to multiple platforms to find a new one.
Scale More Quickly
Virtual assistant agencies like VPM Solutions offer flexibility and scalability. If you need to ramp up or down your virtual workforce, agencies can quickly provide additional VAs or reduce the number of VAs assigned to your team, ensuring that your operations align with your business needs.
Consolidate Remote Team Management
Working with multiple independent VAs can be challenging from a management perspective. For example, if you have one VA on Fiverr, another on UpWork, and another that accepts payment through Venmo outside of a platform, you're constantly juggling different ways to send out work, review completed tasks or timesheets, and pay your remote team members.
However, utilizing an agency or a platform like VPM Solutions gives you a single point of contact for all your VA needs. This simplifies communication, coordination, and task delegation, allowing for smoother remote team management.
Why Choose VPM Solutions (vs. Other Agencies or Platforms)?
VPM Solutions is not just an ordinary "virtual assistant agency." Instead, we are a complete workforce outsourcing solution tailored specifically for property managers, real estate agents, and investors.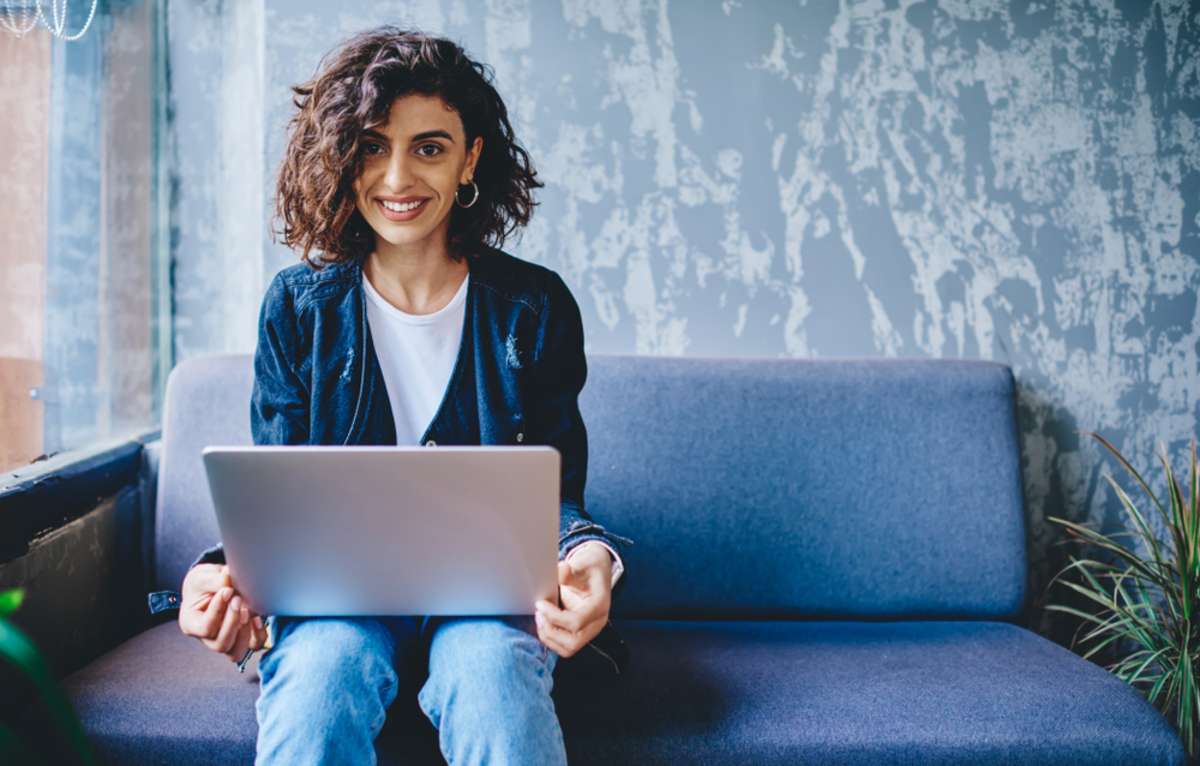 Here's why you should consider choosing VPM Solutions when building a remote team:
Extensive database of virtual assistants: We have a vast pool of 25,000 virtual assistants (and counting) with industry-specific training and experience. This means you can find VAs who understand the unique requirements and challenges of property management and real estate operations.

Infrastructure for seamless operations: VPM Solutions provides the necessary infrastructure to find, select, manage, and pay your VAs. Our platform streamlines the entire process, allowing you to easily assign tasks, monitor progress, and communicate with your VAs.

No platform fees: Unlike many other platforms or agencies, VPM Solutions does not charge any platform fees for accessing our services or connecting with virtual assistants. This translates into cost savings for your business and allows you to allocate resources more effectively.

A self-serve workforce solution: With VPM Solutions, you have complete control over your virtual workforce. You don't need to rely on a recruiter, pay recruiting costs, or talk to anyone to find, select, and pay your VAs. In addition, our platform is user-friendly, allowing you to manage your team effortlessly.

Industry-specific expertise: VPM Solutions specializes in serving the real estate and property management industry. Our VAs have access to free industry-specific training, ensuring they have the knowledge and skills to effectively support property managers, real estate agents, and investors.

Your VA is exclusive to your business. You don't have to worry about a virtual assistant working for multiple companies within the platform. When you add a VA to your team, they are yours!
If you're already in a situation where you have multiple VAs working through multiple platforms, VPM Solutions can help with that too. Companies can add remote team members found outside of our platform into their Company Account on the VPM Solutions platform to manage and pay their full remote workforce in one place.
Fill and Manage Remote Virtual Assistant Jobs Through Our Self-Service Platform
A virtual assistant agency and platform like VPM Solutions offers a convenient and efficient way for property managers to build and manage a virtual workforce. With our thousands of industry-trained VAs and user-friendly platform, we provide a comprehensive workforce outsourcing solution like you won't find anywhere else.
By leveraging our services (without any platform fees), you can save time and money, scale your business quickly, and consolidate remote team management. Focus on growing your business while VPM Solutions helps you manage and scale with the virtual talent you need.
Ready to get started? Make sure you have a Free Company Profile!