Virtual Assistant for Real Estate Agents: Form and Build Your Team
Updated January 13, 2023
Creating a real estate virtual assistant team can provide your company with big benefits. However, understanding the value of this team, how to build and create it, and what benefits are most important to you all matter in this process. Not only do you want good people working with and for you, but you also need your team to be a cohesive unit.
Through the development and growth of a virtual assistant team, real estate agents can grow their companies and improve what they offer to their clients. The right training, the best people, and a focus on working together for the long term are all important aspects of forming and leading your team.
Here are the biggest areas to consider about a virtual assistant for real estate agents, along with specifics to form and lead your team more easily.
What is a Real Estate Virtual Assistant?
A real estate virtual assistant is someone who can help you with your business through their knowledge of the real estate field. However, they don't need to be in the office or even in the same city or state. Because they work virtually, they can be located nearly anywhere.
Real estate virtual assistants can do many of the same tasks that in-person assistants do for property companies. They can take phone calls, work on advertising, handle questions from buyers and sellers, and more. When you add a VA to your team, you can focus on other aspects of your business while they handle a lot of the daily tasks.
Building a team of virtual assistants means an even more significant opportunity for you to focus on the things you need to do to grow your business. Your real estate company will be able to move forward more easily when it has virtual assistants to take over the vast majority of the day-to-day tasks that need to be completed for your success.
What Are the Benefits of Virtual Assistants?
Virtual assistants in the real estate field give your real estate business or property management company significant benefits to appreciate. One of the most significant perks for many businesses is that virtual assistant services don't require office space or the costs of that space. You won't need desks, chairs, computers, lighting, or anything else for your virtual assistants.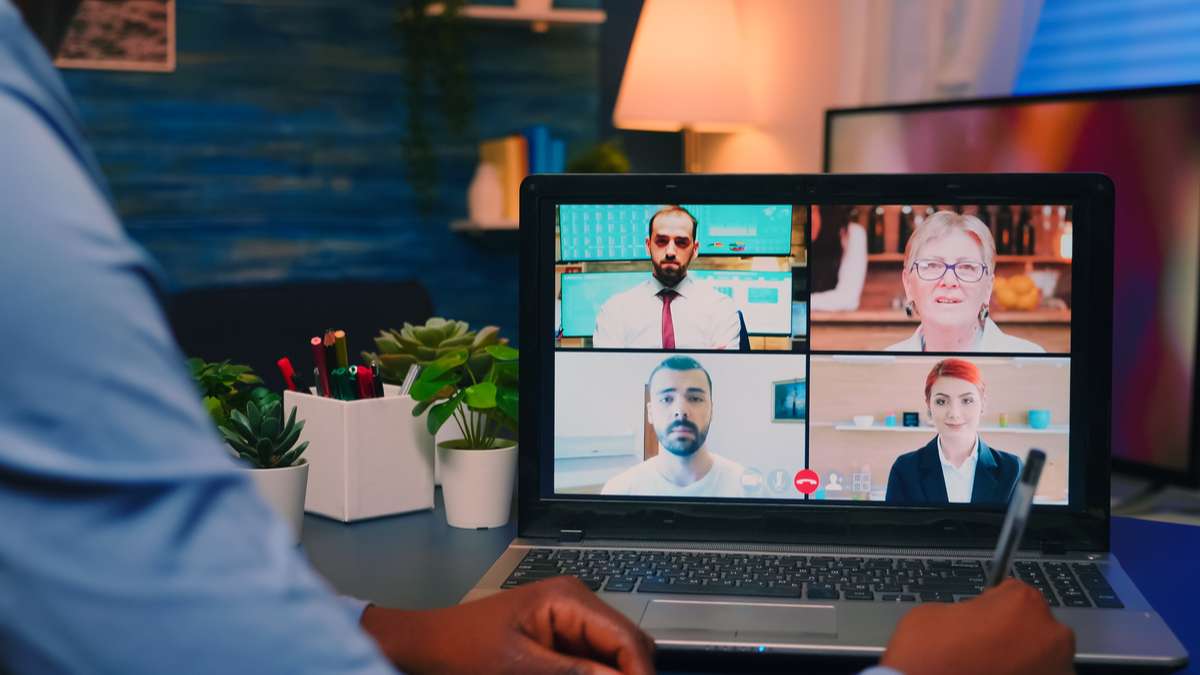 Another benefit is that you can choose the best people from a very large talent pool instead of only being able to select from local applicants. Of course, someone local might be a great choice for your needs, but it's also possible that someone from another city, state, or country would be a better fit.
When you choose a virtual real estate assistant team for your real estate management needs, you also benefit from having workers who can help clients and tenants during non-peak hours. In addition, some of your assistants may live in other time zones and can be available when your office is closed. That gets problems handled faster, so buyers, sellers, or investors who rely on your management company stay happy.
What Can a VA Do for a Real Estate Agent?
If you've never considered adding a virtual assistant to your team, you might be surprised at how many ways the right real estate virtual assistants can be an asset to your company!
From managing social media accounts to coordinating marketing materials and collateral and scheduling showings, the right VA team can cover a lot of responsibilities to help your agency or brokerage grow. VAs are excellent resources for data entry to keep client contacts organized or social media management to help market your company. Some real estate professionals even use a remote assistant as a listing administrator.
Plus, skilled virtual assistants are low-cost labor, so you don't have to worry about adding team members you can't afford while you expand your business. As contractors, virtual assistants for a real estate agent don't require many of the traditional benefits you pay full-time employees. As we mentioned, you also don't provide office space or requirements since your VA works remotely from their location!
Your real estate agency becomes more efficient while serving clients better and helping you generate more revenue!


How Can You Build Your Virtual Assistant Team?
Professionals in the real estate industry can create a team of virtual assistants to help their companies accomplish more. If it's time to add to your workforce to improve customer service for existing clients, or it's time to grow, remote team members can be the ideal solution!
However, real estate agents must find the right people. Unfortunately, not all virtual assistance services deliver talent with skills specifically for real estate. So, where can you go to find VAs with industry-related training?
Start With a Platform That Offers Training
Real estate professionals must also teach their VAs what they need to know about how your company operates and how you want them to handle specific issues. The more training your team has, the more easily they can provide your clients and tenants with quality service.
However, you might not have the time or resources to teach every virtual assistant you add to your team about real estate in general. When finding a remote team member to handle administrative tasks or real-estate-specific jobs, starting with VPM Solutions means the industry-specific training is already handled for you.
We offer free training courses and certifications to all our VAs through our VPM Academy. With this resource, real estate agents have a more qualified pool of potential remote assistants than when searching through other VA platforms.
Build on a Well-Trained Real Estate VA With Your Own Training
To build your team and focus on virtual assistant training, you want to:
Set clear goals for your assistants, so they know what's required of them

Identify specific roles and responsibilities for everyone on the team

List hard and soft skills that are expected of team members

Post a job listing and choose the right candidates for the work you need to have completed

Conduct successful onboarding, so your assistants have a good start

Set goals and KPIs for measuring quality and performance

Encourage collaboration for everyone on the team

Maintain open lines of communication to accomplish more

Regularly check in with your virtual assistants to see if they have questions or concerns

Review the performance of each virtual assistant to address problems quickly
While that may seem like a lot, most of it is intuitive and will tie into other areas to form a cohesive training and development plan for your team. Then, as your real estate business grows and you experience the benefits of working with remote team members, you'll be prepared to bring more virtual assistants on board and get them up to speed quickly and efficiently.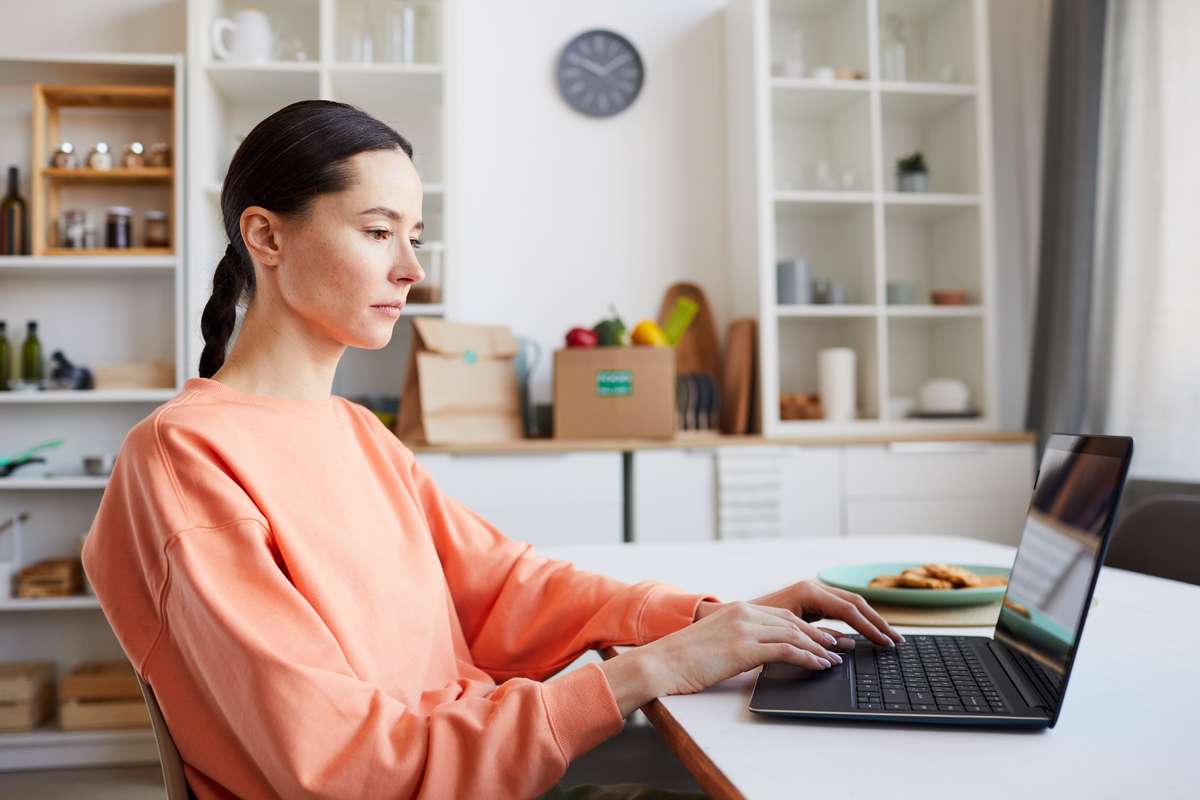 Build Your Team With the Best Real Estate Virtual Assistants
Ready to build your remote workforce with the best virtual contractors in the industry? Real estate professionals need the best real estate virtual assistant company! VPM Solutions has thousands of remote team members ready to add to your workforce with the skills and talent real estate agencies need. Start now with a Free Company Profile!
Download the "Guide to Using Virtual Assistants for Your Real Estate Business!" for more insights into how virtual contractors can support your real estate business!