7 Best Tasks Real Estate Agents Can Delegate to a Remote Assistant
What if you could grow, scale, free up your time, and succeed simultaneously? Success in real estate is synonymous with long hours, stress, and juggling 1,001 other things. However, it doesn't have to be this way. You can alleviate many of your stresses and hire a remote assistant trained for real-estate-related tasks.
A real estate assistant helps you with the mundane day-to-day tasks and the industry-specific ones. So what can a remote team member do for you, and what are the best real estate virtual assistant tasks for your business? We pulled together seven of the best tasks to delegate to your virtual assistant!
How Do Real Estate Agents Benefit From Virtual Assistants?
What is a real estate virtual assistant? VAs are team members that work remotely in various roles to support your business.
As a real estate agent, there are countless ways to benefit from hiring a remote assistant in the real estate industry. Here are a few of the most notable ones.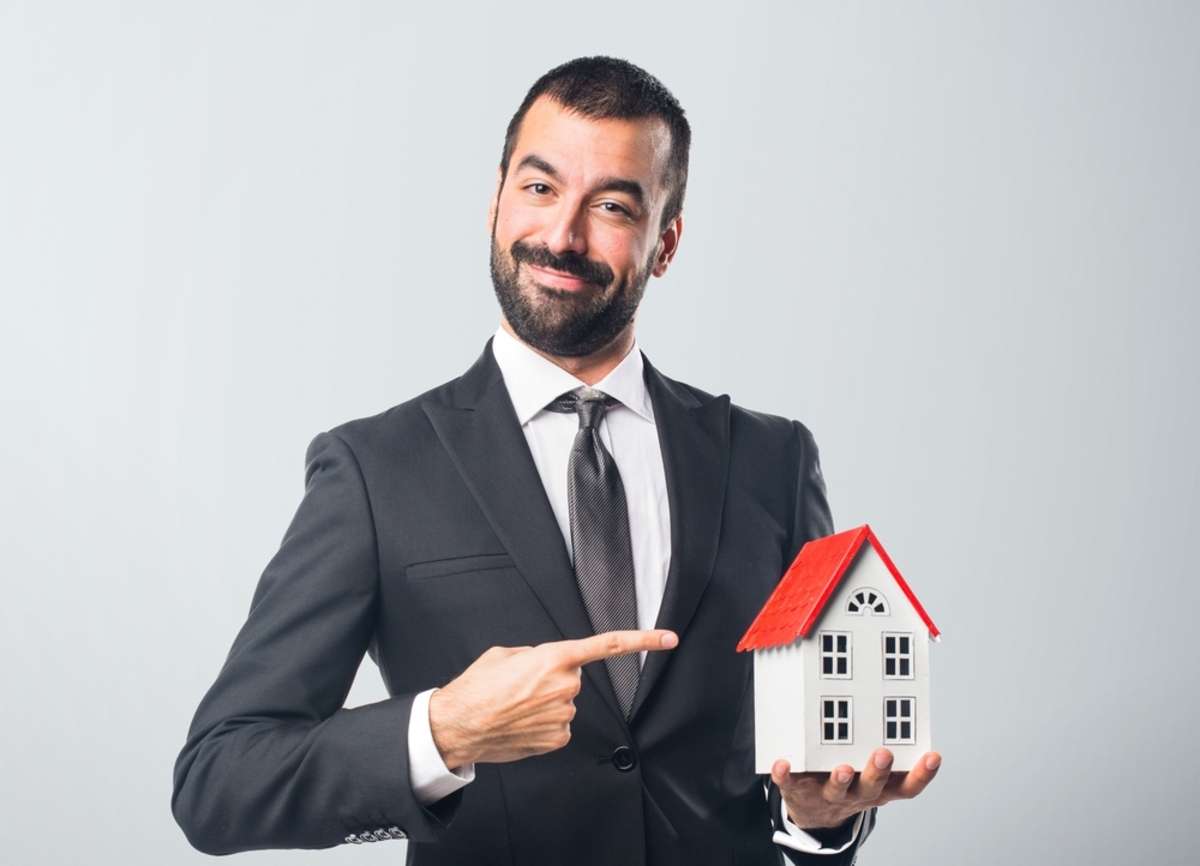 Cut Payroll Costs
With virtual assistants on your team, your brokerage can reduce payroll costs. VAs don't require you to provide office space, traditional employee benefits, equipment (like computers), or paid time off. Choosing virtual contractors to fill critical roles in your real estate agency means you pay less for talent and see a reduction in your payroll expenses.
Eliminate Low-Level Tasks From Your Plate
Running a real estate company means your time is better spent growing and shaping the business. However, to do that, low-level tasks must come off your plate.
These tasks are crucial to your operations but can be easily handled by a virtual team member with real estate experience. Remote contractors can take on many admin tasks, such as email responses, social media management, calendar management, listing properties, and more.
Grow Your Business
When it's time to grow, your marketing strategy must ramp up. With social media, emails, content creation, and video production, it can quickly become impossible to stay on top of it while going after new business.
Virtual assistants can handle a significant portion of your real estate marketing tasks.
The 7 Best Real Estate Virtual Assistant Tasks to Delegate
So what are the best tasks you can delegate to remote assistants? Here are seven!
1. Handle Lead Qualification
Lead qualification tells you how likely a client is to buy from you or how close someone is to listing with you. Virtual assistants can handle and manage your information and organize the most qualified, allowing you to focus on the right prospects at the right time.
2. Manage Your CRM Database
An organization system is critical in real estate for tracking leads, contacts, and sales. While your customer relationship management (CRM) software keeps track of your clients and leads, it requires monitoring and updates to keep data accurate. Thankfully, CRM management is the exact type of task your remote assistant is trained for.
3. Edit Your Photos
It's great to have high-quality, professionally edited photos showcasing your properties. However, top photography talent comes with a hefty price tag. A remote team member can tackle photo editing duties, from property photography to the images on your socials.
4. Enter MLS Data
When collaborating with other real estate agents, the MLS (Multiple Listing Service) is the critical component allowing you to see listings, add and manage your listings, and connect clients with the most suitable ones.
However, using the MLS effectively requires someone to monitor listings and input information. Enter your real estate virtual assistants to handle these tasks.
5. Organize Your Schedule
Staying on top of all your scheduling is a job in itself. However, with so many things to do as a real estate agent, organizing how you're going to stay organized is not an effective use of time. Thankfully, experienced real estate assistants handle your schedule, shaping your time perfectly around appointments, showings, and even your personal life.
6. Identify Market Trends Through Research
Conducting market research is essential for growing your real estate operation. However, finding the best properties to snap up for clients is another time-consuming process. Your remote contractor can take this task off your plate and help you research and discover exciting new properties.
7. Send Closing Gifts
It's the finishing touch and the difference between getting that referral or not. However, busy real estate agents often forget the gesture of sending "thank you" gifts to clients. Your new real estate virtual assistant means this happens on autopilot. Hello, referrals!
Delegate These Tasks (and More) To a Remote Assistant
Remote assistants can make your life easier, but delegating the right tasks is crucial! From eliminating routine and low-level tasks from your plate to trusting an experienced virtual contractor with your social media management, remote assistants are the best solutions to reduce payroll and grow your real estate business.
If you're interested in finding the best remote assistant, start with VPM Solutions! Our trained real estate virtual assistants are industry-trained to fit your needs for your business success.
Download our free "Guide to Using Virtual Assistants for Your Real Estate Business" to learn more about adding virtual team members to your business!