5 Steps for Success When Managing Virtual Teams for Real Estate
Published December, 2022. Updated September 26, 2023.
The modern real estate landscape is more competitive than ever before. Real estate professionals have experienced many changes in the industry, such as the rise of real estate virtual assistants as vital team members for many companies. These assistants are well-trained to handle industry-specific tasks, such as creating and managing property listings and coordinating real estate transactions.
With a virtual assistant, you can stay on top of your game as a real estate agent, broker, or other professional in the industry. However, there is a caveat: you can only reap the benefits of choosing a virtual assistant if you manage them successfully.
Managing virtual teams well goes a long way toward saving time and boosting your company's productivity and growth in the long term. Therefore, today, we share our expert insights into some best practices for managing remote teams for success!
5 Best Practices for Managing Your Virtual Assistant Team
Once you choose a virtual assistant, they can become an integral part of your real estate business. To manage them well, focus on good communication, setting and adhering to expectations, and good training!
1. Define Roles and Expectations
What are your VA's responsibilities? You outlined some critical tasks and expectations in the job description before selecting your virtual assistant. However, soon after adding a new remote assistant to your team, take time to clearly define their role, tasks, and expectations for success.
Start by listing the tasks you would like them to handle. Then, let them know other expectations beyond simply completing tasks, such as meeting deadlines, attending Zoom meetings, and working during your office business hours (regardless of their location).
You should also define their job purview and chain of command, so there is no confusion about what they can and cannot do as part of your team. When virtual assistants understand their roles well, they will likely exceed expectations (much like anyone else on your team).
2. Communicate Effectively
Your virtual assistant is undoubtedly good at many things, but reading minds is not one of them. Therefore, real estate professionals must develop clear lines of communication and provide avenues for their virtual team members to stay in touch.
For example, you must be reachable if they have questions. In addition, for effective remote teamwork, a virtual assistant needs access to sending and receiving emails and any instant messaging systems your company uses to connect with the team.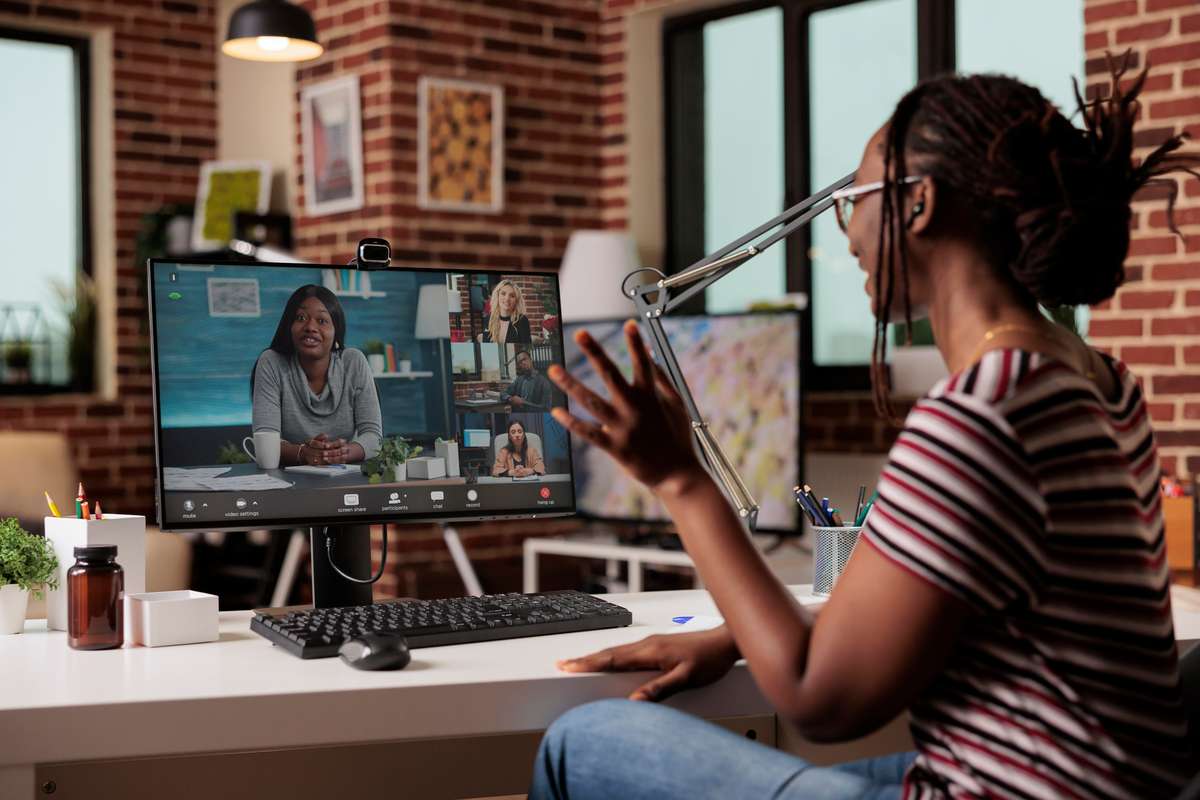 It is worth noting that giving and receiving feedback is also part of good communication. Set routine times to check in with virtual contractors, let them know how they're doing or where they could improve, and listen to their concerns or feedback about their roles or tasks.
3. Help Them Feel Like Part of the Team
As a real estate professional, it's crucial not to underestimate the importance of integrating virtual assistants into your team dynamics. Although they may be geographically distant, their roles are integral to the smooth operation of your business.
Neglecting team building with these virtual team members can result in misunderstandings, inefficiencies, and a sense of isolation, impacting morale and productivity.
To keep your virtual assistants engaged and connected, consider creating avenues for them to participate in team activities. Virtual team lunches, brainstorming sessions, or even casual Friday catch-ups can do wonders for team cohesion with your in-house team. Make it a point to include them in these activities alongside your in-office staff and other remote team members.
Furthermore, a small but significant gesture like adding their profiles to your company website or acknowledging their contributions in company newsletters can provide a sense of belonging.
Lastly, never underestimate the power of recognition to build successful virtual teams. Celebrating their accomplishments with public shoutouts or bonuses can go a long way in building a loyal and efficient virtual team.
4. Train Them Adequately
Even though you specifically chose a real estate virtual assistant, that doesn't mean you can skip onboarding and training. Even with industry-specific skills, you and your VAs can benefit from company-specific training to help them integrate into your brand and vision.
Adapting to a new work environment can be challenging for any team member, and virtual assistants are no exception. The onboarding process is critical for effective team management not only for basic orientation but also for acquainting them with your unique hybrid remote work setup. Your business may operate differently from other firms they've worked with, so clarifying your specific processes, systems, and expectations is essential.
Once the onboarding period is complete, we recommend setting your virtual assistant on a gradual trajectory for work assignments. Starting with simpler tasks allows them to become familiar with your operations, easing the transition to more complex responsibilities. This incremental approach not only mitigates errors but also accelerates the time it takes for your virtual assistant to become fully productive.
By doing this, you're setting the foundation for a mutually beneficial and efficient working relationship.
5. Don't Be Afraid to Give Honest Feedback to Manage Virtual Teams Well
As the leader of a real estate business, you must ensure each member of your team is effective and efficient with their time and their work. Because your remote team members are not in the office to be directly supervised, monitoring their workflow and maintaining a high quality of deliverable items is essential.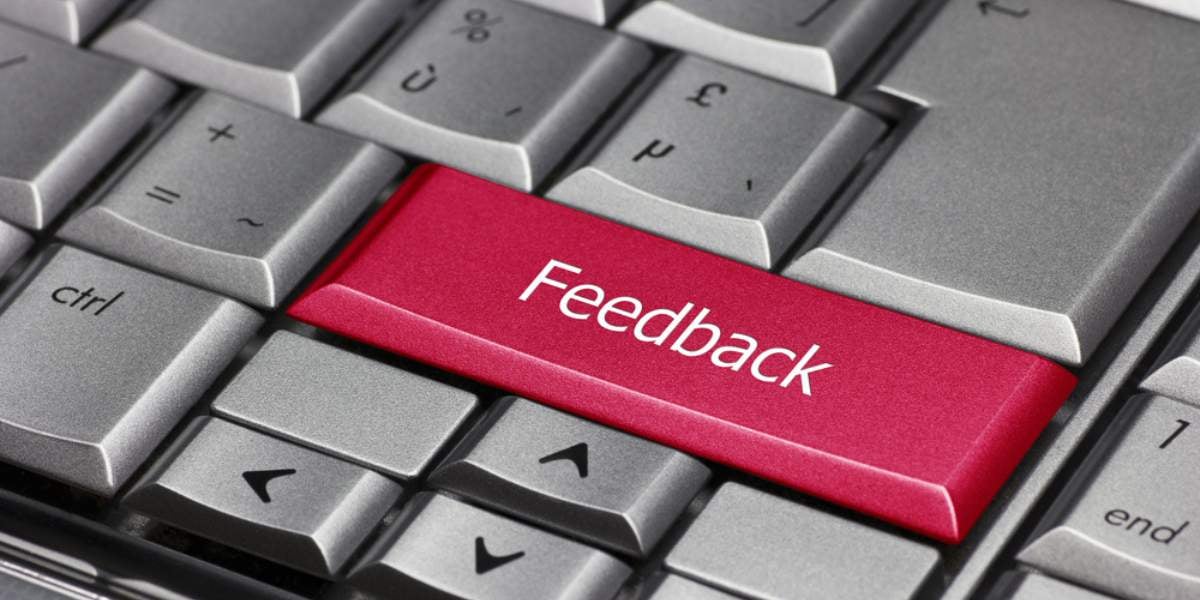 Again, constructive feedback is crucial to optimize your use of virtual assistants for your company. When choosing quality VAs, you'll find they work hard and want to do an excellent job. Giving good feedback helps your remote team improve and become better assets for your company.
Again, constructive feedback is crucial to optimize your use of virtual assistants for your company. When choosing quality VAs, you'll find they work hard and want to do an excellent job. Giving good feedback helps your remote team improve and become better assets for your company.
Find Virtual Assistants for Better Virtual Team Management Through VPM Solutions
The idea of choosing virtual help to scale your real estate business is an exciting one! However, finding the talent you need and the best solutions for managing remote teams starts with a reputable source like VPM Solutions.
Our platform has a worldwide talent pool of real-estate-trained assistants. You can explore the platform on your own through your Free Company Profile. Or, our White Glove Service walks you through every step of the team-building process, from posting a job listing to finding the ideal VA.
Learn more about working with virtual assistants when downloading the "Real Estate Virtual Assistant Hiring Kit" today.