How to Find and Manage Multiple Virtual Assistants for Real Estate
Updated March 20, 2023
If your business is growing or you find yourself increasingly roadblocked with too many low-level tasks, it may be time to build out your team. However, before worrying about costs or the time involved in onboarding new staff, remember there is another way.
The idea of a "team" has drastically changed due to Covid-19 and globalization. As a result, leading real estate businesses are building teams of remote workers to take charge of everything from marketing to bookkeeping so they can focus on high-level tasks and grow their businesses.
The benefits are apparent, and in this blog, we look at how you can contract multiple remote team members, what they can do for your business, and where to find top virtual real estate assistants.
What Is a Virtual Assistant?
A virtual assistant is a remote worker who provides administrative or other services to a business or business owner.
It's important to note that VAs of today can offer a full range of support beyond administration. They relieve the pressure of day-to-day and mundane tasks so real estate industry professionals can work on higher-priority tasks and the business.
In addition, virtual assistants are contractors, meaning they are not eligible for many traditional company benefits and are instead paid at an hourly or task-based rate. As a result, building a team of virtual assistants significantly reduces your payroll budget — without sacrificing quality, talent, or skill when adding to your workforce.
What Types of Tasks Can a Real Estate Virtual Assistant Perform?
Due to access to higher levels of education and market demands, virtual assistants can offer a range of services to support and grow a real estate business.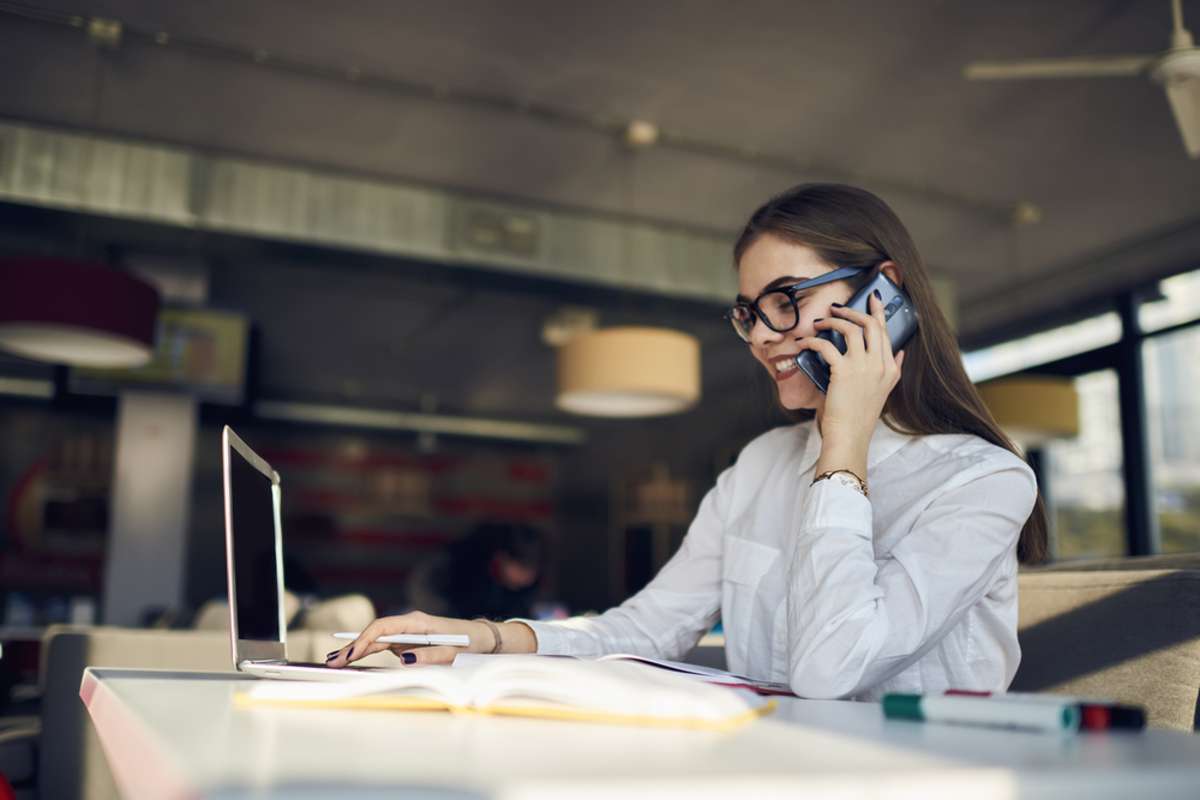 Here are a few of the best tasks your remote team member can undertake for your real estate company, whether you operate a real estate brokerage, agency, wholesaling business, fix-and-flip empire, or property management company!
Sales Management and Strategy
Remote assistants with a solid grasp of written and spoken English can help with several sales tasks through all stages of the sales process.
These tasks include:
Market research and compiling sales reports

Updating your CRM

Reaching out to hot and cold leads

Calendar management for sales meetings

Nurturing leads through email and social media
Incorporate virtual assistant services into your sales team for help with routine tasks that can help you find more buyers, sellers, or real estate investors!
Administrative Duties
Administrative tasks are the "bread and butter" roles for many remote assistants. These roles are also ideal to fill with virtual assistants!
Whether it's taking charge of your inbox or day-to-day general administration, a VA can help operate a more efficient workplace with additional tasks such as:
Inbox management

Answering calls

Calendar management

Organizing travel and accommodation

Creating presentations

Assisting with meetings, such as taking minutes

Project management
Technology like Zoom and tools like Google Docs and Google Calendar makes it easy for VAs to manage "office" and operational tasks from anywhere in the world.
Marketing Tasks
Real estate virtual assistants skilled in marketing can be lifesavers regarding time-consuming yet essential marketing duties.
Some tasks a remote marketing assistant could undertake include:
Scheduling emails and social media posts

Research content

Track analytics and compile insights

Graphic design

Cross-posting and repurposing content

Sharing articles

Update website

SEO research

Social media management
Adding a real estate virtual assistant to your marketing team is a smart way to promote your real estate business and generate more leads.
Operational Responsibilities
Real estate agents and brokers need a strong operations team to keep things running smoothly and stay on top of projects and looming deadlines. A remote real estate assistant can take charge of many vital areas of your operations, including:
Data entry

CRM management

Collecting and compiling feedback

Preparing reports (sales, performance, analytics)

Invoicing

Schedule events

Creating presentations
Finding skilled VAs for any of these roles adds talent to your workforce while lowering payroll and operational costs!

How To Find the Right Candidates for Your Real Estate Business
To begin, build out your business systems and processes and flag "time sinks" and overly repetitive tasks eating into high-level projects.
From this, identify critical tasks that can be outsourced to remote workers. If it's the first time working with a virtual assistant, we recommend beginning with one new team member. Then, learn how to manage your first VA well and build from there.
Then, when contracting with multiple VAs, consider specialized workers to enhance additional areas of your business. For example, the right virtual assistant can function as a transaction coordinator, listings agent, assistant property manager, or bookkeeper.
Going through a VA platform such as VPM Solutions will help you locate the right fit with pre-vetted industry-trained professionals.
What are the Cost-Benefits of Working With Virtual Assistants?
Adding virtual workers to your team can lead to significant operational cost savings. You'll also see efficiency and overall productivity increases if you locate the right virtual assistant for your business.
Additionally, since VAs don't require traditional employee benefits and often work at lower pay rates than U.S.-based employees, real estate professionals experience lower payroll costs and reduced overhead expenses. Your office costs should go down, as well, since virtual assistants don't require you to provide space or equipment to work.
In many cases, real estate industry professionals can add 2-3 virtual team members to their workforces for the same costs required for one W-2 employee. So, the cost savings can be significant when building and managing a team of talented virtual contractors.
Find and Manage the Best Remote Team Members Through VPM Solutions
Real estate is a unique industry, so it makes sense that you'd want to hire a virtual assistant knowledgeable in this field. Virtual assistants through VPM Solutions are specially trained in the real estate industry. Additionally, our Company Accounts feature helps real estate professionals manage a virtual team better! You can keep track of multiple VAs and give access to other managers in your company to operate your remote team with ease.
By adding multiple real estate virtual assistants to your team, you create more time in the day to focus on what matters when growing your business. To learn more, reach out to the team and Schedule a Demo today!