How Real Estate Virtual Assistants Can Manage Your Calendar
If you're thinking about looking for remote assistants to help with your real estate business, one excellent reason to choose virtual support personnel is to help with managing your calendar. Because real estate professionals stay busy, they need quality calendar management to avoid missing appointments or having something significant fall through the cracks.
Unfortunately, managing a calendar can also take up a lot of time you might want to use for something else.
That's where real estate virtual assistants come in. With the right support, you can get everything on your calendar done and not be worried about missing something. You'll also have more time for important tasks because you won't have to spend a lot of time setting up your calendar, making adjustments to it, or updating it with additional information. Instead, those are all areas where your assistant will take the lead. Here's what you need to know.
Do You Really Need a Virtual Assistant for Calendar Management?
Anyone in real estate should consider having a virtual assistant manage their calendar. Not only does that mean you have more time for clients, closing deals, and growing your business, but you'll also have a lower stress level.
Keeping up with dates and events on your calendar can make real estate agents feel overwhelmed. However, with a VA, you won't have to keep double-checking your calendar against your notes, texts, or emails, to make sure you didn't forget something important. Instead, remote assistants take care of all those behind-the-scenes concerns, so you can focus on listings, closings, and networking to keep your real estate business growing.
How Can You Get Started With Calendar Management for Your Virtual Assistant?
The first thing you need to do is teach your real estate virtual assistants the basics of calendar management. A lot of them will probably have some experience in this area, so their learning curve will be smaller.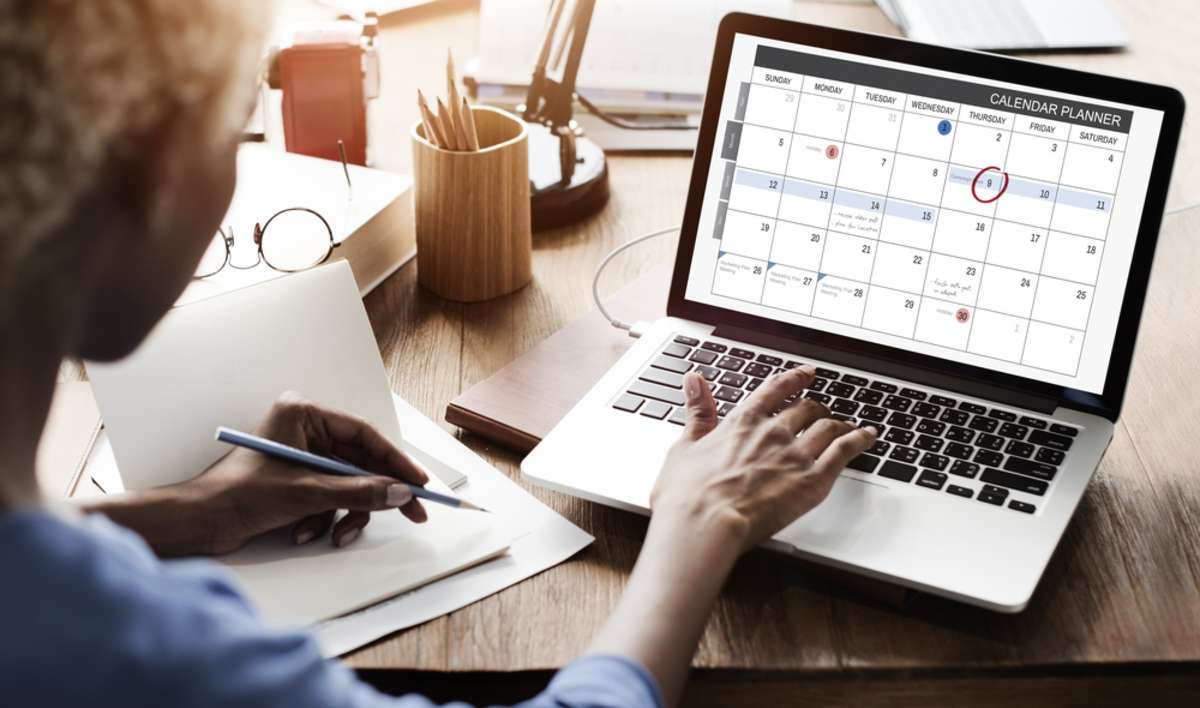 However, you probably have a particular way you'd like things done for your real estate business. Make sure they're following your guidelines to keep things running smoothly.
Give Them Access to Your Calendar
Once you've made sure your virtual assistant understands the basics, it's time to provide them with access to your actual calendar. This can be difficult to do sometimes because it's giving up a measure of control. If you're not used to delegating tasks, or if someone messed up your calendar in the past, you might have mixed feelings about providing access. However, your assistant will need it and, when you choose a quality assistant you can trust, you won't have to worry about them making a mistake.
Make Sure You Have the Right Tools
Using the right tools matters. What kind of calendar do you use? Whether it's a Google Calendar or another digital calendar, make sure your real estate virtual assistants have the right resources and access your calendar and help you stay organized.
If they can't access what they need or aren't familiar with the specific calendar you use, they won't be able to get the job done efficiently. In addition, if you frequently schedule calendar events off of text or email interactions, your assistant may need access to these things, as well.
Setting up delegated access to an email address, for example, can make it much easier for your virtual assistant to add to your schedule or make changes to it, all while seeing what you already have scheduled and interacting with potential clients.
Communicate Clearly
Communication is the most vital part of working with a virtual assistant and making sure they provide the needed help and support as your real estate business grows. If your assistant isn't clear about something, they should ask. However, it's also crucial to deliver complete instructions and good information to help them do their jobs.
Excellent communication reduces the chances of confusion and miscommunication, so you and your assistant can work well together to manage your calendar properly.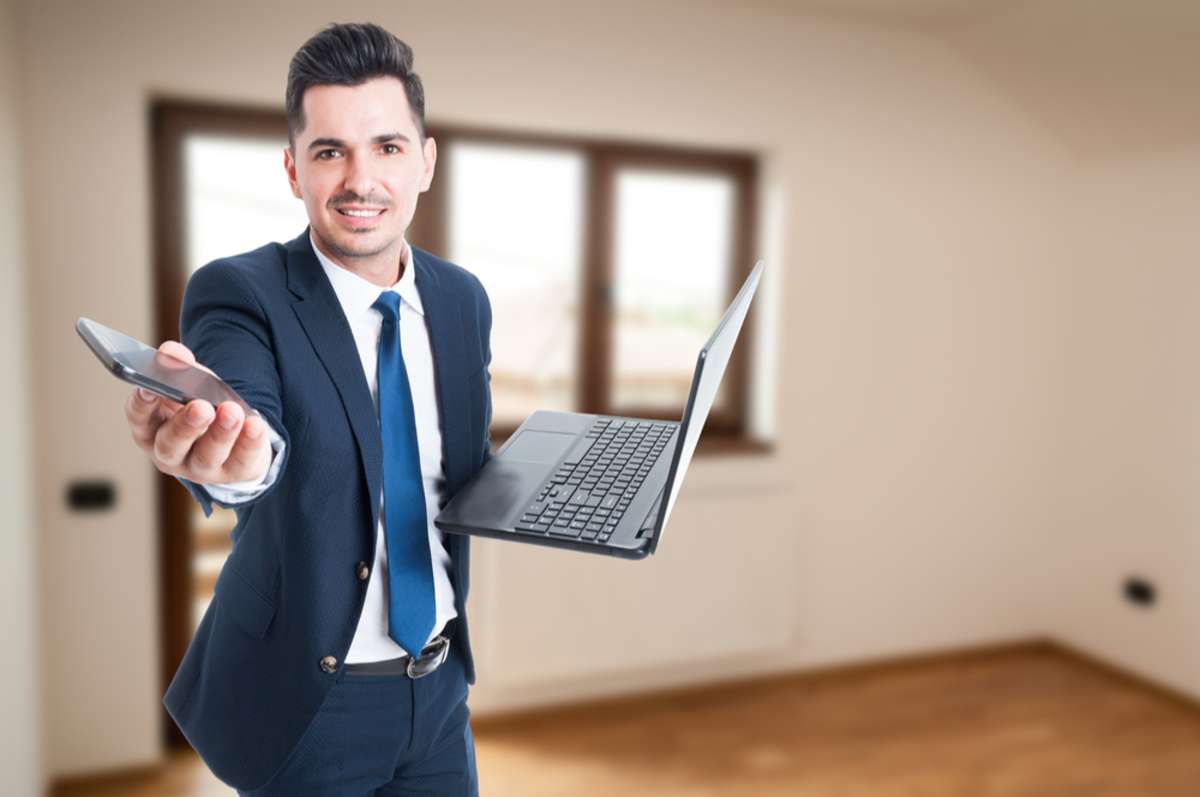 What Tips Can You Use for the Best Chance of Success?
Naturally, you want to make sure you and your assistant work together as well as possible right from the beginning. For the best chance of success, you'll want to:


Ask your assistant for regular status updates: Don't leave anything to chance or the last minute because it's easier to correct problems early.

Provide clear direction your assistant can use: If your assistant is confused about your directions, they could make frustrating mistakes — but good direction avoids that.

Set clear and direct expectations for your assistant: Be sure your assistant knows what they should do (and not do) when it comes to your calendar management.
By following these tips, you'll set yourself, your assistant, and your real estate business up for a higher level of interaction that can lead to a more successful outcome. Everyone working together efficiently can make all the difference!
Find Real Estate Virtual Assistants to Manage Your Calendar
If you're looking for an assistant to help you manage your calendar more effectively, help is available to choose the right one for your needs. VPM Solutions has thousands of skilled real estate VAs who could be the ideal fit to manage your calendar and help your real estate company grow!
Use our free "Real Estate Virtual Assistant Hiring Kit" to learn more about finding your next VA!