Property Management Marketing for Your Remote Team Member
Today, there are abundant marketing methods to grow your property management business. However, with so many channels and opportunities, it's tricky to know where to start and where property managers should focus.
Omnichannel content and a solid online presence are essential to business. From blog content, content strategy, great social media posts, email sequences, and video content, creating and managing it takes considerable time, effort, and resources. Thankfully, you can alleviate some of these stresses by utilizing skilled professional property management virtual assistants. Here's what a property manager needs to know!
Virtual Assistants: The Key To Success For Property Management Companies
Virtual assistants are an incredible way to maximize your property management marketing. With seemingly infinite digital marketing channels and such a high demand for never-ending content, tackling it yourself or handling it in-house is not sustainable. So why not outsource your content creation and non-location-specific tasks?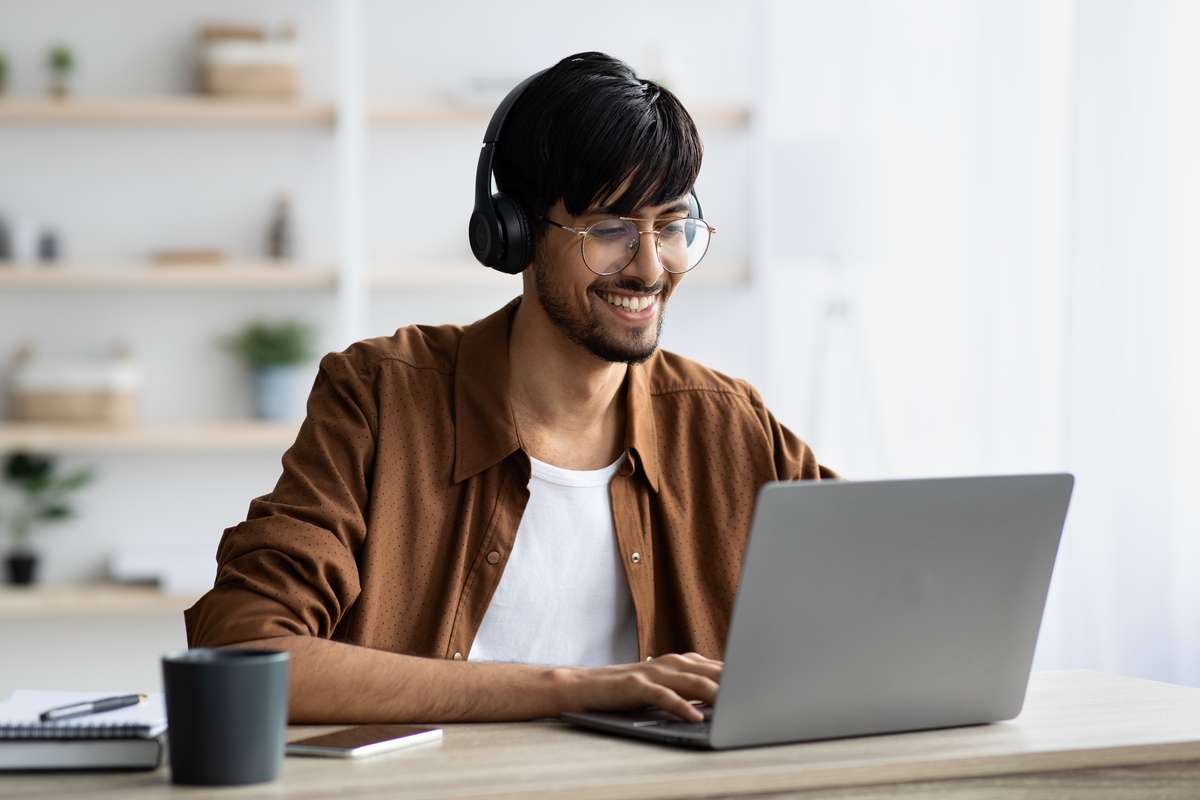 For the small tedious tasks stealing time from you and your team, a virtual assistant can handle these tasks while you look for other growth methods and work on more creative tasks. Virtual assistants can help you with a wide array of marketing tasks, including:


Small non-location dependent tasks

Organize contacts and leads

Create content and manage your blog

Update your website

Create and edit images/videos

Re-purpose content for multiple platforms

Social media scheduling and posting

Replying to emails

Scheduling meetings
These non-location-specific tasks are fantastic for outsourcing to a skilled remote assistant. However, any old VA can't jump into the role and expect to know the ins and outs of your business and be successful.
So how do you hire a virtual assistant and ensure their work is efficient and worth your investment? Training is crucial!
Train Your VAs
Training VAs properly is a widely overlooked aspect of working with remote teams. The more training you can provide a VA, the better their understanding of your business and the more effectively they can help you free up your time to grow and scale.
When you find a virtual assistant, training them on your businesses, goals, audience, and the inner workings of what you do will ensure your VA is as effective as possible. If you skip this vital training stage, virtual assistants suddenly become more hassle than if you'd tackled the job in-house.
Ensure Your VAs Are Familiar With Typical Tasks
While you'll need to train your VA on how your company works, there are various tasks that your virtual team member needs to be familiar with to work effectively and help you run your property management business.
Typically, remote team members handle a combination of mundane tasks such as emails, calendar scheduling, and other jobs requiring a specific skill set. Finding a VA that perfectly fits your role and has the knowledge of every little detail of your job description is rare, if not impossible, to find.
Despite this, it's common in the property management industry to find a VA with a handful of matching skills, then train them on additional skills they need to succeed in their role.
Some basic VA skill requirements include:


Website management (updates and maintenance)

Social media management

Excellent written English

Content re-purposing

Google Ads management

SEO duties
Tackling these tasks on your own alongside running your business is challenging, if not impossible. Maybe you're already stressing over creating multi-channel marketing content — but imagine a world where these jobs were taken care of by skilled contractors!
By outsourcing to a qualified remote team member, you free yourself and your team to work on creative tasks and other methods for growth. Imagine what you could achieve with this newfound time and leverage.
Create Accurate Job Descriptions to Find the Best Property Management Virtual Assistants
When you post a virtual assistant job listing, be transparent with expectations. Vague job descriptions lead to misunderstandings and VAs trying to tackle tasks they're not prepared or trained for. While it's common to employ VAs that know only some of the requirements, being clear and transparent is essential and allows you to provide the necessary training on the job.
Always be clear of expectations, salary, duties, and the type of candidate you're looking for. Then through communicating as you go, train your remote team member to master other tasks they haven't done before.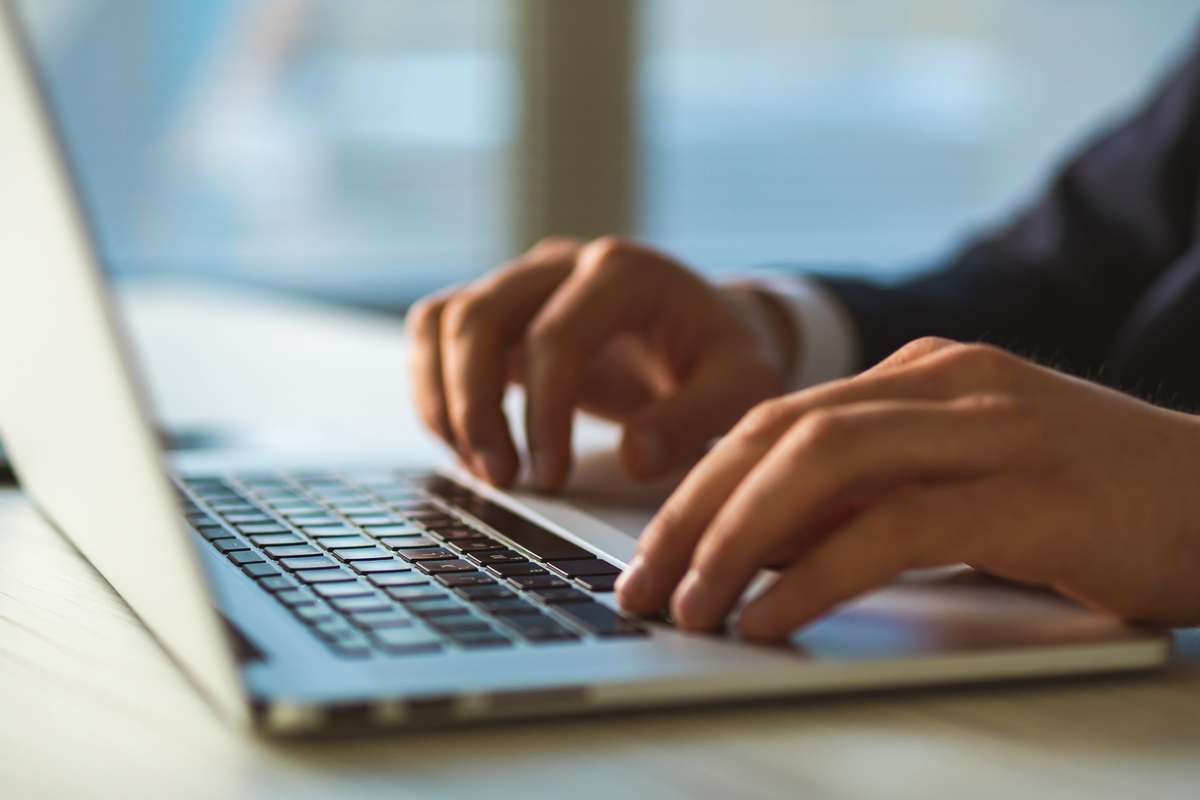 Find the Best Remote Team Member Through VPM Solutions
If you're looking for property management virtual assistants to help with your marketing efforts, VPM Solutions has a wide range of highly skilled, professional VAs. Our remote team members can ramp up quickly for your business, complete mundane tasks, alleviate the stresses of content creation, maintain your online presence, and do other low-level tasks such as scheduling meetings and replying to emails. Find your next property management virtual assistant with a Free Company Profile!
Downloading our free resource, "The Real Estate Virtual Assistant Hiring Kit," gives you access to more resources when looking for the best virtual assistants!