How Your Remote Assistant Can Manage Your Company's TikTok Account
While it might not be the only way to stay ahead of your competition, social media marketing has become crucial to growing your client portfolio. However, since many property management business owners have a lot on their plates, they can hire a virtual assistant to handle tasks like social media.
One of the newest platforms that property managers have turned to is TikTok. So you might be wondering if it would help your marketing efforts to generate content for TikTok. With the right remote assistant, adding TikTok to your social media marketing strategy with the right remote assistant can deliver plenty of benefits!
What is TikTok?
TikTok is a digital platform that allows users to record short-form videos (usually 1-2 minutes long) to tell a story. It has quickly become a social media success, with over a billion monthly users. The potential traffic for your property management company makes TikTok appealing to businesses as a tool that you and your virtual assistants can use to leverage marketing efforts.
Many TikTok users acknowledge that the app has a bigger impact on their lives than other social media apps they use. However, training is crucial to get the most out of it.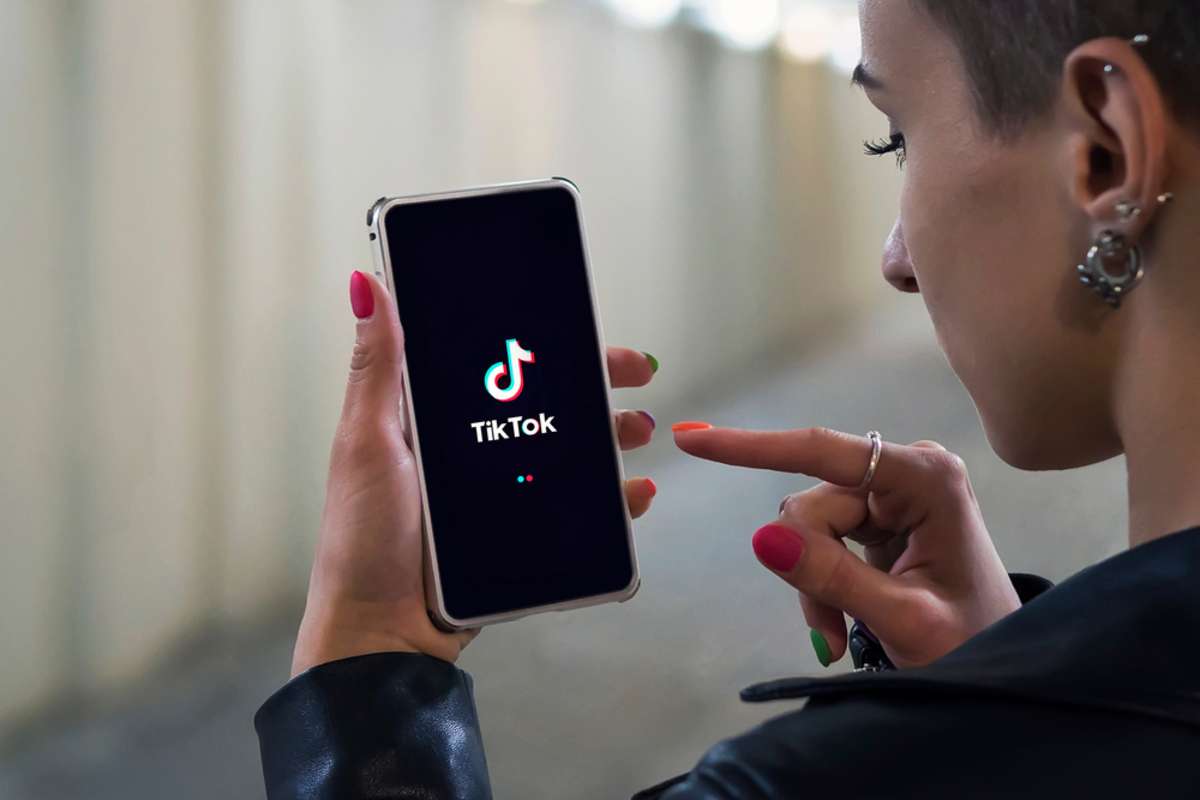 Fortunately, the right property management virtual assistants have a vast knowledge of handling social media. They can help you harness the power of TikTok to promote your business.
Why Do Property Management Companies Use TikTok?
If you've never used TikTok before, there are plenty of compelling reasons property management companies use it.
Virtual home tours have become incredibly popular. However, the concentration span of most audiences has continued to diminish. With TikTok, your virtual assistant can create videos as short as three minutes long to feature a property tour. They will have the audience's attention within the first few seconds.
Another reason to use TikTok is that it is easier for content to go viral than other social media platforms. The "For You" page displays content based on the user's prior engagement with the platform.
If potential clients have been looking through real estate-related content, they are more likely to come across your posts. That makes TikTok a powerful lead-generation tool.
How Property Managers Can Use TikTok
Property tours aren't the only good way property managers can use TikTok. Creating engaging content that touches on various aspects of property management and your services can help you build a loyal following on this platform and carve out your niche in the industry.
Users can come to your profile for content such as tips about finding a house to rent, what property owners need to know to make money through rentals, how to find good tenants, and more.
Besides brandishing your industry expertise on the platform, you can also use TikTok to show your audience the human side of your company. While tips for managing properties might make the most sense for your content, TikTok is also an excellent forum to differentiate your business from others by showcasing your team's personality.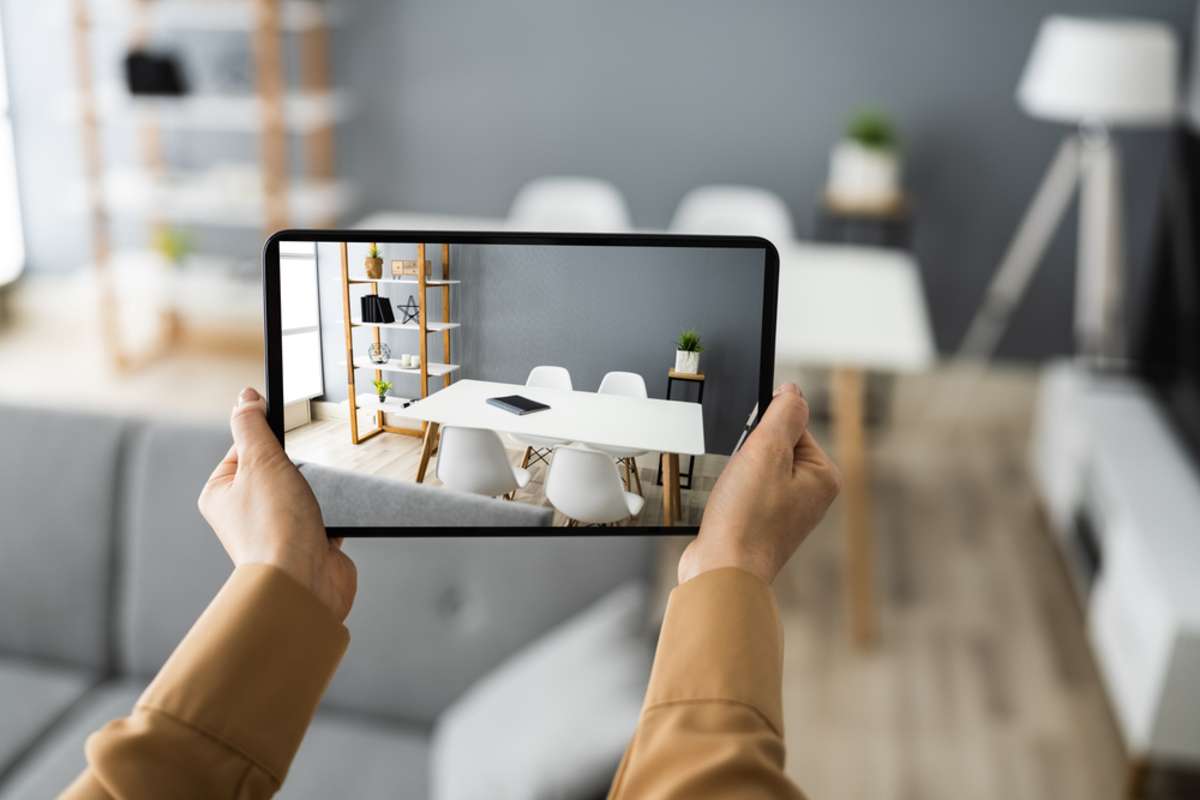 People are more likely to work with a company they can resonate with on a human level. You can connect with them by doing things like letting employees share relevant personal stories and hopping on trending sounds. Once users notice your charisma and personality, loyalty to your brand will come more easily.
Get Started With TikTok Basics
TikTok is a powerful marketing tool for the properties under your management, as well as promoting your business and services. So, how can your remote assistant showcase their creative skills in the best ways to optimize marketing efforts through TikTok?
After setting up the account, start creating content! With an idea of your target audience, generate videos that answer questions, showcase properties, and provide entertainment that fits your brands.
TikTok is fast-paced, so you only have a few seconds of fame for each video you post. Your virtual assistant can create a playlist to encourage visitors to check out your profile and more videos.
In addition, your VA can batch-create content for your TikTok account since it might not be practical to do so daily. They can also cross-promote across other social platforms to maximize the created content.
Most importantly, following other accounts and engaging with users is good practice. For example, if a user requests a particular video, consider having your virtual assistant create one to respond to the request to boost engagement on the platform.
Try Advertising
In addition to creating and posting original content, TikTok ads can be an effective way to boost your profile and gain a larger audience. Work with your property management virtual assistant to place targeted ads and monitor results.
Optimize Your TikTok Profile With a Remote Assistant
The good thing about TikTok is you only have to set up a profile to get started. It's a free platform that can add more viewers to your brand!
However, posting content needs to be a consistent part of your marketing plan for this platform, which can be hard to do if you have a busy schedule. Because TikTok is a digital interface, it's ideal work for remote team members! VPM Solutions can help you hire a virtual assistant for social media management across all social media applications, including TikTok. Get started with a Free Company Profile!
Find more resources for finding remote assistants when downloading the "Real Estate Virtual Assistant Hiring Kit."