Virtual Property Management With Digital Marketing on Instagram
As an image-first and powerful digital marketing tool, it's almost as if Instagram was made for the real estate industry and virtual property management.
With over a billion active users, Instagram links your real estate business with more leads, higher sales, and a more substantial brand presence. However, it's not as easy as taking quality snaps and writing sharp copy.
In this blog, we'll dive into best practices for Instagram to skyrocket your marketing efforts and look at how you can hire a virtual assistant to take charge of your social media efforts.
What Is Instagram?
Instagram is a photo and video-sharing social media platform owned by Meta. It's a free app and boasts 1.4 billion active monthly users as of 2022.
Instagram can be used for both personal and professional accounts, with the latter offering additional benefits such as insights, contact functions, and access to conversion data like engagement metrics. This makes Instagram a dominant marketing tool for any property management business in the social media landscape.
Why You Should Use Instagram
In real estate, aesthetics matter. Instagram is a visual platform, and the presentation of a property can impact potential customer buying power and interest. Slowly, you'll increase leads and sales by effectively leveraging the right tools and strategies.
Instagram is the fourth-most used social media platform globally, and 18-34 year-olds are the most considerable portion of Instagram users. As 33 is the average age of first-time home buyers, this is a solid demographic for real estate businesses to target new tenants.
Instagram Best Practices For Real Estate VAs
Like all major social platforms, Instagram can be a powerful force in your marketing strategy if you know how to use it correctly.
Due to the algorithm, your content might be ranked lower depending on how you execute it. Even small details, such as the time of posting and hashtags, can considerably impact your content's success.
Have your virtual property management assistant follow the steps below to maximize your content and receive the recognition it deserves!
Maintain a Consistent Posting Schedule
To maintain relevance in the industry, you'll want to post consistently. This doesn't have to be every day, but a few weekly posts should be the minimum target and can be handled virtually. Remember that timing is also essential.
Consider creating a posting timeline based on insights that show peak engagement and batch-creating content in a brainstorming session to develop a backlog of content. A virtual assistant can easily schedule posts and manage the stream of content remotely.
Don't Spam Or "Over Post"
Posting too frequently can be detrimental to your audience and make your page appear less credible. Instead, stretch out your content and focus on quality over quantity.
Focus On Quality Content
Sharp, professional imagery, error-free copy, and hashtags will lead to better engagement and brand trustworthiness. You should only post high-quality photos and double-check they're not pixelated.
Leverage Storytelling
Behind every post should be an understanding of your audience and what they're looking for and delivering.
To create genuine emotional connections with your customers, include: employee posts, sharing updates, wins, brand values, and how you embody them.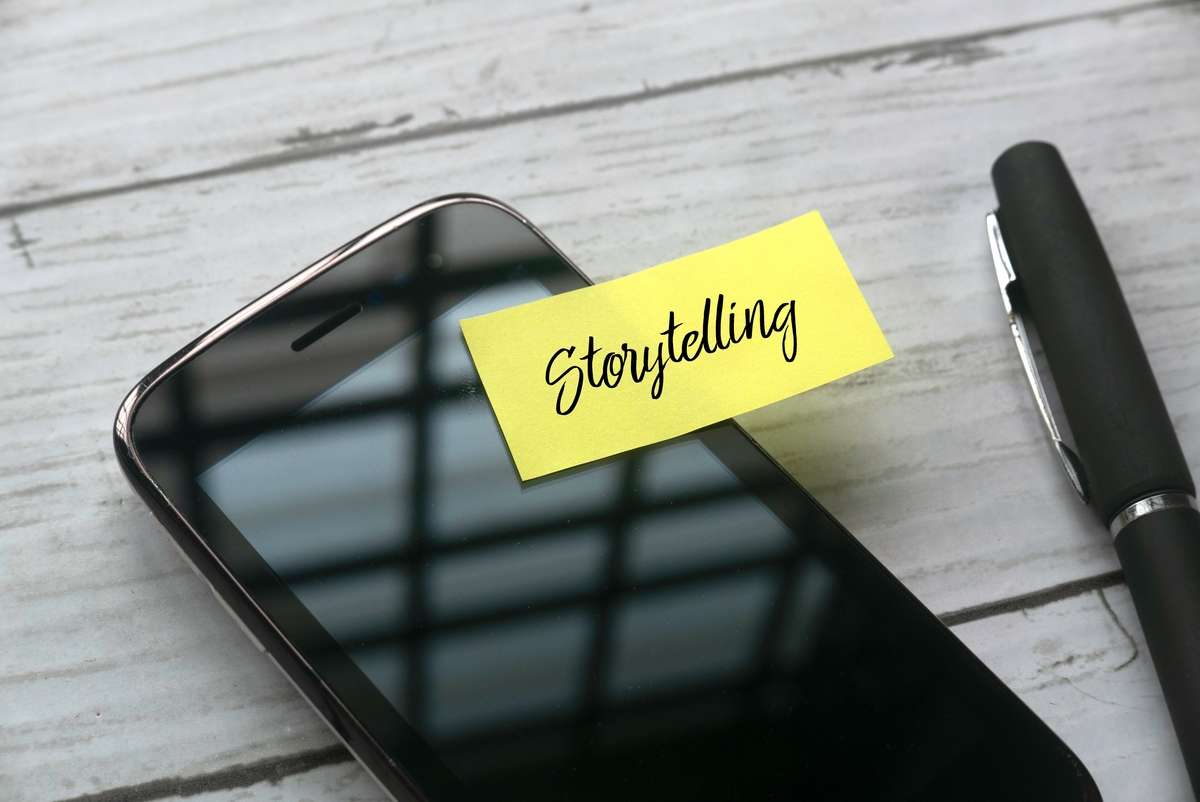 Maintain Consistent Branding
On Instagram, an off-brand post sticks out like a sore thumb. Ensure you create inclusive branding guidelines that ensure consistency when followed. Your posts on Instagram should match the style and tone of voice of all other published marketing materials across different channels.
Don't Overdo The Hashtags
It can be easy to get carried away with hashtags; however, 'over hashtagging' can look like fluff and create a wrong impression with viewers. Therefore, focus on industry-specific hashtags and remember that generic hashtags will lead to generic content getting lost in a sea of competitors.
Include Instagram Stories For Variety
Stories are non-permanent content, such as photos or video clips with music, text, GIFs, or stickers. It is a perfect way to share insights into your business, help followers get to know the team, and highlight what you've been up to more frequently than posts.
Create Links to Your Website
You're creating a solid backlink to your business page by placing your company website in your Instagram bio.
When your account reaches more than 10,000 followers, you can also access a "call to action" feature function in which viewers can swipe up the post to see your CTA on any ads purchased.
Be Choosy With Collaborations
Working with micro-influencers can increase your reach. However, be careful who you select to work with and ensure there's a minimal crossover with two or more similar influencers or similar audiences.
Engage The Audience
Remember the social component of social media and engage with your audience and customers by responding to comments, sending direct messages, and liking and commenting on other posts.
Feeling Overwhelmed?
Executing a successful Instagram and social marketing effort can require special knowledge and skills. So if you're feeling a little overwhelmed, reach out to the team at VPM Solutions. You can find skilled property management virtual assistants and trained social media experts with our specialty solutions.
Instagram Is More Effective With Property Management Virtual Assistants
Instagram is an elite platform for property managers and real estate business owners to increase exposure and create more business. By following the tips above, your virtual property management marketing assistant will have the tools for success in your marketing campaigns.
Learn more about how VPM Solutions and how our virtual assistant services can connect your real estate business with the perfect VA! Contact a team member or start your Free Company Profile.
Get free tools to find the ideal virtual assistants! Download "The Real Estate Virtual Assistant Hiring Kit."