How a Remote Assistant Can Market a Real Estate Business With Twitter
As a real estate professional in 2022, there are various digital methods to promote your business, from social media and blog content to email marketing and video channels like YouTube — and that's not to mention SEO and paid ads. Navigating your way through such an abundance of options is tricky, and using all of them effectively takes time, effort, and resources.
In this post, we'll focus on how a remote assistant can market your real estate business through one of these channels: Twitter.
So how do you use Twitter to grow your real estate company? What best practices should your VA follow? How do you transform Twitter users into clients? Let's discover how a real estate virtual assistant accelerates your Twitter success.
How Does Twitter Work?
As a platform with close to 400 million users worldwide, the marketing potential through Twitter is massive. Twitter is a popular social media platform founded by Jack Dorsey in 2006, now owned by Elon Musk. Since its inception, the platform has established itself as one of the largest in the world.
The platform is free to use, and users broadcast interesting thoughts via short, concise posts known as "tweets." Twitter has a variety of functions, including instant messaging, posting, and image or video sharing.
You can follow your interests or businesses in your industry. Those who follow you will see anything you post. Anything you post on Twitter should be concise and easy to read to get your message across before a reader keeps scrolling. With a tweet limit of only 280 characters, it's a place to construct your language carefully and write something concise, compelling, and engaging in just a few short words.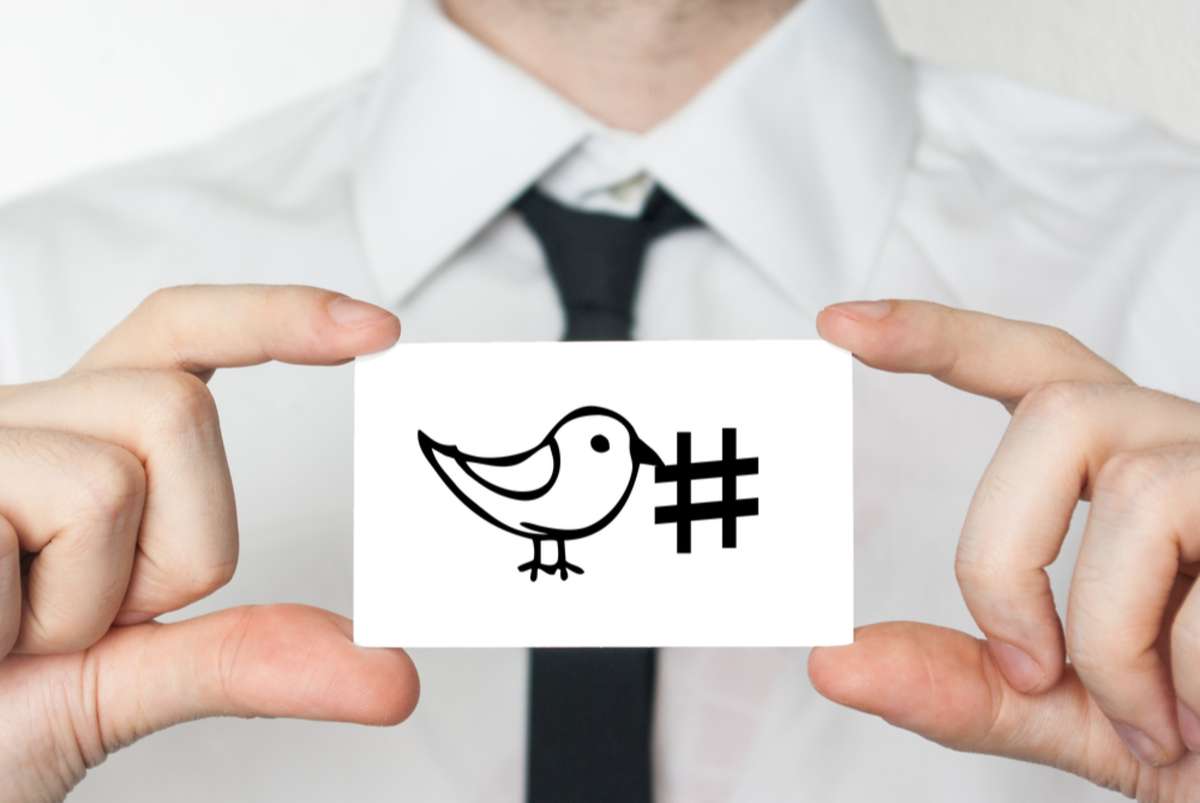 Can You Use Twitter as a Marketing Tool?
In short, yes, using Twitter for marketing your property management or real estate business can be highly lucrative with a great ROI. However, you'll need to use it correctly.
Because of the short, snappy nature of Twitter, how you create content and interact with your audience will be significantly different from platforms such as Facebook and Instagram. Therefore, anything you post on Twitter must be concise, highly informative, and easy to consume.
By posting genuinely helpful content, you can establish your business as a credible, informative go-to source for industry information. Suppose you're already creating social media content on other platforms; why not re-purpose that content into a slimmed-down version to suit a Twitter audience? Win-win, right?
Twitter also provides other exciting marketing opportunities, promoted tweets, and ads. By paying to get your content out there, you reach more people and more qualified leads without having to follow and spend months building an audience, although that's still important.
Let's say you have a promotion coming up and want to reach demographic X in location A. By creating a concise, attention-grabbing ad, you can set a budget and reach as many people as your budget will allow. Because of the super-targeted nature of the paid tweet, some of those could be highly qualified leads. What's more, you can utilize these targeted ads and find a remote assistant to schedule and manage them for you.
Best Twitter Practices for Your Real Estate Virtual Assistant
So how can you truly maximize Twitter as a real estate or property management business owner? While the first step for successful Twitter marketing should always be creating informative, helpful, actionable information for your audience, there are numerous best practices for Twitter success.
Keyword targeting can be crucial for Twitter ad success. Whenever you post an ad, you can target specific people, but your reach will be limited if you don't use the right keywords.
Let's say you want to reach those looking to list a property with a property management business in your area. They may search for keywords such as "property management company" or "list my property." You want to use these keywords in your ads to increase your reach.
While often overlooked, hashtags are another great way to reach more people, and you can use them in conjunction with keywords.
Don't Get Overwhelmed
With such a large number of marketing channels, it can get overwhelming. Getting lost in a sea of hashtags, profiles, posts, comment replies, likes, and everything else that comes with social media is easy.
Thankfully there is a way to alleviate social media stresses. Creating a content schedule to ensure you're posting consistently and at the correct times is fantastic. Better still, finding a remote assistant to take care of all your scheduling and content removes all worries about posting consistently.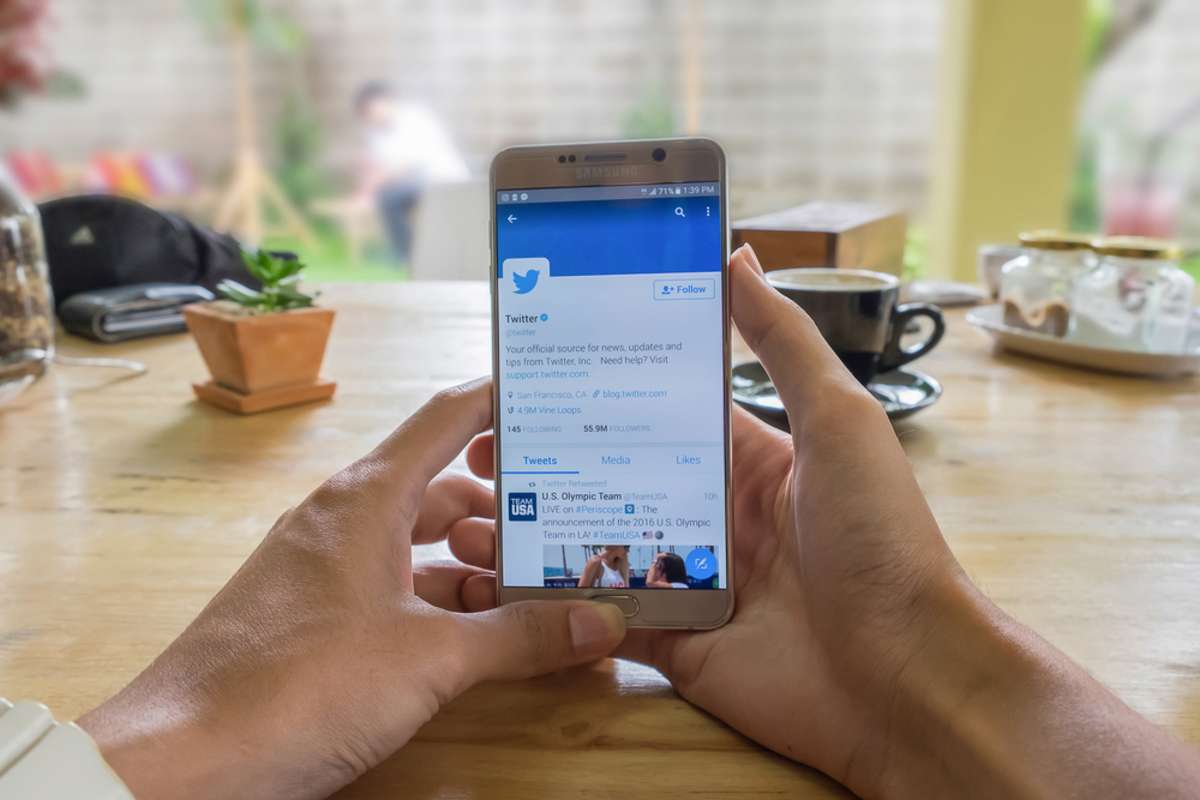 Find the Right Remote Team Member for Twitter Through VPM Solutions
With so many platforms giving you the reach to grow and scale your real estate or property management business, it's tricky to know which to choose. Still, Twitter is incredibly lucrative in reaching a broad audience and developing long-term customer relationships. By creating informative, engaging, concise information, your Twitter account can facilitate sales down the track.
Thankfully, you can find experienced real estate virtual assistants through VPM Solutions to take care of your Twitter content! A remote team member can tackle various tasks, from organizing your schedule to posting and replying to comments. Start your Free Company Profile to find the ideal VA and build and manage remote teams!
Download our "Real Estate Virtual Assistant Kit" for resources to help you find the right virtual assistants.