How Your Remote Team Member Can Market With Google Ads
When you manage real estate properties, you need to get the word out to property owners and people looking to rent a new home. There are a lot of ways to do this, and one of them is through Google Ads.
However, if you're not sure how to create and manage these ads, or you don't have a lot of free time to market your management company, you may want to build a remote team to help you.
When working with a remote team member, you can give them instructions and ideas and then let them take over the creation, posting, and management of your Google Ads. However, first, it's important to have a good understanding of how Google's PPC marketing works and how remote teams can help you market correctly and save time so your visibility in the property management market can grow.
What Are Google Ads and How Will They Help Your Company?
To remain competitive, you have to get your company noticed. You may be the best in the market for managing rental properties, but you won't have a lot of success if renters don't know about your properties and owners don't realize the quality service you offer.
A Google Ads campaign is a very effective way of getting your name in front of your target audience.
Google Ads is an online platform for developing and using an advertising campaign for your business. Property managers can get ads into search results and have them displayed on sites through a bidding process. In essence, you and your virtual assistant set a budget for your PPC (pay-per-click) ads displayed to online users, and your ads will be shown on sites and search engines that fit your target audience and your ad display budget.
This pay-per-click ad management is an excellent way to get noticed without spending a lot of money because the price of having your ads shown is extremely low in most cases. The cost comes in when people click on your ads. The goal is to convert a substantial percentage of those interested potential clients into new clients or tenants for properties under your management. You can target renters or property owners through your campaigns.
Setting Up Your Campaign is Easy
You can get started with your new PPC campaign yourself or seek out remote team members for your pay-per-click ad management. Either way, there are just a few simple steps to starting your ad campaign.
The first step is to create your account for Google Ads. After your account is set up, it's time to choose the campaign you want to work on.
Giving it a name helps you find it again easily, especially if you are managing remote teams working on multiple campaigns. Make sure the right ads go out for the correct campaigns. You also want to make sure your VAs set the right location for the ads so your ad displays in the proper place.
Don't Forget Budgets and Keywords
Your PPC campaign will have a daily budget. Setting that budget is a great way to make sure you're not overspending on advertising. Then, when your ad spend runs out for the day, no more will be displayed until the following day. That way, you don't accidentally spend more than you intended or than your company can afford.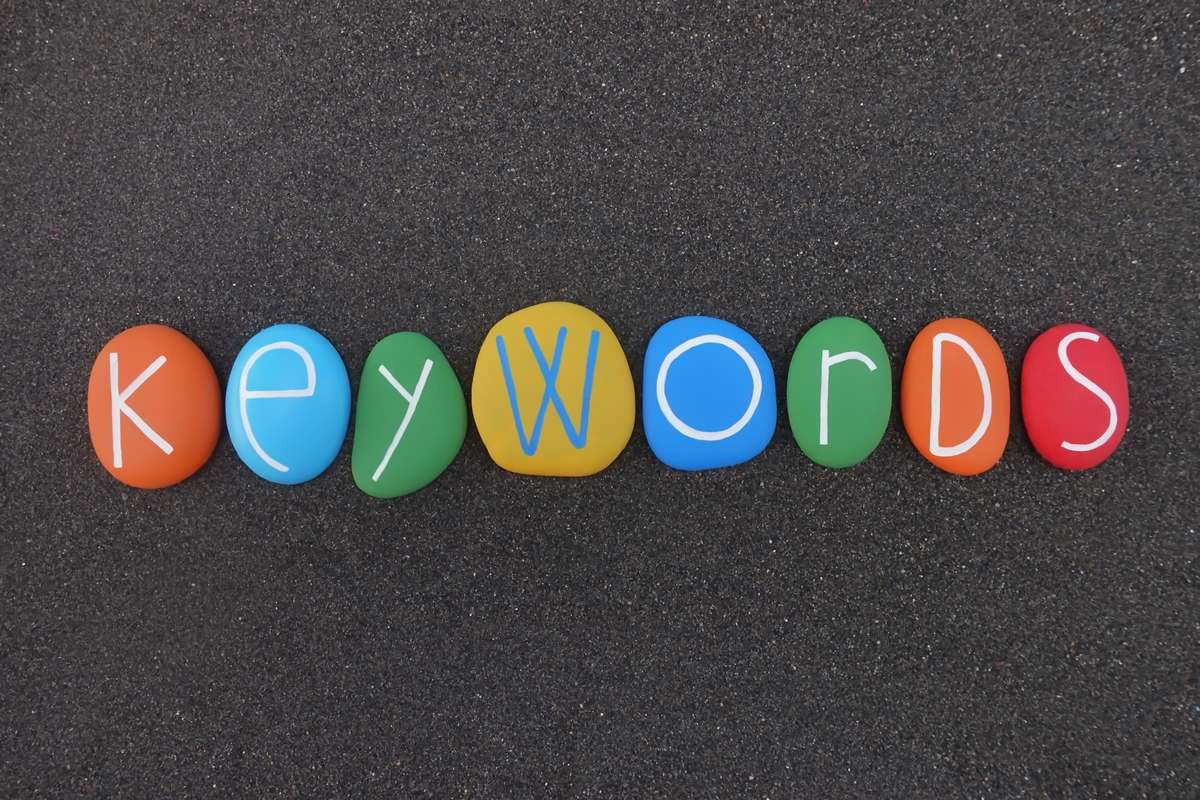 Your property management virtual assistants can monitor your budgets, perform keyword analysis to add them to your advertisement, and create ads that catch the eye. Remember, your target keywords will get your campaign noticed in relevant search results. Then you'll want to set up conversion tracking so you can see if your ads are effective.
Of course, not all ads perform well at first. Therefore, you may need to have your remote team member make some changes to the ads they've created so that you can optimize your advertising budget.
Want Help With Your Google Ads Campaign? Find a Skilled Remote Team Member!
Managing Google Ads is an ideal task for remote assistants, so property managers don't have to handle these details on their own. Fortunately, VPM Solutions has thousands of skilled VAs when you need to hire a virtual assistant to work on your PPC campaigns!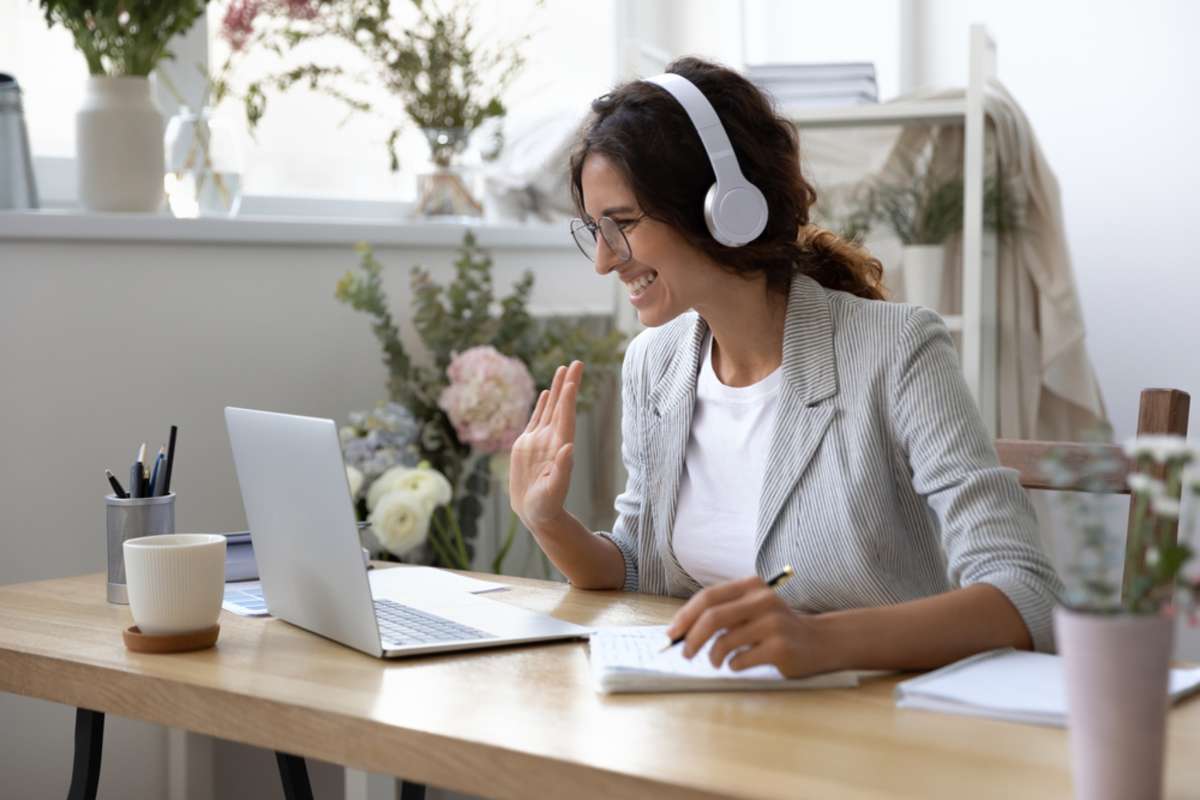 In addition, our Company Accounts feature makes remote team management easy. Quality VAs can take over low-level tasks in a variety of areas that serve your business well while you reallocate valuable time toward other important areas of your management business and enjoy plenty of peace of mind.
Ready to get started? Download the "Real Estate Virtual Assistant Hiring Kit" for free resources!