SEO Basics for Property Management Virtual Assistants
As a property manager, growing your business requires constant calls and finding ways to bring new leads into your business to add more doors to your portfolio. However, to tap into the incredible benefits of the internet, you need a social media and web presence too.
Assembling a team of remote team members for social media management and search engine optimization (SEO) best practices means you have more time to build good relationships with owners and tenants, improve your credibility, and compete against other property management companies in your market.
What SEO skills should you look for when choosing a VA to help manage your inbound marketing strategies? The right property management virtual assistants should understand the following SEO basics to add value to your team.
What Is SEO (and Why Is It Important for Property Managers)?
SEO (or Search Engine Optimization) helps online search engines find your website to deliver more traffic to your business. Optimizing your website for search engines requires knowledge about best practices to work with Google and search engine algorithms for a better user experience.
This means your VA must understand how to apply specific keywords or terms commonly used by people to discover content related to your content niche or property management business. Improving your website's SEO helps your business rank higher on Search Engine Results Pages (SERPs) such as Google, Microsoft Edge, Mozilla, and Bing.
The higher you rank on the search engines, the more likely prospective clients will view your business page. More viewership converts to more business opportunities. According to reports, the first organic result on SERPs receives an average of 28.5 percent of clicks to the website. The second spot gets about 16 percent, and the clicks keep decreasing further down the position, lowering the chance a potential client will visit your site as your company's website sinks further in the rankings.
What Is an SEO Virtual Assistant for Your Property Management Business?
An SEO virtual assistant works remotely to implement your SEO strategy for your website and digital marketing efforts. VAs can do a lot of things for your property management company. Choosing one with SEO experience can fill a critical role for your company that helps your business grow.
What SEO Tasks Can a VA Do?
When selecting a VA for SEO, make sure they can handle a few critical tasks to do the job well.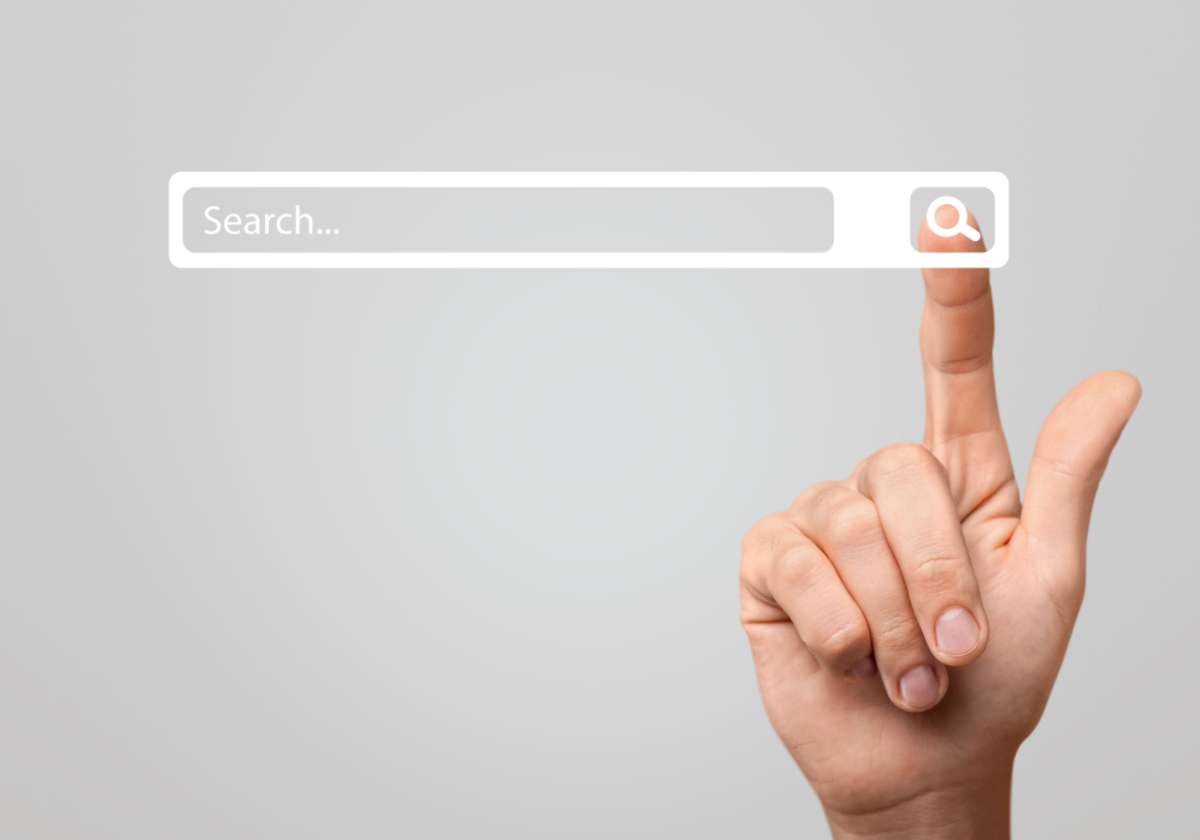 Property Management Keyword Research
It is important to know what your clients and potentials are searching for when they enter text into the search bar. Remote teams can conduct research to find these keywords and apply them on your website or in social media content.
Note that just plugging keywords into blogs or website content is not enough for excellent SEO practices. To effectively apply keywords, find an experienced virtual assistant who understands content marketing and the best application of keywords to help you rank higher online. Search engines can detect keyword stuffing and sink your website in the rankings due to using keywords improperly.
Content Marketing and Link Building
Creating helpful content and having good, quality links to a site informs Google that the content is credible and valuable. Property management virtual assistants can include the right links in your content that direct people to the content and services you want to promote. Your VA can also work with your team to develop engaging content that attracts organic traffic to your site.
Apply On-page Optimization for SEO
For your page to be picked by search engine algorithms, your website needs some developments and restructuring. Hire a virtual assistant to help improve your website's interface by making it mobile-friendly, as many people use the internet from their phones.
VAs can also optimize your URL, title tags, and meta descriptions, streamline your site's navigation and improve the user experience. The easier your website is to navigate, communicate through, and engage, the more likely you are to convert leads!
Improve Technical SEO
Your SEO VA can improve the technical aspect of your website, like optimizing your website speed. Slow pages make it harder for visitors to view your content. However, faster pages help search engines find, understand, and index your site and push it out to owners or tenants looking for your property management services.
Track and Measure Results
Tracking and measuring your website's performance helps you continually improve your ranking on search engines. A virtual contractor can monitor critical KPIs, check whatever worked, tweak recommendations, and improve any issues that hurt your SEO.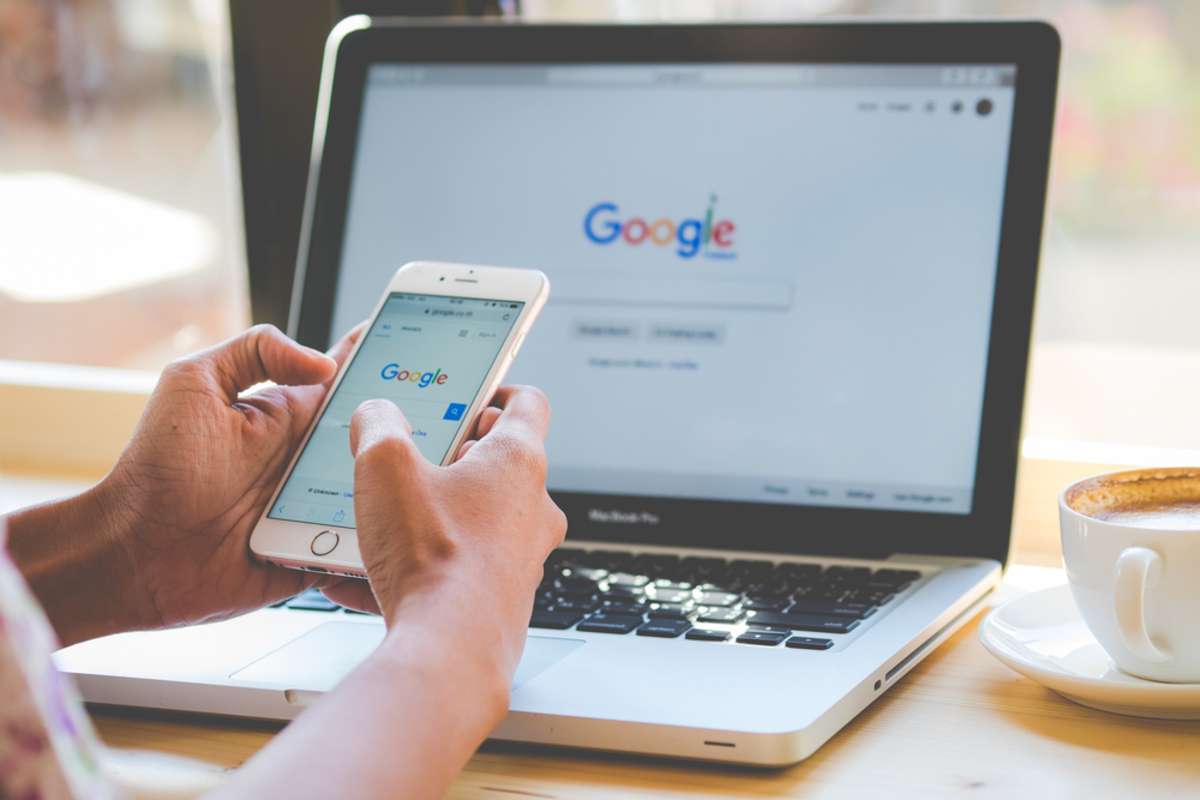 Choose Remote Team Members to Optimize Your Website
SEO can be an unfamiliar and unfriendly landscape for a property manager. Yet, without it, your business could lose traction in the market. However, you don't need to spend extra hours training to improve your SEO skills. Working with skilled remote team members with SEO experience is the best solution to optimizing your website and experiencing more traffic and leads!
Find a skilled virtual assistant through VPM Solutions. We have thousands of skilled VAs ready to get to work!
Use the free tools in "The Real Estate Virtual Assistant Hiring Kit" to find your ideal virtual assistant.