3 Hacks to Find the Perfect Virtual Assistant
The real estate market moves quickly. To stand out in your market or grow your property management business, you need the right team to support your company!
Enter virtual assistants. Think of them as the modern versions of traditional office assistants—they make lives easier!
Because 95% of organizations have adopted a digital-first business strategy, the need for virtual assistance is undeniable. With the services of virtual assistants, you can move quicker and deal with less miscommunication and fewer low-level tasks to help your business succeed.
However, it's crucial to make sure you choose a highly qualified VA! This article will cover a few "hacks" that will help you find the perfect property management virtual assistant.
This way, you can stop investing personal resources in the little (yet essential) things required to build your business. Instead, you can focus on what you love. You can also accelerate the growth of your business in the process!


What Is a Property Management Virtual Assistant?
Property management virtual assistants are skilled remote contractors that can work on a variety of tasks within the industry. They reduce a property manager's workload and help with day-to-day activities.
Typical tasks for a property management virtual assistant include:


Handling property management software

Managing and optimizing schedules

Managing contacts and files

Processing lease applications

Receiving and processing maintenance requests

Processing financial operations

Assisting with bookkeeping

Coordinating virtual property tours

Handling tenant or owner issues
They can also assist with specialized assignments delegated by a property manager. For example, they can also handle social media accounts, list properties, and make website updates.
Low Hourly Rates Don't Mean Low Productivity Level
What can property managers expect for compensation when adding a VA to the team? In most cases, skilled virtual contractors deliver excellent work at lower salaries compared to hiring a U.S.-based W-2 employee.
Virtual assistants play a vital role in streamlining operations and further business goals. However, lower hourly rates don't mean you have to sacrifice quality or settle for a team member that doesn't deliver the same level of work as a local employee.
Choose Full-Time vs. Part-Time Assistants
What do you need from a VA? Many virtual assistants are full-time team members and can add the most value to your productivity (and bottom line) in that capacity. If you're aiming toward having long-term help, adding a full-time VA to your team is ideal. Full-time virtual assistants consider themselves your teammates and feel attached to your business.
However, depending on the tasks or role, part-time virtual assistants can be an excellent solution. It's important to choose the right VA for the role (whether part-time or full-time), then help them feel like part of the team and company through their role.
Where to Find the Best Virtual Assistants
So, where should you look for a VA? Fiverr is easy to use and a good option for one-time and simple virtual assistance. There's also UpWork. Like Fiverr, it's easy to use. However, while you can find quality virtual assistants through these platforms, you might also pay high fees for the service. Keep that in mind before contracting with your virtual assistant.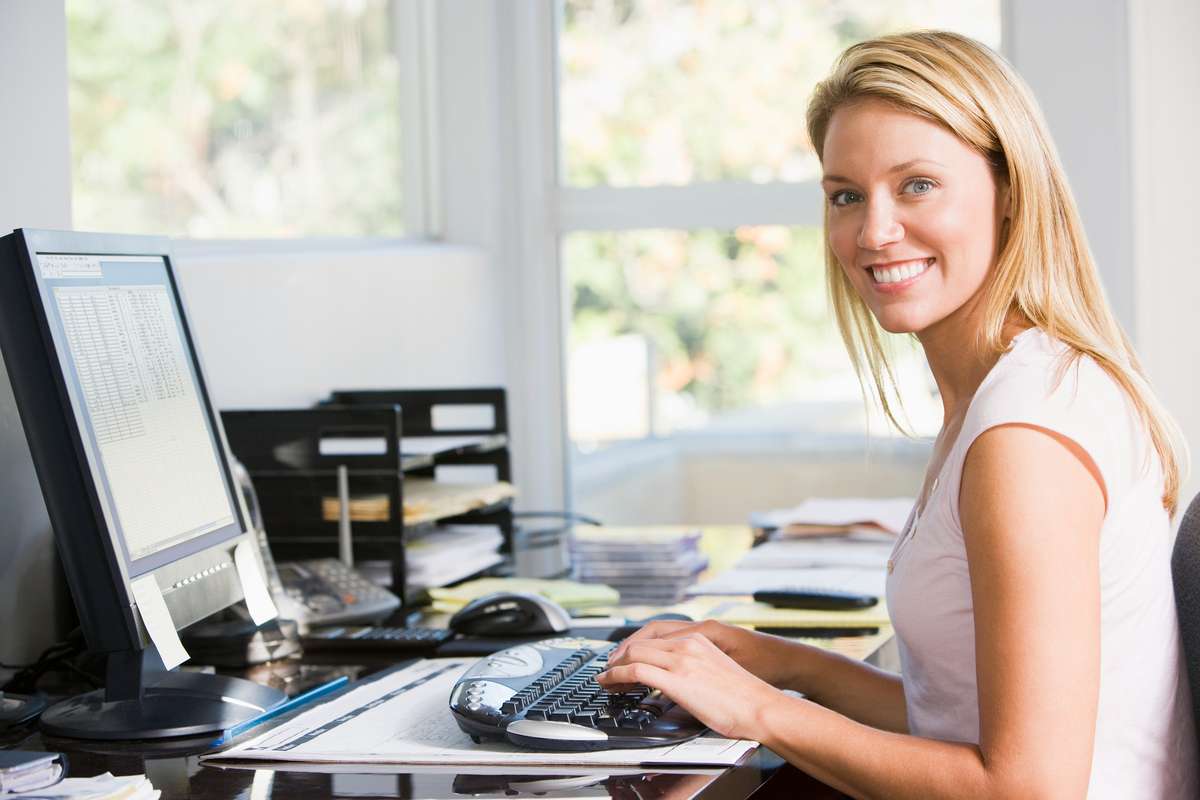 Another excellent approach is to find a virtual assistant using VPM Solutions. Not only do we attract top-notch virtual assistants, especially for the property management industry, but we also don't charge any fees to companies using the platform to find and build a team of VAs!
3 "Hacks" When Choosing a Virtual Assistant
How can a property manager make sure they're choosing a virtual assistant that's the right fit? Try these three "hacks!"
Hack #1: Give Them a Few Test Tasks to Do
One or two test tasks will do. The simpler, the better.
For example, you can link to a personality test and instruct them to take it. You can also give them a sample task similar to what they will do if you add them to your team.
Having a potential virtual contractor perform a simple task helps you learn about their comprehension skills. Can they read well? Can they understand and complete simple instructions? Can they follow the link you gave?
It also gives you a sense of how they work. Then, based on the responses, you can decide if they will be the right fit for the role long-term. For example, if they took the personality test, does it match the ideal personality profile for the job role? If not, they might not be the right VA for the job.
Hack #2: Use an Easter Egg Somewhere in the Job Posting
What's an Easter egg? For example, at the end of the job posting, include instructions that the applicant should place the word "banana" at the end of the application.
Then, if you see the word, it tells you that the applicant read the job description fully and can follow instructions.
When adding an Easter Egg, avoid making this statement stand out—no italics, highlights, bold, or all caps. Instead, just throw it in the application instructions like ordinary information. Those applicants who included the easter egg in their application should be considered serious candidates for the job.
Hack #3: Ask for an Application Video
Not many applicants are willing to shoot a quick, 2-3-minute video for a job position they're not guaranteed. Therefore, you can use this hack to weed out half-hearted applicants.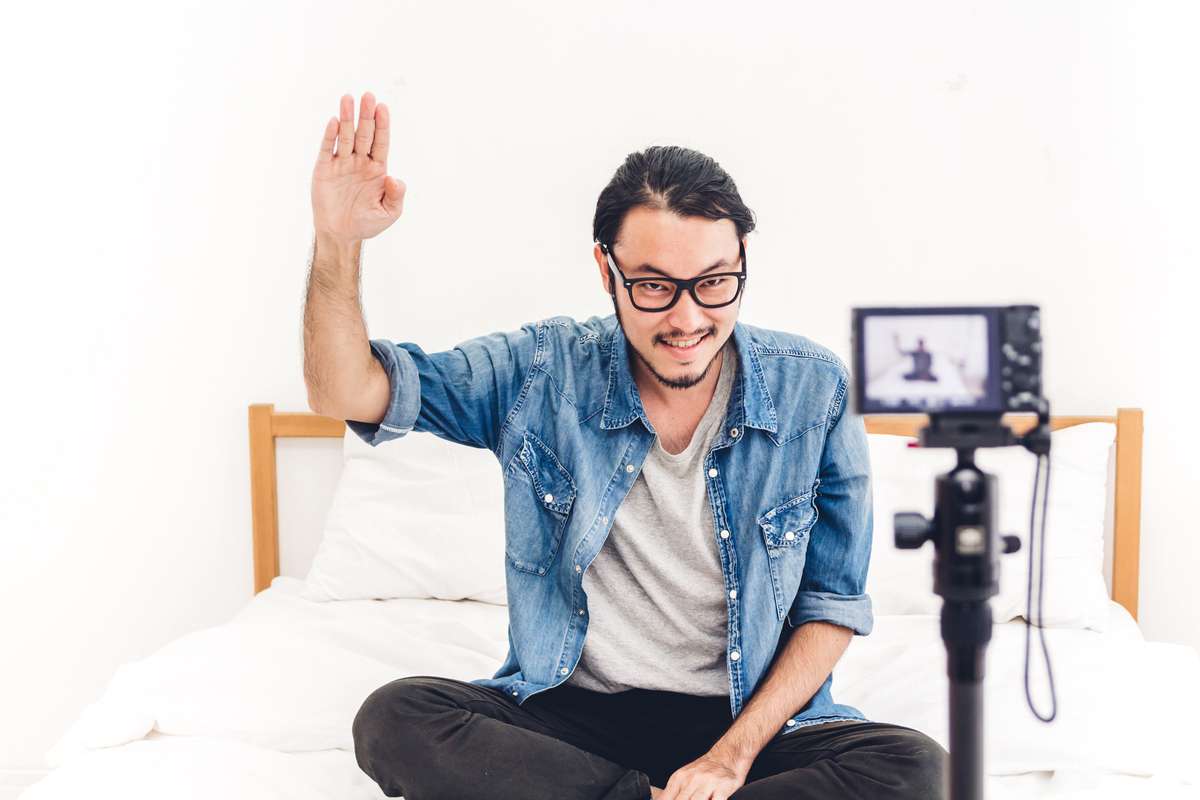 Other benefits of this hack include:


Learn their motivation. A video is an excellent way to determine if an applicant is serious about the role and willing to work hard for your company.

Evaluate their language skills on camera. You can see how they talk and act on screen. You can also look at their body language and see if they seem like the right fit for your company's culture.

Preview their workspace. Are they working on a small laptop? Do they have an extensive home office setup? Virtual assistants with a dedicated workspace are more likely to do better.
Videos can help you determine if a candidate should move on to the initial meeting stage or if they won't be the right VA for your needs.
Find the Perfect Property Management Virtual Assistant Through VPM Solutions
Hiring a virtual assistant to help you manage properties is not an effortless process. Going to "any" random marketplace, selecting the first applicant, and expecting your operations to go seamlessly can be a significant mistake.
Finding the ideal assistant for your team isn't an impossible feat with the right resource! VPM Solutions has thousands of skilled virtual property management assistants for your company. Start with a Free Company Profile, or check out our White Glove Service to find the ideal VAs!
Our free resource, "The Real Estate Virtual Assistant Hiring Kit," includes tools to help you post a job description and find your next VA. Download it today!