Microsoft Word for Real Estate Virtual Assistants
Working with real estate virtual assistants allows you to delegate low-level tasks that can keep you from taking care of higher-level tasks to grow your business. This way, you can focus on the most important parts of your job, particularly helping people buy, sell, or rent their properties much easier.
However, working with VAs can come with some challenges if they aren't onboarded and trained. For example, to collaborate effectively with virtual assistants, you must have a seamless process for sharing information. Also, if they're compiling data and creating documents for your business, you must do it on a platform that promotes collaboration.
Since you're familiar with Microsoft Word, why not use it to take your VA workflow to greater and more productive heights? This blog tackles the importance of using Microsoft Word as part of the process when working with virtual assistants and how to train them to use it appropriately. Doing so should help you and your virtual assistant get more things done and generate more revenue for your real estate business!


Using Microsoft Word with Your Virtual Executive Assistant
Microsoft Word is the de facto word processor among many professionals worldwide. It is part of the Microsoft Office bundle that includes Excel (spreadsheets), PowerPoint (presentations), and other apps to increase your productivity.
Using Microsoft and other Microsoft products enables faster and better real estate virtual assistant workflows. That means less time spent on emails asking for files and relaying information and more time on getting stuff done. Below are some of the most important tasks your virtual assistant needs to know to help ensure the success of your real estate business.
Creating, Sharing, and Collaborating on Documents
Everybody knows how to create a new document, but sharing the same document with your virtual assistant and vice versa is different.
To do this, click on the Share button on the top-right part of the window just below the Exit button. You then upload the file on your OneDrive account to enable sharing and editing. Or you have the choice of either attaching a copy of the file as a Word document or a PDF.
If you intend to collaborate with your VA on the file actively, it's best to save it on your OneDrive. This enables you to keep working on the file for updates and revisions without constant email alerts about updates.
Upon saving the document on OneDrive, you have the choice of sending the link to your virtual assistant's email. Before sending, you can edit the file's viewing privileges exclusively to your VA. By default, the recipient has editing privileges to the document so you can work together on its content. If not, you can disable editing for the file and make it for viewing only.
Editing Documents
If you give editing privileges to your virtual contractor, they can directly make changes to it. However, they must first decide whether to edit the file straight from the browser or use their desktop app.
When you and your VA open the document simultaneously, you should see the different colored cursor on the file with your VA's name. If you're reviewing a document they created in Word, you can leave comments or suggestions instead of editing it. This enables you to point them in the right direction instead of making the changes yourself. It also allows your virtual assistant to remember the correction and not repeat the mistake.
To do this, click on the Comments button beside the Share button. Then click on the section in the document where you want to leave a comment and click the "New" button in the Comments sidebar.
Applying Pre-designed Styles and Formats
As part of their brand, property managers should use the same font and colors across all documents and marketing materials. By consistently implementing the same format, you build familiarity among your audience, which then associates the font and colors with your brand.
To customize and create new styles on Microsoft Word to match your brand, click on the Design tab. You can choose from the pre-made document formats and themes to get you started. Then change the color and font to your liking.
You can also customize the page layout for margins, columns, and printing if the document's spacing and layout matter to your brand. Once you've decided on a style for all your documents, click "Set as Default" to apply the same style to the documents you'll create moving forward.
To allow your VA to use the template for the documents, they'll create for you, set the style as a template (.dotx) in your local folder. Then manually upload the template file on your OneDrive or send it to your remote assistant via email. They must open the file and save it on their device to use it.
Mail Merging
Sending direct mail to prospects and clients is critical to your real estate business. Real estate professionals want a personalized approach to engaging and building relationships using tangible products like postcards and mailings.
However, printing out the mailing addresses on an envelope would be a huge time-sink, especially if you manually input prospects' personal information.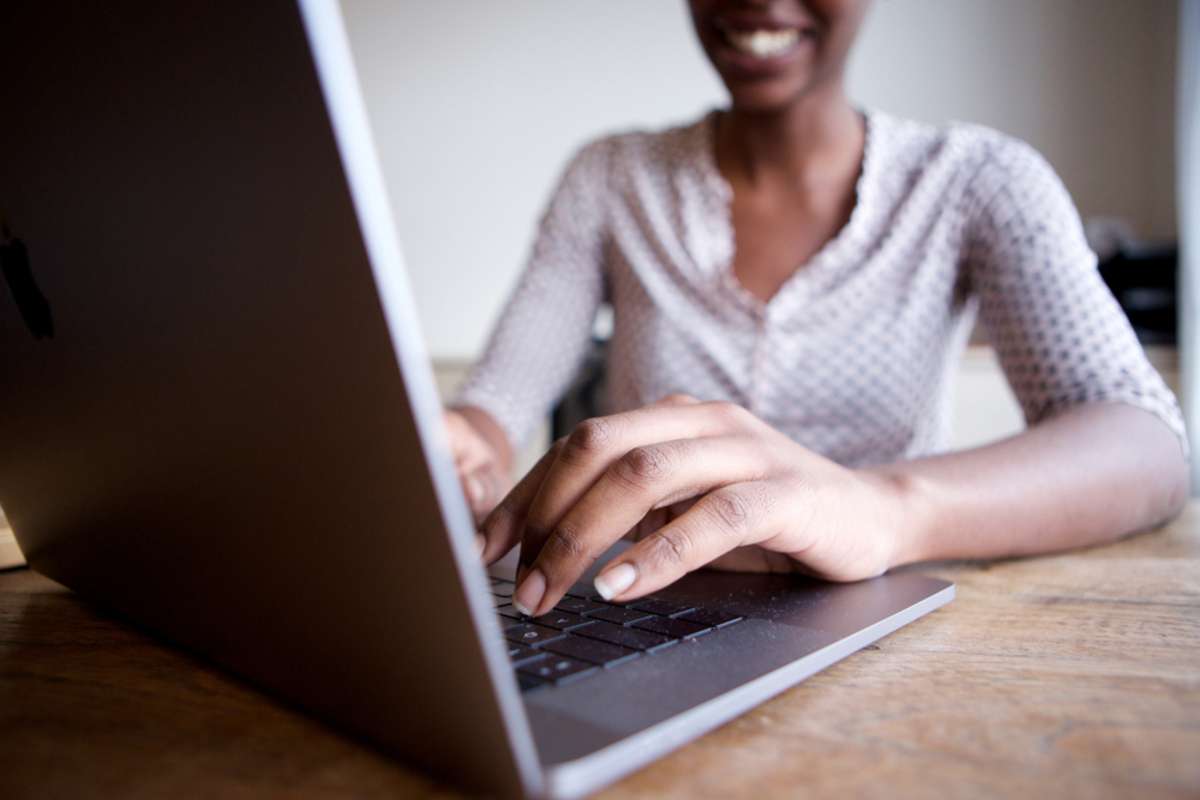 This makes Microsoft Word and your virtual assistant even more valuable to your business. Using Word's mail merge feature, you can assign your VA to extract information (like names and addresses) from Microsoft Excel into a Word document.
To do this, your assistant can click on the Mailings tab and choose "Start Mail Merge" in the menu. Then they can use the Step-by-Step Mail Merge Wizard to guide them through the process and ensure that they merge the correct information.
Remote assistants can also use Outlook as a data source for contacts if you launch an email campaign.
Find the Best Virtual Executive Assistant with Great Microsoft Word Skills
While the Microsoft Word features above are simple enough that anyone can do it, you don't have time to do these things while running a real estate business.
Hiring a virtual executive assistant helps simplify the process for you. Handing the tasks above to the right VAs lets you put administrative tasks on autopilot and prioritize growing your business. Start your search for the best virtual assistants by signing up for a Free Company Profile through VPM Solutions! Then find quality VAs with the training you need to serve your business well.
Check out a real-life example of how a company hired virtual assistants and experienced better revenue! Download a free copy of our case study, "From Chaos to Clarity."