9 Advanced SEO Techniques for a Property Management Virtual Assistant
As a property management business owner, you've probably heard about the importance of SEO and about how you need good SEO to attract new business and establish your business as a thought leader.
Yet sometimes, knowing how to boost your SEO performance and marketing practices is challenging without clear advice for property managers. So in today's blog, we're doing a deep dive into nine advanced SEO strategies with which you can task a remote virtual assistant to level up your SEO game.
What Is SEO?
SEO is an acronym that stands for "search engine optimization." It's the process of preparing your website to have the highest visibility in the SERPs (search engine results pages) online.
So when someone searches for a product or service related to your offering, your business pops up at the top of the page. Good SEO techniques help your website rank higher and become more visible to potential owners and tenants in your market!
9 Advanced SEO Techniques to Skyrocket Your Visibility
Beyond writing great content and targeting keywords, there is a full range of additional strategies you can ask your property management virtual assistant to do to achieve a higher ranking. Here are nine techniques to consider!
1. Use Animated Images to Keep Readers Interested for Longer
Studies show that how long people spend on your page (dwell time) impacts your SEO performance. Due to this, using engaging animated images can keep eyes on your content for longer.
While GIFs are fun, animated vector graphics are next level, providing crisper images and smoother transitions. When using animated images, ensure they add something to the page, are optimized, look good on mobile, and don't impact the load time of your website.
2. Build Pillar Pages
Pillar pages are just what they sound like—more extensive pieces of content that link to other specific content, like blogs. In addition, pillar pages showcase your authority and expertise in the property management industry.
3. Use Comparison Keywords
Comparison keywords are commonly searched terms that compare two competing options, for example, "hiring a property manager vs. self-management."
Comparison keywords are helpful as they signify that the searcher is further down the customer journey and more ready to make a purchase or sign a deal (i.e., more likely to improve your conversion rate). In addition, they're accessible to ranking and have little competition.
4. Build Podcast Backlinks
Have you got something to say? Reach out through podcasts with your story and insights. Hosting a podcast (or being a guest on another podcast) is an excellent way to create new content, backlinks, and business connections that can lead visitors to your property management website.
Your remote virtual assistant can reach out to podcasts on your behalf with a strong pitch. Start small, and you will be surprised how quickly podcasting can scale your business and increase your SEO performance.
5. Utilize Original Images
Images help engagement and time spent on the page by making the content more appealing and accessible. In contrast, a massive wall of text may dissuade many potential leads from reading very far before they even get to your CTA or the crux of your piece.
While there is some debate, some studies show that stock photos or duplicate images can negatively impact SEO. If your property management virtual assistant has graphic design experience, take advantage of this skill set.
6. Keyword Optimization
Keyword optimization was (and in some ways still is) the bread and butter of SEO performance. However, due to a recent Google helpful content update, this keyword-first approach will no longer function as well as it once did.
Instead, keywords should be considered within the context of "helpful content." This means placing them naturally in the content, using latent semantic index (LSI) keywords which are words and synonyms that show Google your content is relevant.
7. Leverage "People Also" Ask Results
The "people also ask" is a box that appears under a search query in the Google bar, which displays 3-4 questions and answers that searchers have requested concerning the original search,
Some figures show that this feature appears in up to 50% of Google searches, making it a great way to unlock new search terms and content ideas. SEO research tools like "Also Asked" can uncover more "people also asked" results.
8. Focus On Low-Competition Keywords
Low-competition keywords are keywords that you can rank with relative ease. These keywords can be targeted with standard SEO research tools or by searching what your target audience is looking for in places such as online forums and Reddit threads.
9. Follow Up On Unlinked Brand Mentions
If you're a thought leader and your business has been around for a while, you might be surprised how many mentions of your business are out there.
By using an app like Brand Mentions, you'll be able to find unlinked mentions of your brand fast. It's then a matter of politely reaching out to the business to inquire whether adding a link to the mention is possible.
Whether developing your site to be more SEO friendly or reaching out to mentions to build backlinks, there's a virtual assistant from VPM solutions ready to take charge and level up your SEO performance today!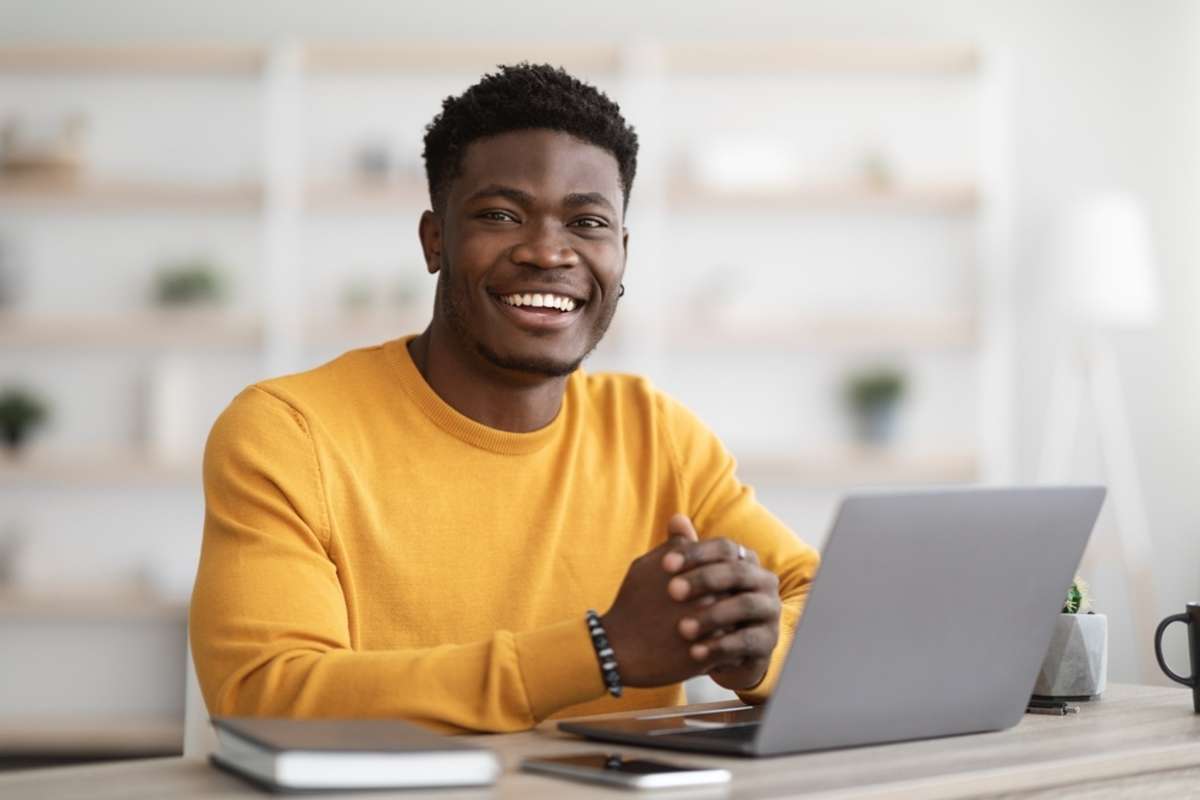 A Remote Virtual Assistant Can Take Charge of Your Advanced SEO Performance
While basic SEO strategies can help your business attract new leads, forward-thinking property management owners know that advanced SEO techniques can boost their inbound marketing performance and financial success.
Are you ready to boost your SEO performance with a remote assistant already skilled in advanced SEO strategies? Then, reach out to the team at VPM Solutions or start your Free Company Profile today to find the perfect fit for your company's needs.
Get free access to "The Real Estate Virtual Assistant Hiring Kit" for exclusive tools to help with your search for your ideal VAs!