Finding the Right Executive Assistant Real Estate Virtual Assistant
For anyone who's operating a real estate company, working with the right support people makes all the difference in a business's success. Among those critical support people is a real estate executive assistant. This assistant can help with many day-to-day tasks and work with you to increase your business and accomplish more over time.
Before choosing a real estate virtual assistant, you should know that there are some important considerations in finding the right person. One of those is whether a virtual option would be right for your needs since it often makes it easier to locate the ideal team member who doesn't have to be in your geographical area. Then it's just a matter of choosing someone whose skills and personality are the right fit for your company and its needs. Here's what you'll want to think about when searching for the best executive assistant for your team.
What Can a Real Estate Virtual Assistant do for Your Company?
An executive assistant working in a real estate capacity is someone who acts as a personal aide for the firm's principal broker. The assistant also ensures that all the company's administrative tasks are completed. Some of the responsibilities of a remote assistant who works in this capacity include:


Planning out the broker's meetings and appointments

Screening incoming messages and delivering them to the right people

Serving as your main contact point
Not every virtual assistant works as an executive assistant, but it's a job that many virtual support personnel can do. If you're considering new remote team members, make sure you're choosing those who can provide the kind of support you actually need.
If you're seeking an executive assistant for your real estate company, for example, you want to find a virtual assistant who has the right skill set and level of ability to handle a variety of administrative tasks. Of course, personality and enthusiasm for the task matter, but these traits can only carry an assistant so far. Skills are still a vital part of the package.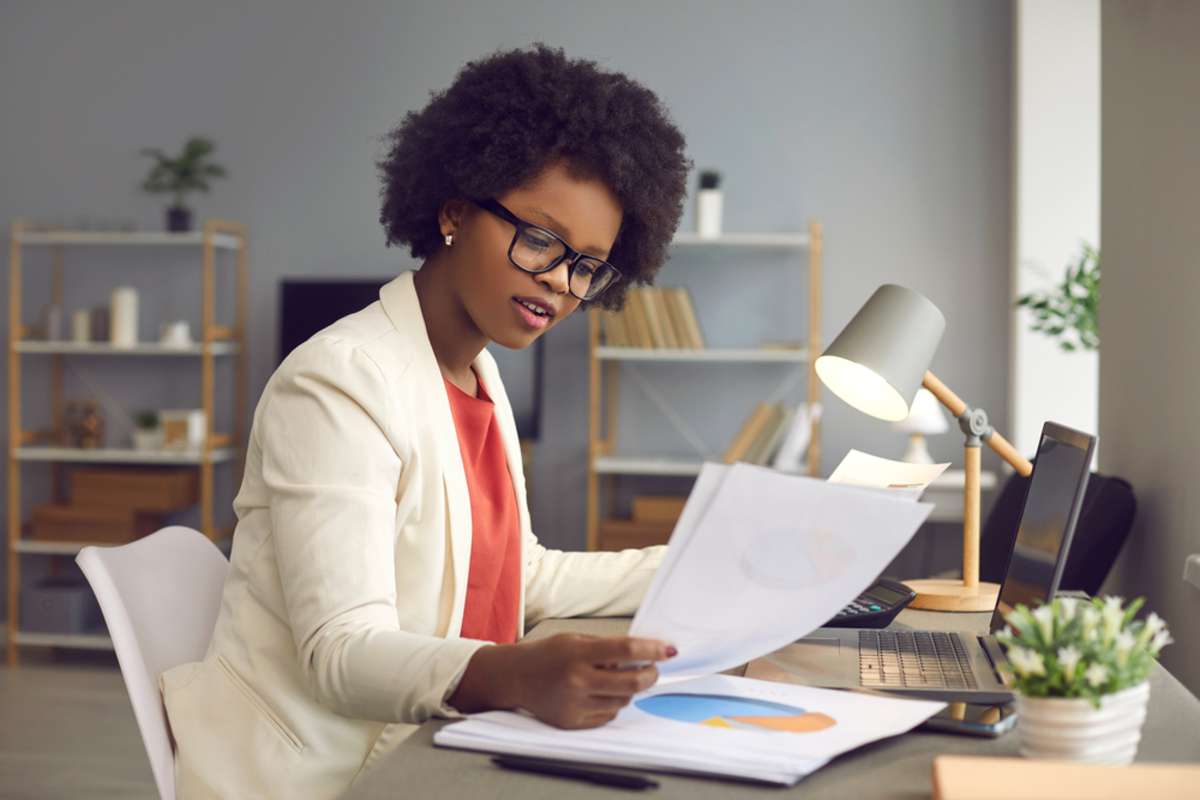 How Can You Find the Right Executive Virtual Assistant?
To locate the right assistant to build your remote teams, start with the job description. It's important to be very clear on the job's requirements and the abilities you expect your assistant to have.
If you're not completely clear on what you're looking for, you may end up with someone who can't give you the support you need for your real estate company. You could also end up with someone whose personality doesn't mesh with yours or with the other members of your team, which can become a problem when trying to work closely with someone.
You also need to know where to find your remote assistant. You can advertise for one on your own, but it's much easier to work with an agency that can help. When you work with VPM Solutions, for example, you can find a vetted assistant you can trust and rely on from the very beginning. That way, you know who you're getting, and you can feel confident that your assistant will be able to provide you with the level and type of administrative support you're expecting.
How Should You Talk With a Potential Executive Virtual Assistant?
Since you're looking for a virtual executive assistant, you can't ask them to come into your office for meeting. Fortunately, technology makes it easy to conduct a video conversation where you can get your questions answered.
Before you choose which assistant you want to work with your real estate business, be sure to ask your candidates some important questions, including:


Can you multitask, and how well do you do that?

How would you handle a supervisor who was demanding?

What kind of computer skills do you have?

How would you handle arranging a meeting?
Depending on your exact needs, there may be other questions you also want to ask, but these questions are an excellent start to the conversation process.
Real estate professionals need someone who can multitask throughout the day without forgetting important information and someone who can arrange meetings, keep up with anything they're asked to do on the computer, and handle a fast-paced environment. In addition, if you're running a larger real estate company or you're working very hard to grow your business, you need support personnel like real estate virtual assistants who are quick, efficient, and invested in helping you succeed.
A skilled remote assistant is an ideal solution to handle those tasks (and more) while reducing payroll costs!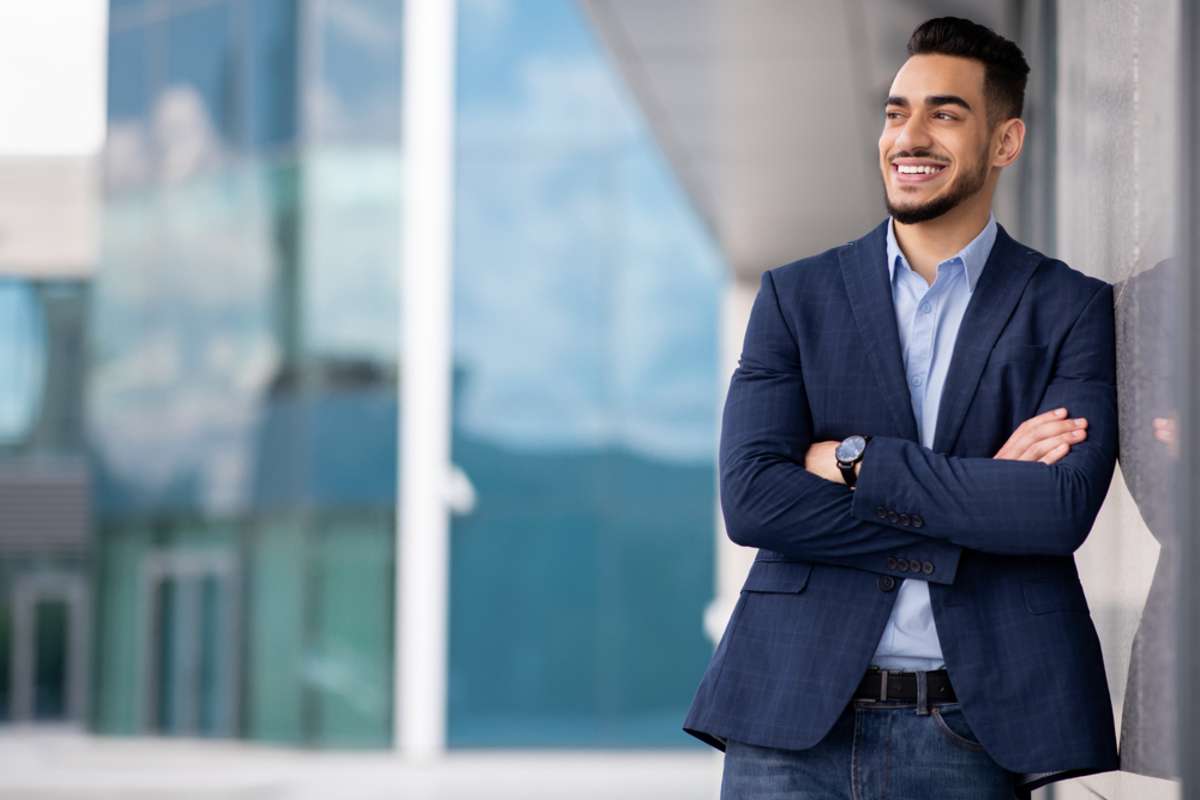 Find the Best Remote Assistants for the Real Estate Industry Through VPM Solutions
When you need a quality assistant you can rely on for your real estate company, you can find the right match through VPM Solutions. We have thousands of skilled real estate VAs that can serve in a variety of roles, including executive assistants, listing agents, virtual leasing agent jobs, maintenance coordinators, inside sales, and more.
We're more than a temp agency for property management or real estate industries! We're a full-service platform where real estate professionals can post jobs, talk with candidates, choose, and pay VAs to build their workforces. VPM Solutions also makes managing remote teams easier with our Company Accounts feature!
Get free resources to make your search for a virtual assistant easier! Download the "Real Estate Virtual Assistant Hiring Kit."