How Real Estate Virtual Assistants Help Develop Your Website
The real estate sector has witnessed the evolution of the internet as the predominant source for information and commerce with user-friendly online portals for buyers. As a result, real estate companies now operate in a sophisticated market that requires them to invest and rely heavily on good website development or run the risk of losing out on potential clientele.
However, many property managers and real estate professionals don't have the time or skills to develop a lead-generating website—but with the help of the right virtual assistants, business websites can become vital resources to find new leads and grow businesses! Here's how real estate virtual assistants can help you develop a website that connects you with buyers, sellers, and investors to close more deals.


Why Is It Important to Create a High-Conversion Website?
Local buyers and sellers have plenty of options for real estate services in your market. However, if your website stands out, attracts the right clients, and helps you schedule meetings, show more properties, and close more deals, your company rises above your competition, where other real estate websites might fall short.
Real estate professionals can no longer afford not to have a high-functioning website that shows properties, helps people find what they need and helps build your brand in the marketplace. When visitors land on your website in search of property management services, a new home, or a real estate agent to sell a house, your website needs to welcome them in, help them find critical information, and ultimately connect with you to become happy clients.
Working with the right virtual assistants can help you build a website that serves your business well.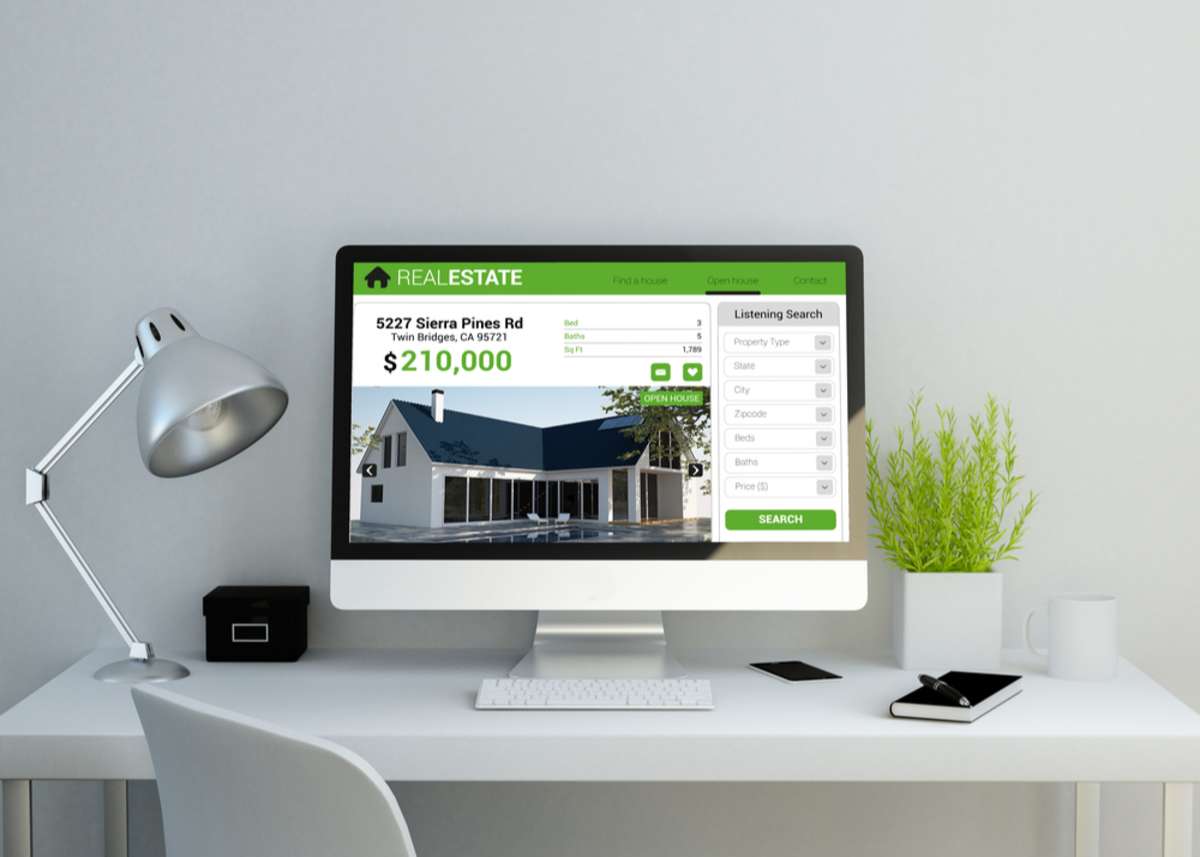 Why Invest In a Real Estate Website?
You might be a seasoned real estate professional who grew up in the business doing things without using digital resources or a website. However, to compete in today's landscape, you need a real estate website that positions your business as the best in your market. Here are five reasons to invest in a high-quality website!
1. Lead Generation
Your website is the best marketing resource you have to generate more leads. The content on your website must engage customers, answer questions or search queries, and ultimately help them recognize you as the expert they need to buy or sell a home.
2. Reputation Management via a Display of Your Expertise
A well-operated website should help you build a reputation that showcases you as the local expert for the real estate services you deliver. With blogs, testimonials, FAQs, and more, SEO-driven content helps users find your website and your business to connect with you as an expert.
3. Brand Awareness
Websites help create awareness for your brand. An online assistant can help you maintain a style guide that keeps every website element in sync with your brand elements, making you recognizable in the market (offline and online).
4. Timely Information
If you help people buy, sell, or lease properties, you probably already know that most people look online for real estate before searching elsewhere. Keeping your website up-to-date with current information about available properties, how to reach you for a showing, and market trends can also position you as an expert and help buyers, sellers, or renters turn to you first when looking for help with real estate.
5. Efficiency to Save Time
Some website features make it easy for potential clients to schedule a meeting or a showing, fill out applications or other paperwork, and find answers to specific questions—without requiring a team member to point people in the right direction or get involved until they receive information from a lead.
The Essentials for Building a Real Estate Website
So, what essential elements does your website need for success? Of course, there's a difference between "having" a website vs. "having a website that helps you build your business!" Work with your real estate virtual assistants to include these critical elements in your site.
1. A Successful SEO (Search Engine Optimization) Strategy
SEO utilizes content and keywords that help a website become more attractive to search engines. Your website generates more leads with relevant keywords and a strong SEO strategy.
2. A Well-Conceived Domain Name
If people can't easily type in the URL that leads them to your website, you'll lose traffic (and potential customers). Think about the domain name you choose for your real estate business. It should be easy to remember and help connect people to your business.
3. A User-Friendly Website Navigation
Helping visitors navigate your site means they can find the information they need easily! Your website's navigation should be intuitive, easy to follow, and responsive for any device (whether a visitor lands on your site from a laptop or mobile phone).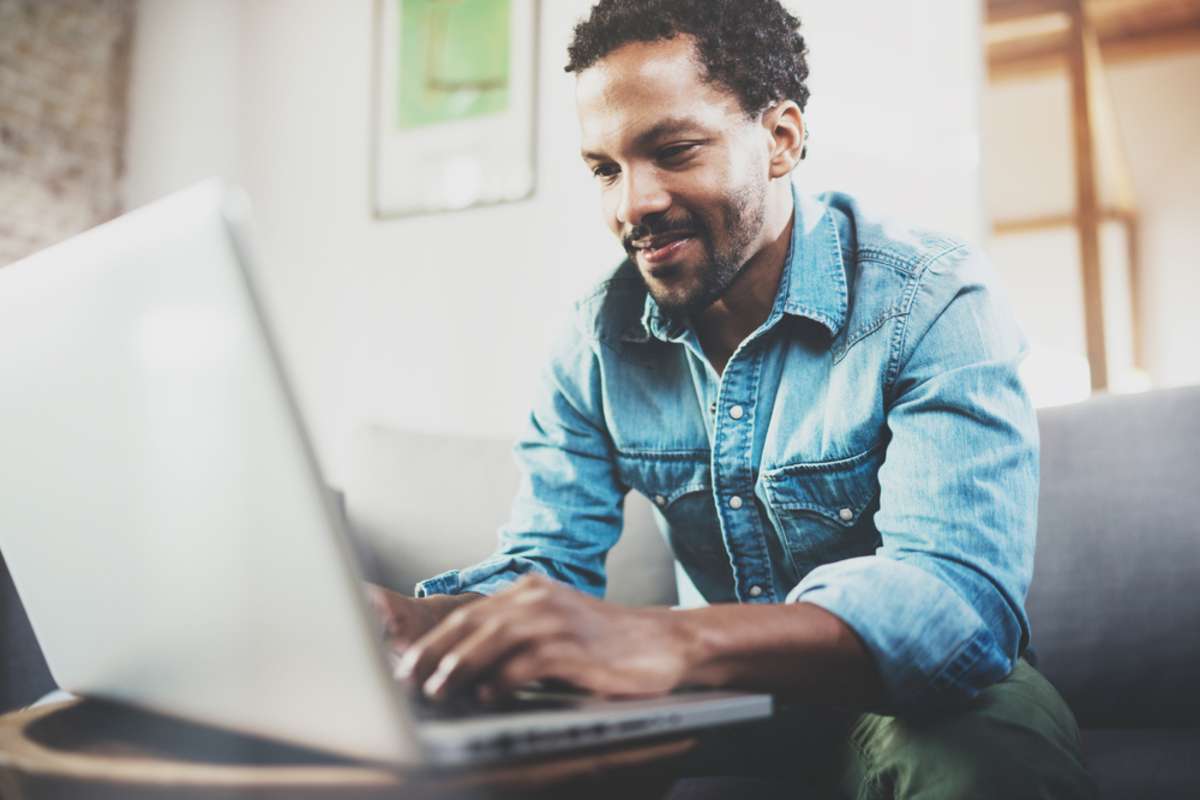 What Else Does Your Website Need?
After setting your site up with the essentials mentioned above, take it to the next level with the following features.
1. Access to MLS Data
Buyers and sellers can benefit from easy access to MLS (Multiple Listing Service) data through your website. Make it easy for potential clients to learn about any listed property in your market directly from your site.
2. Live Search and Results with Filters
Filters such as buying, renting, selling, bedrooms, and bathrooms help visitors discover accurate results when searching for property. Make sure your website has this feature to keep potential clients engaged on your website.
3. Professional Images for Each Property
High-quality photos help buyers or potential tenants stop to look closer at a property listing. Investing in professional photos can help elevate your site as a go-to resource for people looking to buy, sell, or rent homes.
4. Virtual Property Tours
In addition to photos, consider adding virtual property tours with each listing. This level of detail helps potential clients recognize your commitment to quality and a better user experience. A virtual contractor can help you create videos and add them to listings on the site.
5. Messaging or Live Chat
Messaging or live chat has become a must-have feature for businesses trying to engage and convert more leads through a website. Work with your VA to set up and monitor online messaging systems to keep potential customers from falling through the cracks.
Hire Real Estate Virtual Assistants to Develop Your Website
Building a real estate website is essential for any realtor seeking to establish or grow their business! However, designing an effective website does not have to be costly or complicated when hiring real estate virtual assistants to tackle the job. be overly complex as long as one applies the essentials throughout the process.
Find your ideal VA through the VPM Solutions platform. We have thousands of virtual assistants with the skills you need to scale your real estate business!
Learn more about how to use VAs for your business! Download our free case study, "From Chaos to Clarity."